Hello there!
Welcome to my first blog!
The aim for this blog is to share my experiences as an international student at surrey to my fellow Nigerians (or anyone who's interested) who are considering the university as one of their choices. But first, allow me to introduce myself.
My name is Fawziyyah Olumoh and I'm a third year Chemical Engineering student. My colleague, Korede and I will be taking over from the previous ambassadors now.   My journey at Surrey started in February 2015 when I started the Foundation Year at the International Study Center. "Who starts their academic year in February??" you ask, well, the center has a program for students who might not be able to begin in September for various reasons, this could be due to; Visa issues, the English Language Support program (more on this later), or not meeting the age requirement. Guess which category I fell in? (If you guessed the last reason you're right, you have to be 17 to begin but I wasn't unfortunately).
My hobbies include: photography, reading and binge-watching TV shows. I like to classify the last one as a special talent to be honest. I once watched (I say this like it's a long time ago so I don't get judged) 7 seasons of Game of Thrones in 1 ½ weeks, and if that's not a talent I don't know what is.
When searching for universities, I'll be the first to admit that I was completely unsure of where I wanted to go and what I wanted to study. It seemed like all my friends had already made up their minds and were certain in their calling. This intimidated me a little. I started doing my research on courses and looked for the best one that incorporated my love for science and passion for sustainability; (as Nigerians, I'm sure we can all agree that sustainable energy is something we need to improve considering our dependence on the petroleum industry), Chemical Engineering seemed to be the best fit. I think one of the biggest factors in choosing Surrey was its Industrial Training Placement Programme. With over 2,300 partners both in the UK and overseas, it's safe to say it's one of the largest in the UK and would give me a fair shot in experiencing life in industry.
Another reason was the university campus and the town itself. Set in the Surrey hills, Guildford has all the appeal of a quiet, English town (as a Lagosian, you can imagine the culture shock haha). I wanted somewhere that wouldn't hold too many distractions from studying but definitely wouldn't be classed as boring. It's only 45 minutes to London, so anytime I find myself yearning for the hustle and bustle of city life, I only need to hop on a train. A great thing about the university campus is that it's really tailored for students. The train station and town centre are only 10 minutes from the campus. So anytime you need a break from studying, all you need is to take a stroll down to town, take a breath of fresh air, appreciate nature at the castle (did I mention it has a castle??) and enjoy all Guildford has to offer.
On my next post, I'll tell you all about a typical first week at Surrey and all the University has to offer!  Below are some pictures at the castle and the campus lake I took a long, (LONG) time ago!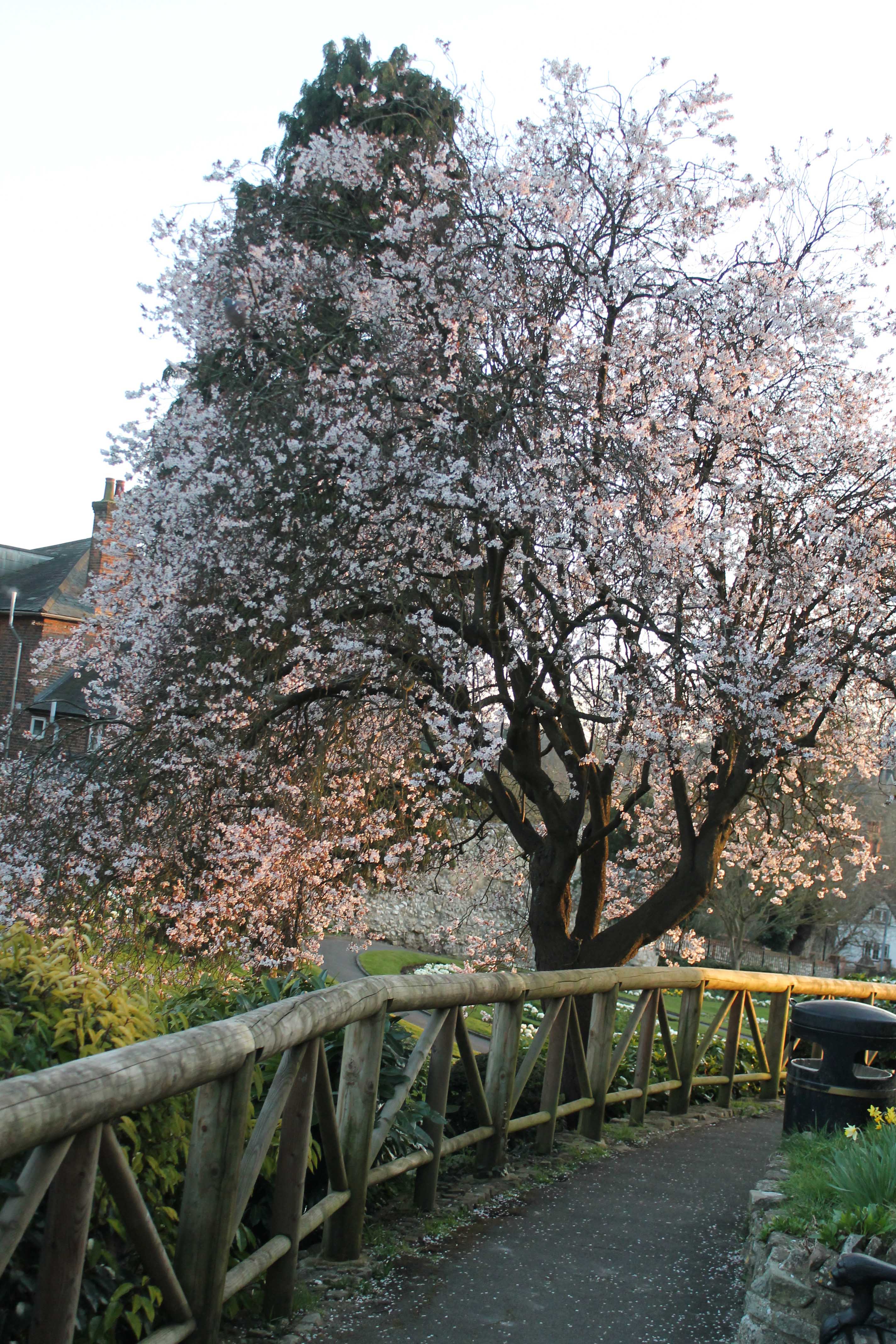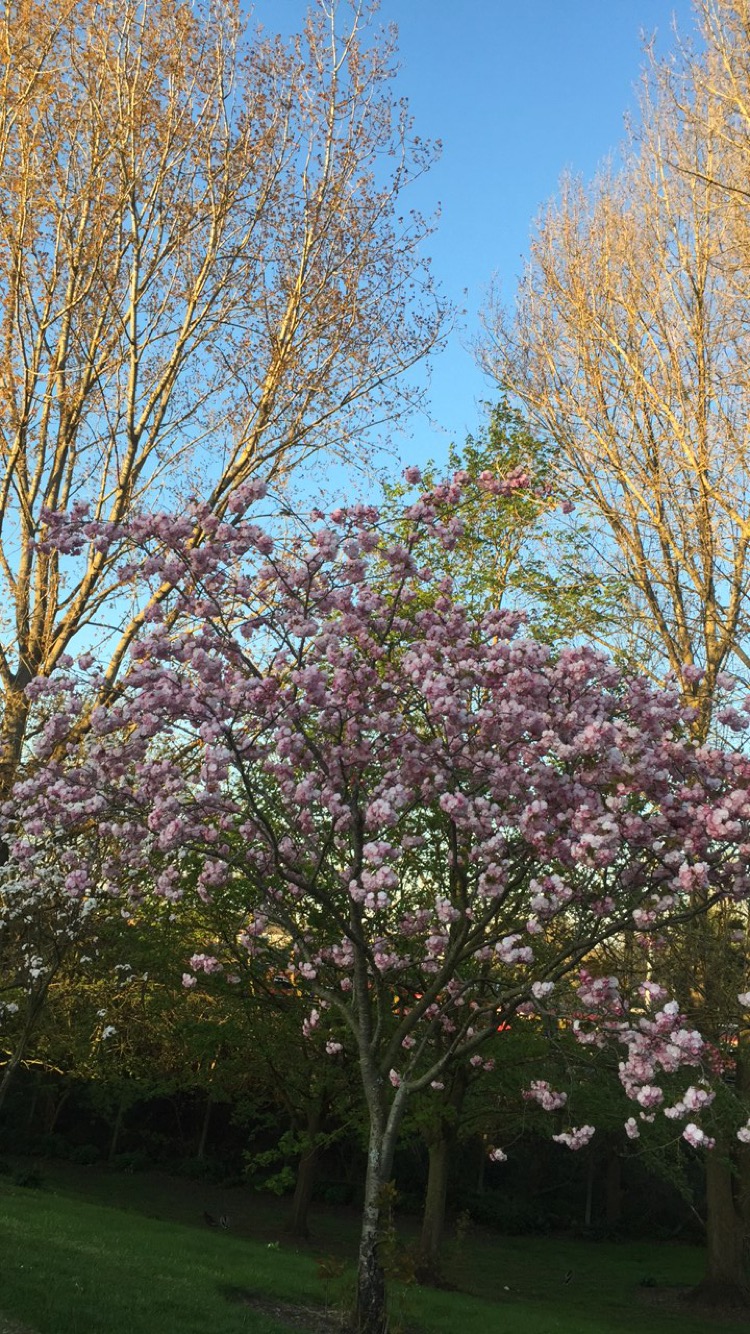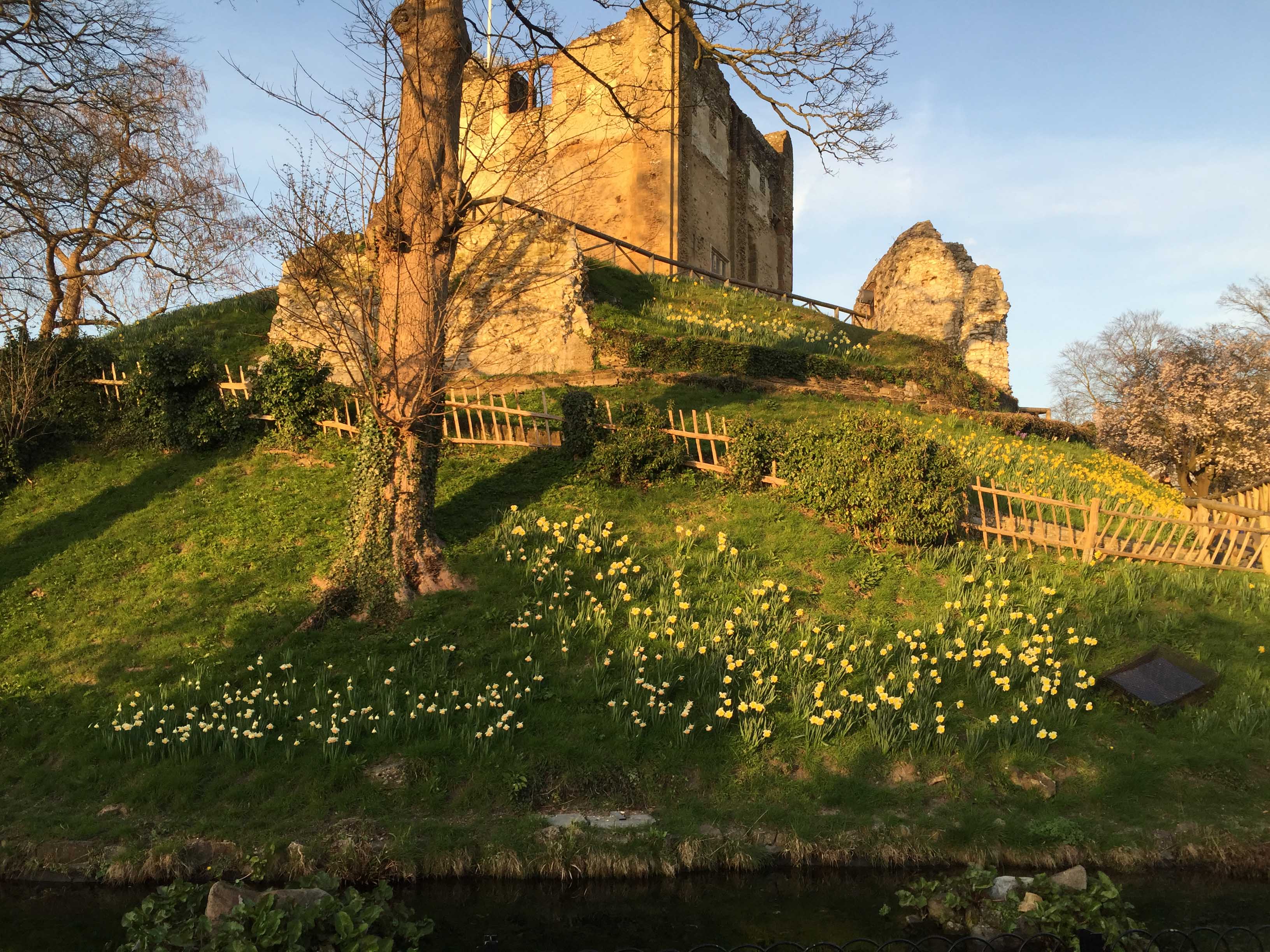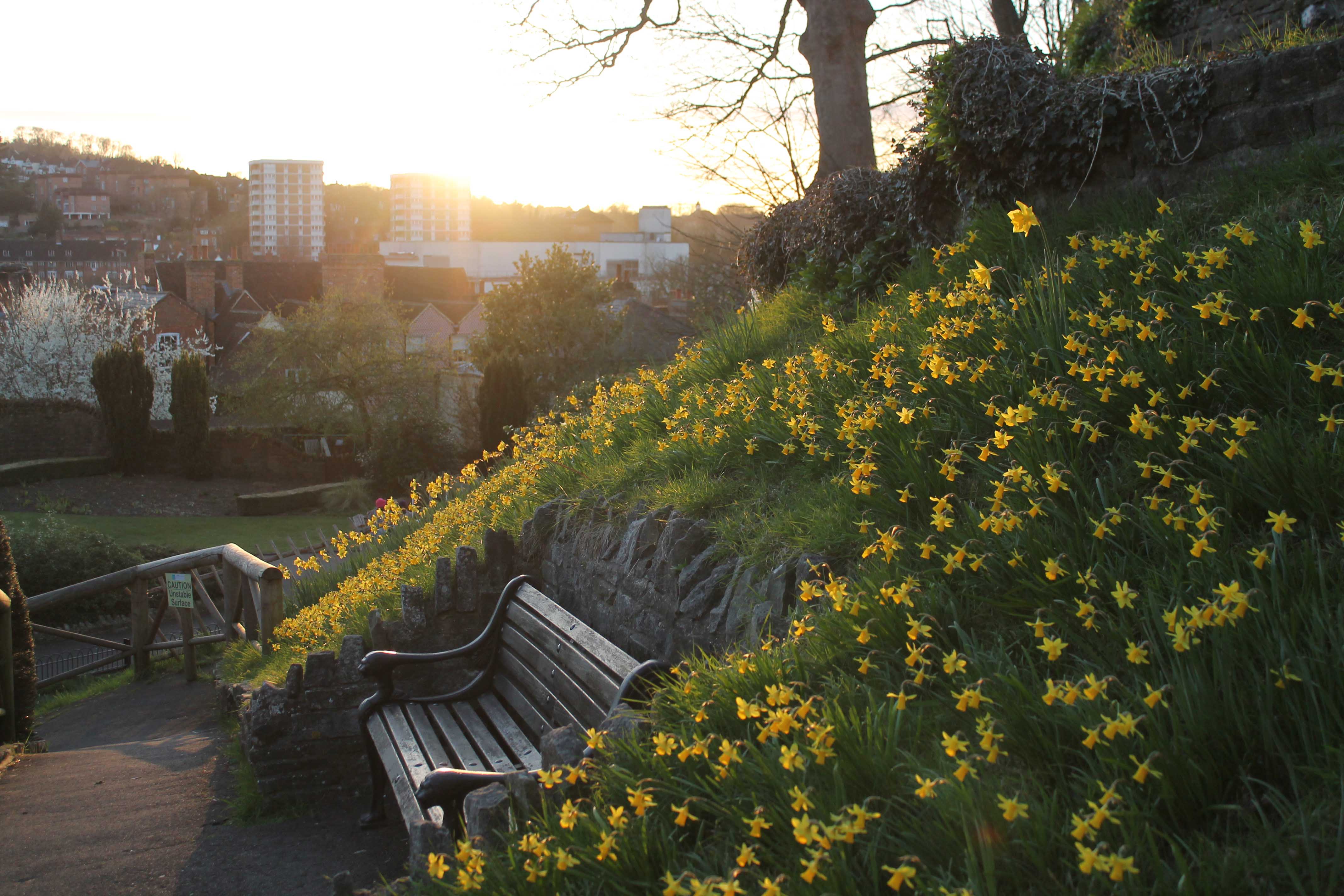 Till next time!