Yay!
With a sigh of relief, we celebrated the end of our lectures on the 25th of May…This blog is simply going to be a photo one…showing you all the meals that we ordered and our fun picture (or group picture more like). We all went to Lakeside restaurant which was on the ground floor of the business school and Menu went thus…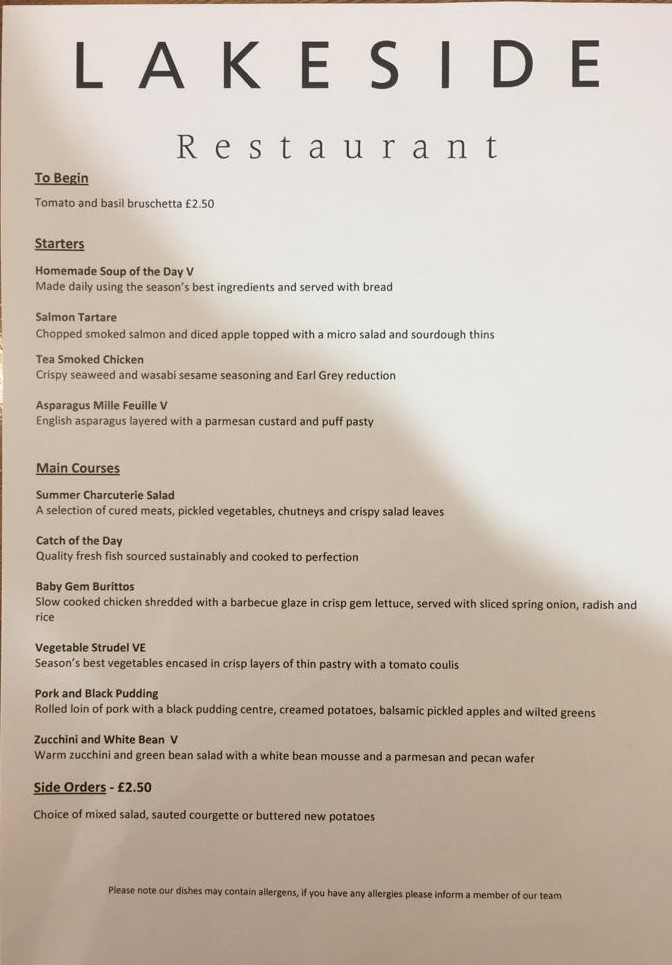 Now check some of them out…
The Starters…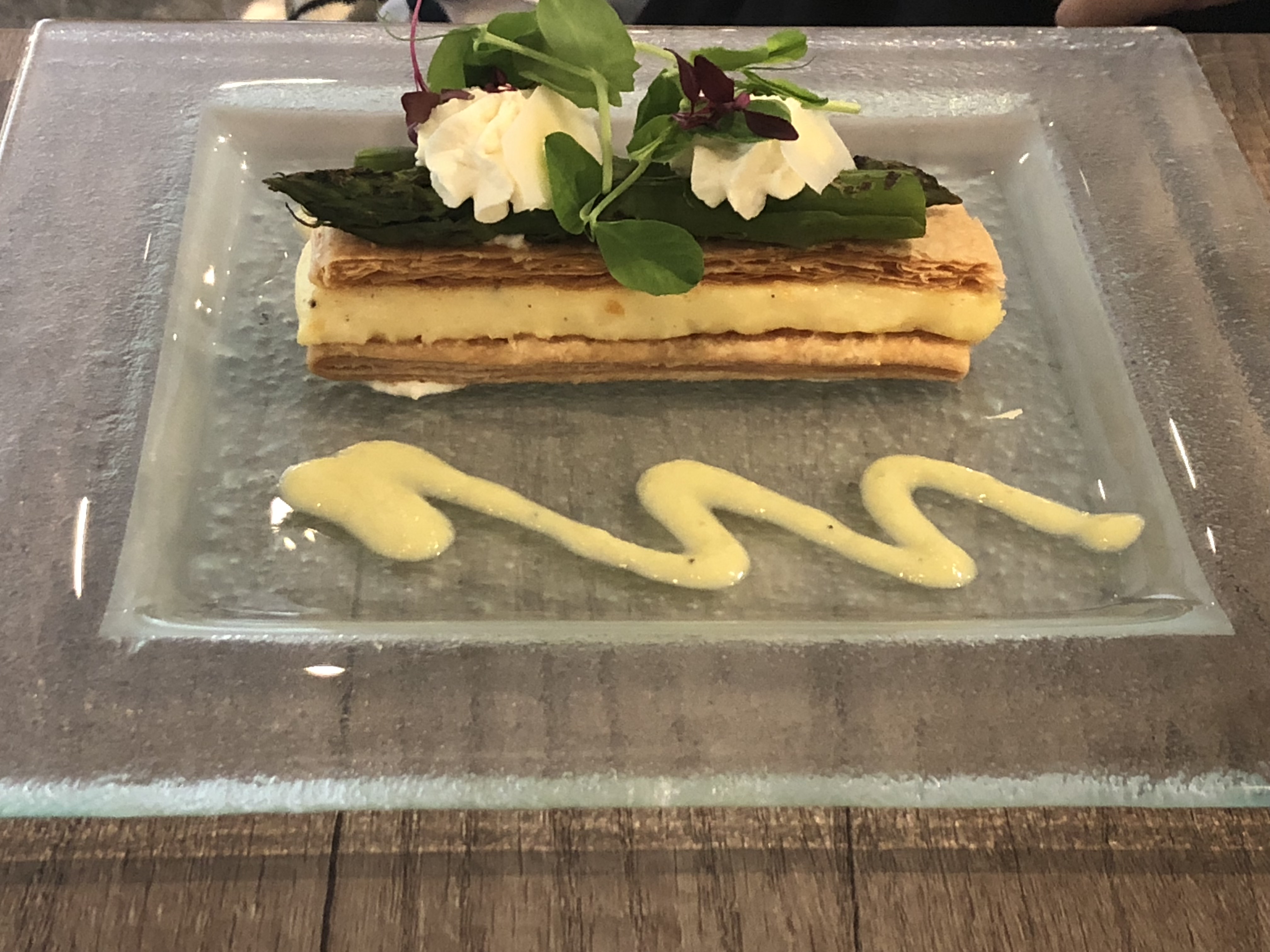 Asparagus Mille Feuille V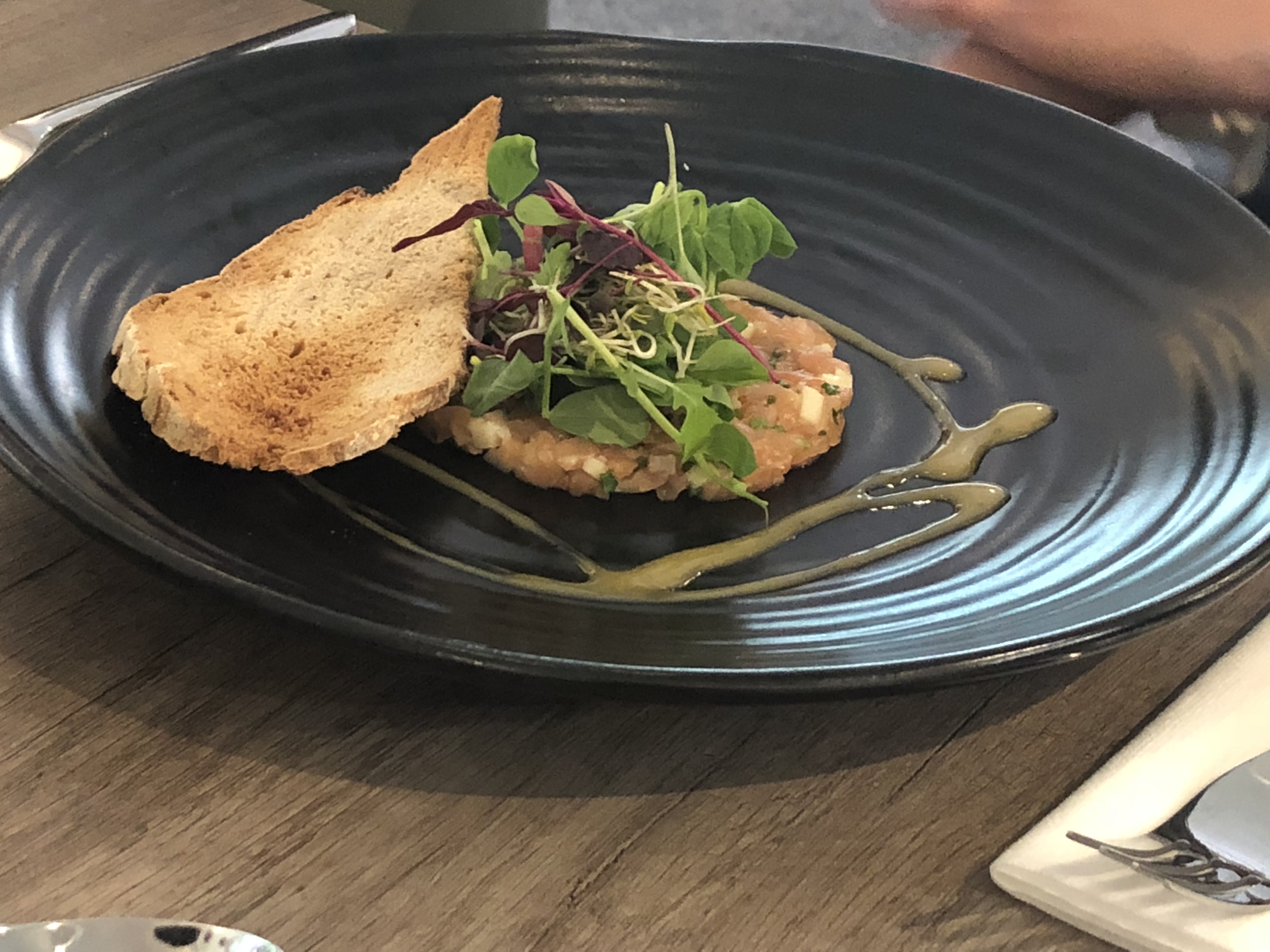 Tea smoked Chicken
The Mains…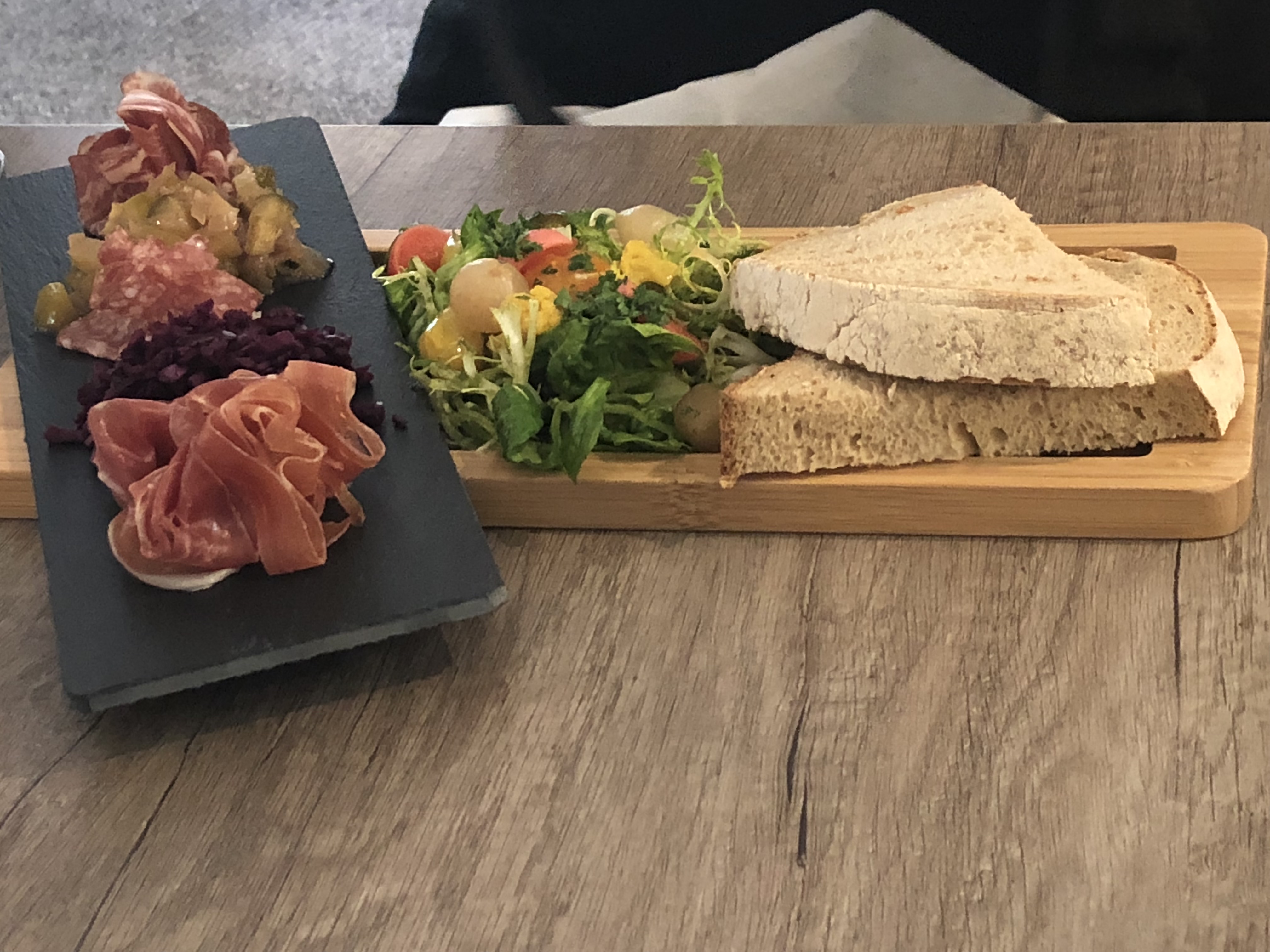 Summer Charcuterie Salad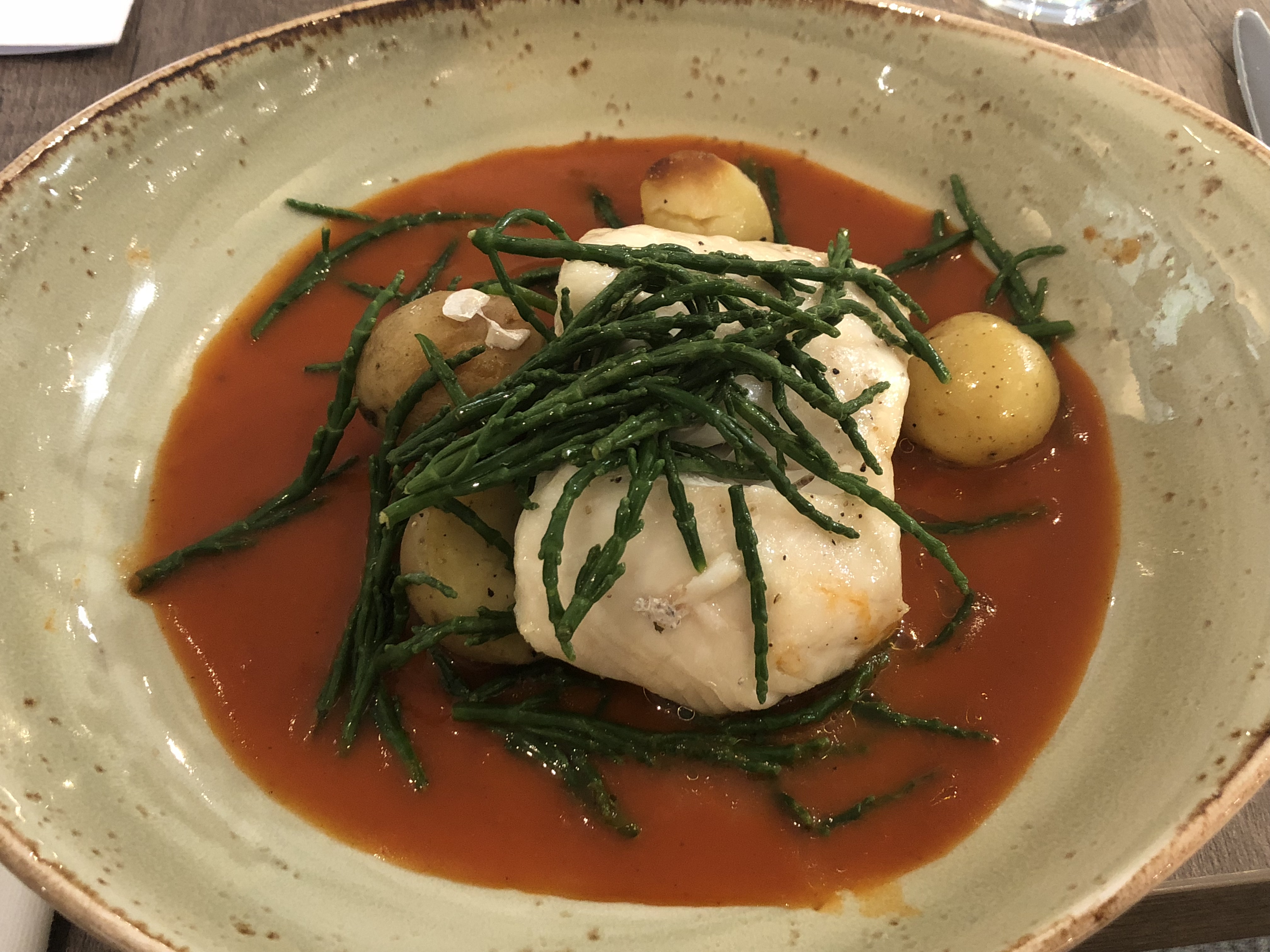 Catch of the day
And Dessert…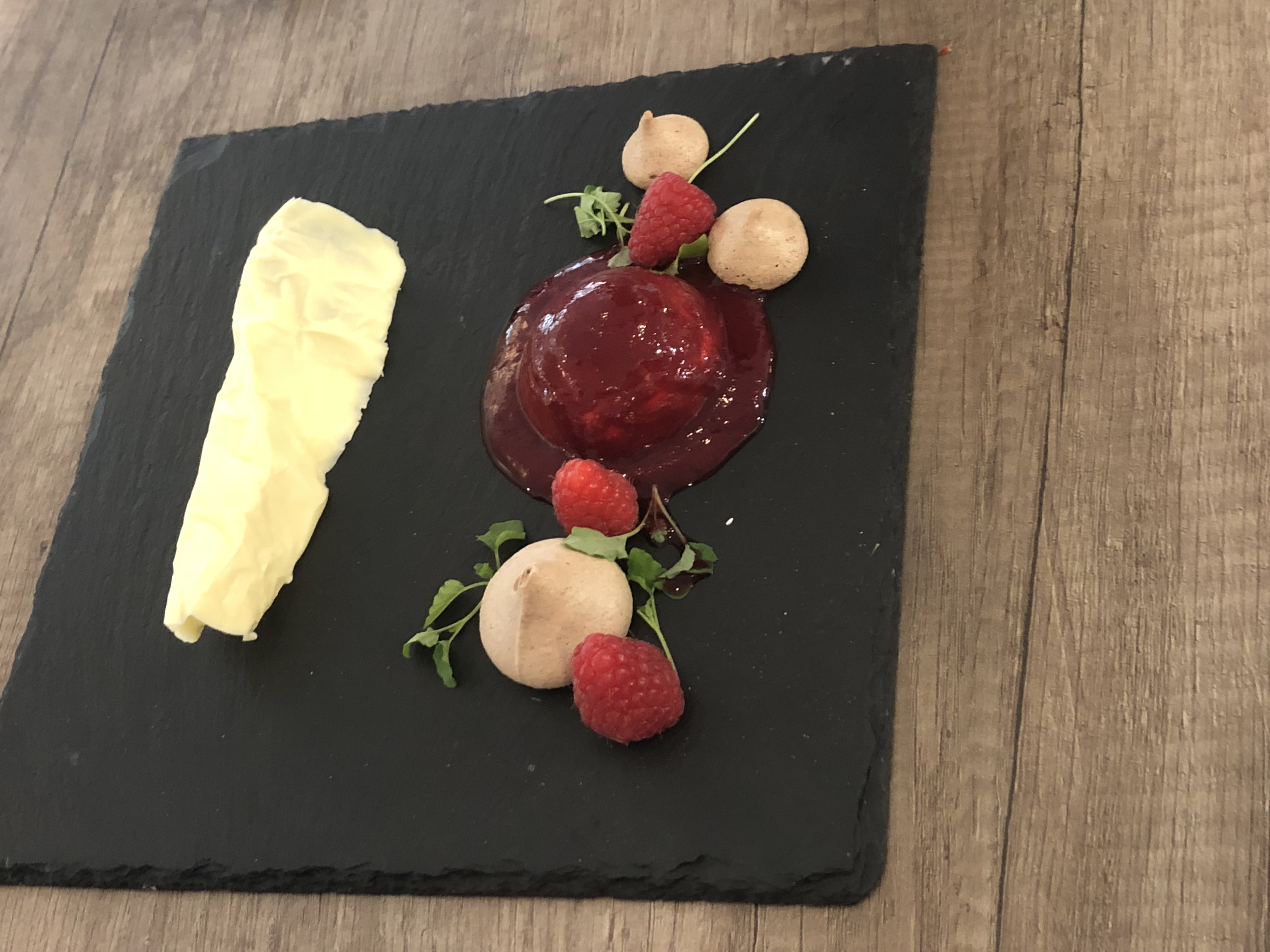 White chocolate and Raspberry (Probably on 2nd page of the menu)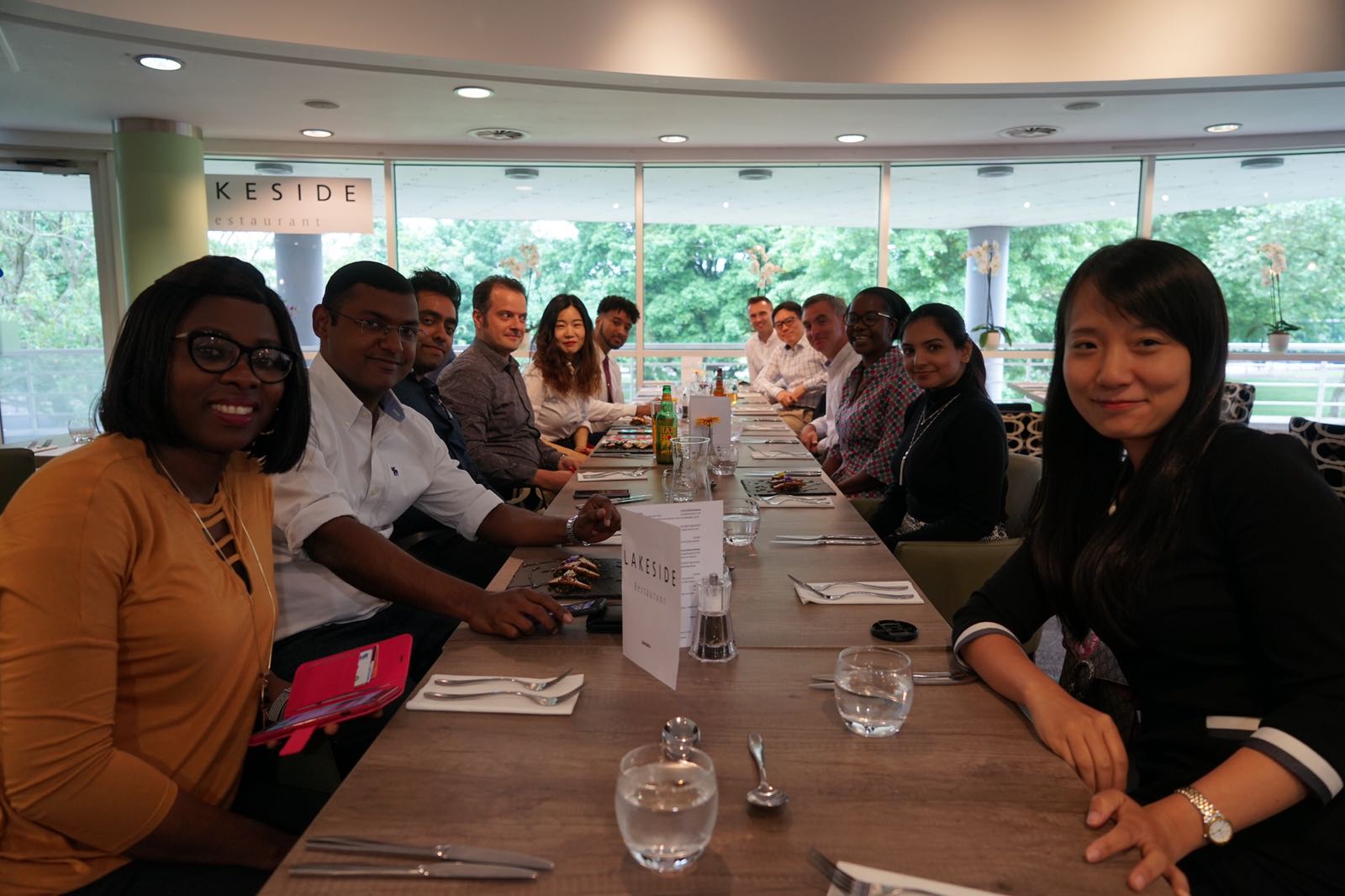 And that's the whole of the 2017/18 MBA cohort  with 'Moi' as the 1st person on the left.
It was mixed feelings on this day but more of joy and excitement having ended our almost regular 9am – 5pm lectures everyday. For me, I was overjoyed and close to tears. Yes, we still have assignments and project work to submit as the full program ends in September but this can be done with our own timing and schedule which is fine.
I am really happy and grateful to God and I'm sure you're happy for me too (winks)
I'll come your way again with something equally exciting…till then…