Hello again, trust you're good?
Hmmh, me and my promises right? I know I promised to share something else but I just couldn't resist sharing this one first and celebrating with our own…Forgive me please…
It was a week-long of graduation ceremonies from the 16th to 20th of July….and we say a MASSIVE CONGRATULATIONS TO THE CLASS OF 2018!!!
I am privileged to have some photos of some of our Nigerian lovelies to share but first up, I'd like to throw in some stats…
About 2,718 graduated and marked this rite of passage. They are now ALUMNI of the University – THUMBS UP to them!
13 graduation ceremonies took place during that week for the different faculties
More than 8000 friends and family of graduating students attended the ceremony
A couple of honorary degrees were awarded
And we enjoyed a very fine weather (is that part of the stats? I had to add that(lol))
The Vice-Provost for Education and Students was asked to reflect on the ceremonies and she said "Overwhelming…I never grow tired of seeing so many students mark this rite of passage and prepare to take their extraordinary talents and potentials into the world"
And indeed, we're all very proud of them…
Here are some photos for your viewing pleasure…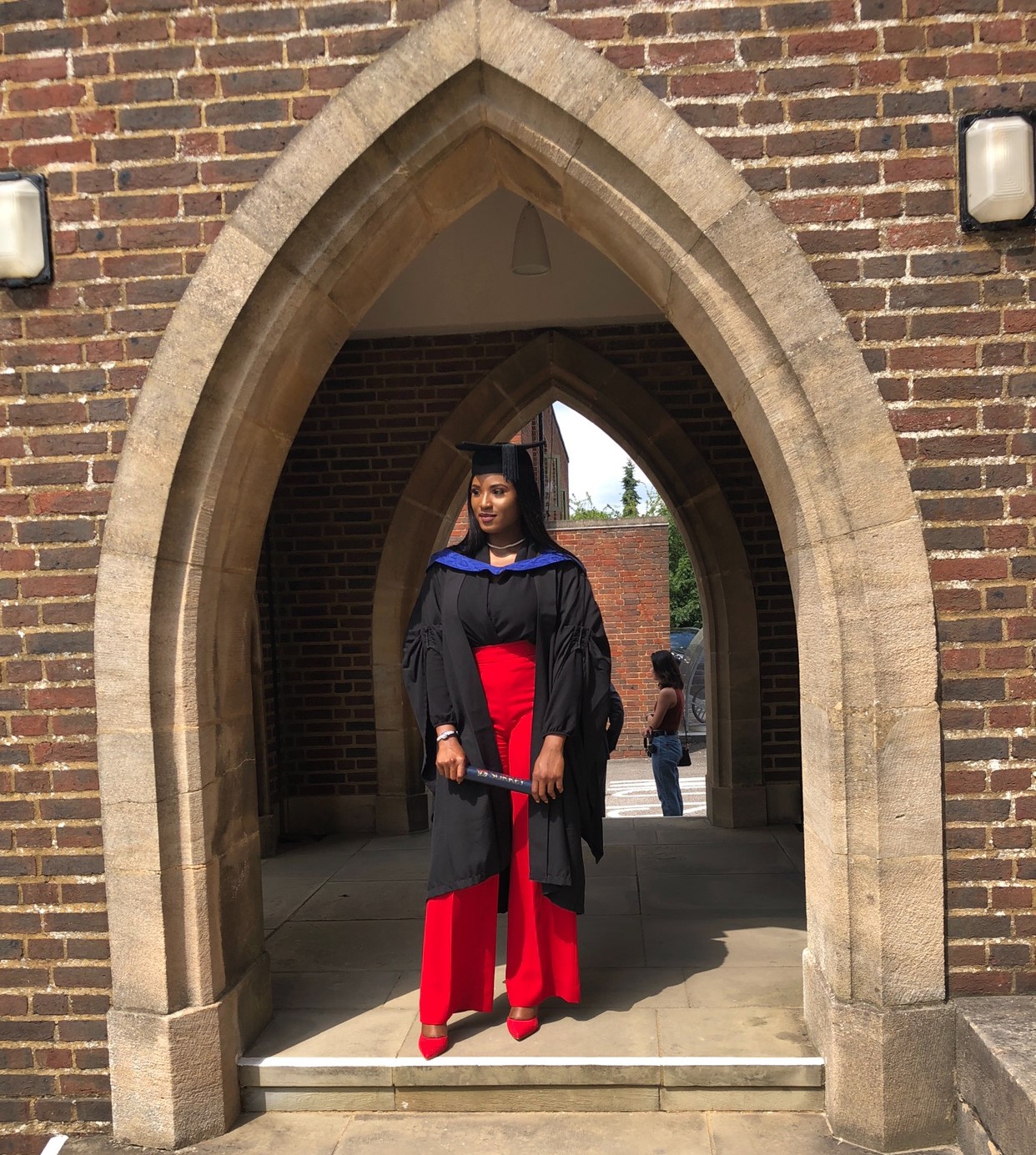 Afibabe!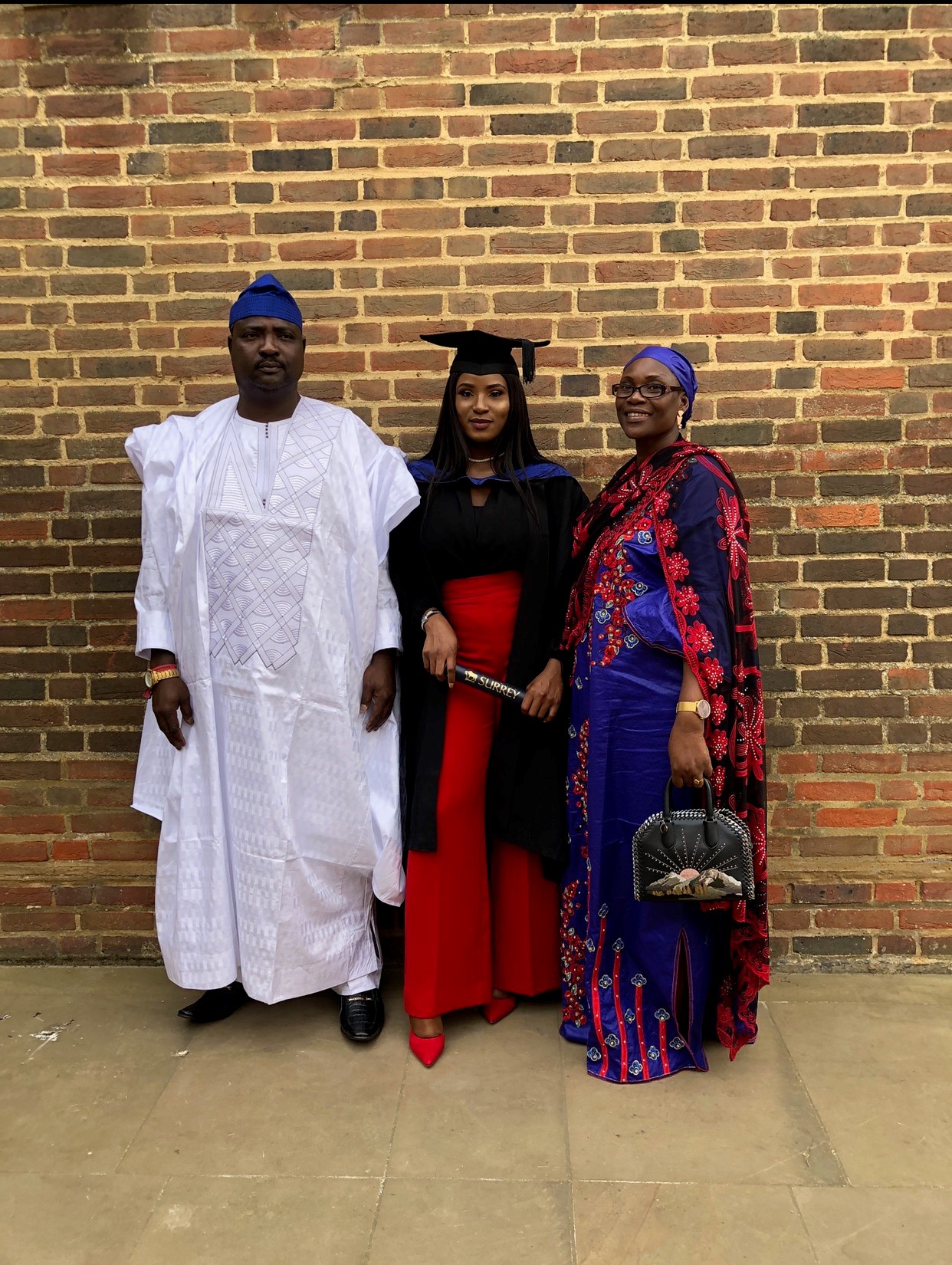 And the proud Parents…but who won't be proud?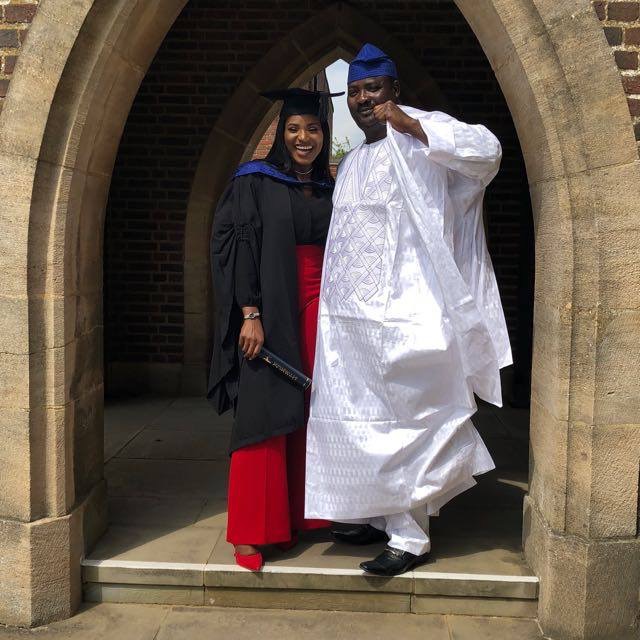 And the proud Father…haven spent all those pounds…Well done Sir, we're proud of you too!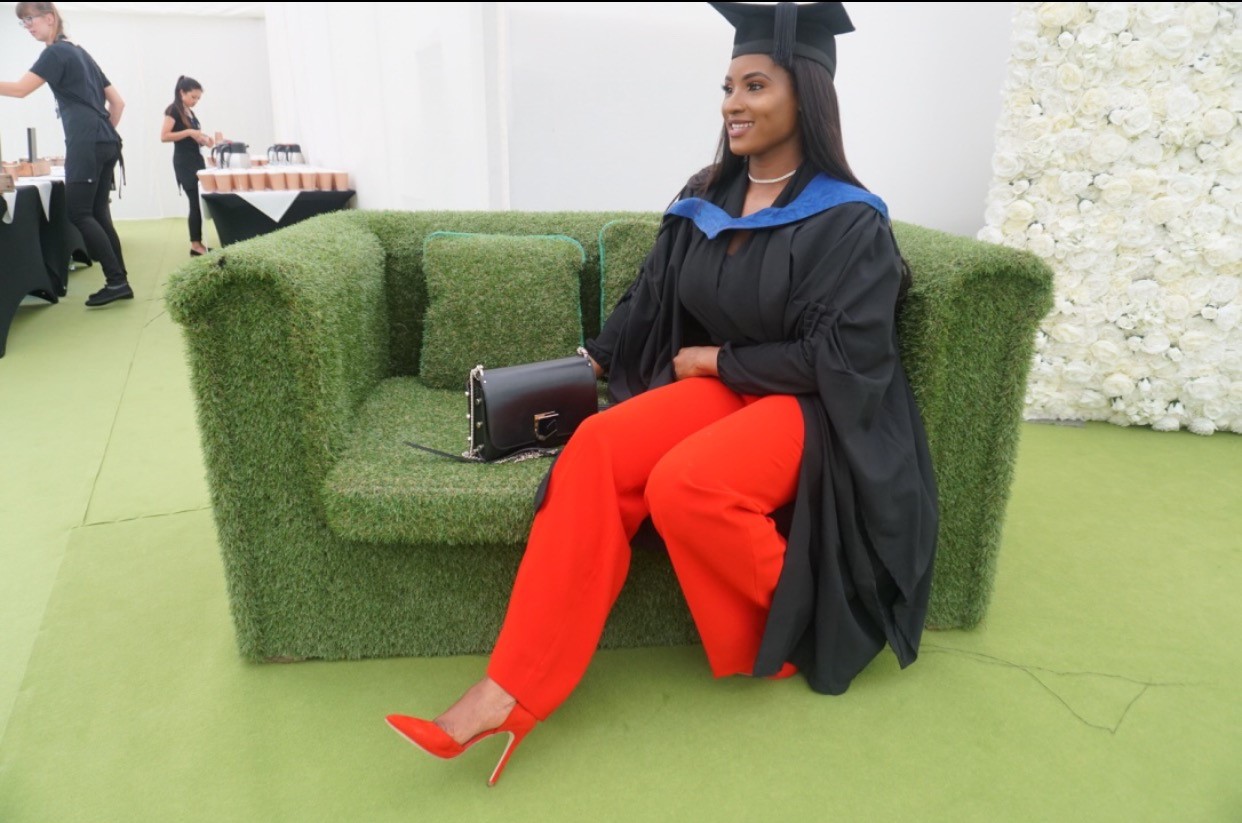 Hmmm, isn't this lovely?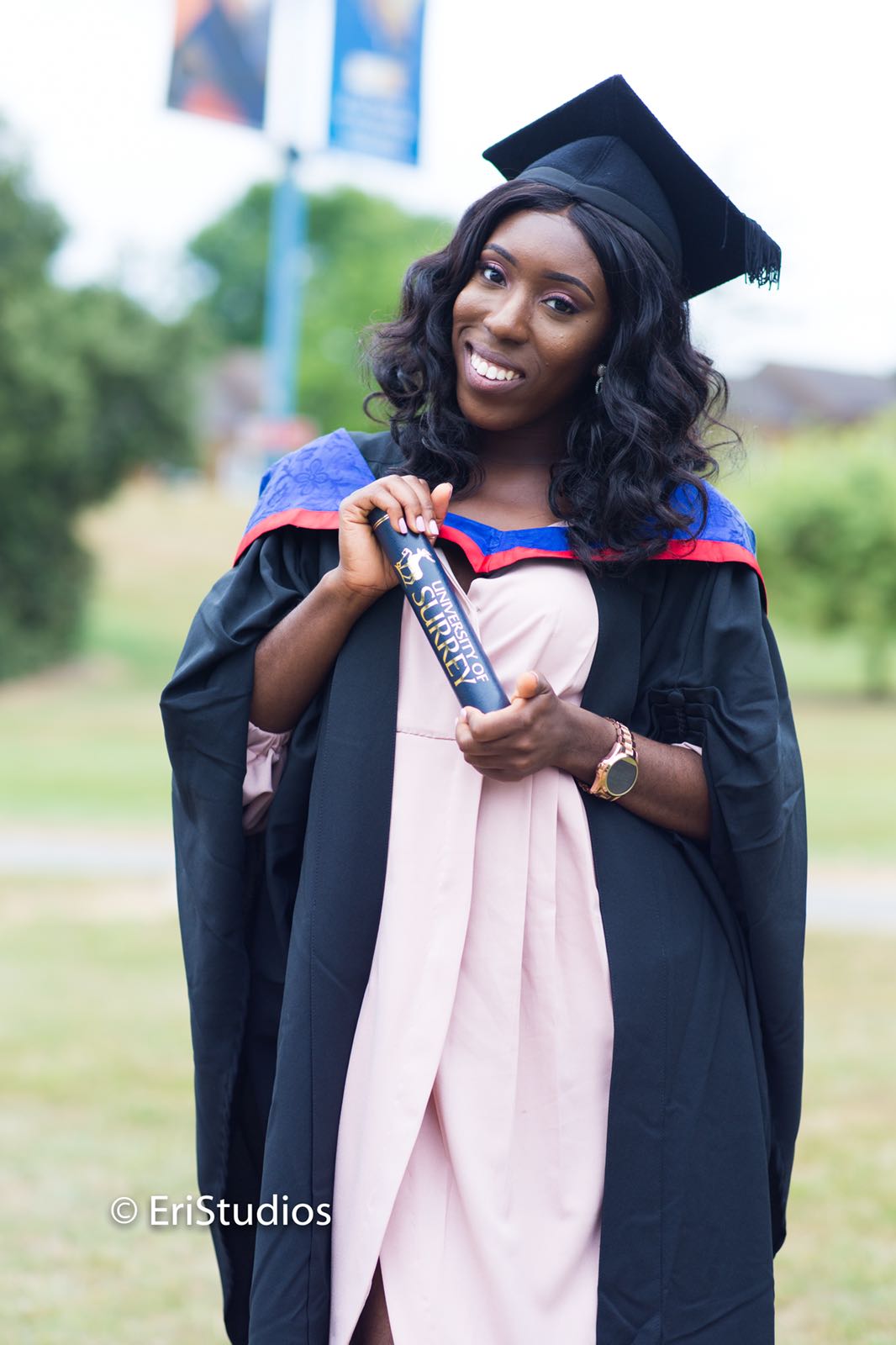 And there's Sweet Tumi…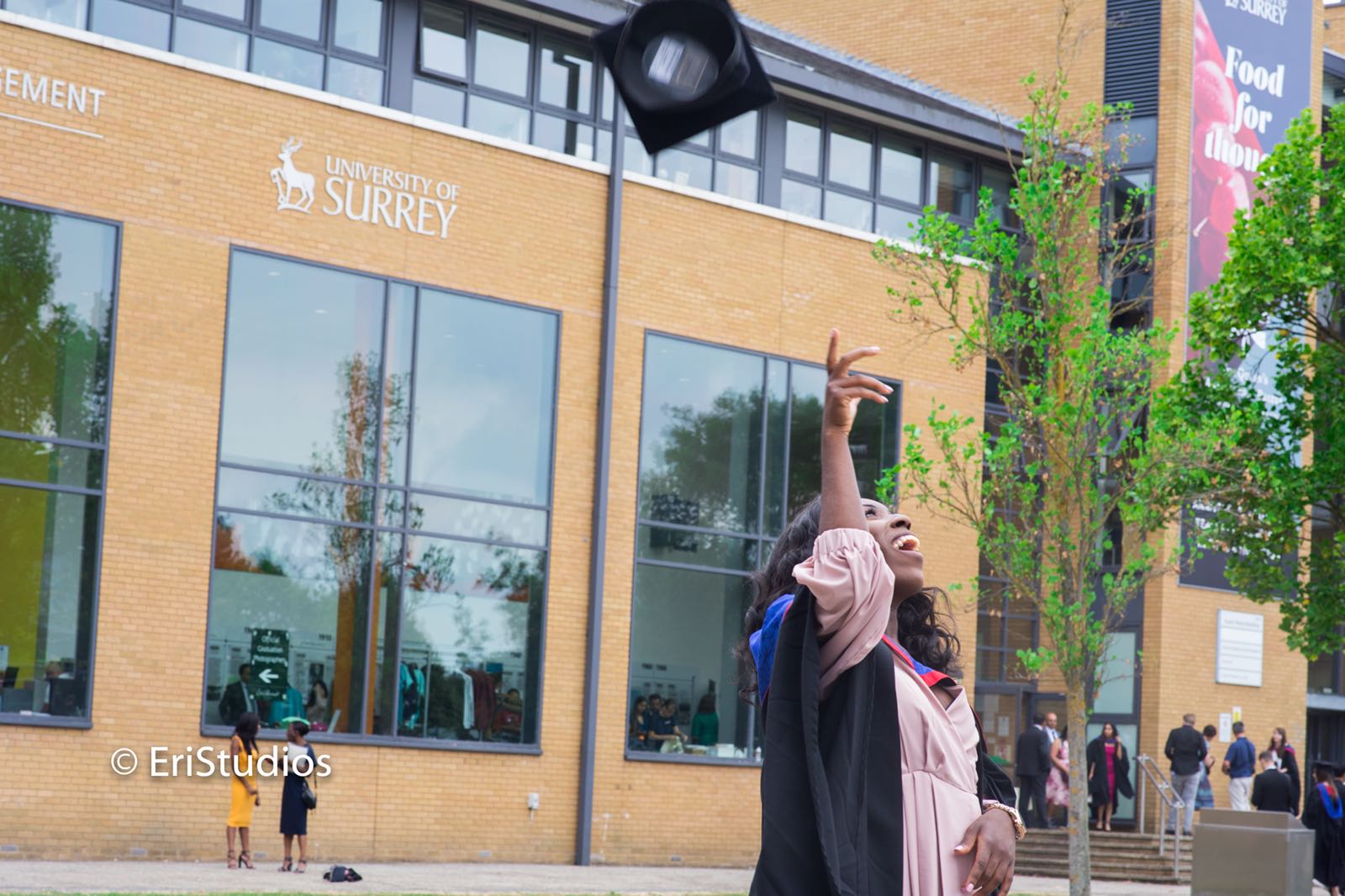 Go Gurl!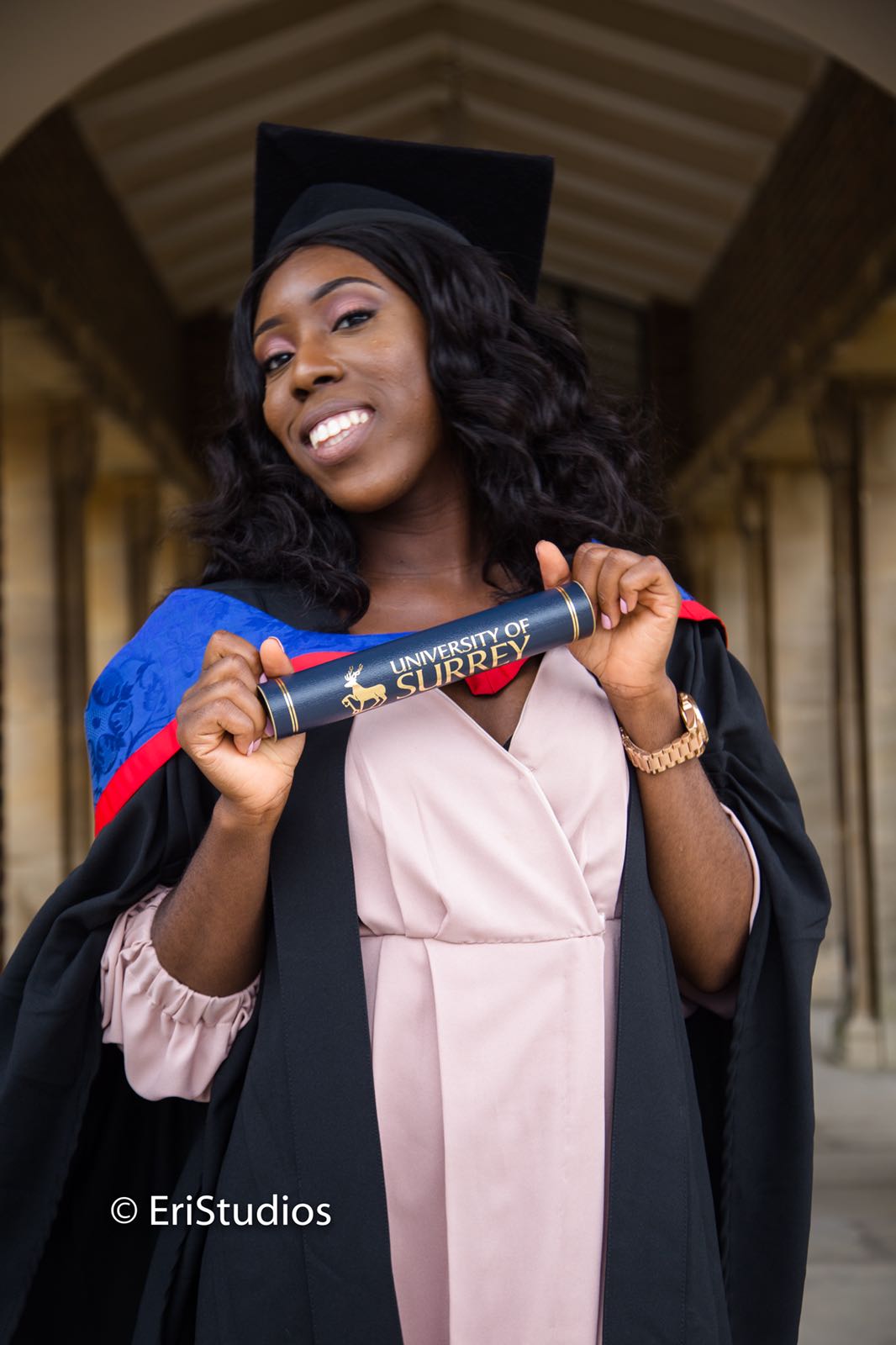 We're proud of you too!
And that's a wrap from me…I should come your way again with my first day on Campus gist…
Till then…xxx