As the saying goes, "all work and no play makes Jack a dull boy". However, for a PGR, "it's all work, more work with no play makes for a dull student".
Here in Guildford, I've found that there are numerous places one could relax and have quality fun or chilled time with family and friends.
Like the Guildford Spectrum, located quite close to the university, popularly known to be one of the largest leisure complexes in the UK, offering family-friendly entertainment like Swimming, leisure pool, ice skating, tenpin bowling, soft-play, and a whole range of sporting activities. One can even book online for Guildford Lido and Guildford Spectrum for Lane Swimming, Gym Sessions, Group Exercise, Football, Badminton, laser quest, climbing, diving, Squash and Athletics.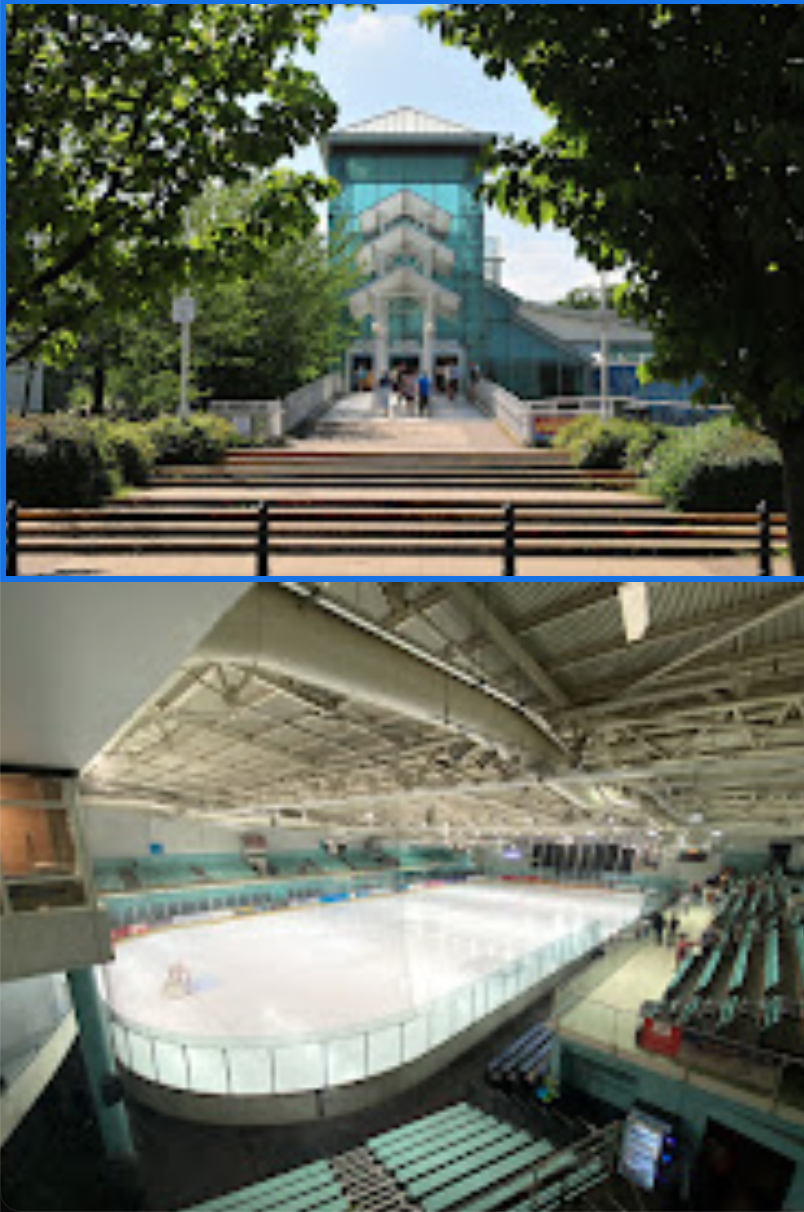 Last week during the children's half-term break, my best colleague and officemate invited my children and me to skate at The Guildford Spectrum with her family. Though my children usually train with their swimming club at the Spectrum thrice a week, we had never bothered to try the fun activities.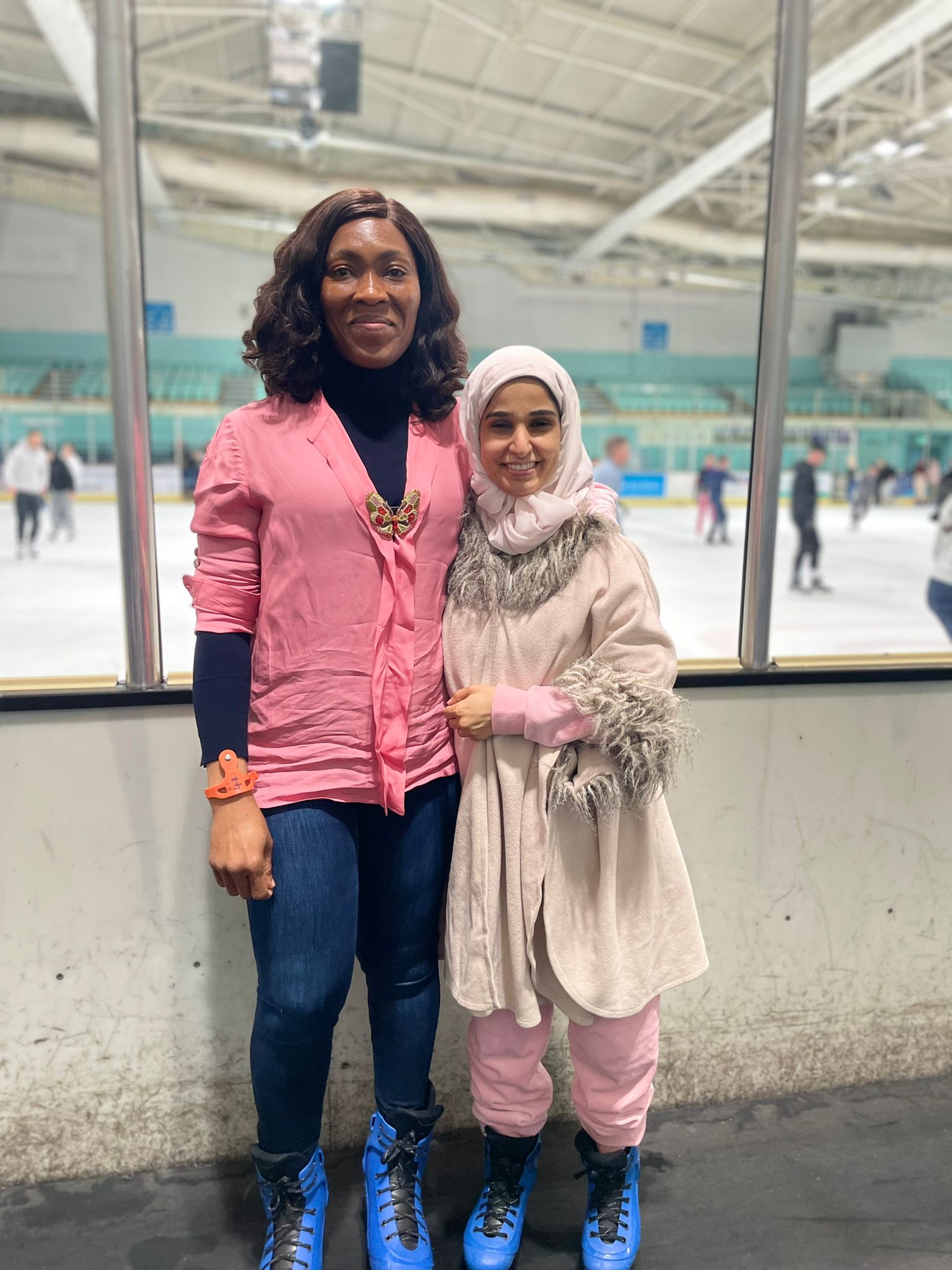 Whoa! The children had so much fun, while I found it quite difficult and scary. It made me realise that I needed to remember to live. To learn to take a break from research work, let my hair down, be brave, and try new things!
I hope to bring your way more tales about my fun activities, hopefully, to inspire you towards the possibility of combining academia and leisure.
Till next time, have a great week ahead! Cheers!