Hello again!
Today I wanted to share with you what I decided to bring with me from Canada to study in England. Having lived away from home once before, I had a good idea of what items I found essential and where I was comfortable sacrificing certain luxuries. With the exchange rate being quite unfavorable for us Canadians, I decided that I was more comfortable buying my essentials back home and packing them with me. Although I knew I could find all of these items when I got to Guildford (see my previous blog post), there was an element of comfort in knowing that I would be pretty much set-up from day one.
Here is a list of the things I brought with me:
Kitchen:

Mugs;
Butter knife and steak knife;
Spoon;
Fork;
Small pot and lid;
Small frying pan;
Plastic plate;
Plastic bowl;
Mixing spoon;
Spatula;
Cutting board;
Tupperware containers;
Dish sponge;
Dish towel;
Oven mitt;
And of course, maple syrup!

Bedroom:

Small plastic holders with command strips (for toothbrush and makeup);
Laundry hamper (the one I found is a wire bag that folds flat);
Sheets and pillow case (although they are not quite the same dimensions as UK beds);
Towel;
Hand towel;
Adapter;
Personal items to decorate room with;

Stationary:

Tape;
Scissors;
Stapler;
White out correction tape (they only have liquid here);

Clothes:

Rain coat;
Light winter coat;
Rain booties;
Umbrella.
A few things not to bother with are binders, plastic sheet protectors and hole puncher as the paper size is different (A4). Hair appliances are also not worth bringing as you can find well-priced alternatives here and don't have to bother buying an expensive converter.
In case you were wondering, I only brought an adapter with me rather than purchasing a converter. My laptop charger has a converter on it (the black box), as does my iPhone charging wire (the white box) therefore all that is needed is an adapter.
Everything I listed, plus all my clothes and shoes, fit in a large and medium travel case, a backpack and a purse.
In case you are interested, here is a list of the things I bought once in Guildford:
Kitchen:

Porcelain plate and bowl;

Bedroom:

Small folding side table;
Small table lamp;
Organizing bins and baskets;
Printer;
Pin board pins;
Extension cord.
I realize that this might have been a bit exhaustive, however I hope that this might help you plan your packing and might even act as a check list. It is a matter of personal preference if you would rather wait and purchase everything here or pack them with you.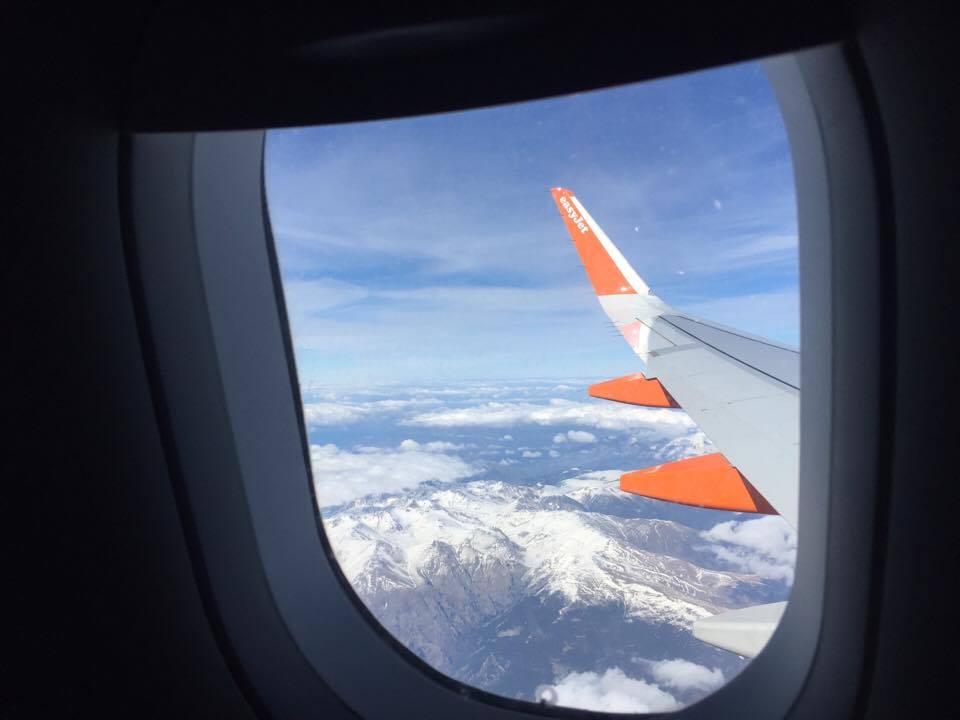 Cheers!