Hello!
After what felt like a very long exam period, the time has finally come to celebrate our hard work and dedication! My flatmate and classmate, Sal and I decided to pack our bags and head on over to Ireland. Not only were we so excited to celebrate our successes, but we also were also excited to visit the island of Ireland as it had been on both of our bucket lists.
We decided to make our trip 5 days. We first flew into Belfast where we did the yellow umbrella free walking tours. I highly recommend these walking tours, I do them in every city they are offered. They are donation based and the tour guides have all been excellent. I was happy we did the walking tour as it helped changed my initial perspective of Belfast. You can find them here: https://www.belfastfreewalkingtour.com/
The next day we did a Game of Thrones and Giant Causeway coach tour. Our guide was fantastic and it really was an amazing way of getting all of the sights done in Northern Ireland in less than a day. We got to visit Cushendun, Ballintoy Harbour, and The Dark Hedges. Again, would highly recommend! https://www.mccombscoaches.com/tours/game-of-thrones-tour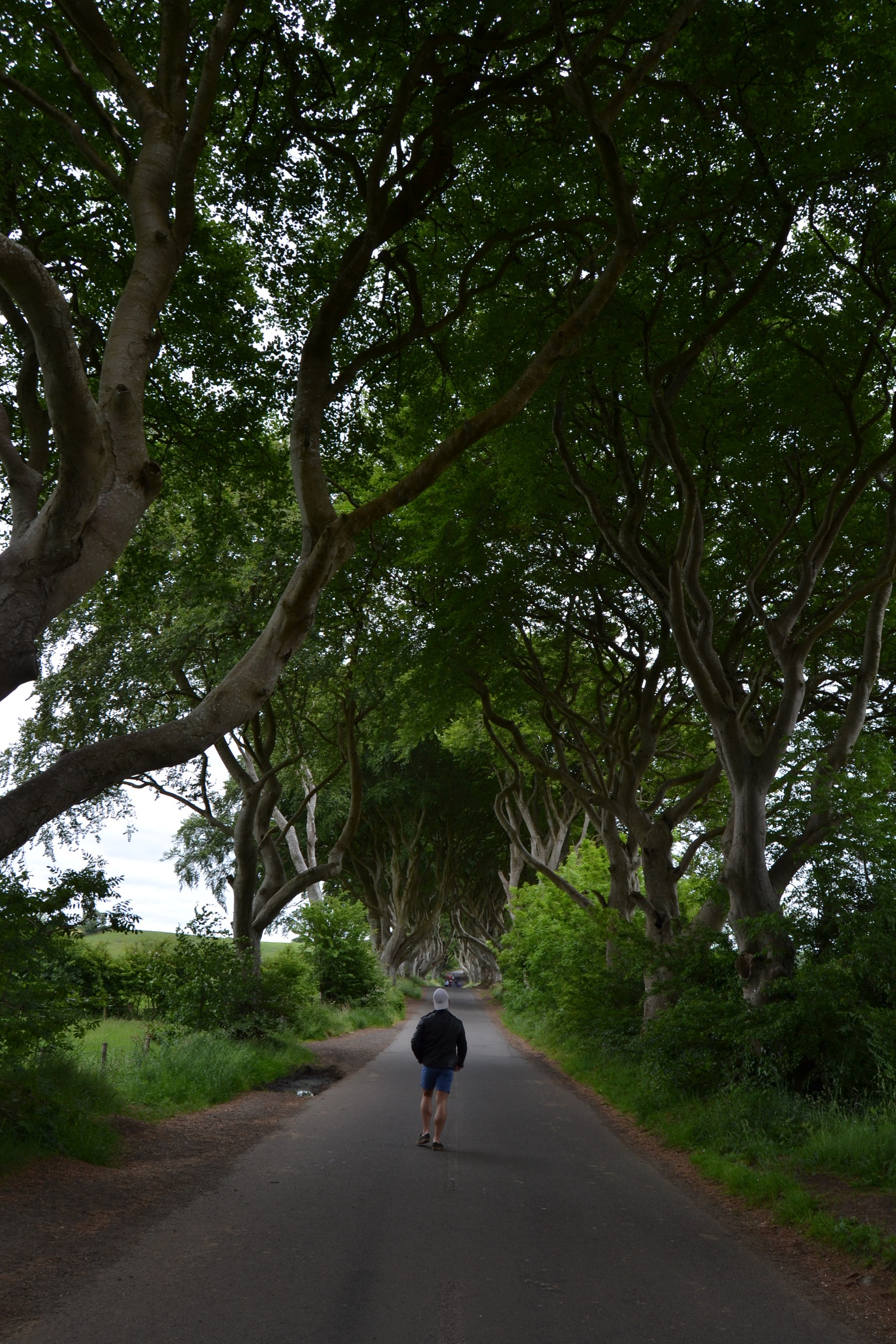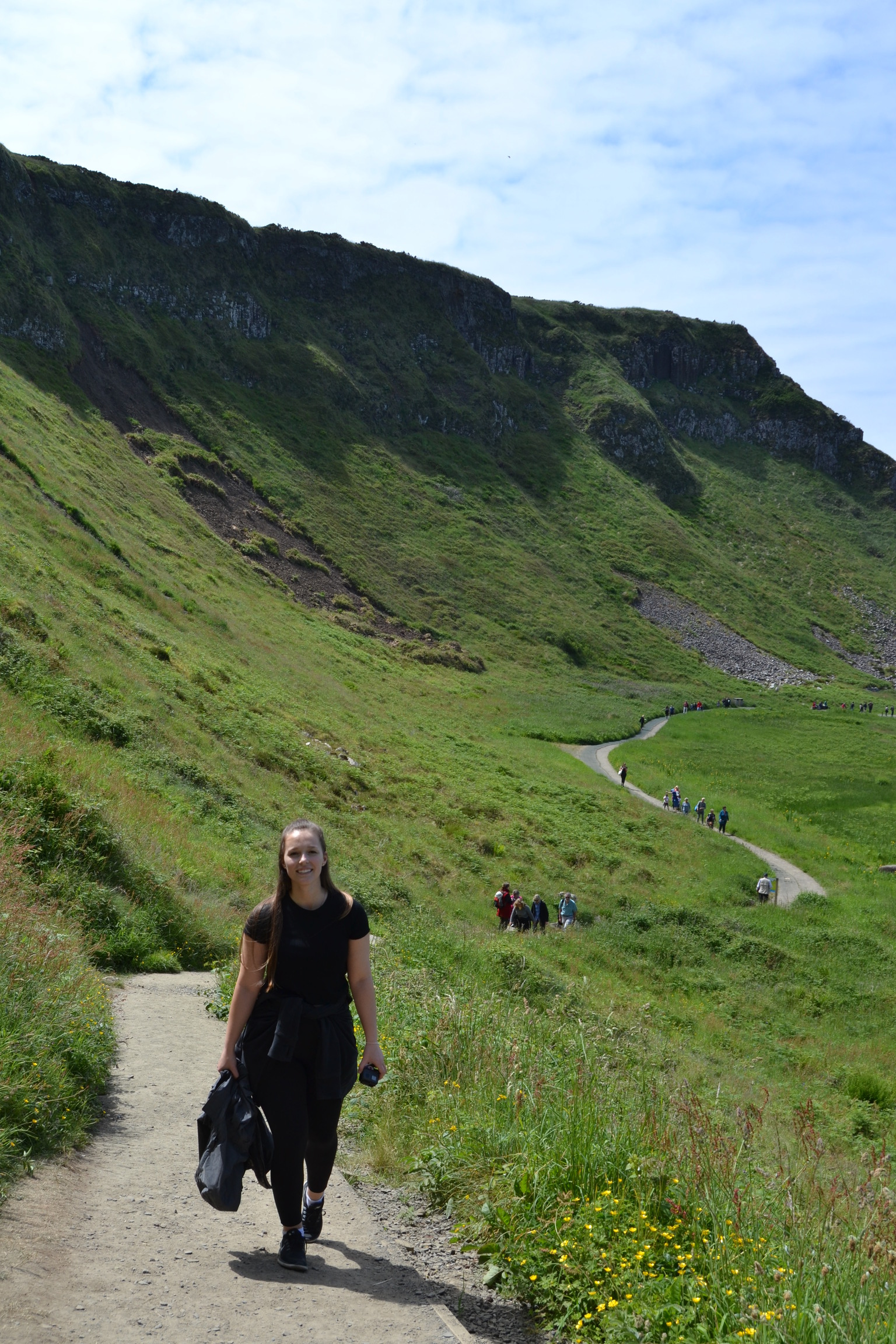 After the coach tour we took the bus down to Dublin (about 2hrs) where we stayed the night. We were planning on renting a car but we were told it was super easy and cheaper to get around by bus so we decided to venture the rest of the way by bus. In the morning we headed to Galway (about 2.5hrs) where we dropped our stuff at our hostel before heading down to the cliffs of Moher (about 2hrs). The bus ride was incredibly beautiful and it was just a regular bus ride, no tour needed. I think one of my favorite moments of the trip is when two coach buses came face to face on the very narrow roads of Ireland where the two drivers subsequently maneuvered there way out of a situation that most definitely would have given me major anxiety! Once at the cliffs we were amazed at their beauty. They really took our breath away and that is despite the torrential winds. Although a bit expensive to get to in my opinion, it is worth it nonetheless. We bused back to Galway and explored a little there as well. It is such a cute town, I wish we had had more time to explore.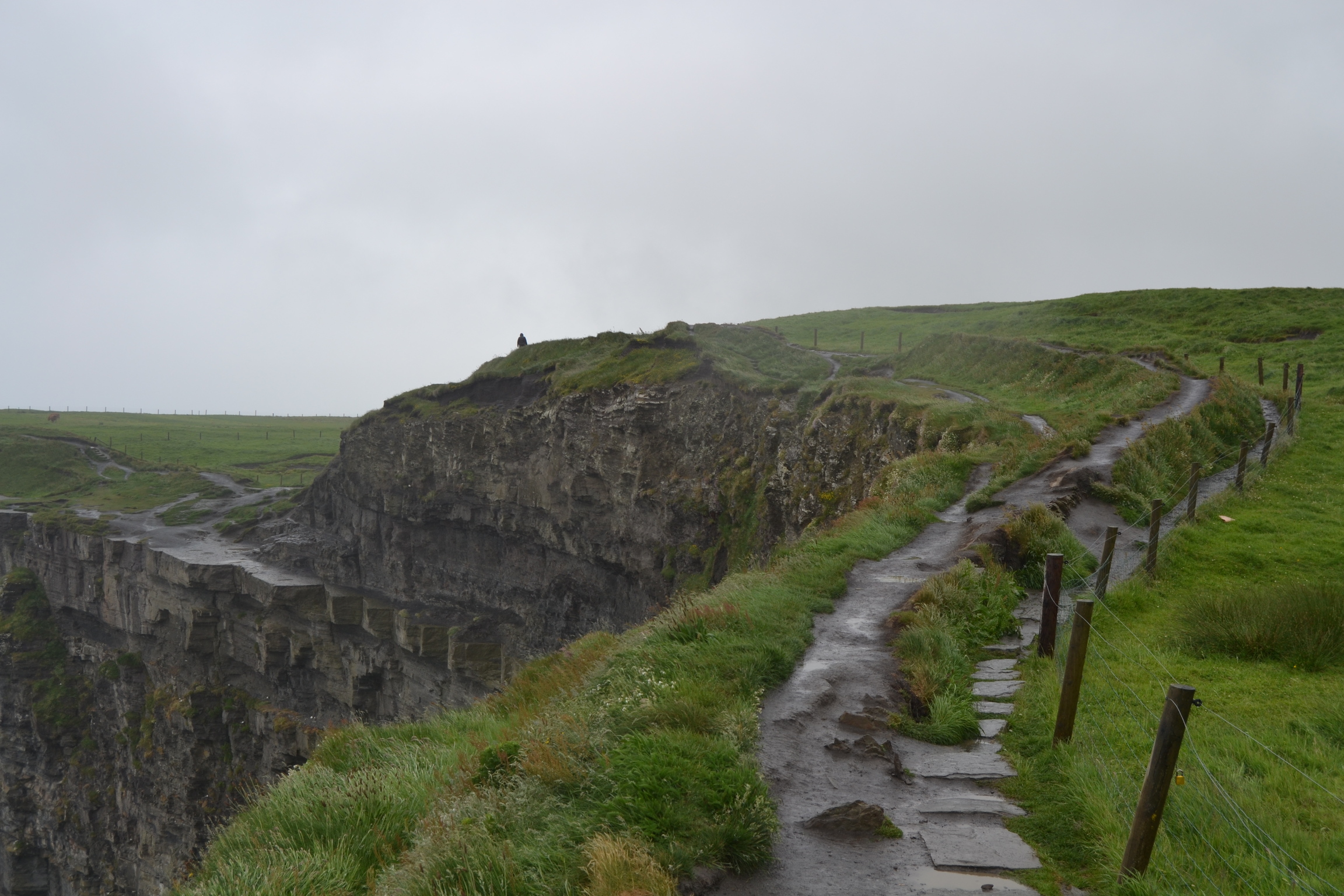 The next day we bused and took the ferry to Inishmore, one of the Aran Islands. This was by far my favorite day. Again, maybe a little expensive to get to but so worth it. It takes about 2hrs with bus and ferry but then you can rent bikes on the island and ride from one end to another in an hour. There is this adorable little restaurant where we enjoyed some lovely Irish food. There were also few cute shops. We were so fortunate it was a sunny day, it was such a fun!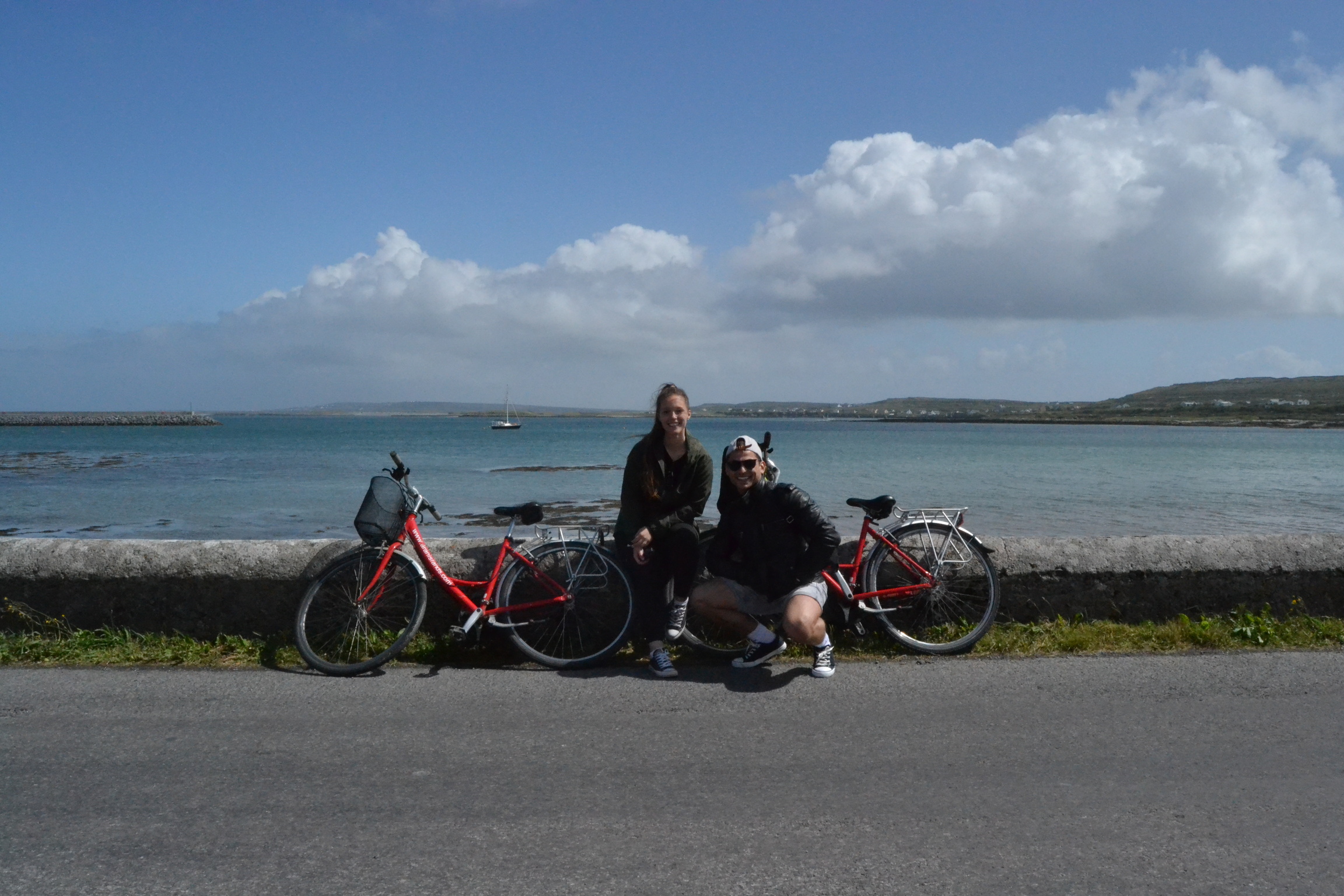 Finally, we got back in time to catch the last bus to Dublin (another 2.5hrs) where we slept in a hostel. We then did a free walking tour of Dublin, again fantastic! https://www.dublinfreewalkingtour.ie/
We also just strolled around, took pictures and had lunch at O'Neils, a restaurant that was highly recommended by locals and our tour guide. We also saw some buskers on the street that were performing later that night so we decided to head to the bar and watch them play. This was also a lot of fun.
This is the bus company we mostly used: https://www.citylink.ie/
We booked all of our accommodations through Hostelworld and were pretty satisfied with everything we picked. We did grocery shopping almost everyday to save money on food and we planned our days one day at a time. Everything worked out in the end except maybe a little hiccup at the end with the bus to the airport but we used their local uber and ended up saving money, so again, worked out well!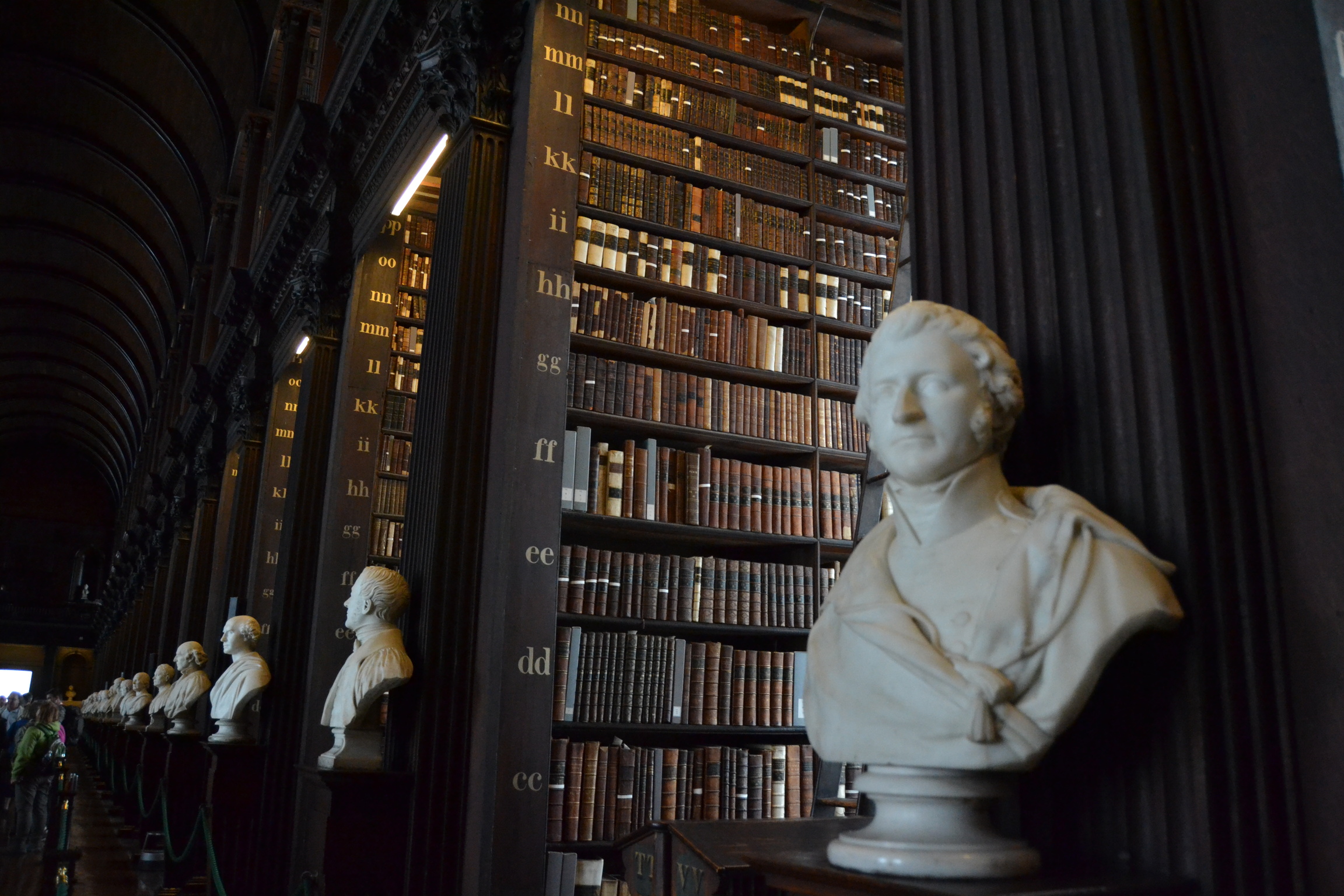 I had such a great time exploring both countries with Sal! We were able to celebrate our huge accomplishment of finishing law school and the end of our tenancy together.
I highly recommend visiting the island of Ireland while you are studying at the University of Surrey as it is so close by and has so much to offer! Hopefully my experience can help you plan your trip!
Cheers!