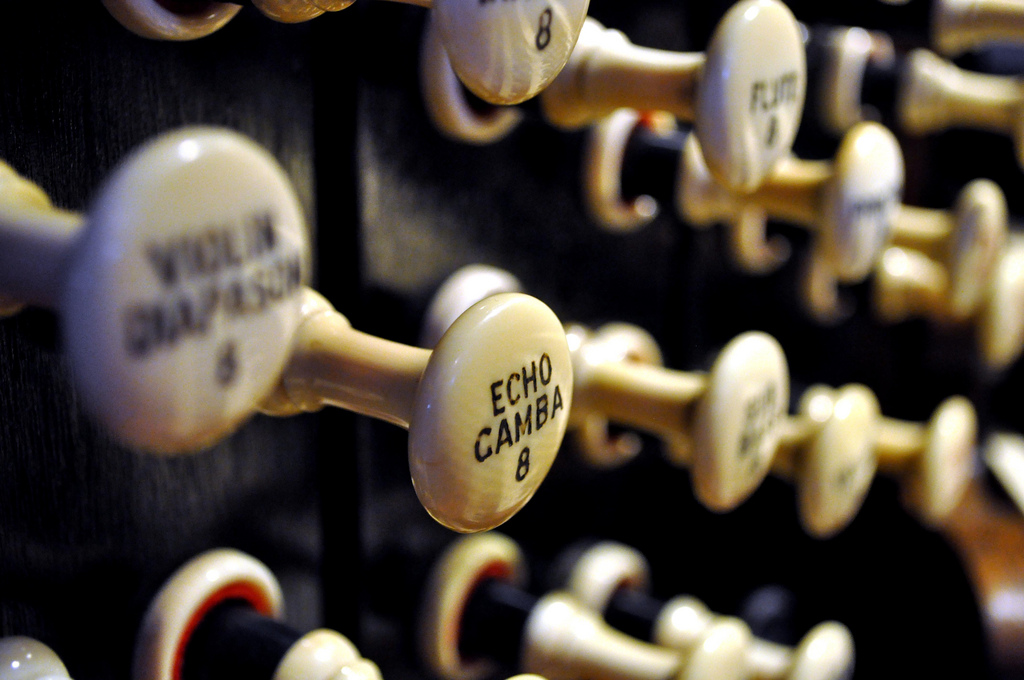 Even if the Article 50 negotiations have yet to move to Phase II (transition arrangements), it is clear that such matters are increasingly on people's minds.
The European Council a fortnight ago did concede that the Commission should start to prepare a draft mandate for Phase II, so that as and when Phase I (tying off the old relationship) has made sufficient progress then everyone can move immediately into the new topics. That reflects the British interest in pulling all these elements together, but also the EU27's interest in giving this process every chance of success: no one wants to be left with the blame should things fail, quite aside from the direct economic or political consequences of a no-deal outcome.
However, as work in our Negotiating Brexit project has underlined, Phase II is set to be much more complicated than Phase I.
One of the key reasons for the exceptionally high degree of unity among the EU27 in the wake of the EU referendum last year was that fundamentals appeared to be under attack. As much as the British approach seemed to be confused and confusing, the persistence of cake-ist thinking – all the benefits and none of the costs – clearly unsettled many in other member states. If the UK could get a better deal on the outside, then the contagion risk would be very high. Any effort to unpick the delicate compromises that have shaped European integration for decades is never particularly welcome, but to get it from someone on their way out of it all was especially galling.
This meant it was much easier to fall behind a European Council/Commission position that robustly defended the value of membership, even as it also spoke of the desire to maintain good relations with the UK in the future. This formulation has served the EU well, leaving it to the British to determine how close they want to be, while simultaneously reassuring members that there is no better deal than membership.
Added to this mix of fundamental threat and robust defence we also find that salience is low for most states right now. The tying up of the old relationship is mostly framed by cross-cutting issues that do not carry immediate implications for future dealings, and where it is not – most obviously for Ireland – then the Phase I mandate has been adapted to accommodate those concerns.
In short, everyone's pulling in the same direction on Phase I, a point only underlined by the tussle for the relocation of EU agencies from London, which has been a classic bun-fight.
Phase II looks set to be different for the simple reason that none of these conditions will continue to apply in the same way.
If Phase I was framed as a threat to fundamentals, then Phase II looks much more like a conventional third-party agreement: someone on the outside wants a relationship with us, so let's think about what that means. In particular, the peculiar logic of Article 50 will no longer apply once the UK leaves the EU, so we can expect a reassertion of normal service: the EU and its members will incline to protect against British comparative advantages and promote their own comparative advantages.
Put differently, Phase II will be less about threats and more about opportunities.
That in turn will make different member states pull in different directions. Most obviously, there will be a tension between those with deep and liberal economic ties – Ireland, Netherlands – that depend on the British market very deeply and those with marginal links, who might be more inclined to keeping the UK at a distance. Or, to take another example, there will be more and more cases like Luxembourg, that want the UK either to be fully in EU rules on financial services or fully out, not some mish-mash in between.
The UK has also contributed to this, by its insistence that some elements of a future relationship can be agreed under Article 50, and by its frequent indications of elements of cooperation that it wants to preserve. This has sensitised the EU27 to a coming wave of demands that touch on more particular national situations, not least the promotion of domestic priorities and trade-offs: the UK's desire for a future relationship can be played to local advantage.
Behind this, the robustness of the EU-level message also looks set to get weaker, even if only in relative terms. As member states begin to pull this way and that, so the size of the common ground for the Commission and European Council is reduced, just as it will be as and when the UK starts to frame its desired intent more clearly. So far the institutions have had little more to do than point out the inconsistencies of the British positions, but at some point a more coherent whole will emerge that will force more active management on the European side.
Taken together, this shift should give all those interested in the conclusion of an Article 50 deal some concern. Phase I was supposed to be the easy part – bagging some easy wins, generating some momentum and carrying everyone towards a happy tomorrow – but the stickiness of negotiations and the profound difficulties that the UK has had since June 2016 suggest that the intention to reach a final text by October next year looks optimistic at best and impossible at worst.
This then suggests two key points for reflection now.
The first is that the most needs to be made of the time left in Article 50. That it took almost two weeks to agree a new schedule of negotiating rounds after the European Council should not fill anyone with confidence.
The second is that contingency planning needs to be in full effect, right now. It's good to travel hopefully, but it's better to have a back-up plan, just in case.