This post was originally written for Research Professional News and is reproduced with kind permission.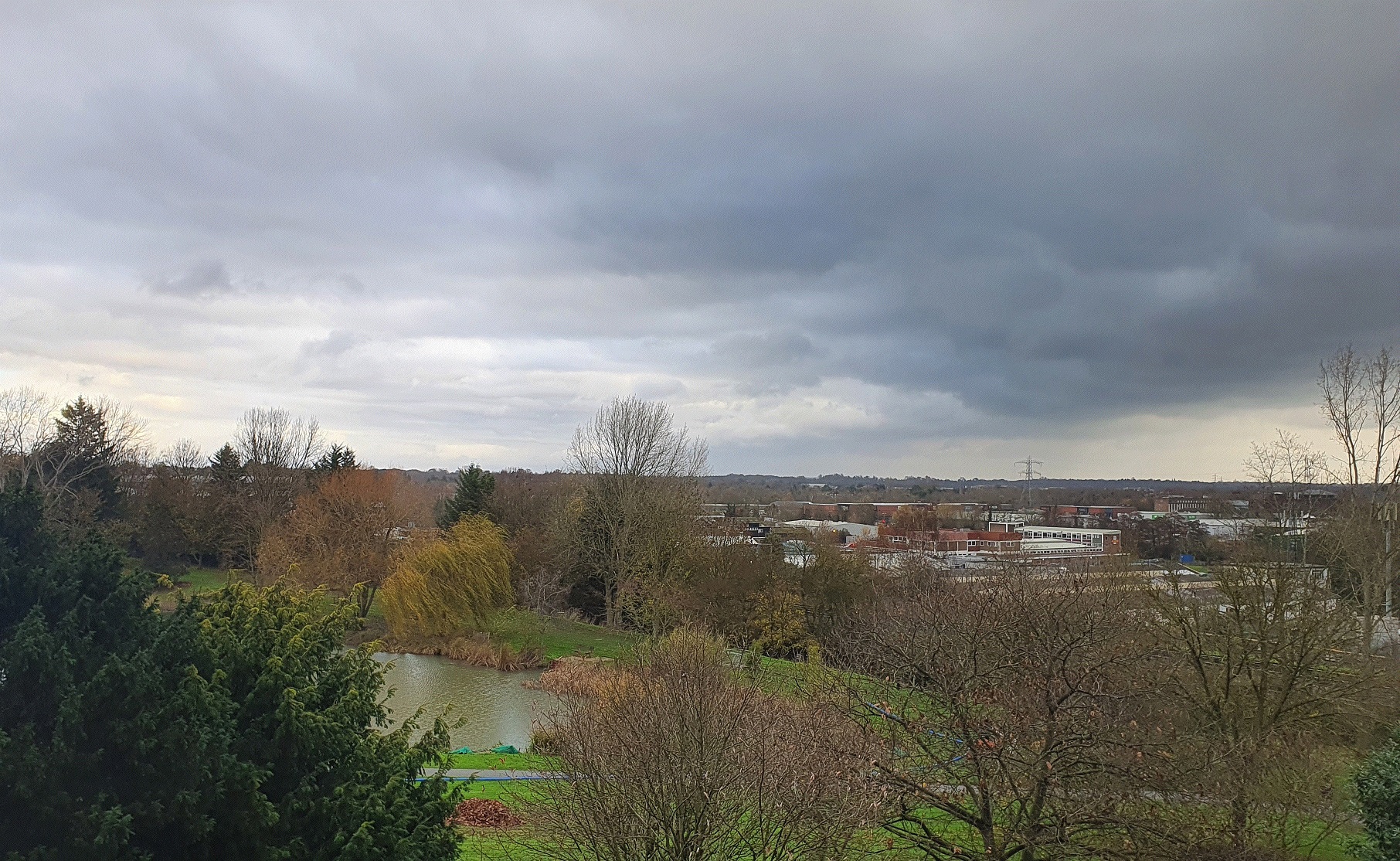 It would be understatement to say that this year has not been a kind one to British universities, battered as their pedagogic and business models have been by Covid. But just as hope appears on the horizon in the form of seemingly effective vaccines, so too does another systemic threat. And this one has no cure.
The UK left the European Union back in January 2020, but most wouldn't have noticed any change.
A big reason for that was under the terms of the Withdrawal Agreement, the two agreed that the UK should follow and be bound by all the EU's rules and processes through this year, while they started a new set of negotiations about what their future relationship might be. As that stumbles towards its conclusion, one thing is already clear: major change is coming.
Soon after the 2016 referendum, the government led by Theresa May made the decision to pursue a hard Brexit—one with the UK outside the main economic mechanisms of the EU, its single market and its customs union. This was driven by a desire to curb the free movement of people into the UK and by a need to demonstrate to Tory MPs that this would be a process that produced a clear change of situation from being a member state.
This basic choice has coloured everything that has followed since, making the default assumption that the UK would not participate in EU activity unless specifically stated otherwise. And that assumption has held even for those sectors where the material benefits of participation have clearly outweighed the costs.
Higher education is just such a sector, with the EU bolstering UK universities in their global reputation as centres of both research and teaching and helping them to draw in substantial funding and high-quality researchers in volume.
The sheer size and strength in depth of the sector mean that the end of the current arrangements with the EU will not mean things collapse, but they will make life even more complicated than it already is, on a number of fronts.
Increased insularity
Access to new EU funding programmes will end in the new year and it is not clear that the new proposed UK Discovery Fund will cover the same breadth of funding. Even if it does, it will not reproduce the networking opportunities of Horizon Europe; the tendency will be to reinforce the insularity of British academics at a time when even more research requires international or global cooperation.
At the same time, the rules for EU nationals working (and studying) in the UK will change, to come into line with those from the rest of the world. For all the efforts of universities to support colleagues in securing settled status, some academics have chosen to leave the UK, or not come in the first place.
Similarly, we don't know whether moving EU students to higher international funding rates will offset the likely reduction in demand for places, especially with the growth of internationalisation agendas in continental competitor institutions and the loss of Erasmus exchanges.
And all of this comes with the more legal and bureaucratic changes. Without a decision by the EU on the adequacy of data protection rules in the UK, it will become much more complicated to share joint research resources. Intellectual Property Rights will have to be reworked as EU trademarks stop applying in the UK. And supply chains might have to cope not only with any immediate disruption at borders, but also the additional paperwork (and cost) of new customs and duties arrangements.
Even in the best of times, these would be significant challenges, and these are not the best of times.
Notwithstanding the surprising resilience of student recruitment this autumn, many institutions have substantial holes in their finances that will take years to recover from in a business-as-usual scenario. Should there be further waves of Covid or problems deploying vaccines, those problems will multiply.
World-beating?
But the bigger concern is that higher education seems to have lost the ear of government. From restricting student visas to offering minimal targeted funding during the pandemic, the government's actions over the past decade have fallen far short of supporting the sector to be 'world-beating'—a phrase that has itself been beaten to death this year.
This isn't a matter of money—much as that is needed—but rather one of attitude: if the UK wants to keep up its liberal, international and progressive universities, then it needs to be a society that pursues such values more generally, rather than becoming inward-looking and defensive. That choice has still to be made at the political level, but its consequences will be far-reaching for all.
While contingencies are in place and while the full weight of some of these changes will take time to fully unfold, the direction of travel post-EU is towards a much frostier environment for universities and their staff. The success of the sector has been built on a happy coincidence of many factors, some of which are now to be lost. How much of a problem that is will depend on how well this diverse community can work together and how well it can demonstrate its continuing value to both society and the economy.