Author: Timothy Maduabuchi Chukwu.
Obviously, most times it is difficult to work part-timely while studying. Although, some students like me do not have any other choice other than to take up part-time jobs to support our financial needs especially in tuition and accommodation.
Apart from study and work, personal life is also one of the three major things that take most of the students' time. Out of these three aspects, work and study can consume most of your time while a modicum of time may be left for a personal life. Usually, this is one of the key problems students encounter. In fact, at times life can be a bit difficult especially when you are faced with the pressure of turning in or completing your assignments before the due date, trying to enjoy your school experience and of course paying for your study and accommodation. It is an enormous task to maintain these three aspects without feeling stressed. Meanwhile, the question is: How can you strike a balance between your studies, work and personal life? Below are five ways you can balance them throughout your stay in the university.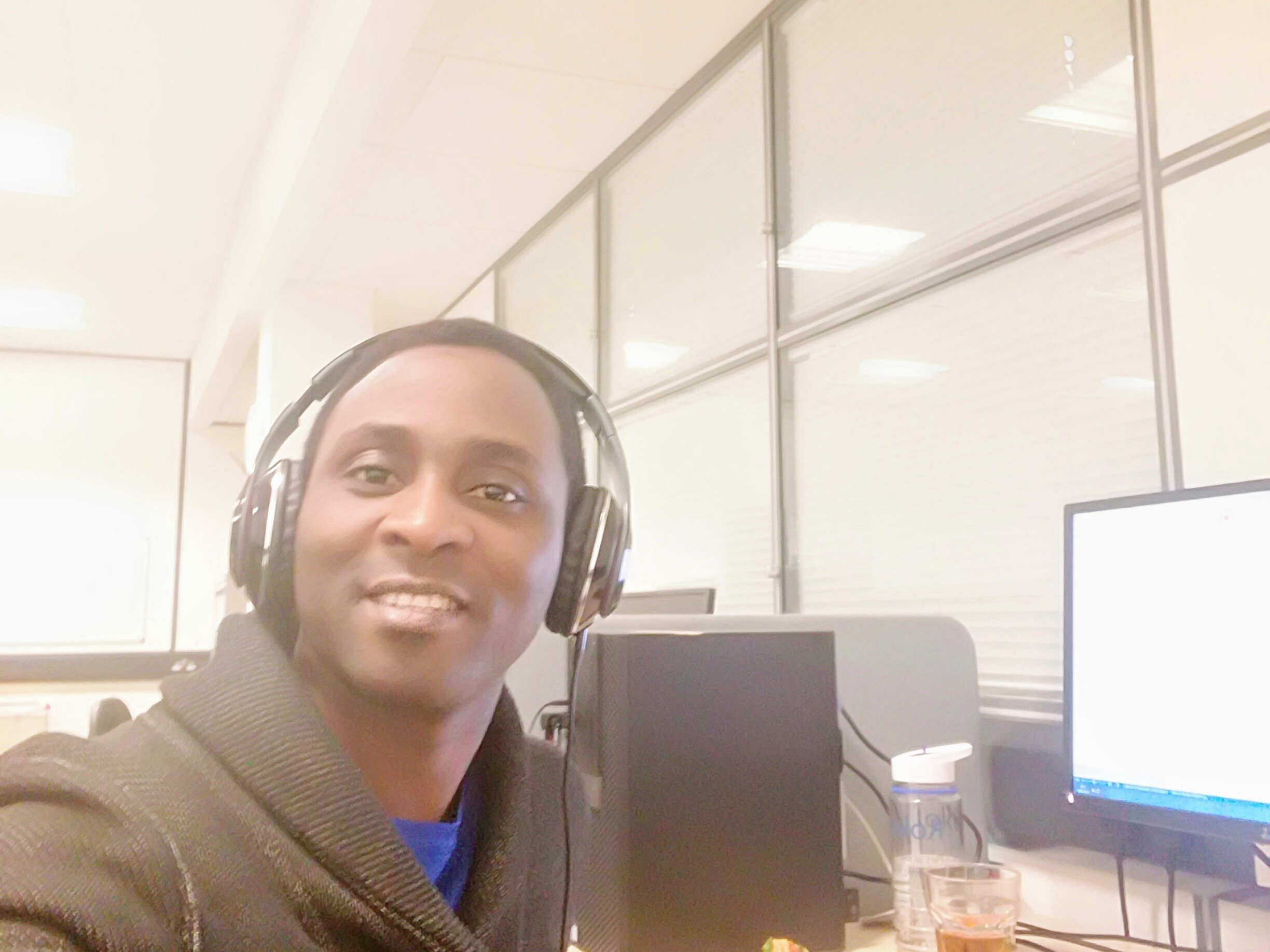 Always update your Schedule
Using your phone calendar app is the best way to have an updated schedule. Remember to add a timetable for the semester and assignment due dates, not forgetting to plan for work crises and over time too in case of changes being made. A study time table will also be of great importance and do not forget to map out times to focus mainly on house works, laundry, cooking and if possible gym or outdoor sports. A big thank you to the University for providing the third best university sports park in the United Kingdom!
Create a schedule for your work, ensuring that your work timetable does not coincide with other timetables. It will be necessary also to let your friends and colleagues be aware of your time availability and unavailability especially when plans change, due to unforeseen circumstances.
Stay ahead and up to date
It is very vital not to procrastinate if you really want to build a balance between your studies and time. Procrastination affects many things including one's personal life. When you postpone what you scheduled and can do at a particular time, you are therefore allowing your to-do list to pile up to the extent they become very difficult for you to handle. Most times when there are a lot to do, people find it hard to motivate themselves to the point of starting and that may lead to stress for them. Starting to read, write and practice ahead will give you more time when you have a part-time job to do and will also provide more time for you to enjoy your personal life with your friends and family. This is to say that you should not wait until the rush hour and do not push your activities forward when you can do right away.
Sleep well
Getting enough sleep is very important because it enhances our output and improves our health and vice versa. Having enough sleep will help to maintain your immune system and improve your mood. Many students often do not plan to get enough sleep and this always affects their input. The fact is that workloads do prevent us from getting adequate sleep. But, the truth is that if you sleep well, you will have a low-stress level and you will be able to think right and reduce mistakes at work and in your assignments.
Prioritisation is relevant
Scheduling your activities in a meaningful way is a must and this should be done based on when exams, dissertation, and other activities are due. For instance, assignments and classes should be the first to be scheduled. Using your curriculum will be vital because it will not only tell you the time for the modules but also will tell you how the assignments are graded. When your study, which is the main and the most important thing that brought you to the university, is scheduled then you can organise when you can actively work and this will help in your relaxation and balance.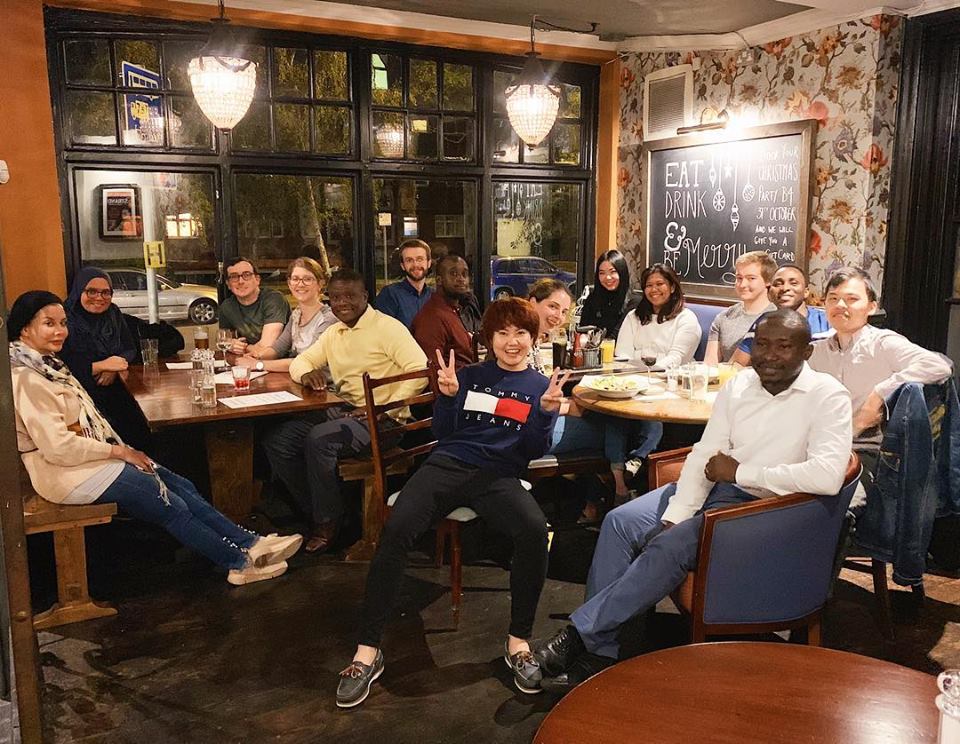 Create time for yourself
Most times students neglect themselves, especially when they must work after class hours during the weeks and weekends. Some have also complained of how they do not eat balanced diet anymore or eat late and so on. For you to balance your work and life in the school you have to map out time for yourself. Try spending time with your friends, do what you love doing, visit your family if you have one close, join societies, relax as you have some time aside from work and study.
Conclusion
Following the above tips, although may not completely take away your stress as a student who combines work and studies, it will help in mitigating your stress and creating a balance between work, study, and personal life. I have been trying to employ these myself in my first four months as a Surrey student and they seem to be yielding positive results. Enjoy your reputable and hospitable Surrey!