Author: Preety Thakur.
For many individuals Career is the journey to achieve their goals; it may be through learning, work or various other aspects of their life. By attending a University, you gain knowledge, skills and experience to boost your career. However, apart form obtaining your degree you need to go that extra mile and build up on your additional skills which will be beneficial in the long run.
One among many reasons to join a University is to build up your career and to do so you need certain level of support for the University. Be it Employability and Careers centre, finding opportunities online using pathfinder, having CV and Cover Letter guidance, arranging various workshops and Career fairs, you name it and you get it at University of Surrey. Some of the additional support which you can get at University of Surrey are as below:
Employability and Career centre
Employability and Career centre offers Employability and career Award in which you need to complete 5 modules and 2 of them focuses on your work experience and personal achievements. You need to complete 40 hours of working experience and 40 hours of Personal achievement. You get to meet new people through various activities which helps you develop your professional network. Upon successful completion of the programme the award will be added to your Higher Education Achievement Record (HEAR)
Networking
Networking is a great opportunity to boost your chances in getting a job. University of Surrey organises Career Fairs and students can speak with the company's representatives. Most companies have multiple opportunities and Career fairs will offer you to explore these positions. You can also find out what companies expect their ideal candidate to be like. In the career fair there is no formal interview and you get all the expert advice.
Workshops
Attending Employer led workshops will help you to receive clear and articulated information about the programmes being offered and the general interview process. To meet with an employer on a personal level turns out to be valuable for the students seeking graduate roles and permanent employment.
Professional Skills
Developing your professional skills – Recruiters want to hear about real you, the skill that you have developed. University of Surrey provides Professional Training programme, available all your round and at your own pace. Some of the key highlights are Developing transferable skills and Preparation for your interview using 'Interview simulator' and Mock interviews with career advisors. The student enterprise programme offers practical business support for students who aspire to run their own business.
Surrey Pathfinder
Surrey pathfinder provides various valuable resources for self-learning. These are short courses to develop your Business Skills, IT skills, Career Management, Industry insights and the likes.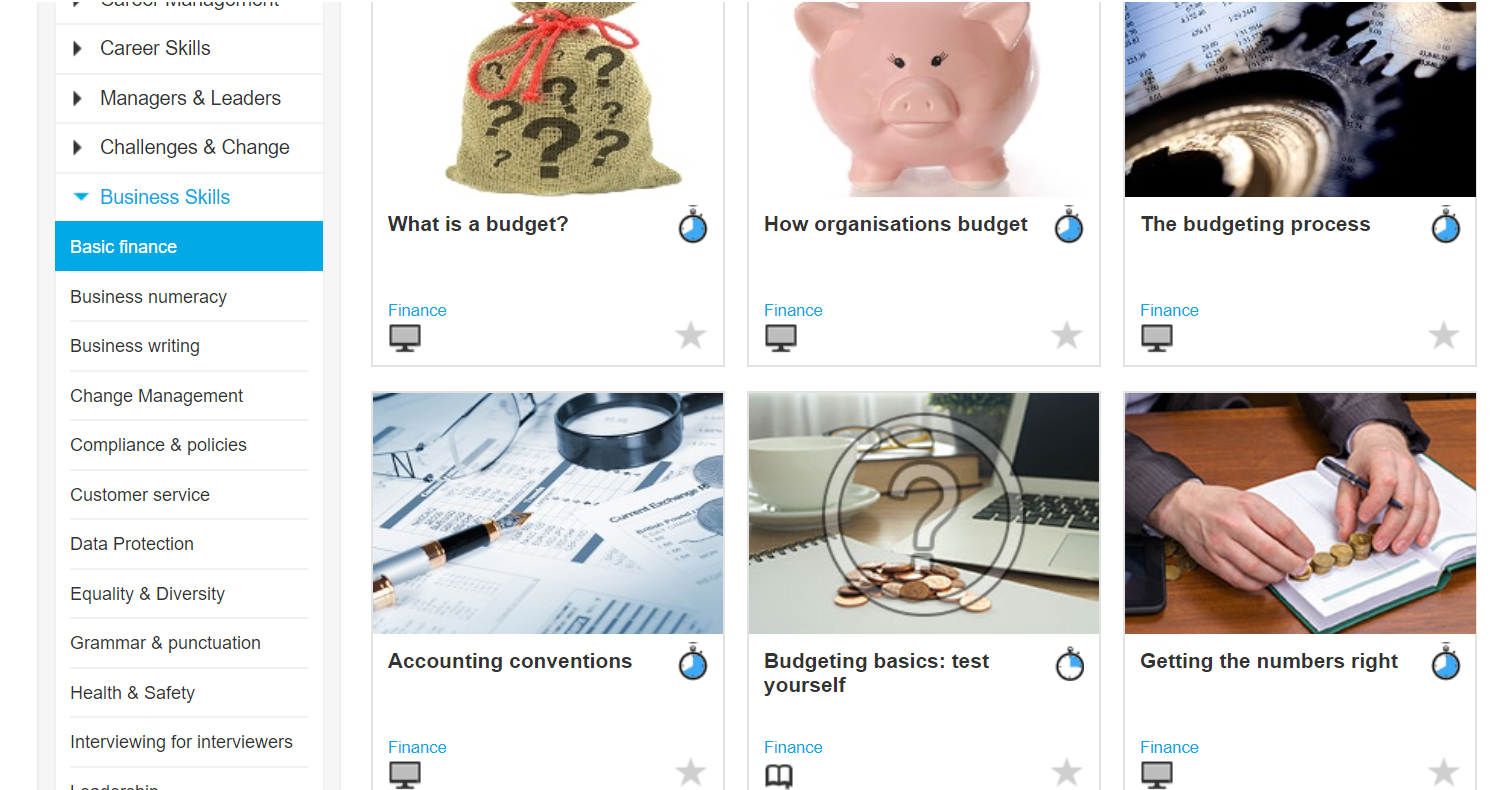 Microsoft Programmes
Spread sheets, word processors and presentations are part of every organisation and it will always be helpful to have proficiency in these. You can learn all these tools at your own pace and for no cost. IT skills will train you in MS Excel, Outlook, PowerPoint and Word on beginner and intermediate level.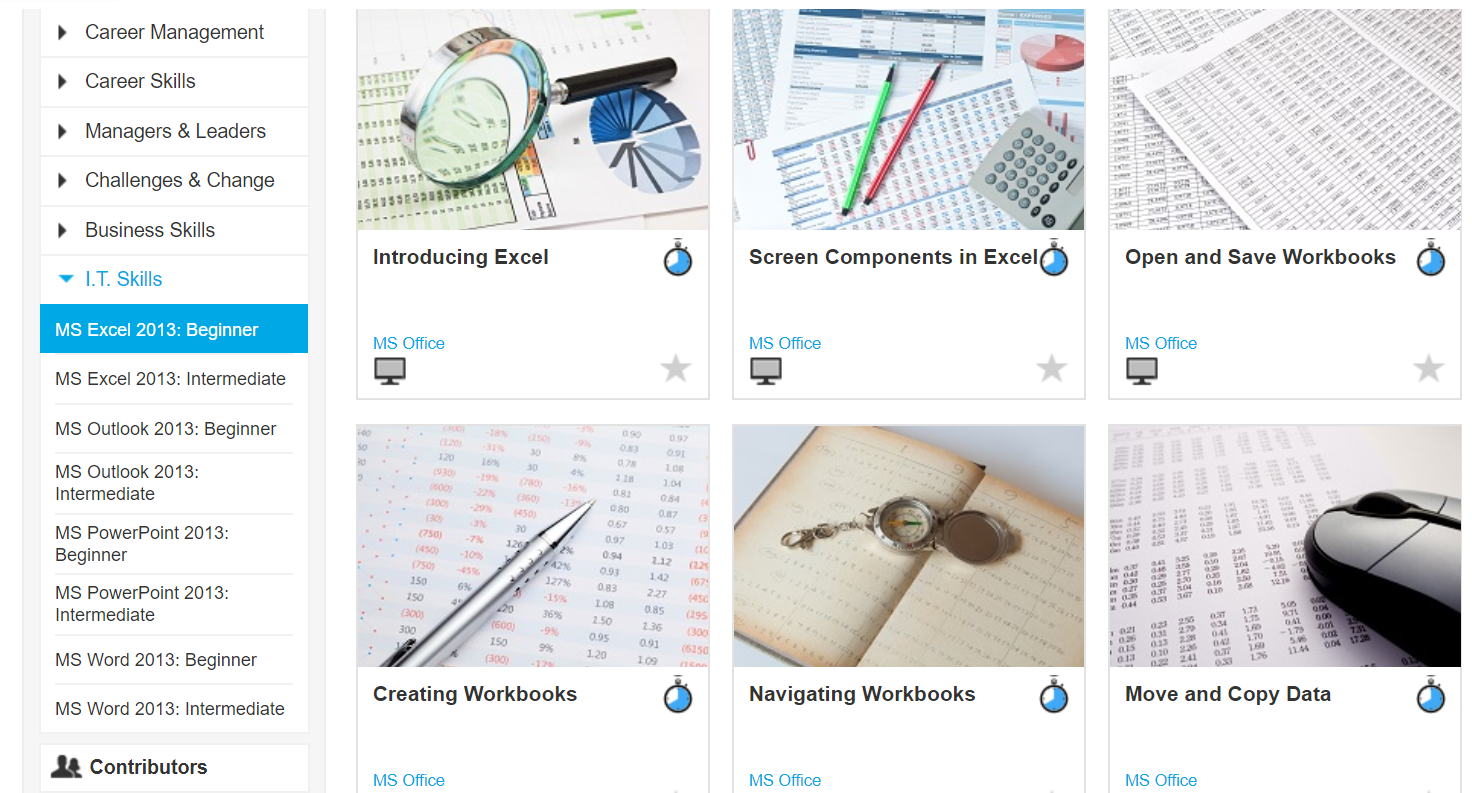 These short courses can be accessed here: https://surreypathfinder.careercentre.me/Resources/elearning/Hub.aspx
I truly hope that you are able to utilise your time at University of Surrey to boost your career. The above mentioned are just a few of the ways Surrey supports its students and there are many more courses available like the Sustainability and Language support programmes.  Just give some time to yourself to find out more about such short courses and programmes. Utilising your time wisely and learning more along with your course will help boost your employability skills. I hope this information will prove beneficial for you and wish you all the best for your time at University of Surrey.