Author: Dimitris Nestoras.
The daily life of a postgraduate student at the University of Surrey can be exciting and unpredictable, but can also include endless library sessions and regular life-decision making.
This is a blog about the life of a postgraduate student.
MONDAY
This semester I was really grateful that I had Mondays free of lectures. This of course means no "blue" Mondays, no early wake-ups and a whole day of catching up with what I missed from studying during the weekend. Usually I devote Monday to complete a variety of housekeeping duties, like cleaning my room, doing laundry, and paying a visit to Tesco Superstore to fill up my fridge for the rest of the week. However, I will have some free time to enjoy the newly arrived spring sunshine with my friends by the lake. Of course, spring means also… Game of Thrones new season! That's why me and my friends will book a room every Monday evening in one of the university buildings to watch the brand new episode in a big screen!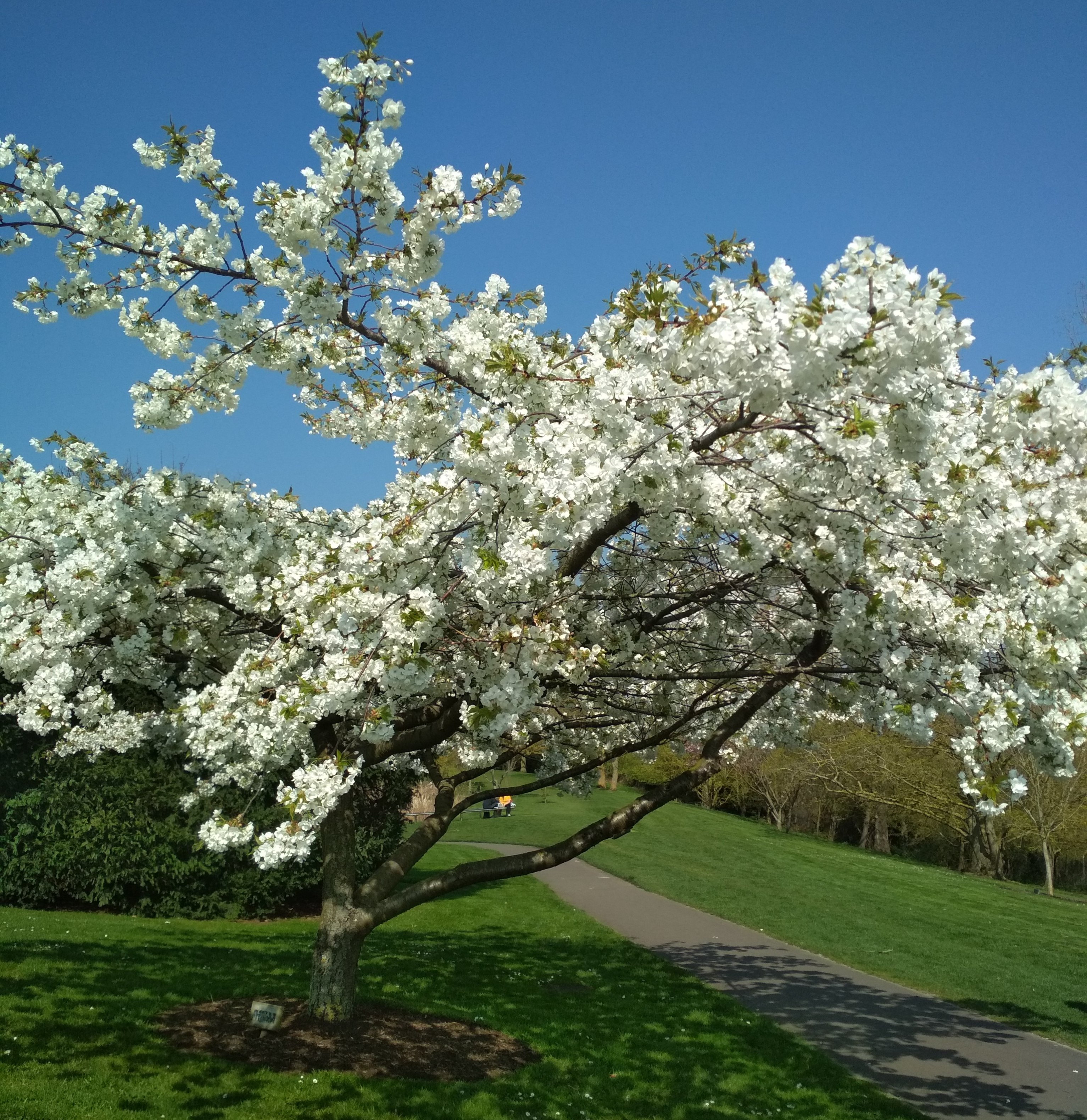 TUESDAY
Tuesday is my full-of-lectures day. I need to attend Accounting in the morning at 9, then a seminar at 12, then I would usually grab a quick lunch in Hillside restaurant and then catch that 3pm lecture in Austin Pierce building. After 6pm, I can finally relax and get back home to prepare dinner and do a revision of what I learned today. Plus, if I finish early, I can catch up with my friends and have that pint of beer in Wates house late in the evening! I am lucky it is super close to Twyford Court where I currently live!
WEDNESDAY
After my three-hour morning lecture at 9am, I will urgently need coffee to continue my day, so my colleagues and I chose to grab a cup at the Lakeside Café. We had a chat about how the assignments and our dissertations are progressing, as well as exchanged tips for relaxed and organised studying. Exams are approaching!
THURSDAY
Thursday is another day without lectures! However, I decided either way to start my day early, by going to jog around campus. The route I picked was fantastic, as I had the chance to get good views from the cathedral to the town of Guildford, and watch the sun rise in the sky.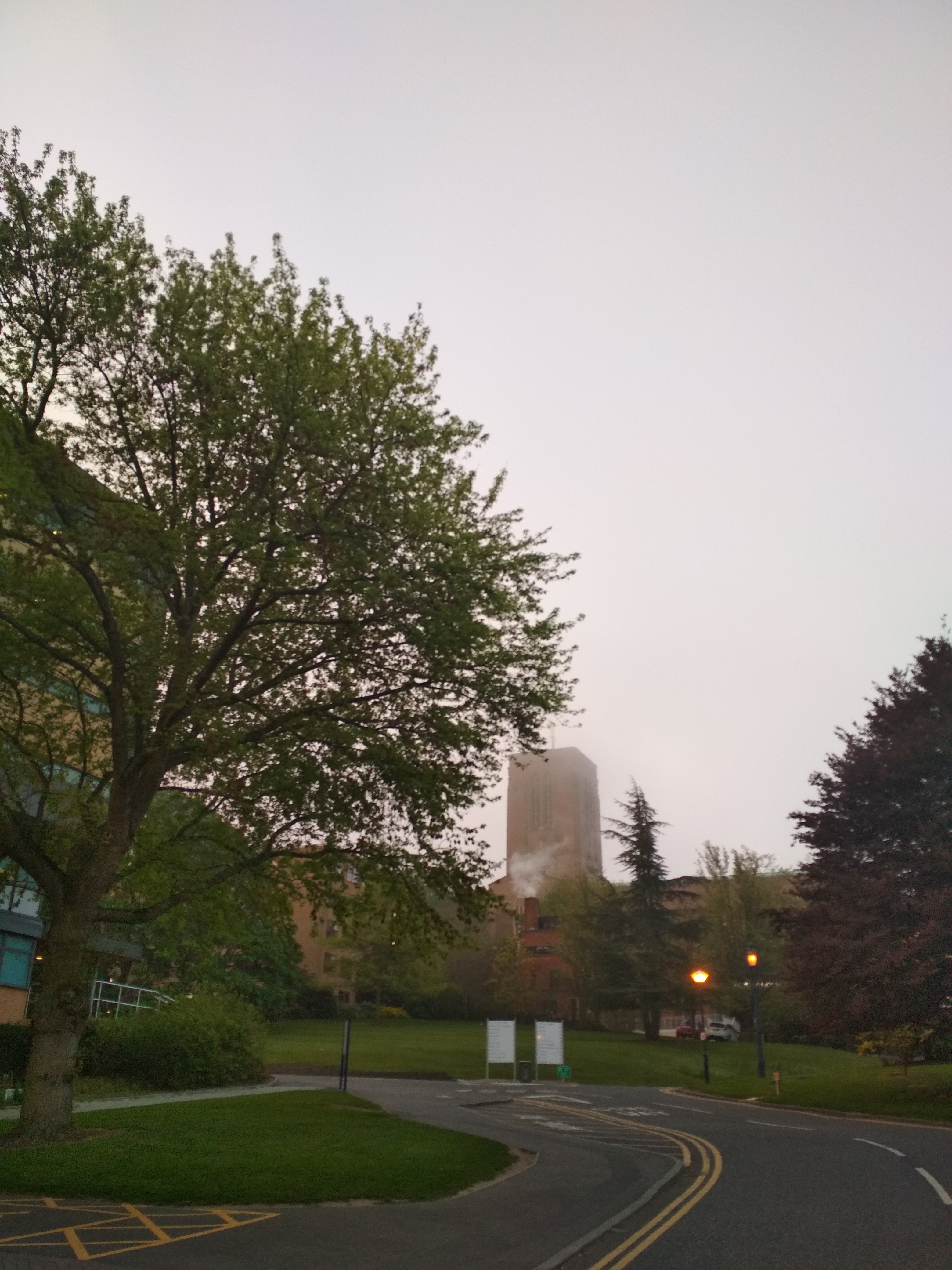 After a quick breakfast, I decided to go to the town centre with a friend of mine, have a stroll around the narrow alleys, grab an iced coffee, and do some extra groceries shopping. On the way back, we will stop at the fruit & vegetables market in Rubix! which takes place every Thursday, and buy a portion of ethnic food from the tents set up at the yard outside.
FRIDAY
After the last for the week morning lecture, I decided to devote the whole day to studying, so I found a comfortable place in the 5th floor of the library, packed up my food and snacks, and started focusing on my assignments. My plan was to finish as soon as possible, so as to be able to go for a drink with my neighbours to one of the pubs in Guildford, or in Rubix! If there is any interesting event going on.
WEEKEND
It is finally weekend. During the end of the week, I would usually travel, either for work or for fun. Normally, I would take the train to London Waterloo (just 30-40 minutes from Guildford station) and then meet with my friends who are studying in the city, have lunch together and walk around.
Other than that, I might have a work shift planned. This refers to a casual job I am part of, which offers shifts in various events all over London, part of the hospitality sector. Whichever from the two different plans I have in mind, the distance to London is really convenient in order to accomplish any of these.
Of course, it is not just London. You can explore the whole southwest of England, as there are many interesting medieval towns, castles to visit, and also there is the beach! (visit the relevant article about daily trips from Guildford). However, I would devote a large part of weekend to revise last week's material and get prepared for the next week, performing the relevant reading proposed by the teaching teams of my modules.