Author: Annie May.
With the flowers starting to bloom and the first signs of summer beginning to appear, it got me thinking about the gems Guildford has to offer in nice weather.
Sunny Surrey is a great place to be, so here are my favourite locations to spend a few hours and catch some rays in the process.
The lake
Without even having to leave campus, we have the beautiful lake right on our doorstep. You can request to book the BBQ from security and this makes a great end of year celebrations for societies and housemates alike! Keep an eye out for events happening at the lake, including outdoor cinema screenings and concerts (FreeFest begins on 18th May and is definitely worth going along to, after all, as the name suggests, it won't cost you a penny)!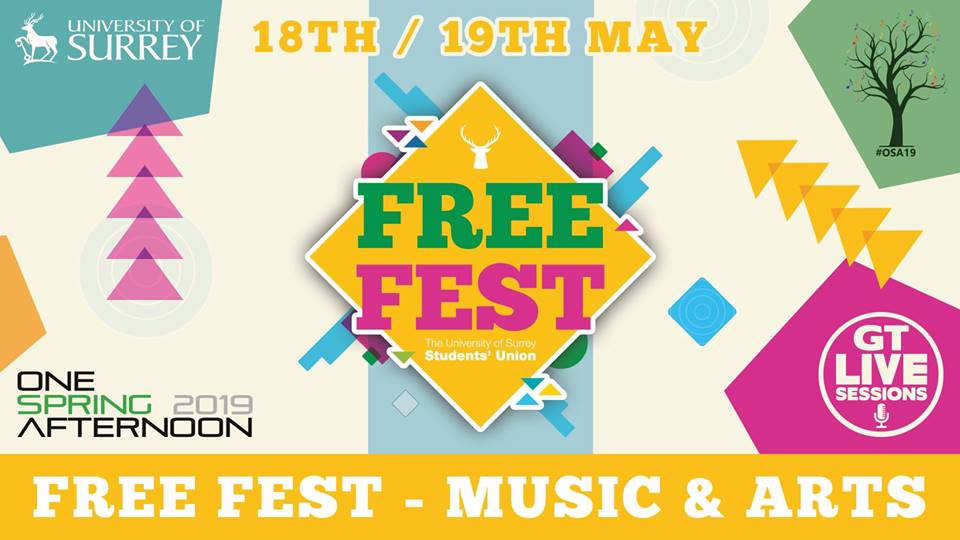 Guildford Lido
Heading off campus towards The Spectrum, you'll come across Guildford's outdoor swimming pool. Open across the summer, grab your beach towel and head along: this is the ideal place to spend an afternoon in the sun and enjoy the bar and refreshments that are available.
Surrey Hills
Aside from the shots you'll be able to fill your Instagram with, the Surrey Hills has so much to offer! Whether you're after a gentle stroll and picnic, hiking, or even mountain biking, there's an abundance of places to go. Some popular starting points are Newlands Corner (if you have a car), The Mount (by foot), or Gomshall (by train), which is a village on the edge of the Surrey Hills and you'll find lots of signposted walkways.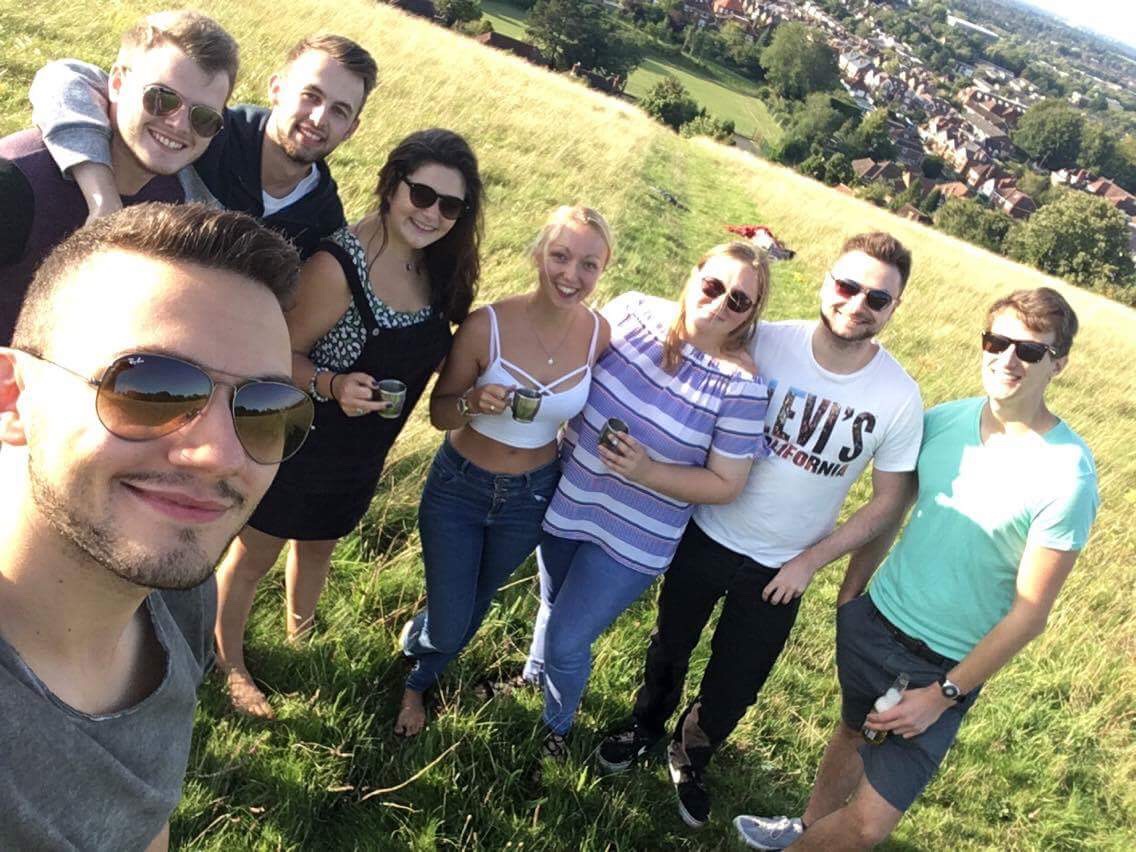 The White House
(No, I'm not suggesting you get on a plane and hop across the pond…having said that we are very close to airports where you could grab a last-minute deal if the Surrey sunshine isn't quite hot enough for you). This lovely riverside pub has benches where you can take in views of the River Wey and is located at the entrance to the High Street, just next to the bridge. They serve great food too!
Castle
Also, in the Town Centre, the castle gardens are a fantastic picnic-spot. You can pay to go up the tower and see the view back to the Cathedral and beyond on a clear day. Often a quieter part of town, this is where you could come to have a few minutes away from the bustle of the shops, see the flowers in bloom and even watch a game of boules in the mood takes you!
Top golf
Few things can beat a group outing to Top Golf, a nearby driving range, where you can have food and drink delivered to your bays, all while practising your golfing technique. They have some booths without a roof which are very popular in the sunshine, so be prepared to queue for those ones. There's a nice lounge and bar area where you can wait, and they even offer 'foot golf' too. There's a student deal on most Mondays (drink, game and burger) for £10, so don't forget your student card for that one!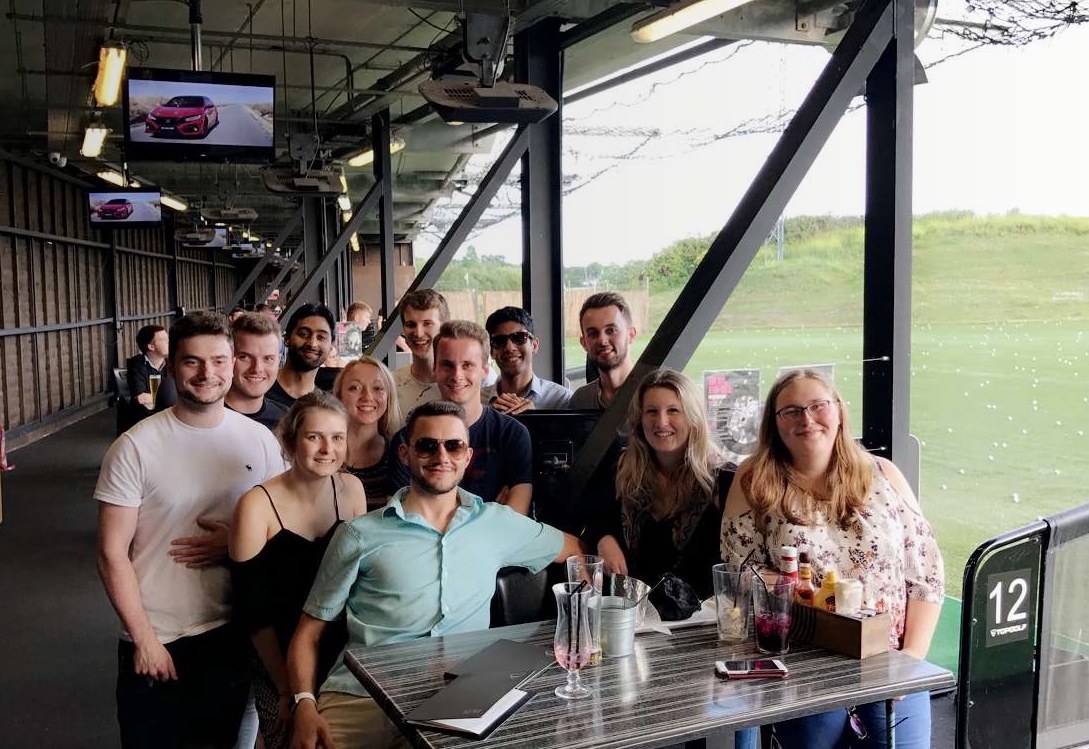 Disclaimer: please wear sunscreen whilst enjoying all these Surrey Sunny moments!
Author: Annie May.