Now, that this spectacular year of my master's degree at the University of Surrey is almost coming to an end, I can easily look back and evaluate my time in the UK, as well as note and share with you a bunch of information that if I knew back in September, could be really useful to me.
Living in the UK has been easier than I thought it would be. I come from Greece, so it was not a significant "geographical" change for me (only a 3 hour direct flight to/from London). However, the way of living is quite different between the two countries, and let me explain. In the UK, you will easily realize that everything is very well organized. Transportation, public services, paperwork etc are quite well settled, there are instructions for everything online, signs everywhere, helpful employees that you can call and get assistance, therefore you cannot be lost or miss a detail.
Let me be more specific though. Public transportation could not be more easy to use. As you might already know, the university is serviced by the train station of Guildford (proximity: 15-20 minutes on foot). There are direct trains to London Waterloo, and you cannot go wrong in finding your platform, getting the right train, as there is staff everywhere to help you and signs to guide you to the right place, so you do not end up in Wales!! Ah, and let me not forget to mention, that you MUST purchase the 16-25 Railcard. It costs £30 for one year and you actually get your money really fast back, because the card allows you to pay only the 2/3 of the fare.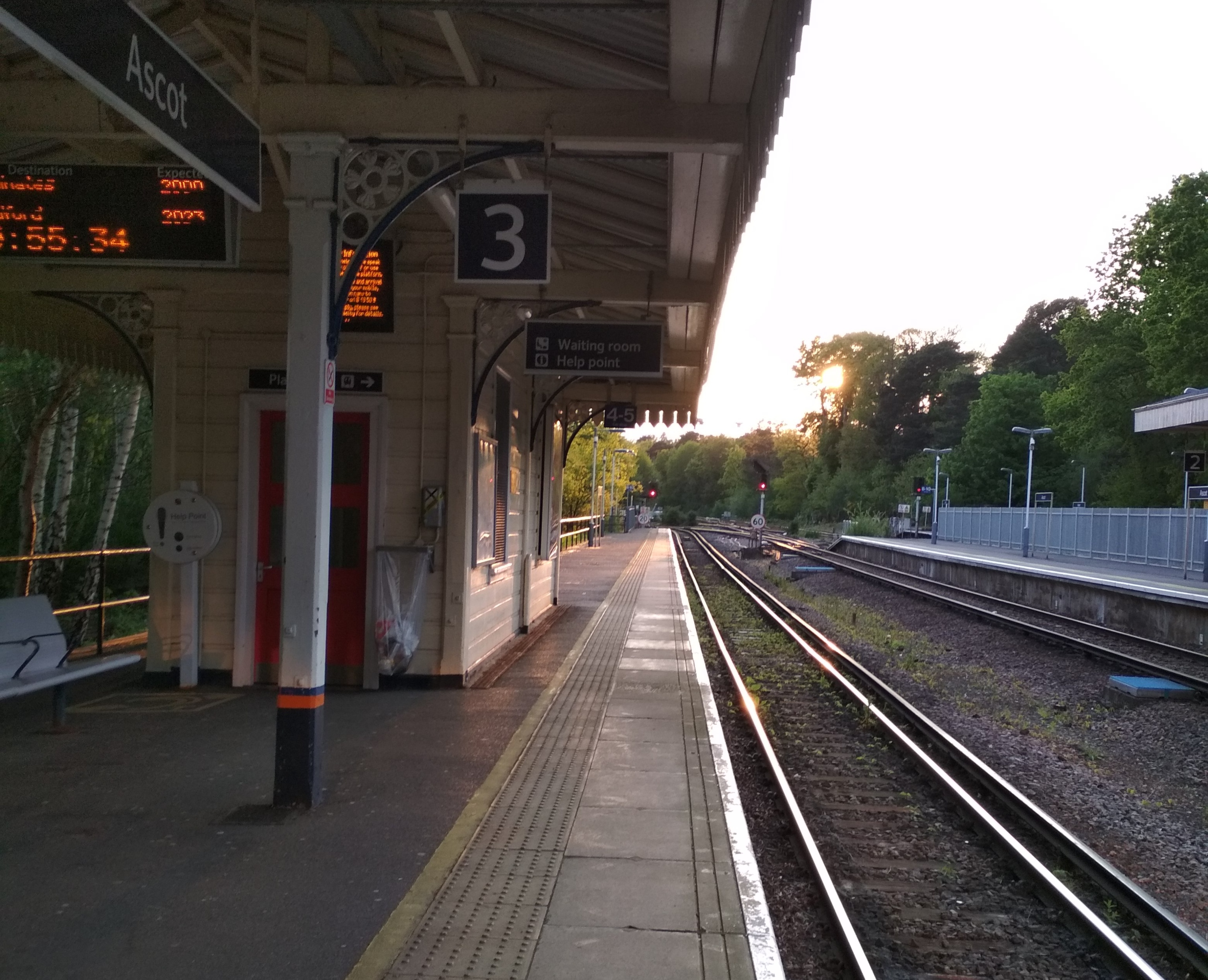 Another important fact is the traffic of London. I mention this because you might find it in front of you when trying to reach one of the airports north of the city, like Stansted or Luton. If travelling by bus, you need to allow sufficient time, especially if it is peak time (7-10 in the morning and 4-7 in the afternoon), as the congestion when trying to get out of London, combined with the long queues of these small airports can cause you running for or eventually losing your flight.
Can I devote a few lines to the British weather? Sure I can! It is not a big deal during winter, because you actually experience fair winter conditions (it might snow a couple of times during January-February, that is when students that have not experienced snow get excited!). It was a bit upsetting for me though, when during June the temperature would not rise over 15 degrees Celcius. But let's see the bright side; it is a more suitable setting for studying for exams when it is raining outside!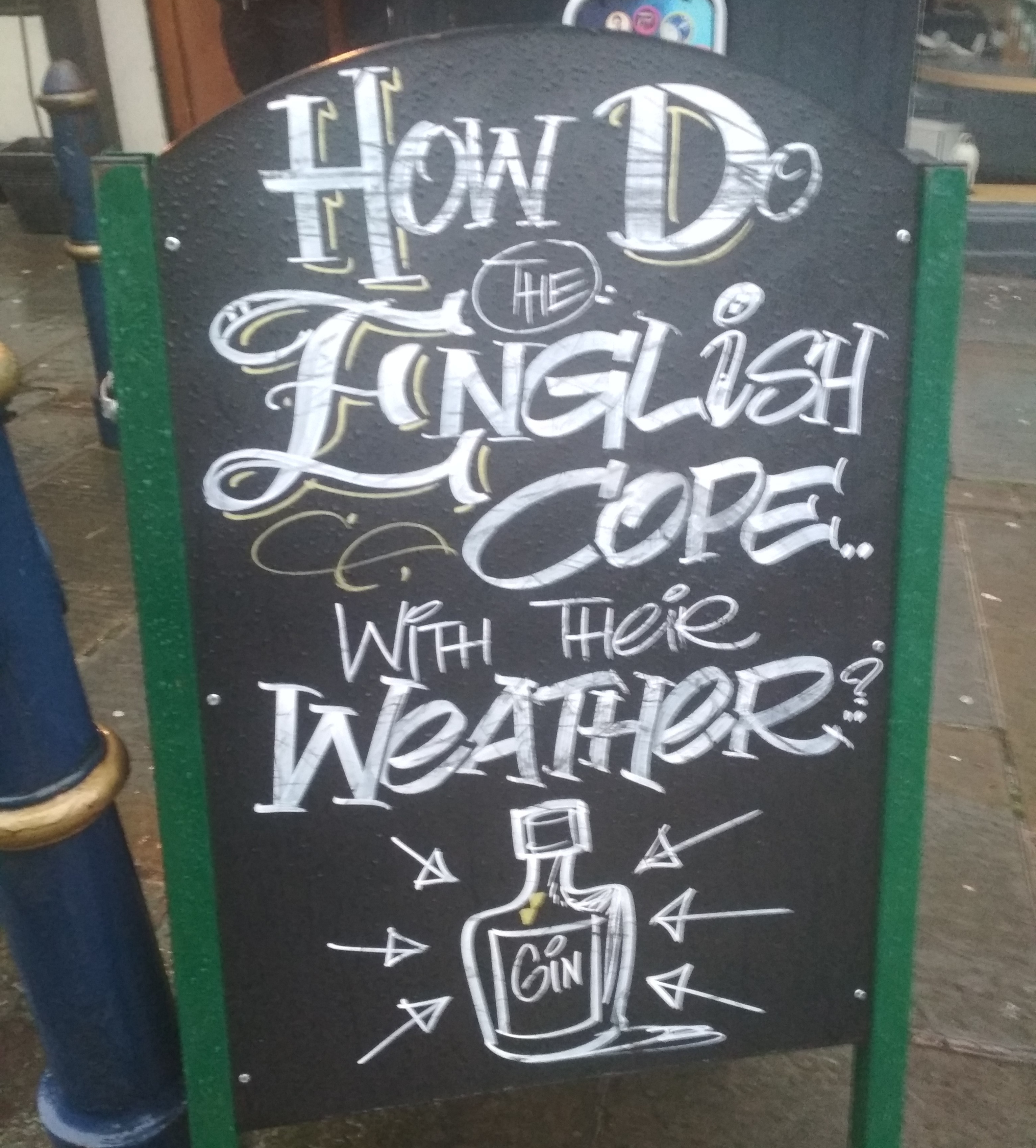 Also, as I mentioned in another blog of mine, you need to take caution of handling your money, especially when you just moved in from a country with a different currency. Opening a UK bank account is a must, however, what I suggest is to be careful when transferring money from your original bank account to your new one. Consider reading in detail the terms of international transactions, so as to minimize the chance of losing amounts of pounds as exchange rates and commissions banks usually deduct. For more details on the topic, take a look at the "Saving your pennies as a PGT student" blog.
An advice that I would also like to give you, is to take advantage of your time in the UK to the maximum in many levels. First of all, apply for jobs, attend interviews, participate in seminars, fill your resume with those extra lines that will give you the advantage between the dozens of other candidates when applying for a job. Trust me, you will have many opportunities from the university itself to find all the above, like a career's fair in the beginning of the semester and another one towards the end.
Also, meet people, exchange phone numbers or What's App details, even if you will never use them. Create group chats with your classmates to share information and questions about assignments and projects; you will feel much more confident if you find out that they struggle with an assignment when you struggle too. You can also participate in focus groups. What are they? One to two hour sessions, where you get together with other students and talk about a specific research topic, guided by a professor or a PhD student, recorded and used for further investigation and results. You can find them in posters at library usually or in your students email account, and almost always there is a reward for the participants, like an Amazon voucher.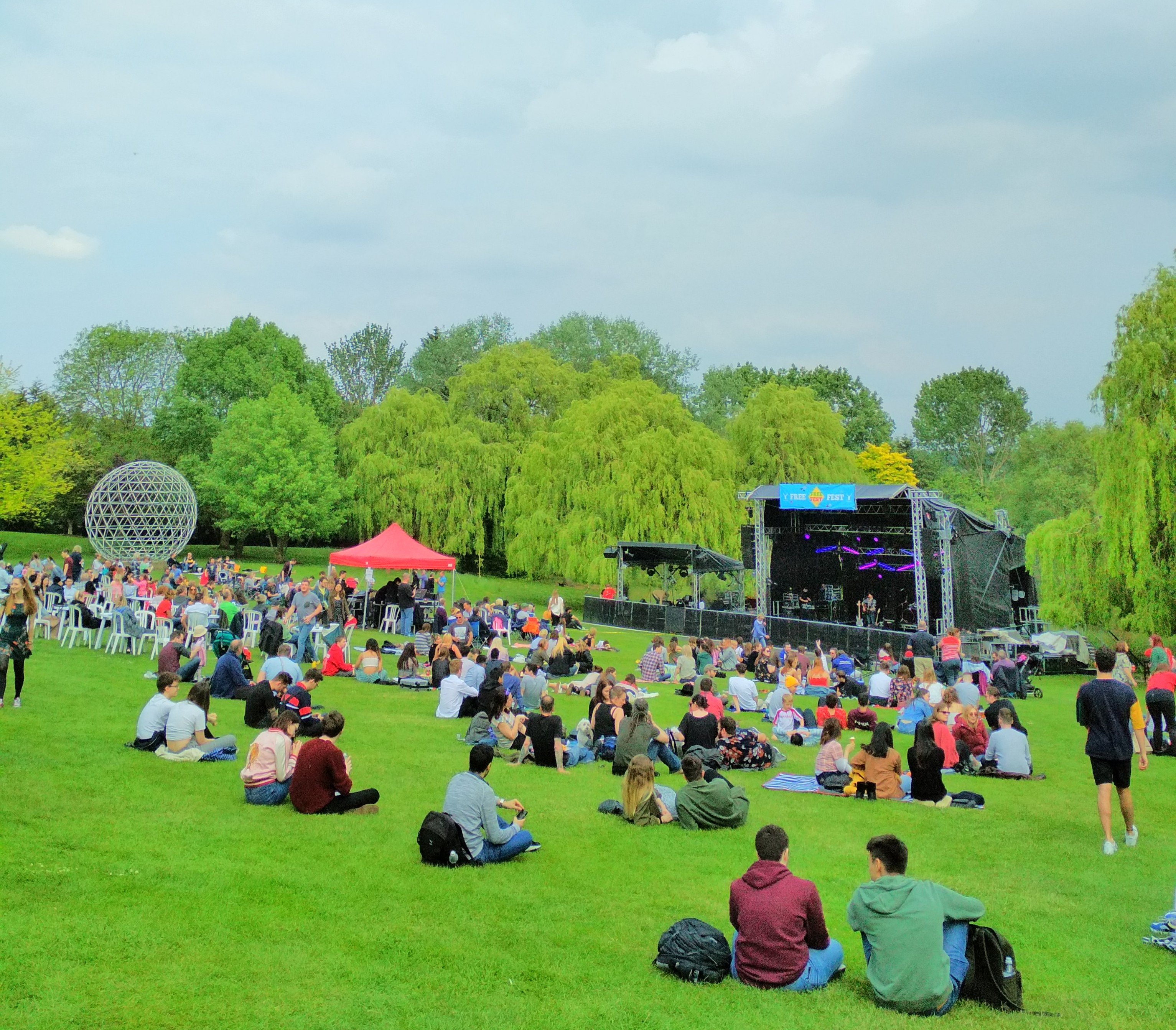 At the same time, take advantage fully what the university offers you. For example, not everyone knows that as long as you own your university card, you get £10 credits for printing, plus another £10 that you get around Christmas. Search for your books in the library, and if you struggle, ask the staff about it. Do not be afraid to approach your teachers for anything that bothers you, and talk to your tutor about academic and non-academic issues that characterize your everyday life. Everyone has been really helpful and I am really grateful for all the advice that has been given to me during this magnificent year.
And generally speaking, do not stay inside your room all the time. Go out, explore, visit towns, go to London ("When a man is tired of London is tired of life"),  pack your books and a sandwich and go to study by the lake (weather permitted), visit the beaches in the south.
Eventually, it is not everything just about the knowledge. It is the whole experience that matters.
Author: Dimitris Nestoras.