Following the lovely and much-needed break over the holiday season, the university is back on and running as of yesterday or as the university refers to its service status – 'green'. It is a great time to catch up on studies and assignments for those the holidays kept busy and get going with any new year resolutions! It's almost the end of the first term, meaning it's time for revisions, exams, coursework submissions, reading-week and so on. As for me, I am particularly thrilled and motivated to start fresh this new year and have some interesting resolutions (hobbies and some minor lifestyle changes) to upkeep. Some of which involve organising my research and other activities well, being a bit more active physically and socially with the events on and off-campus and paying attention to my well-being.
Happy. New. Year.
For a new PhD student like me who started in October, It's time to apply for ethics to get started with the first study! There's a conference in April at Sheffield where I'm aiming to present my MSc work and get some contacts and feedback for my PhD Research. Really exciting. I am also looking forward to the research groups resuming their weekly meetings, doing some teaching assistant roles over the next few months, and learning how to teach on the Graduate Certificate in Teaching programme run by the Higher Education Department at the uni. I've promised myself to and quite literally would need to attend more workshops and cafes run by the Researchers Development Programme (RDP) under the Doctoral college of the university, to improve my skills and competency. They provide all the support needed for Postgraduate Researchers (PGRs), like help with literature, writing, data, jobs and career, statistics or even just driving your research and motivating one another through the PhD.
I am the most excited for the clubs and societies to be back on, so I can go back to shooting with the archery club. We're hosting a charity shooting event this month and cannot wait for the BUCS southern qualifier event at Bristol in February 😀 And to honour all the good times I've had at Rubix my masters year, I might just gather some friends and go clubbing one of these weeks!
The Student's Union (USSU) has some interesting activities and support lined up for this and the new term such as:
Surrey Love – wellbeing support continued for the exam period, Feel Good Feb, Surrey Decides, Varsity, Get involved week, Volunteer week, employable me week, Rag week and my favourite Free fest 😀
I'm looking forward to the return of the female takeover evening at the Sports Park in the new term. I thoroughly enjoy every time the sports park is shut for others and many female students from across the campus come to take part in sports and fitness and activities like basketball, yoga, self-defence and so on for free!
The USSU has planned a trip to northern lights early in Feb to Iceland which is completely booked but there another lined up for Easter – a trip to Paris, The Hague and Amsterdam which is still open to book. And this one's organised with the SU of Reading Uni!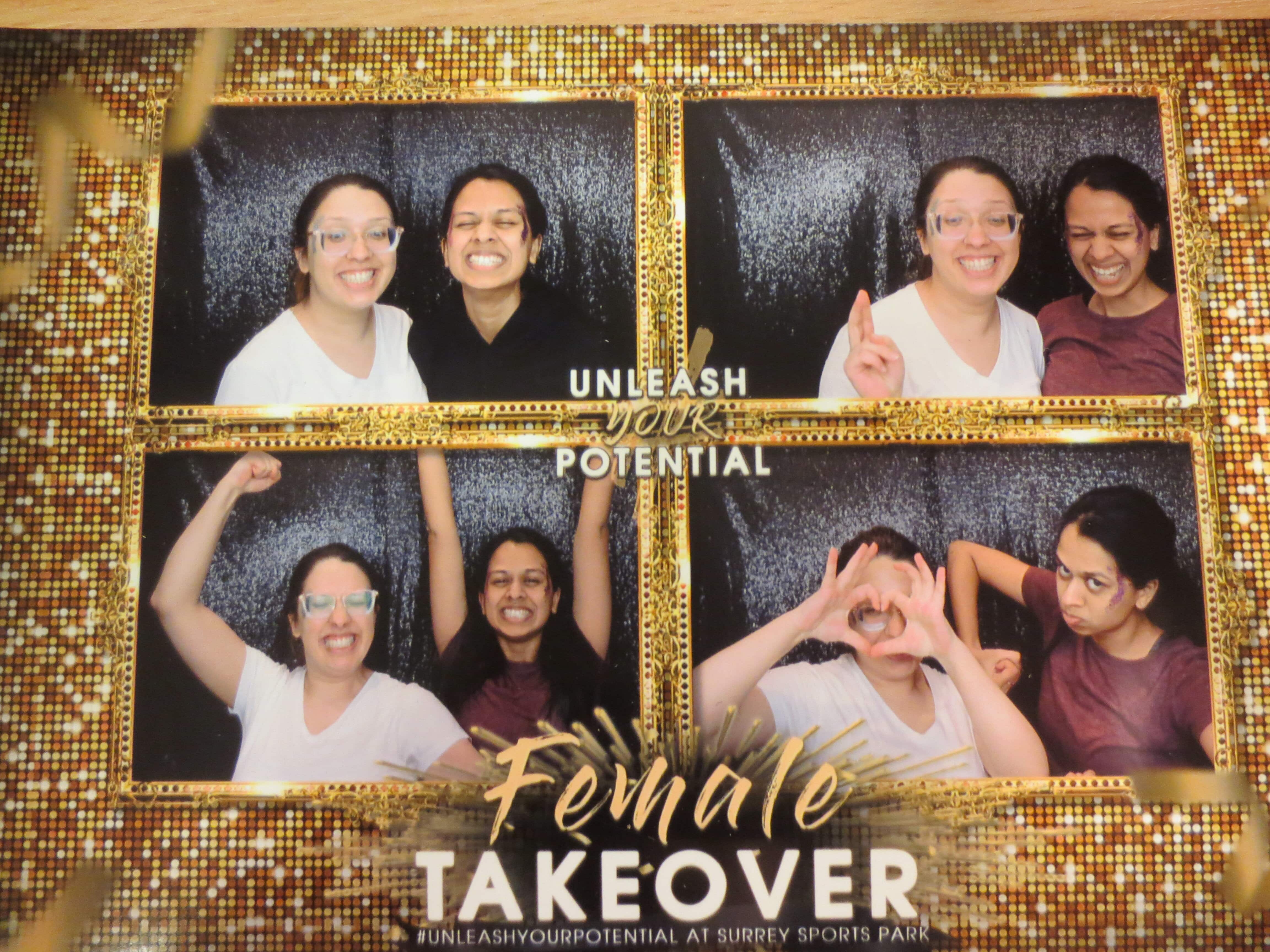 As for prospective students, there are a few things to note-
Wishing you all luck and a lovely year (and decade)! Hope the new year is a great chance for all of us to chase all passions – yet again! 🙂