Hi, my name is Yashika and I'm a PGT student from India and you can read more about me here. So like some of you, I will also be staying in the UK during the holidays cause guess what? Travelling to Asia isn't cheap and with the current pandemic situation, it doesn't look like I'm going to be visiting my family anytime soon! Well, that doesn't mean I can't celebrate the Christmas cheer and just enjoy this beautiful time! Here are a few tips I followed to make the most of my time 😀
Keep an on the University Instagram pages (@uniofsurrey & @SurreyStudent) right before the Christmas break, every society & club has various activities that you can involved in and get in the Christmas spirit. These activities are generally open to all, so you don't even need to be a member specifically! For example, I saw the post about bauble painting activity and decided to go for it. That wasn't just fun, but I also got free decoration for my room 😛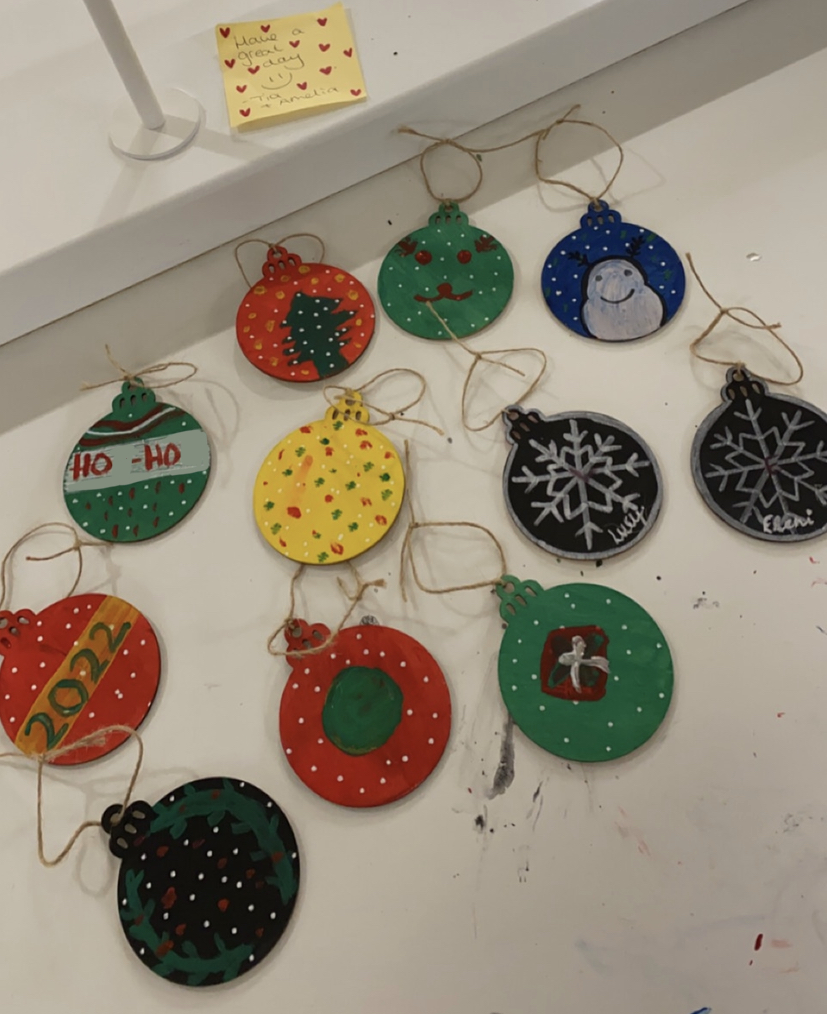 Read the emails from the university as there are some activities taking place on campus during the break for the students who are staying back, such as From Thursday 23 December – Sunday 26 December, the Chaplaincy will be giving out mince pies and warm drinks outside MySurrey Hive. This will be from 10.30 am – 3 pm, or even the free Christmas lunch! Read more about it here.
You can always use this time to go around Guildford or London to see all the beautiful Christmas light displays and even visit a few of the many Christmas markets all around the area. One thing which is on my list is Winter Wonderland, you really can't miss this if you are celebrating Christmas in the UK, haha it is just one of those experiences you really want to have!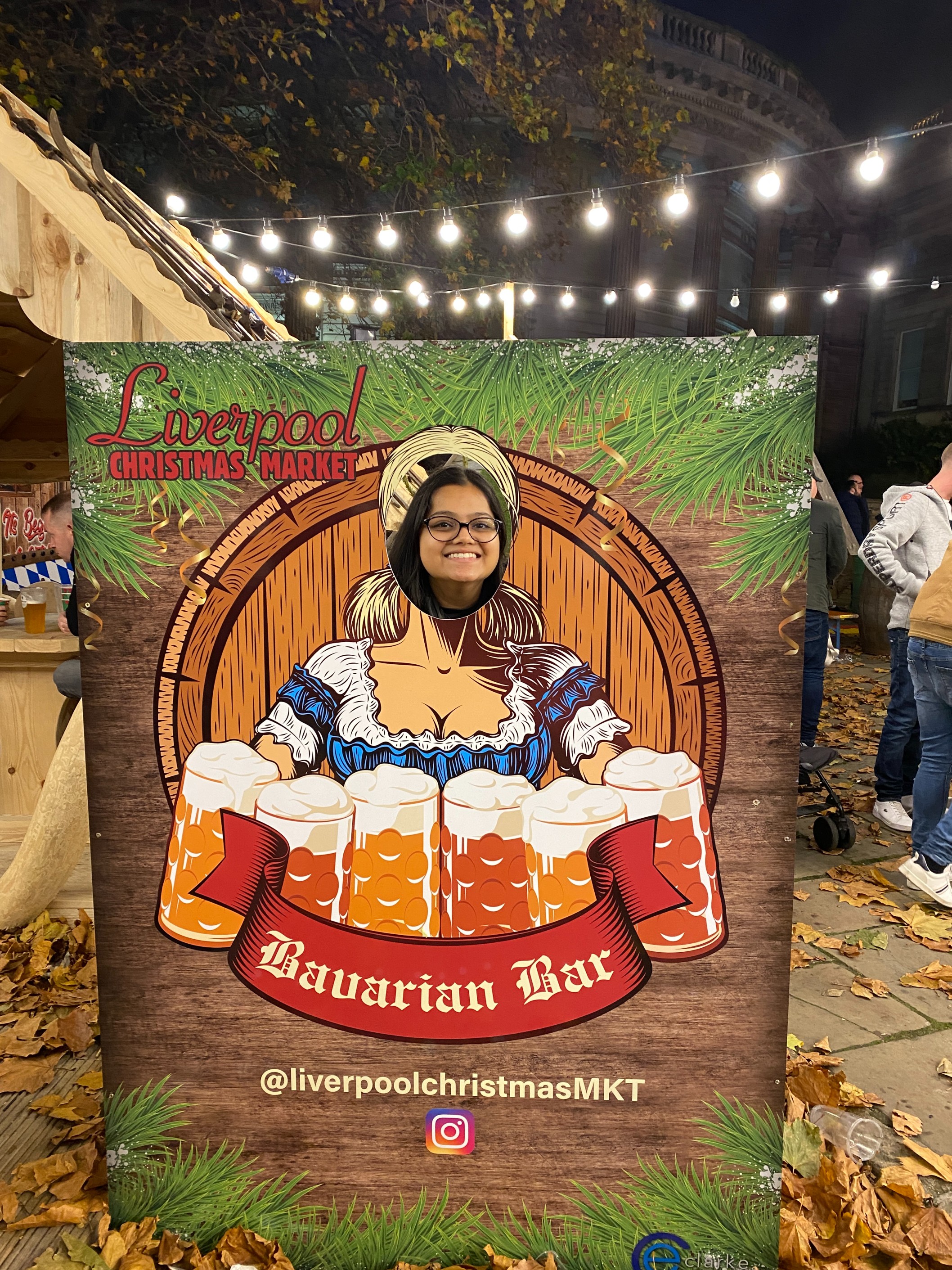 If nothing sails your boat, binge-watching Christmas movies can never be too bad? I have had this tradition for years now that during Christmas time I watch all the Harry Potter movies just because it is never enough for me and to add on to that there are a bunch of classic Christmas movies which can get you in the right spirits 😀
Lastly, if you're absolutely not crazy about the festivities, you can always use this time to work part-time and put your free time to good use. Almost every business in the town starts hiring for Christmas around October or November until Christmas day cause during this time apparently you can never have enough employees! You can check about your working hour limits with the Hive and read about the same on the government website as well!
Hope these tips help you and you have a good time during the holidays, wishing you all a Merry Christmas and a Happy New Year!