It is a little surprising how fast my first semester went by, and here I am starting the second half of my master's degree in two weeks! When I look back now it seems such a big change, moving all the way from India, settling in those first few months, and learning a whole new lifestyle. Even though I haven't adapted everything yet, I can call this place home now! To help you settle here easily, here are a few things which I learnt in the past five months.
JOIN SOCIETIES AND CLUBS!!! – Yes, I can't emphasise enough this point. This is how you will meet most of your future friends and maybe even your housemates? There is a huge list of options for you to look from and this even helps you continue your hobbies without having to leave it for your studies! (I am a part of salsa & bachata society and many more)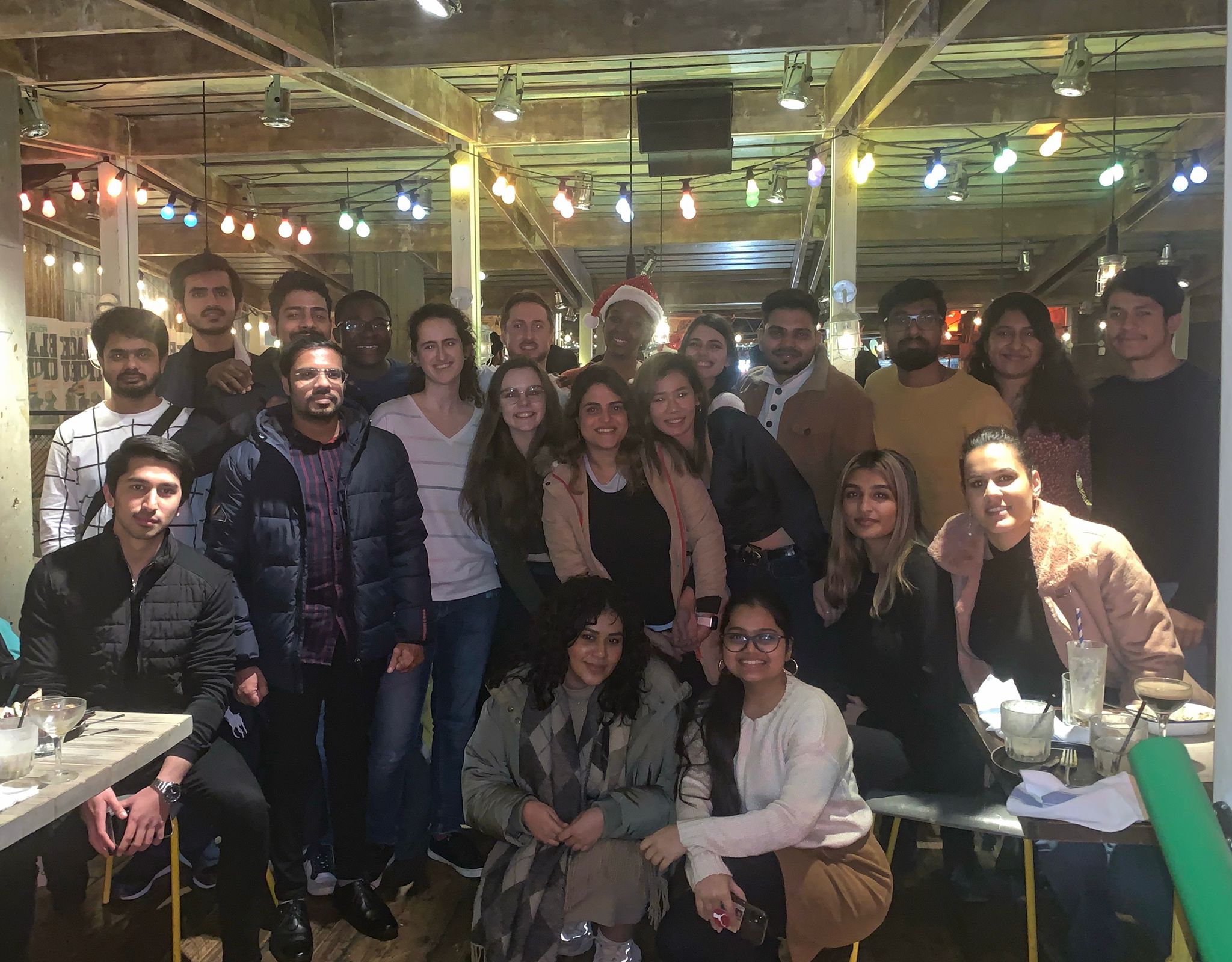 Make lists for your packing – Moving to a different country can never be too easy but planning and making lists can always help you keep a track of the things you need to take with you and pack minimally. I had prepared my individual luggage lists, carry on and all other basic things. This also helped me remember all things I had to purchase after coming here and unpack easily!
Meal plans for your weeks– For somebody who never had cooked before, meal planning was a saviour for me as managing my day to day activities and cooking food was always a hassle. It also helped me budget my expenses and reduce food wastage. Not only that, but I also kept looking at easy and delicious vegetarian recipes which I attempted to cook during weekends as a way to utilise my time well and learn something new at the same time!
Set a budget for yourself – As I mentioned previously, budgeting is necessary as you don't want to spend too much and go overboard? Personally, I categorise my expenses and set a particular amount for it, sometimes I reach that amount exactly and sometimes I even save by spending less for that category. Planning is the key as always!
Apply for part-time work – There are many opportunities, be it with the university or in town. Part-time work helps you build confidence, learn transferrable skills and put your free time to some good use and obviously, the money is a great advantage!
Take part in seasonal activities and events at the campus– The campus is always conducting some events or activities, which either gets you a lot of freebies or help you meet new people and make friends outside of your course or accommodation. There's a bundle of opportunities at this University 😀