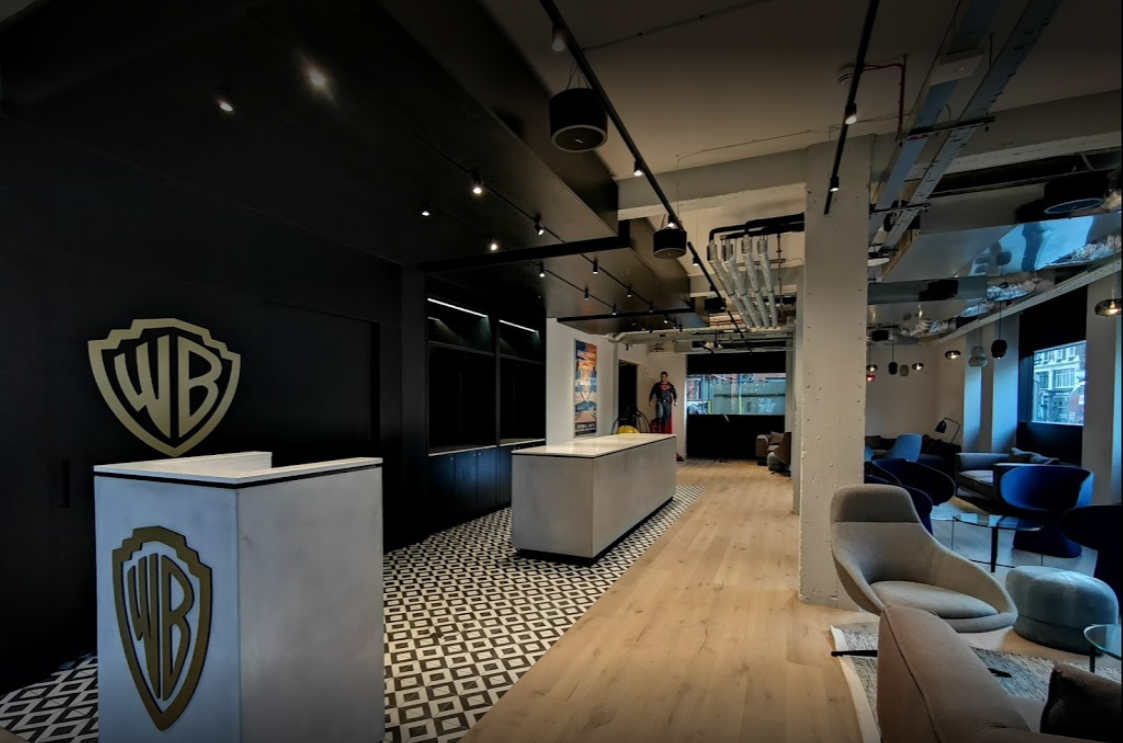 Hi, I'm Nathaniel and I study Business Management with Marketing. I'm currently completing my professional training year at Warner Bros. in London's West End. I work in the European Theatrical Marketing Team under Warner Bros. Pictures International; we oversee many marketing campaigns for films across Europe, the Middle East and Africa. We work with creative agencies, media platforms, local markets and our Los Angeles HQ. The work's diverse, fast-paced and enjoyable overall.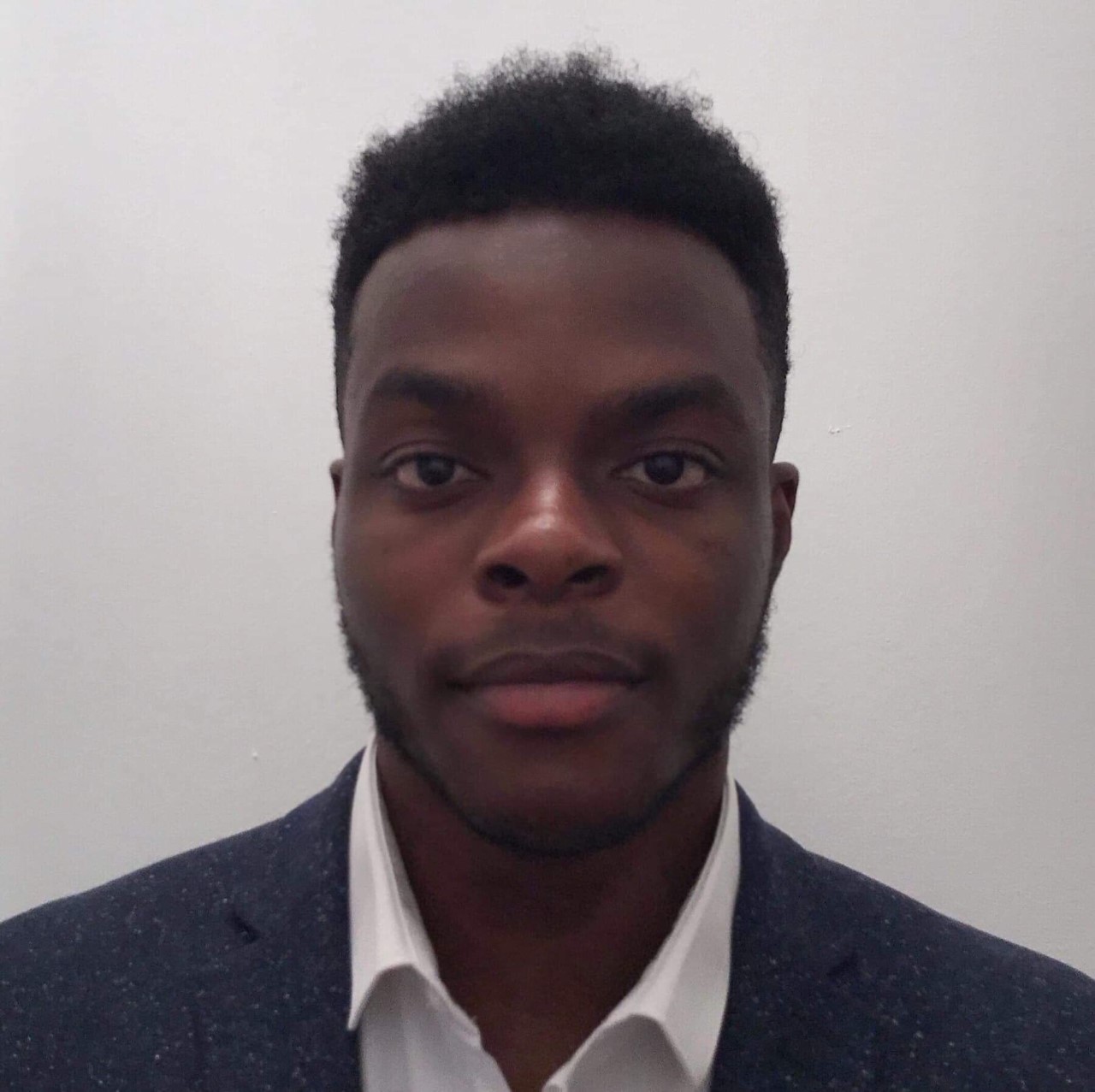 I've completed sixth months on placement and it's been an incredible experience. I'm here to share my top three lessons from this year and offer advice for professional training.
Conveying expectations and goals to managers, taking on more work, asking questions and admitting what you don't know, solving problems and switching from student to employee, requires confidence. This will help you to act on feedback and be more independent at work. The professional training year's a great opportunity to learn and it takes confidence to do so.
Competency is key to improving performance in any organization; and managing workloads is essential to ensuring that your tasks are completed efficiently and effectively. Being organised from the start of your placement will help you to better manage work over the course of year and perform well. You'll enjoy the work more and learn more when you're on top of everything.
Studying and researching around your work will help you to reduce the learning curve, and allocate your time and energy in the most productive ways. Looking into why certain processes exist in the business, when they were put into place, who manages them, what specific terms mean etc. can help you to think critically, improve these processes and ultimately do the best job.
Best,
Nat