Starting my placement in Defra
To introduce myself – I'm Joao, an Economics student on placement at Defra (Department for Environment, Food and Rural Affairs). I started in August this year so only a couple of months ago. My first week was no different from the rest of the starters; The very first day, the very first morning, whilst waking up, I was left pondering on how the day would be like – feeling a bit anxious as I had no idea what I should be expecting.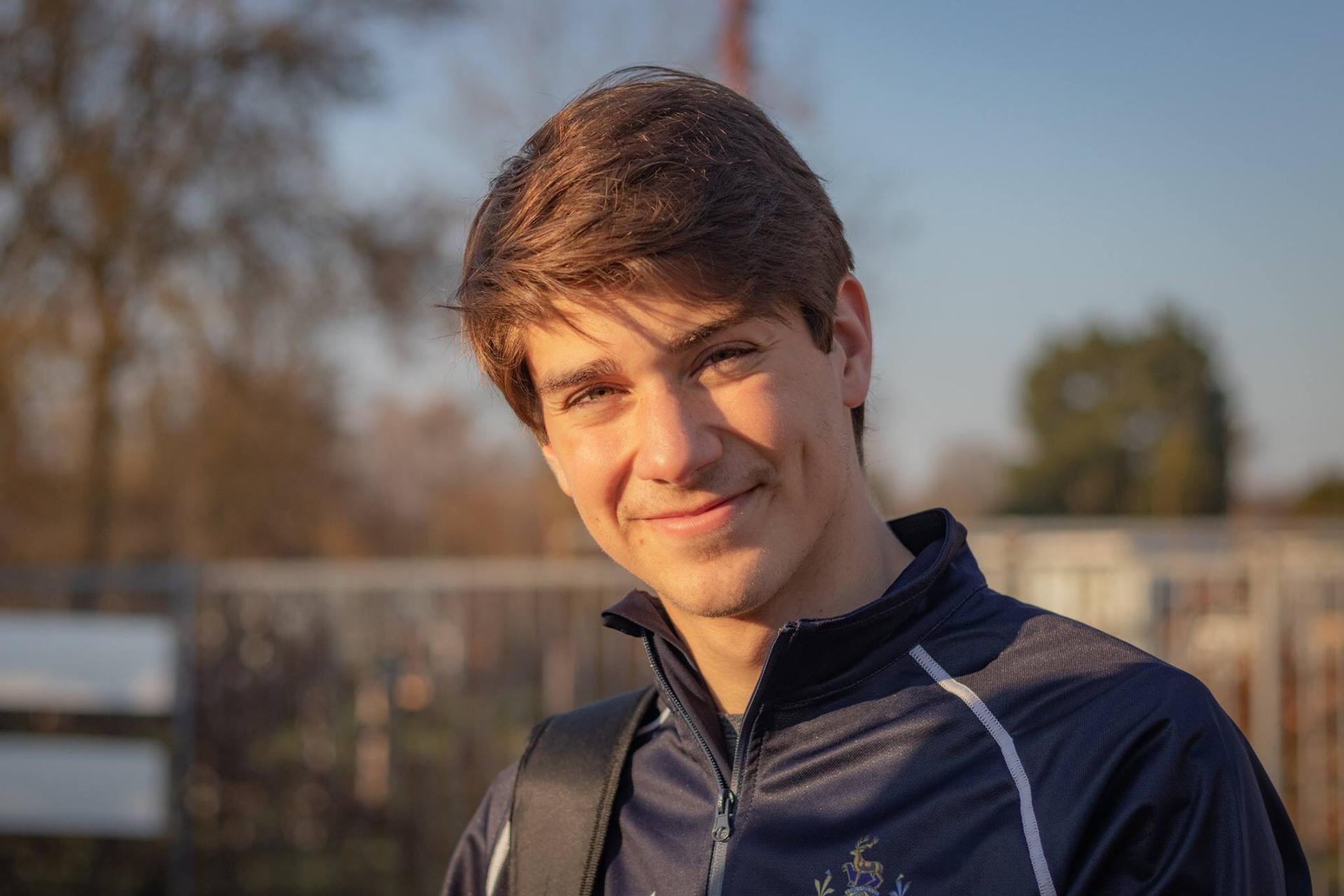 Little did I know that on my first week I would be spending more than 20 hours on the phone with IT trying to get my bit locker, my VPN password, my cisco jabber, my WebEx account and everything else you can imagine starting to work properly.
We could probably say that during this week Carolyn from IT was the first friend I made in Defra as I had spent more hours on the phone with her than with my mother.
Making the most of my placement
In a normal week when there is no problem with IT everyone who works with us or in one of our agencies and public bodies has a part to play in achieving our vision of 'creating a great place for people to live'. The work we do impacts the lives of everyone living in the UK – from the food they eat and the air they breathe to the water they drink.
People who work for the Department for Environment, Food and Rural Affairs all play a part in creating a healthier environment, developing a world-leading food and farming industry, expanding a thriving rural economy and securing robust defences against natural threats and hazards such as flooding and animal and plant diseases.
Why working in Defra is so exciting at the moment
This is a particularly exciting time to join Defra, as we are one of the leading government departments in delivering a successful exit from the European Union. I am part of the Analysis and Evidence team which is a cross-cutting team made up of economists, scientists and social researchers. My job is to provide economic information for the Floods and Coastal risk team which then make policies based on this research.
Most of the economics-related works in the floods team have to do with project appraisal; more specifically, the cost-benefit analysis of different flood defence projects and new legislation. It is a fascinating area where I can apply my economical knowledge to take the lead on some very significant projects. It's truly amazing to be given that level of responsibility and trust after just a few weeks being here.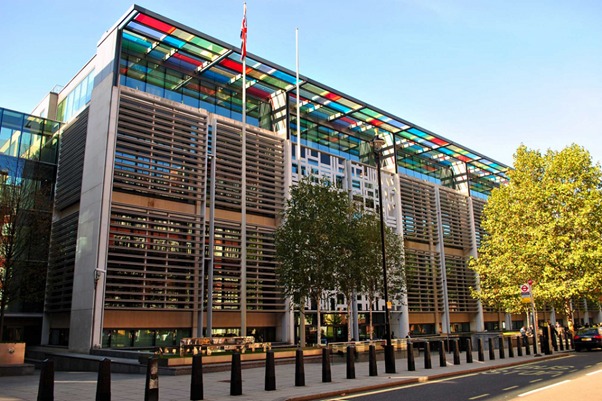 To conclude the economists are the "critical friend" for our policy colleagues. Our job is to help them make an informed and evidence-backed decision on policy options.
Starting my placement working from home
While working from home I noticed that it's easier to plan my time, as I no longer need to consider the commute to the office and back home. That saves a lot of time.
I didn't really have to make a lot of changes to accommodate my improvised office. I just had to accept that I will be spending more time at my desk, at home, which didn't come that easy. Being at home for most of the day felt unnatural, but as days passed I got used to it and it's the new 'normal'.
However, we are slowly going back to the office by gradually opening more office space in a Covid-secure way. More Defra buildings are being cleared for safe working, so increasingly there will be more options available if we decide to make use of a desk in an office.
My piece of advice
Start looking and applying for opportunities as soon as possible. If you need any help just contact your department's Professional Training Tutor or contact the dedicated placements team at placements@surrey.ac.uk.
When your placement starts, attend as many events as possible, whether that is a social event with your team after work hours or a talk on how to improve your CV. All these events are beneficial and can both broaden your network and improve your work profile.
---