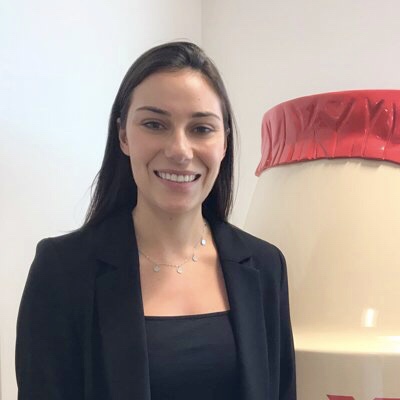 Hello! My name is Raffaella and I am originally from South Africa. I study a BSc in Nutrition and am currently on placement at Yakult working in Science Communication. What is Yakult? It is a Japanese company that sells a fermented milk drink that contains a unique strain of bacteria!
I began my placement in July and I thought I would share my experience so far.
What is Science Communication?
Science communication involves sharing information to raise awareness on science-based topics. In my case, I am involved in sharing information to raise awareness about gut health and nutrition-related topics to healthcare professionals. Communicating can be done in many different ways such as writing articles, presenting to an audience, or interviewing professionals in the scientific field…
How did I get here?
I was offered an interview in person at the end of March, but with the COVID-19 pandemic I was asked to do a video interview instead. I was super nervous – what if my internet cut out? What if they don't get a feel of my personality? Well, all these questions going through my head were quickly eased when the interviewers, now my work team, were as kind as ever!
Working from Home
On my very first day I visited the office based in London to meet my supervisor and collect my work laptop! However, I was to set up my 'home office' as the pandemic was, and is, still underway…
How is working from home? Not as bad as I initially thought. I was worried that I wouldn't grasp all the aspects of my role without having supervision, but working from home has allowed me to find my feet a lot faster than I expected and to become confident in working independently!
What do I do on a day-to-day basis?
I usually begin my day with a Teams call with the science department – there are three of us in the team, with my two colleagues being a registered nutritionist and dietitian respectively. We touch base virtually most days which has been a great way to socialise and get to know them better. Here are a few tasks that take up my day's activities: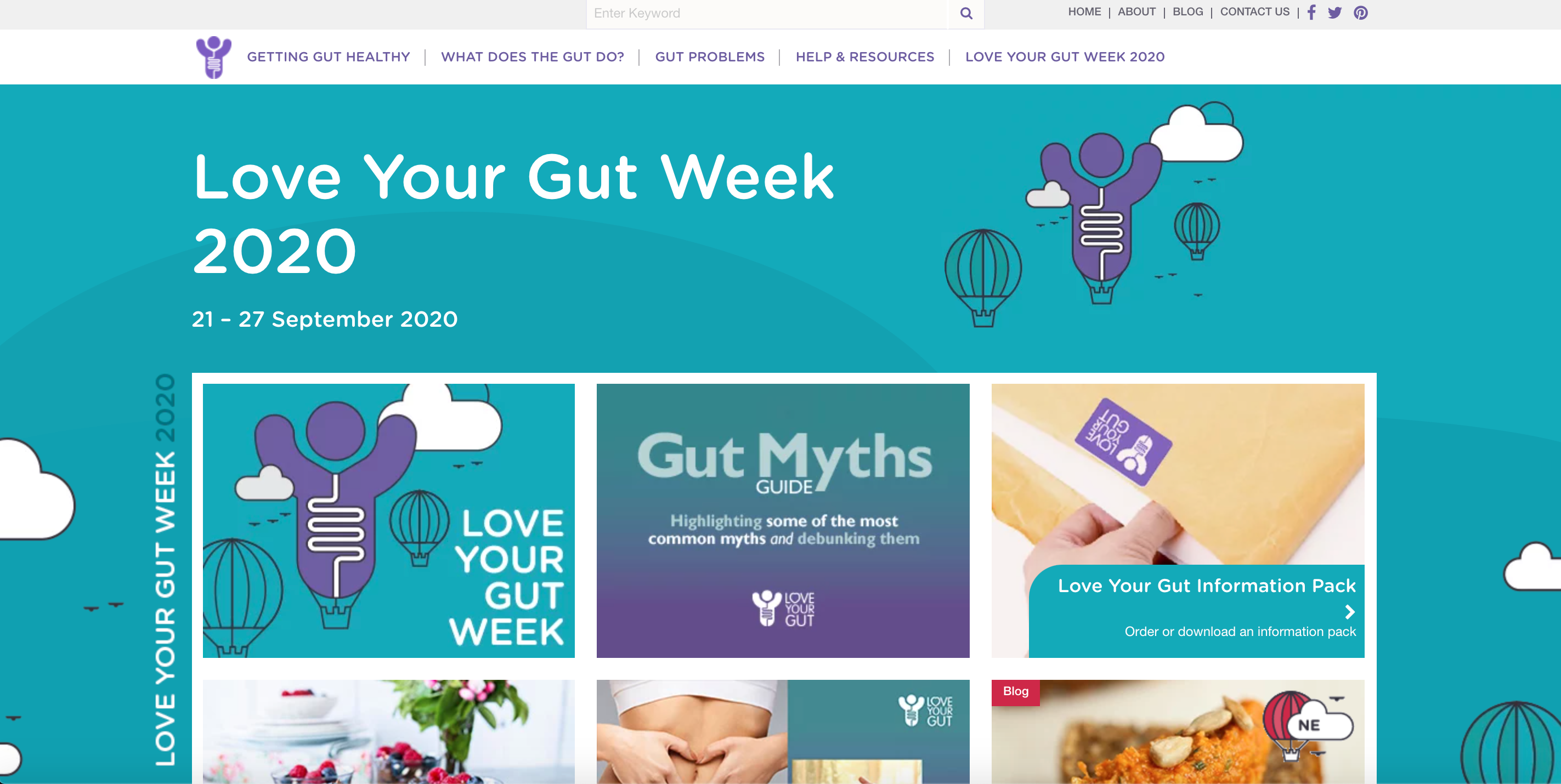 Creating gut health and diet-related resources for our newsletter/ website
Interviewing nutrition professionals and researchers that are leaders in the gut health field
Reviewing journal articles and discussing them at our department's journal club
These are just to name a few, but another exciting task that I am currently working on is recording a podcast! This is such a unique and exciting assignment, and I am very excited for the many more opportunities I will experience during my placement year…
If you have any questions about my placement or if you are still deciding whether a placement year is for you… visit my LinkedIn page and send me a message!