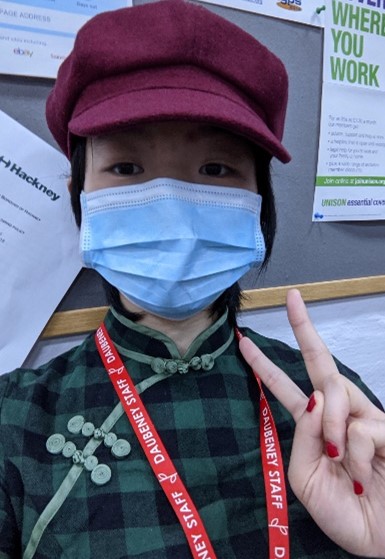 Hi everyone, it's Katey again!
Today's post is about comparing the university's Professional Development Review (PDR) meeting to the Personal Development Plan (PDP) we have at City Year (CY). As you might already know, the university has placement meetings about our PDRs three times a year with our especially allocated Placement Tutors. On the other hand, at City Year we review our PDPs every half term.
The City Year Professional Development Plan
At City Year, we are given 90 minutes for the meeting with our Impact Officers (IOs/work supervisors). During this meeting, my IO had to fill in part of a spreadsheet that has eight sections based on the Skills Builder Partnership Framework: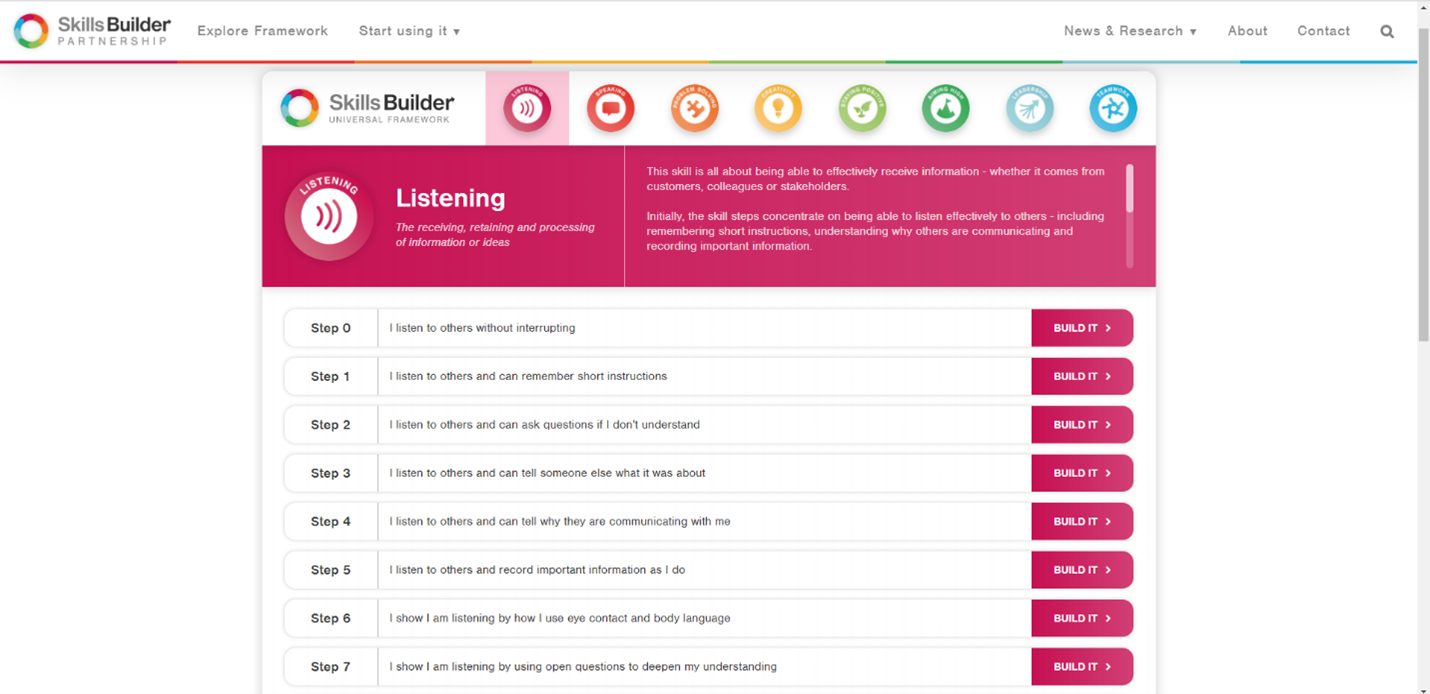 Each of these skills go up to step 15, so we are all assessed on these eight skills and we set three goals for three skills every half-term. At the end of the year, we will assess how much we have improved over the year. The IO fills in her spreadsheet with proof of my skills, any difficulties I had, and we set goals for the next half term. Finally, she checks on my personal wellbeing. City Year is a one-year programme, so this PDP goes towards a performance report that will include a reference for the whole year.
The University Placement Professional Development Review
In mid-November I attended my first online meeting to meet with my placement tutor and my work supervisor. First, we were allocated 1 hour for our meeting. I then had to fill in the '1st meeting' section of the PDR on SurreyLearn in advance, assessing the level of improvement in each skill area and talking about the evidence for each skill using the 'STAR' method.
My placement tutor asked a series of questions, so she could learn more about my placement, check on my wellbeing, and to discuss more opportunities for professional development throughout the year. There were lots of opportunities to ask questions or to tell her more information about my placement, which was appreciated as we only get to meet three times a year. She also reminded me of the Return Day and told me that both she and my work supervisor needed to fill in their sections of the PDP too.
After that, my IO joined the Teams meeting and she expanded more on what I do in the primary school I work at. She gave us her opinion of my work so far, and she told my placement tutor about new initiatives I will be getting involved in. After that, we had time for questions before ending the meeting. My placement tutor and work supervisor emailed me their additions to the PDP, and I copied and pasted that into the document.
As the content of the two meetings do not overlap that much, I think both sessions are useful for reflecting on past experiences and planning for the rest of my time with City Year.
If you would like to hear more from me, you can find me on LinkedIn.