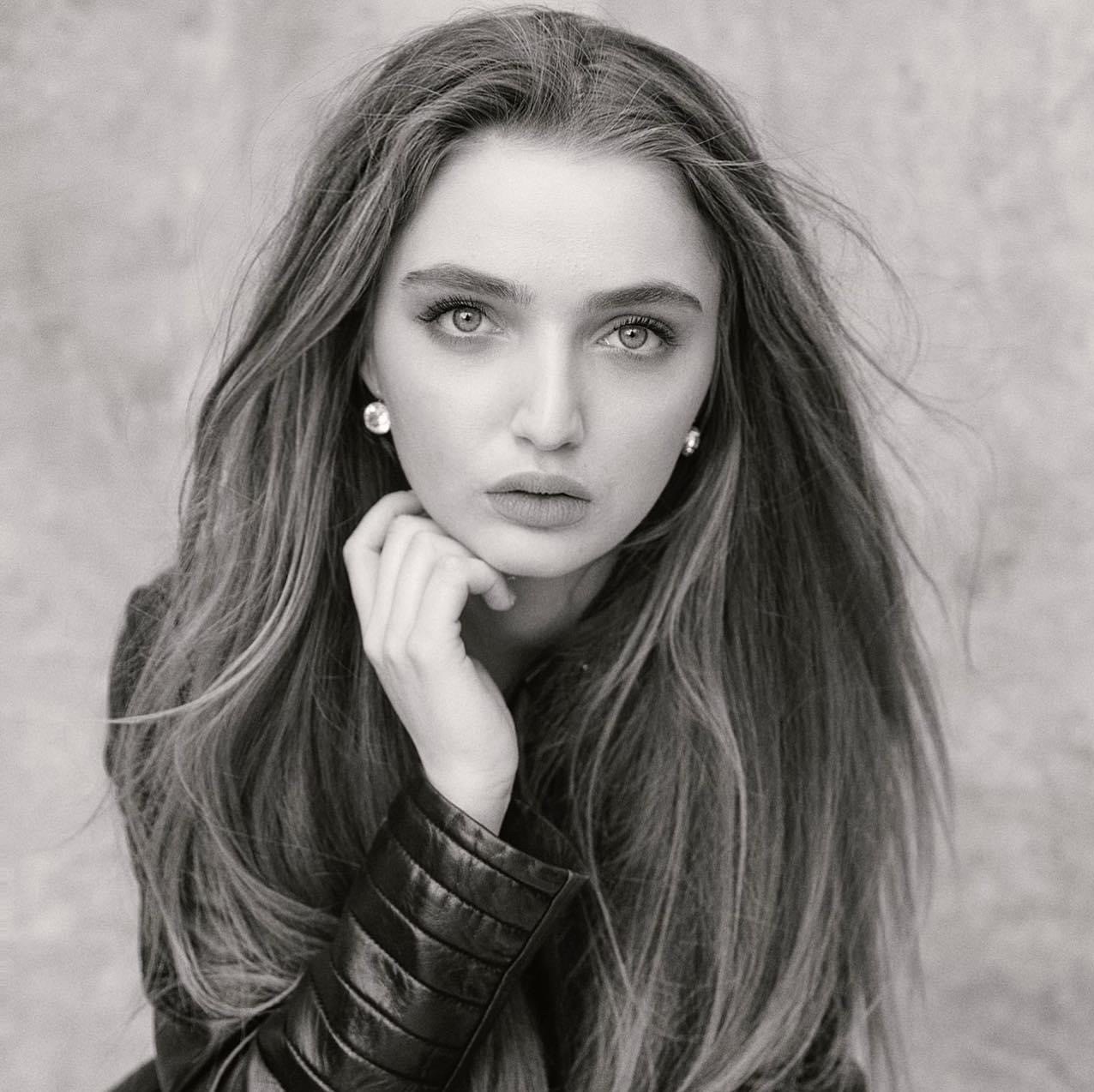 Aiming to offer a better student experience and to further support our studies, the University of Surrey offers a broad range of placement opportunities, available on Surrey Pathfinder throughout the second year of your degree programme.
In my opinion, the professional training year adds great value to any degree programme, and it is a definite must-do!
Becoming comfortable on placement year
Throughout the year you will find yourself slowly becoming rather more comfortable with being outside the so-called comfort zone, so that you will end up gaining confidence and being secure about what is it that you want to pursue in future.
You will also surprise yourself by finding out that you are good at a range of new things, particularly useful for your future career path. For me this was my passion for programming (in terms of data visualization) and bioinformatics even though I'm on placement as a molecular virologist. I know it sounds rather confusing, doesn't it?!
From virologist/ epidemiologist to data scientist… Let me clarify!
I have always been passionate about maths and chemistry, however when we are little, we often associate mathematics with being…well not so cool! Bof! I was lucky enough to find a supervisor who saw my interests and helped me shift my focus. After all, if not now – when?
Since March I have been participating in a cross-border collaboration with students and professionals from CEU San Pablo University, doing research work on the prognosis and prevention of non-alcoholic fatty liver disease. This is another great opportunity, offered by the University of Surrey!
My advice to all future PTY students
Don't fear doing something for the first time because both failure and success are essential part of the learning curve. And you should be comfortable with both in order to become the professional you would want to work with!
Don't forget to also make use of all the other opportunities available for Surrey students, such as a great variety of societies, clubs, sports, exchange, collaborations, research…
Forever Surrey!