March Blog
At Kabloomz, our mission is to reduce single-use plastic consumption, starting with our seed infused face masks!In addition to this, we are working on adding a range of other unique and quirky products that we hope would entice consumers. We ensure our products aren't just one of a kind, instead made to celebrate our differences.
This month has called for strategy redirection from being product perfection driven towards attracting interested customers to our Etsy page. Please visit us at: (https://www.etsy.com/uk/listing/1149008529/100-biodegradable-seed-infused-single?ref=listings_manager_grid 😉
One way we tried to achieve this goal was to utilise support from our community. We were fortunate to be allocated a stall near Wembley stadium where we were exposed to many consumers interested in our product. The event was indeed hectic, but it was worthwhile as we sold nearly 150 masks across the 3 days. We had arrived early in the morning to set up the stall and had started enticing potential buyers, prompting them to understand our mission and the change we were trying to implement. I was able to network with business owners and clients who had direct relationships with suppliers and organisations interested in mission-driven products.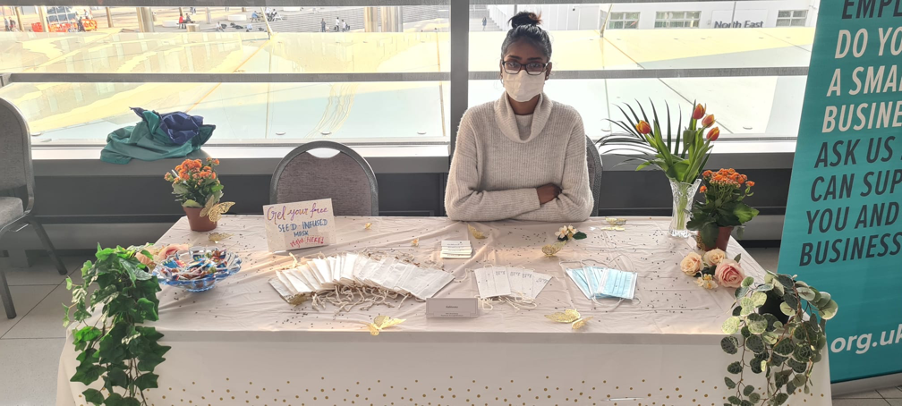 All the ideas we have is ever evolving, and we hope to challenge and create something very different from what is currently available. We have plans to expand our product range (such as seed infused pen, paper, bags), but we have been having issues with attaining the samples due to supply issues. These are problems I suspected would arise due to the instability of the economy. Due to this, it has also caused a delay in the set-up of our online store, but I believe this issue will be resolved with resilience and patience.
With a desire to expand and acquire knowledge from experienced businessmen and women, I had attended a 6-hour long UK Start-Up funding conference, meeting venture capitalists and funders. This was a very eye-opening event where we were offered advice and an incredible chance to witness booming small businesses. This event was most educational and rewarding as it was encouraging to see how they had overcome obstacles to make their dreams a reality.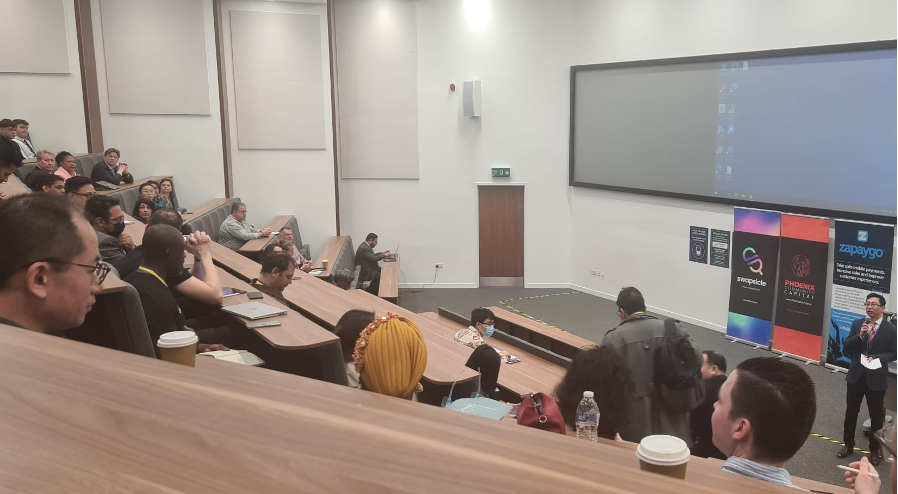 Overall, this month has been eventful as there have been both high and low moments. The stresses of hand-making each mask, selling them both online and in-person had a ripple effect on managing my social media pages. Though, I believe this month had been the best regarding the public attention we had received regarding our face masks. The lessons learnt this month is that there would be many challenges we may face but be grateful for what you managed to achieve. Going from a seedling of an idea to now being able to encourage people to buy something you have made is the most rewarding feeling of all!