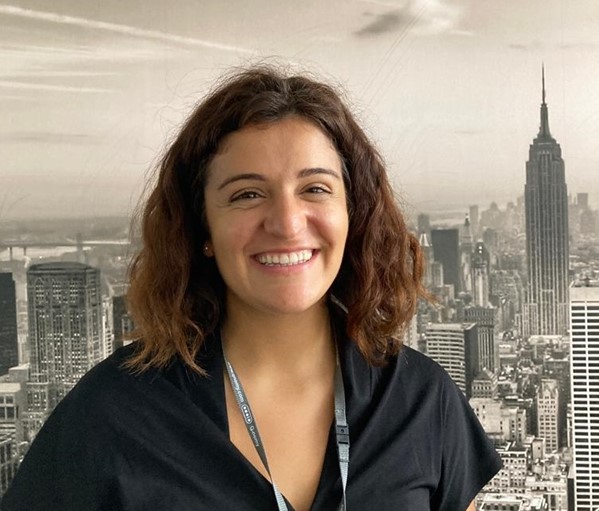 I'm Alessia, a Tourism Management student now working in Marketing. At the beginning of my placement, I made a vlog about a day in my life when I am working from home. Now that I am more than halfway through my internship, I am back to tell you the major projects I have worked on and what I have learnt.
Hiring a new placement student
Working for a smaller company means that you get to experiment with different projects as if you were on a rotational placement contract. In my case, it meant that I could manage the hiring process of the next placement student and experience some HR processes. I started by creating the job advert and posting it on universities' careers portals.
We were committed to finding the best candidates and we wanted our job advert to reflect the company culture and the unique placement opportunity we were offering, so we decided to record a special episode on our company podcast, CX Insider, targeted at placement applicants. My colleague Valentina and I answered some questions about our experiences, discussed our insecurities, and shared our learnings.
We managed to get amazing applications and I invited the strongest candidates for an interview. I came up with questions based on their CV and cover letter, and I really enjoyed that part of the hiring process.
Planning and organising a conference
In addition, I was also working on planning our attendance to the Digital Hospitals Conference in Manchester. I managed the whole operation, from communicating with the organisers, to delegating tasks to the graphic designers, and getting in touch with suppliers to get our promotional material printed out.
I had two meetings every week with my manager and one of the company's directors to update them on my progress and I kept a spreadsheet with all the tasks and deadlines. It was an exciting opportunity, and I enjoyed it as I have always been interested in events management and this gave me the chance to experience it in a real-life work environment.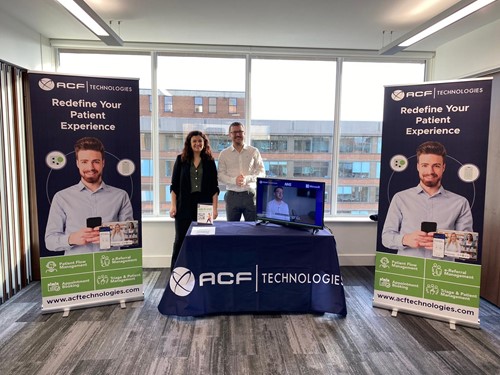 As you can see from our smiles, the event went smoothly and in the following weeks I focused on post-event communications with our leads and clients, and I prepared a presentation with a summary of the event to analyse what went well and what could be improved.
What I have learnt
My key takeaways are as follows:
Feedback is essential at every stage → I realised how crucial it is to give people feedback and ask for feedback yourself to understand your strengths and weaknesses.
Communication is key → You have probably heard this a thousand times, but there is a reason for it. Communication is what prevents misunderstandings and delays from happening.
Learning to delegate effectively is a valuable skill → delegating the right tasks to the right people means that the project is more likely to be successful and people are being valued for their real capabilities.
I hope you enjoyed this blog, good luck with your placement search!
---