Hi, I'm Hannah and I thought I would share an update on my placement year so far at the Mandarin Oriental Hyde Park, London.
In February, I completed my first 6 months in the hotel, working in the Guest Experience department. This role involved personalising the guests' journey by communicating with guests both pre arrival and throughout their stay.
In this role I was able to showcase and develop many important skills. I planned surprises for guests on special occasions like anniversaries and birthdays, and also delight guests with personal touches through their stay based on their adventures in London. I really enjoyed being able to be so creative and anticipate guests needs to provide a 5-star service!
Being one the main contacts for the hotel I was able to work closely with all departments. This allowed me to grow many valuable connections and develop my communication skills further, whilst enhancing my knowledge of hotel operations.
I was also lucky enough to be a part of planning amenities and organising stays during many large events in the London such as the Christmas period, the Queens Funeral and award celebrations.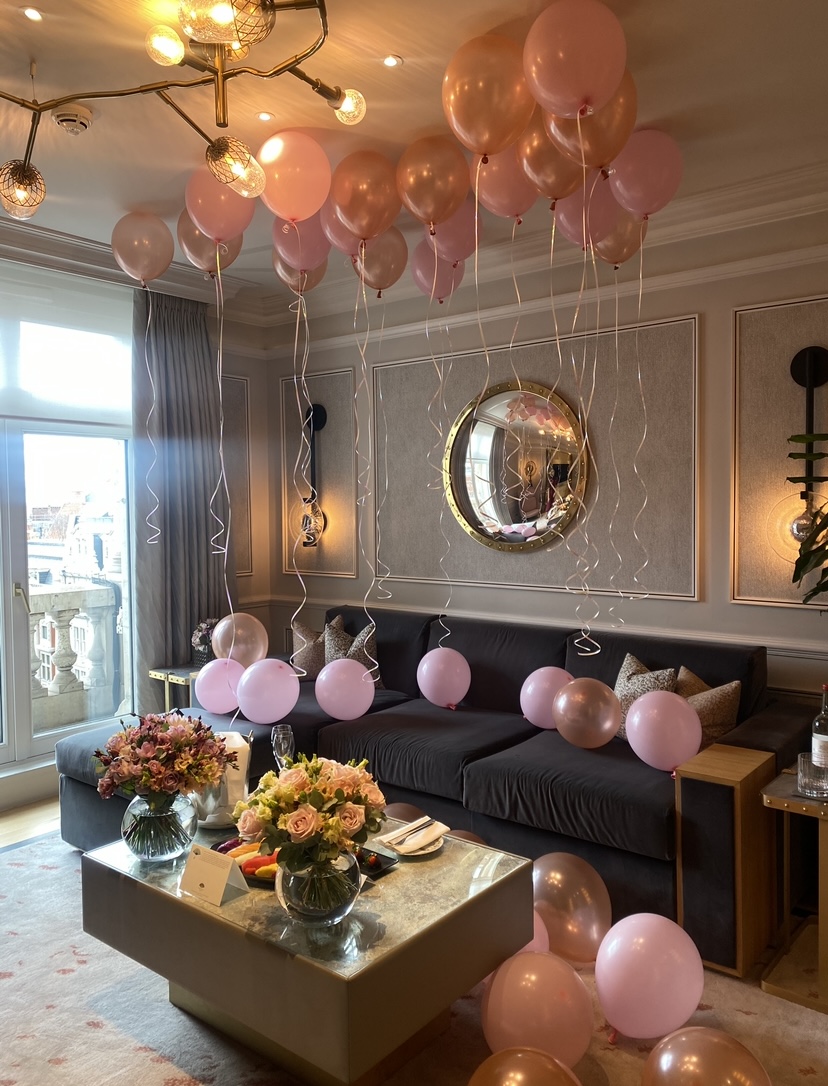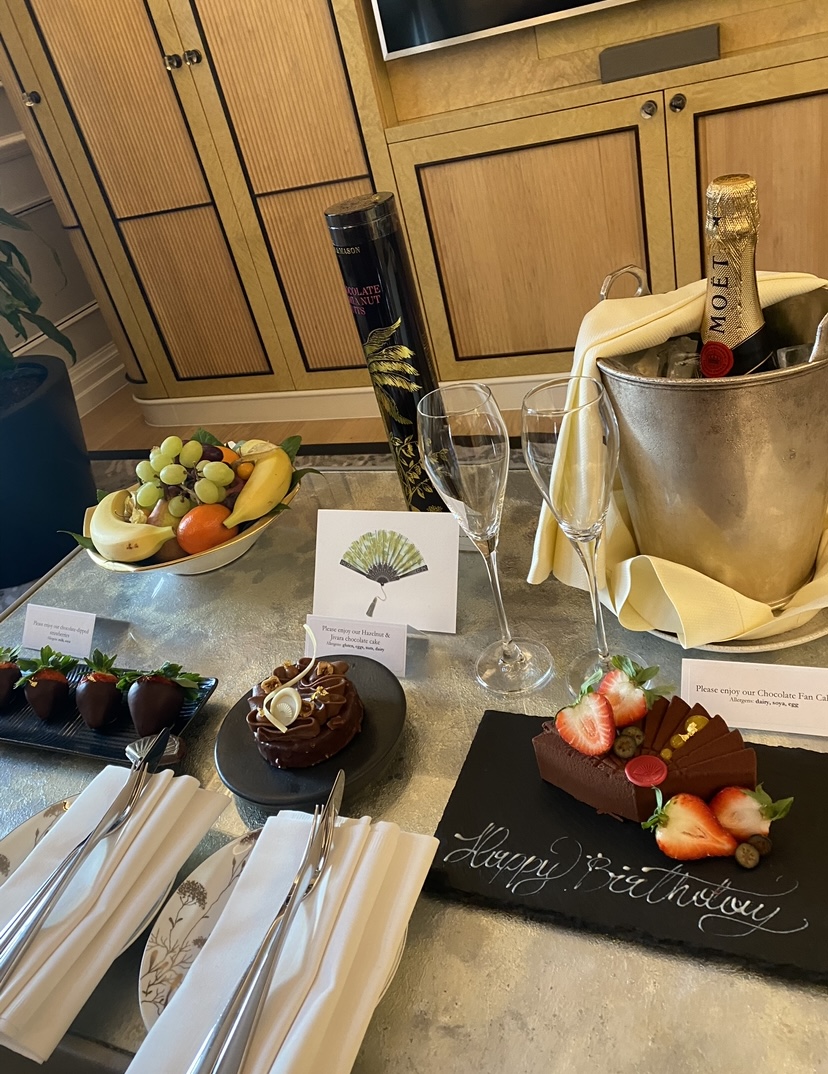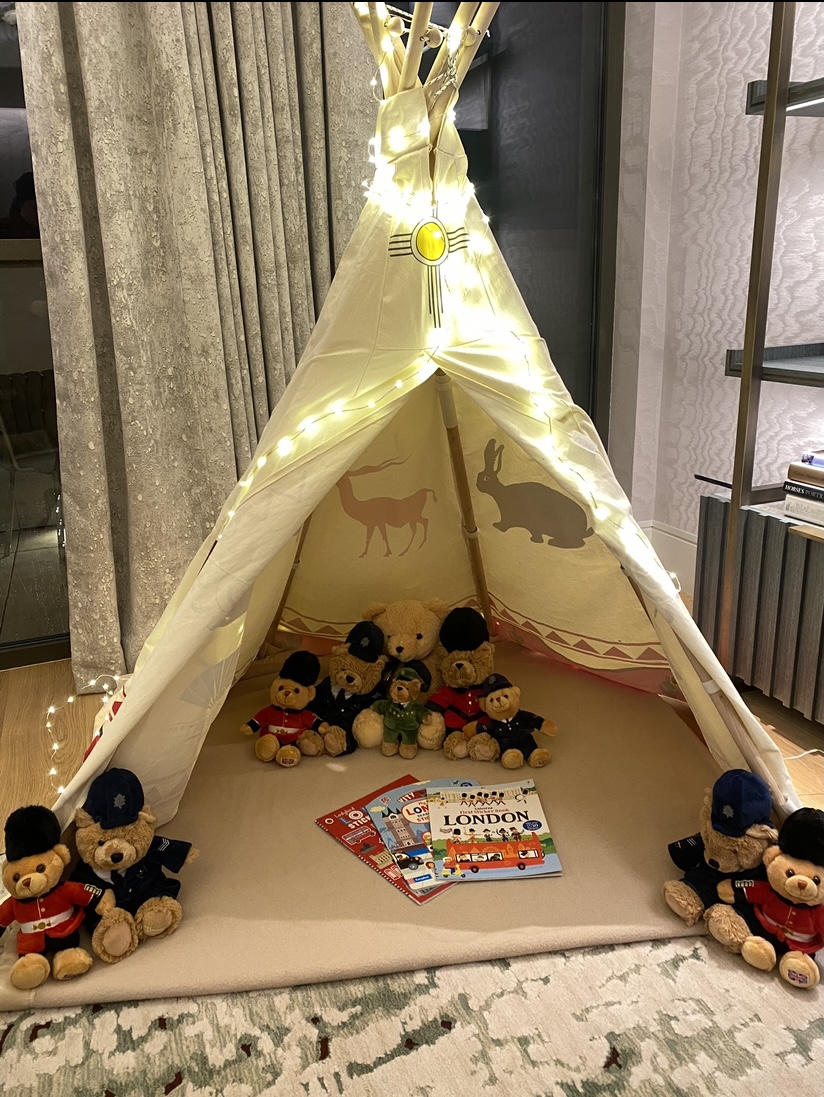 Skills I have been developing on my placement year
I took on many responsibilities throughout this role including:
completing a few night shifts,
presenting ideas in our meetings
and training new colleagues.
This allowed me to develop my confidence, flexibility and practise and adapt my new skills in different scenarios. Lastly, I was able to use various new systems and databases which allowed me to improve my technical skills; a key part to the hotel operations.
I can't thank everyone enough in the hotel for such a warm welcome and the incredible Guest Experience team for always supporting me!
I am super excited to have started my next adventure, with the Concierge team. I look forward to continuing to explore London, whilst working and learning alongside such an experienced and knowledgeable team.
I am extremely grateful to be given this opportunity during my placement year and I am looking forward to where the experience takes me!