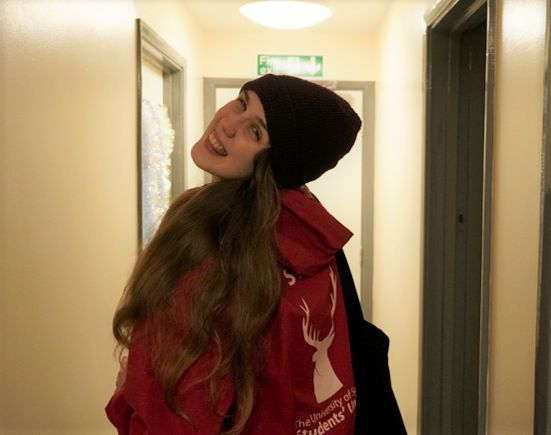 Hi everyone, this is Ivy, a Media and Communication student and now a former placement student. That's right, I recently finished my placement as a Digital Communications Assistant at the Surrey Students' Union! My placement year was an incredibly fun, extremely rewarding experience, and there's a part of me that cannot believe that it's over.
Keep reading to find out more about my placement highlights, what I learned throughout the year, and why I would recommend to every student to do a placement if they can.
Every day on my placement was different
I have never had a job like the one in the Students' Union. Every day was different thanks to all of the events and campaigns the Sabbs were organising. I got to work on a variety of projects, all with different themes – from designing the monthly events calendars with Rubix events, to promoting elections, and even giving a hand at some of the daytime events the Union had going. I even got to work on two projects related to my research degree, which was a very interesting experience that would definitely come in handy this year when I'm writing my dissertation.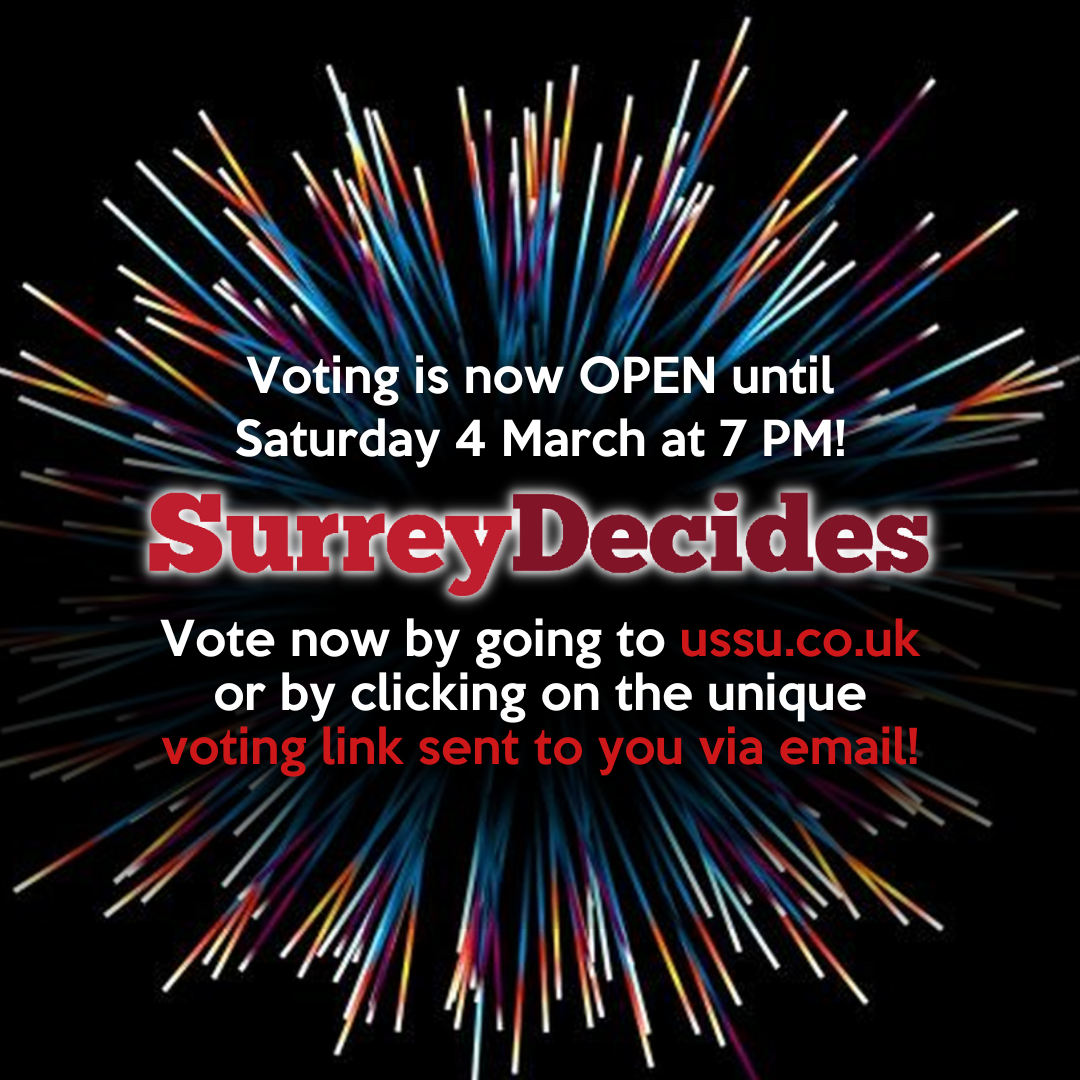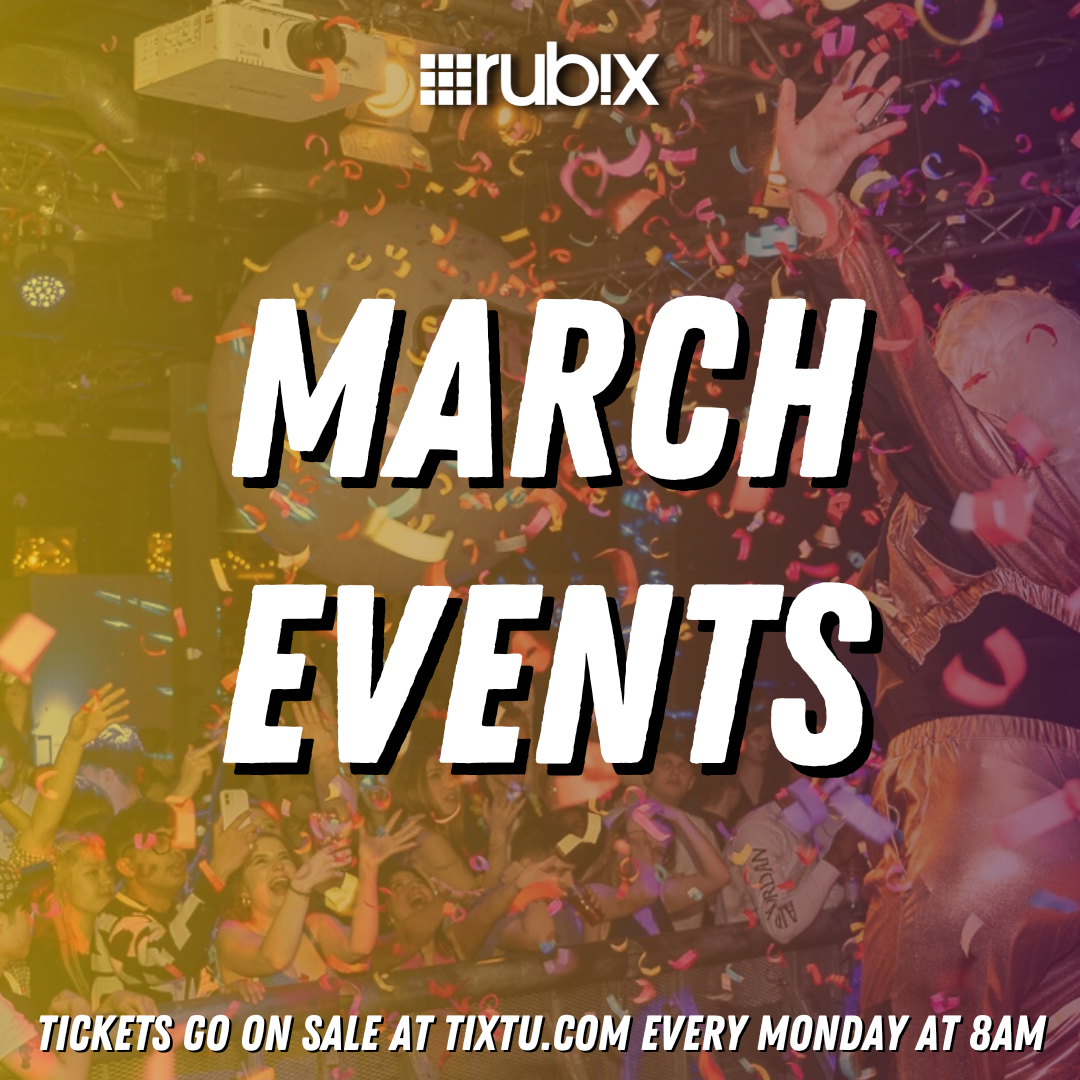 Developing my skills 
I got insanely lucky in finding a placement that is specific to what I want to do after I graduate. This year was an incredible opportunity for me to get some hands-on experience in the social media and content creation field, and thanks to everyone at the Union being very supportive, I got to learn a lot and grow my skill set.
I already talked in my previous article about learning how to edit videos with Premiere Pro, but the learning opportunities don't stop there! Something which I was very excited about was a training I went to, about accessibility in social media and design. It's very important for me to create content that's not just pretty, but also useful to as many people as possible, so having the opportunity to take that training and find out how I can make my posts and videos accessible to as many people as possible is such a massive win in my book. 
Not only that, but – and this was a surprise even to me – I got some experience taking photos for events! I have always had an interest in photography, but I've never had the right equipment to pick it up as a profession or a hobby, so I was very grateful to be given the chance to use the company camera to take event photos.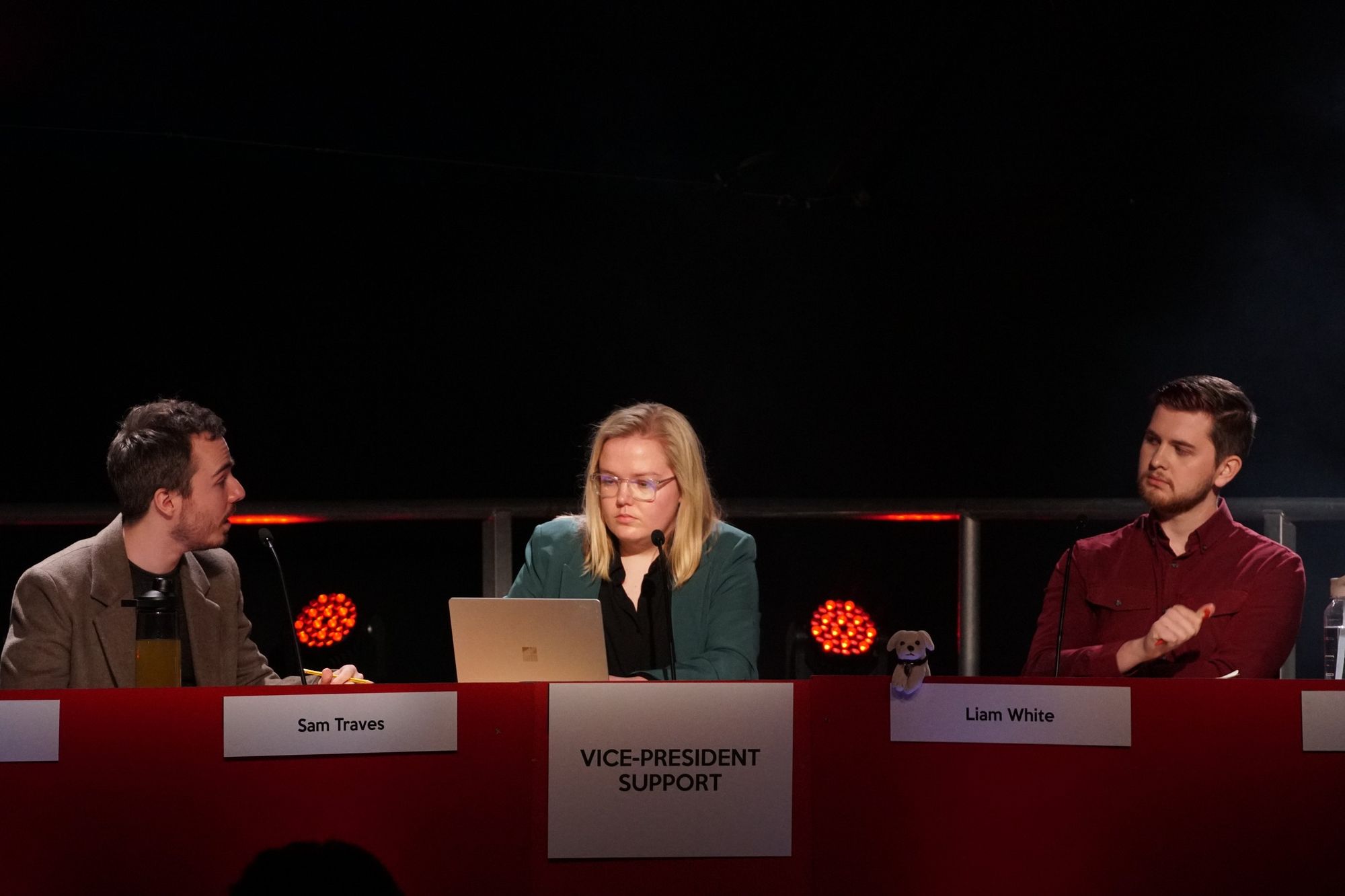 I am so grateful that I got to do a placement year
It truly is an experience I'd recommend to anyone who has the means to do it. Yes, it's not the easiest thing in the world to secure one, but the efforts you're going to put into searching for a placement role are totally worth it, and once you do find a placement, it only gets better.
Not only do you gain experience in the work field that would really help you when you're applying for grad jobs in the future, but you also get to have a taste of the "adult" life – having a decent income, juggling your full-time position and your social life, and learning how to network. Yes, it's hard and scary sometimes, but that's just life, isn't it?
To finish this off, I'd like to say thanks for tagging along on my placement year journey, and to wish you good luck, no matter on what stage of your placement journey you are on – remember, you've got this : )