Hello everyone and welcome to my blog!
My name is Margarita and I am a first-year student studying Business Management. In this blog, I will share my personal experience about my journey and what it feels like to be a fresher at the University of Surrey and some tips and tricks along the way.
Where do we begin?
I was born and raised in Moscow, attended a local school and at the age of 13 my parents and I decided that I should study abroad. My journey began in boarding school in Switzerland where I was studying for 4 years, it was an unforgettable experience, to say the least. This was my first time leaving the comfort of living with my parents and my very first time studying at the international school. At the age of 17, I decided to move back home and I enrolled in the International School of Moscow where I've completed my A-levels. After completing A -levels I did not feel like I was ready to attend the first year of university just yet, so I continued my higher education with the International Foundation Programme in London. And now I can proudly say that I am a first-year student at the University of Surrey.
Is it scary to move in?
At this stage, you may think that it's really hard and stressful to leave your home country and start your real independent/adult life. I can honestly say that it's not as stressful as you presume, my move-in day was beyond my expectations! I was welcomed by the lovely accommodation team and the student ambassadors were very helpful with navigating me towards my room. When I finally entered my room I was very pleased to see the condition of my room and my window view is stunning.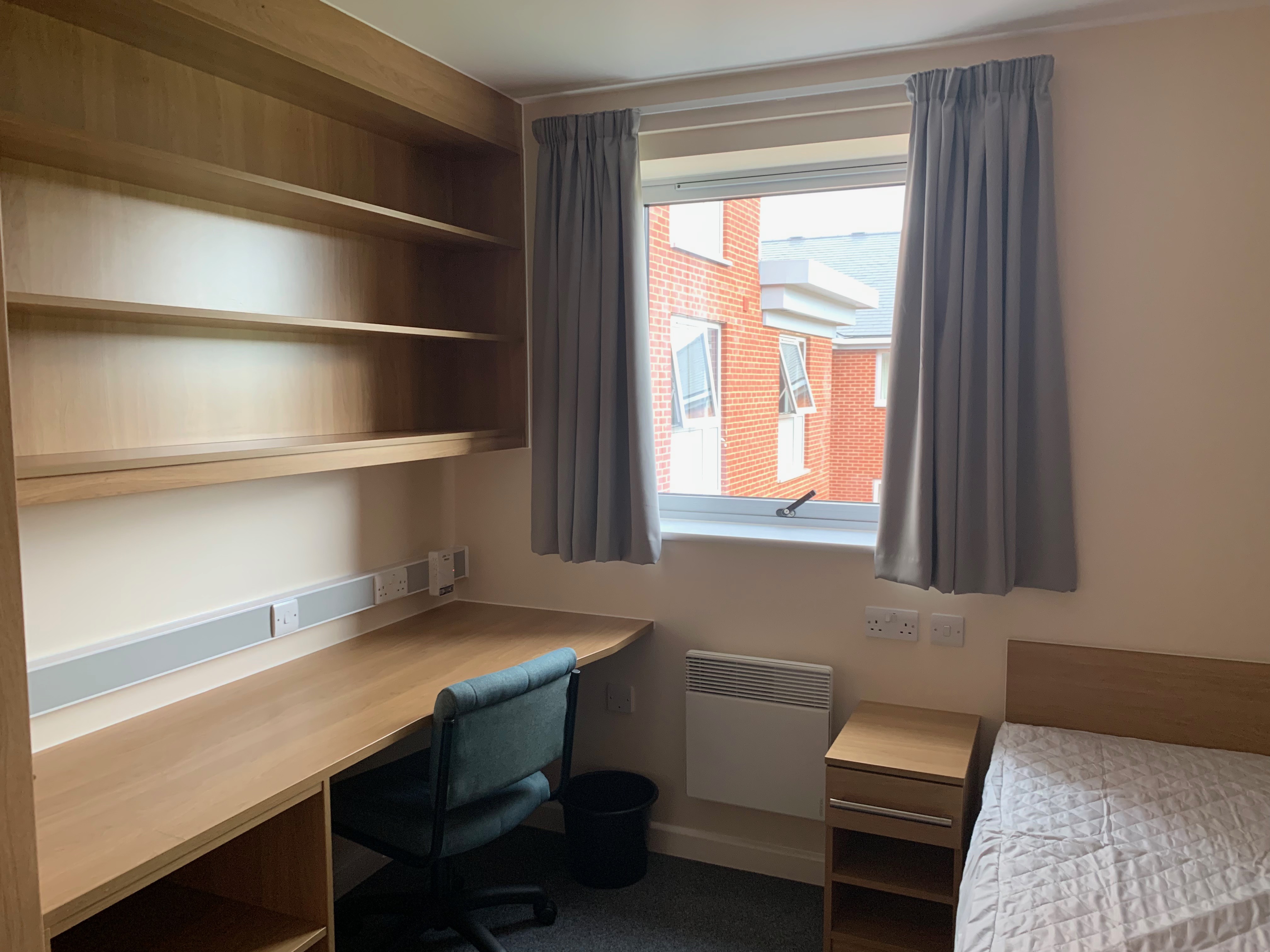 Fresher' s week
Fresher's week is a welcome week where you will attend some welcome talks and you will join several societies, but most importantly you will meet new friends and you will have the best experience ever! And of course you will go to several nights out in Rubix ( which is a club on campus) and attend some parties which are not obligatory but you are welcomed to come. I personally enjoyed my Fresher's week because I joined a lot of societies; just to name a few a Russian Speaking Society, Business Society and Yoga Society, where I was able to meet a lot of new people.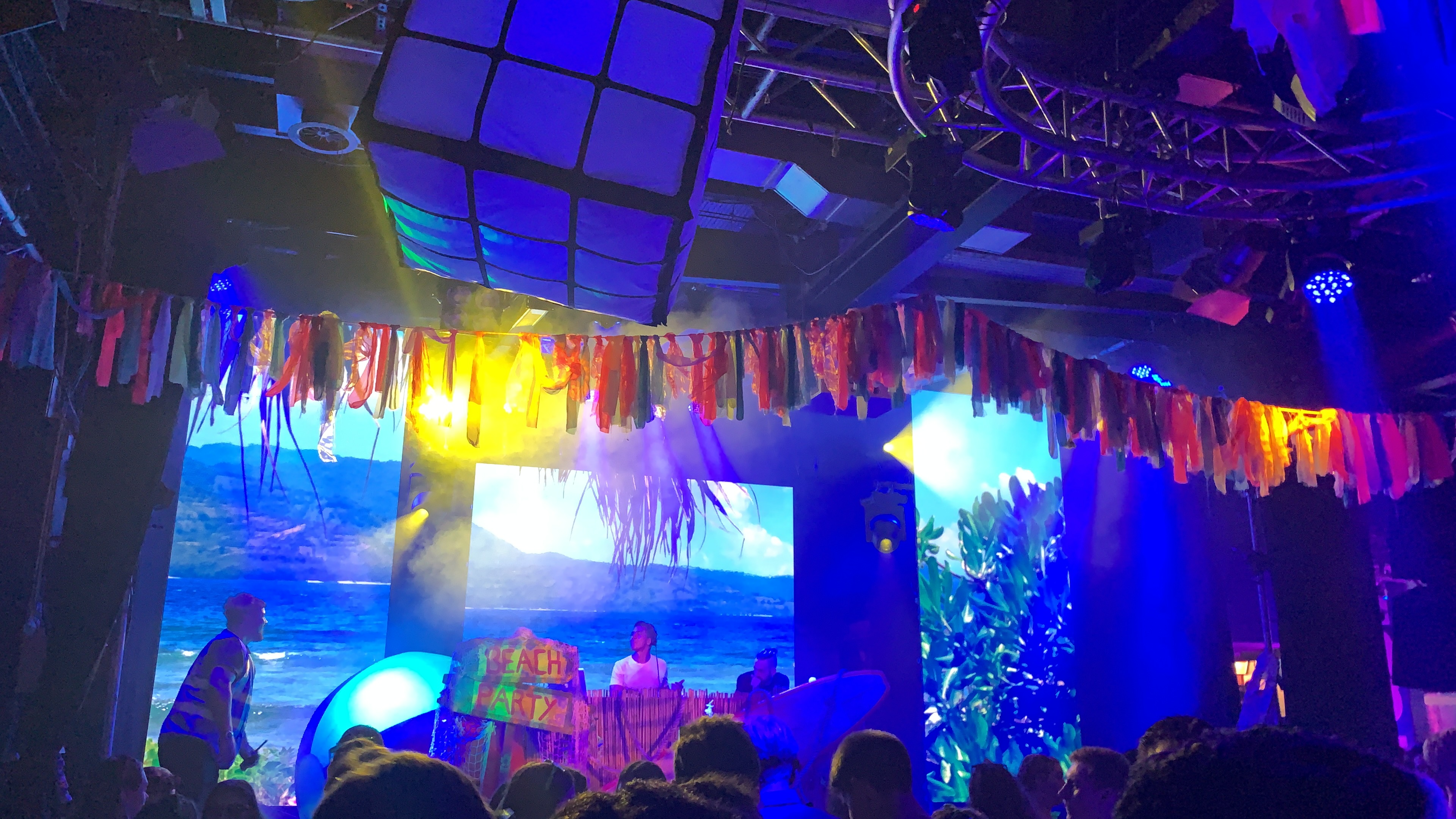 My advice to you is not to worry about feeling alone and being homesick because at the University of Surrey there is always someone to talk to, there are ambassadors and peer mentors, lecturers, tutors and even baristas! Everyone is very friendly and welcoming and I always keen on answering your questions.
That's it from me for now! I hope my experience will inspire you encourage you to come to the University of Surrey. In my future blogs, I will try to cover all the aspects of the student experience in uni and in Guildford.