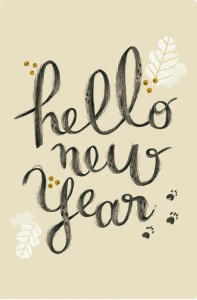 Hello guys!
My name is Yvette or you can call me Yve(Eve)! I have been living in Singapore for the last 20 years and 2014 was the first year I came to Surrey. I came in as a second year student, taking a sandwich/gap year after receiving my diploma in Ngee Ann Polytechnic and currently in my final year of studies in BSc International Hospitality and Tourism Management!
Surrey is definitely a place that is pretty and quiet, just 30minutes off London! Have been loving the experience so far as I got to meet and build many new friendships along my journey so far! 🙂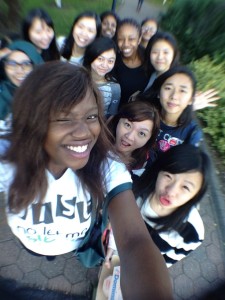 This was taken last year with my flatmates! This year, I decided to stay off campus for the new experience which I shall post about soon!
December has been so hectic for me as I had a lot going on, from submissions to organising of my very first event in Surrey – Christmas market, which was one of my modules! It has been such an amazing experience to get to work with the University's events team and my group!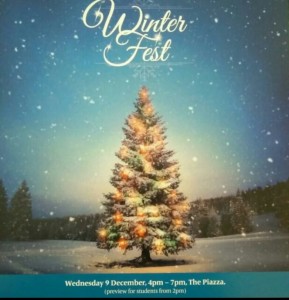 It had 15 stalls in total on the event day and majority of them were sourced by us! I would say that I really enjoyed it as I have been in the events industry for the last 7 years!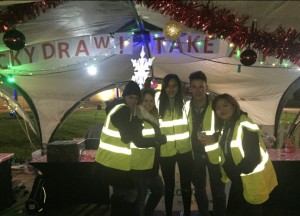 This was part of the events team that I got to work with ! 🙂
Guess that's all from me for now.. Have to get back to mugging (its the exam period now!)
Stay tuned for my ventures during the winter break! (Where i experienced my first real snow instead of snow city.. built a snowman for the first time.. visited Iceland, Copenhagen, Sweden and Germany!)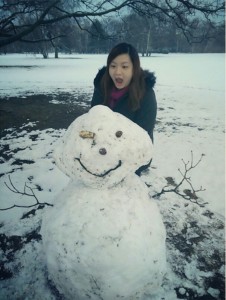 Till next time; x