Wait. Where did 2015 go ? I can't believe how fast time has passed! I'm now into my second year at Uni and I have totally started studying for my exams in January… or maybe not (shh.) anyways, that aside …
HAPPY NEW YEAR everyone!!
 I'm sending you, whoever's reading this tons of well wishes to usher in the new year! and if you're about to take some major exams (like me!) or receive some confirmations about placements, I wish you all the very best ! 🙂 2016 is gonna be a stronger and even more amazing year for us.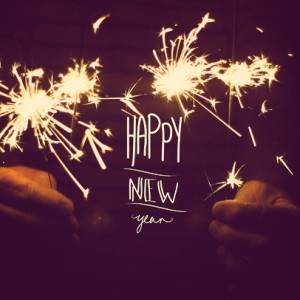 It's already 2016 in the East and being an international third culture twenty-year old, of course my news feed on social media has already started to flood with those "Happy New Year" status updates form my friends back home in Singapore! Soon it'll be our turn, England! 😉
Anyways, just wanted to share a post I saw today: http://www.yourtango.com/2015284499/9-things-should-have-no-place-your-new-year
This post shares about some things we can definitely try and avoid this new year …
I believe that the trick with New Years resolutions is actually creating realistic and achievable resolutions as well as having a reminder of what those resolutions actually are throughout the year !! and while you're making those resolutions, try to remember to not be so hard on yourself! We're only human and we have to accept that it is okay  to make mistakes as long as we learn from them 🙂
Alright, that's all from me right now till 2016!
Love,
Eggy x
P.S if you wanna see what I got up to over the holidays, hit up my YouTube channel at https://www.youtube.com/channel/UCImj7ZecZIqBnU3yNHh_fLg