Hi Everyone!
Greetings to all of you on Christmas Eve from the warm island of Singapore 🇸🇬  The temperature range is between 27˚C to 34˚C right now and without any rain, it's a drastic temperature difference from the cold weather in the UK. So much for the start of Winter eh?
So, 3 days ago, it was the Winter Solstice Festival, better known as 冬至 (Dōngzhì), among the Asian community. The Japanese, Koreans and even the Vietnamese all have similar pronunciations to it. It's most common for us to make 汤圆 (tāngyuán), glutinous rice balls, with some sweet fillings in them and then boil them in water. Because it sounds a lot like 团圆 (tuányuán) which means reunion, it's quite common for us to have it when there's a family reunion.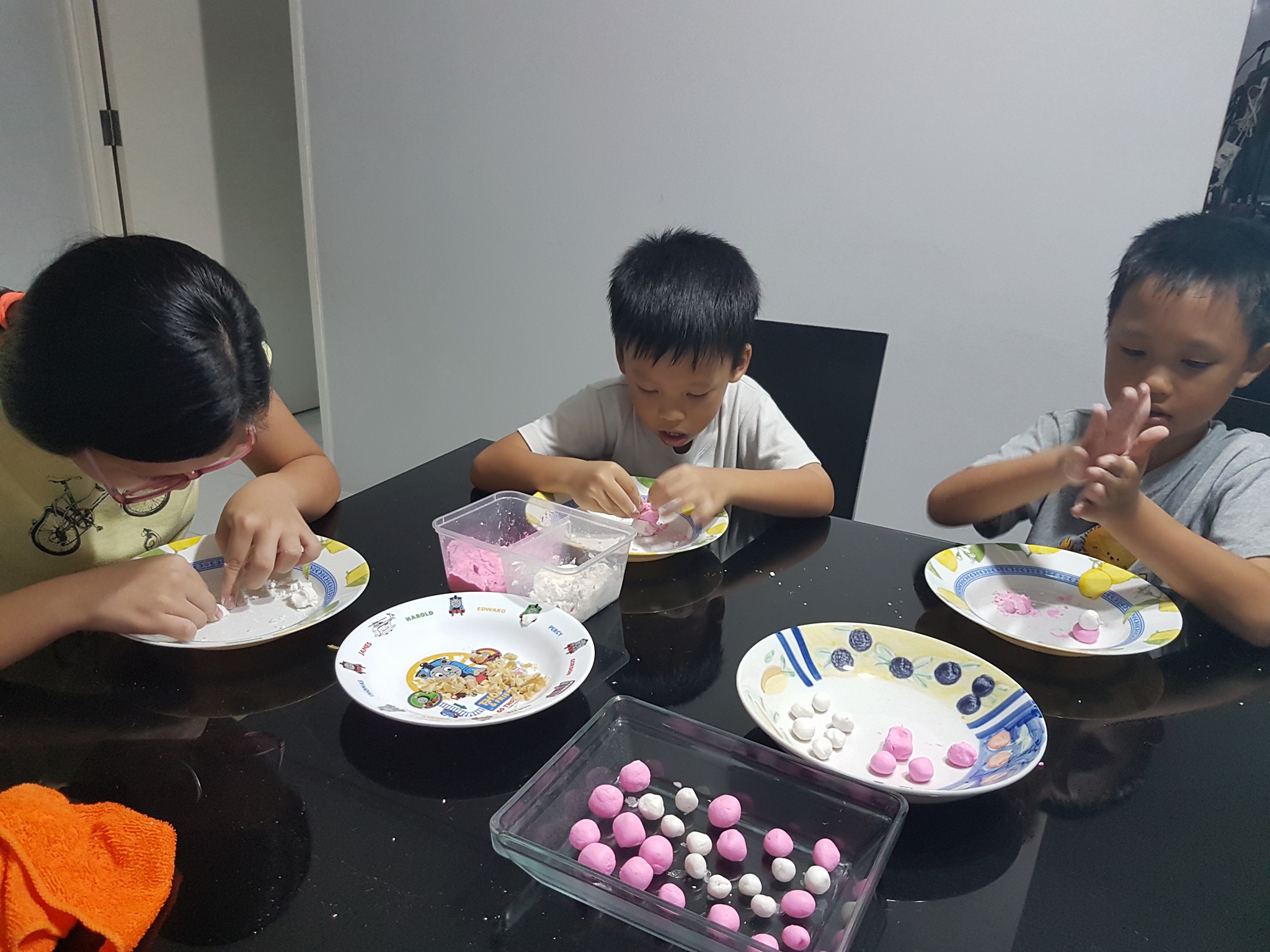 Here's some of my church kids having fun with making them!
It's good to be back home in Singapore for Christmas though because you enjoy the warmth of being with your family, very literally! Changi Airport, as always, is dressed to impress everyone who passes through and obviously with Pikachu still very much a favourite for the year thanks to Pokémon GO, he replaces Santa on the sleigh underneath the Christmas tree in Terminal 3.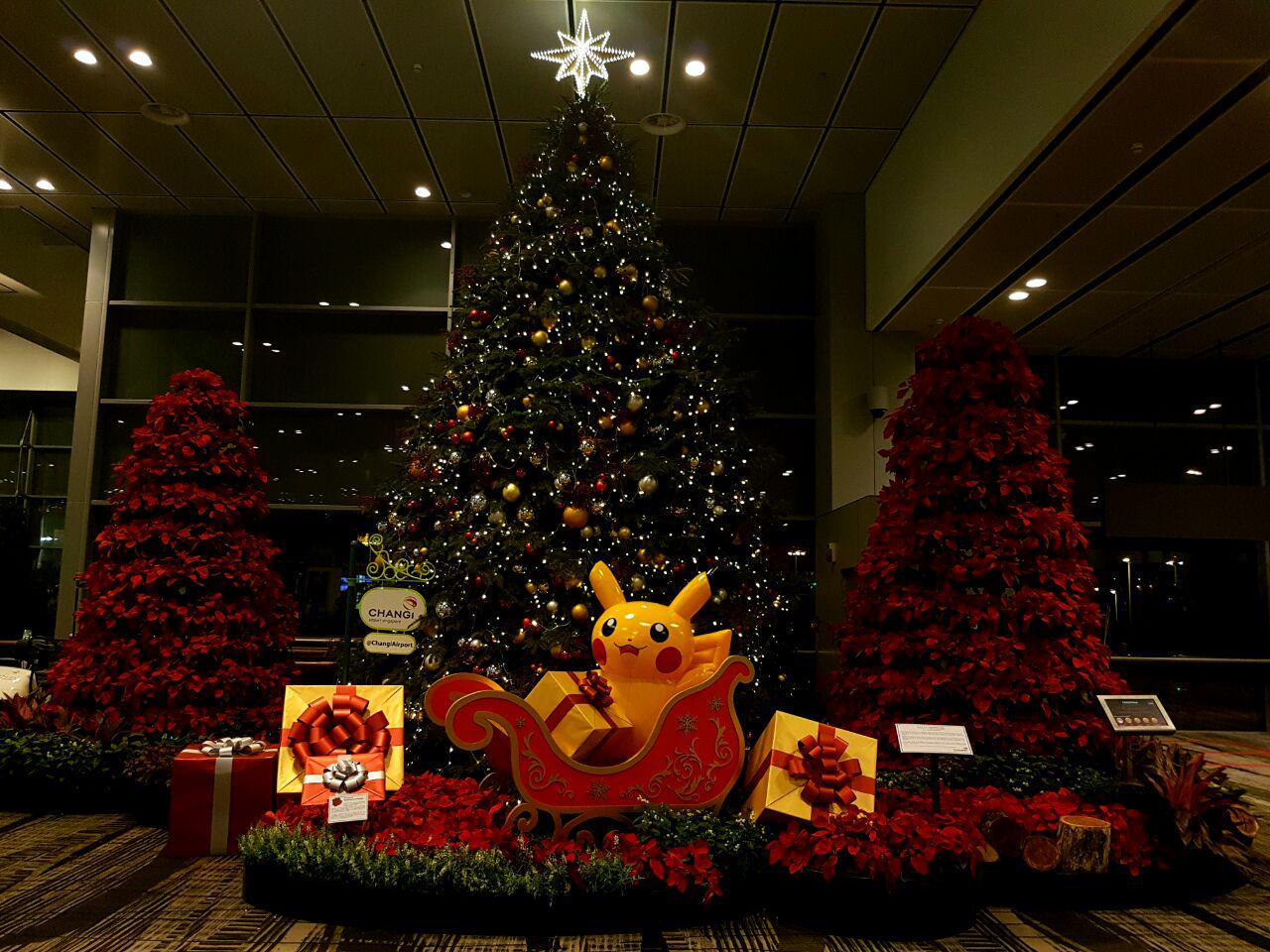 Obviously, when you're back in Singapore, one of the first few things you'd do is to satisfy your hawker food craving! So I had my first bowl of Bak Chor Mee that's near to my home in Kovan, of course which a huge dose of Chilli Padi 🌶, which is unbelievably hard to find anywhere in the UK. Nothing beats a nice and warm $4.50 bowl of noodles (of course I ordered a big bowl!). Not anything from any of the Asian shops in the UK… null, nada, ZERO! Even the most exquisite Chinese places… not even close! Seriously though, you only learn to appreciate these little things when you don't get them as easily as you do back here in Singapore.
By the way, if you're wondering about jet lag, I'll have to tell you, "Thank God! I don't have the slightest hint of it!". The trick really is to schedule your sleep so that it matches your destination. So in my case, since I was leaving London in the evening, it was important to get some rest for the first half of the flight. For the second half, you should follow your destination's time zone and take short naps in between. It does help if you're taking a stopover flight, like I did. So basically, I slept for most of the first flight (out of London) and then stayed awake for the second. That made me incredibly tired when I got off the plane around 10pm Singapore time, which was just about the right time to be sleepy anyway. I found this method to be really helpful but I must say that this might not apply to you.
It's Christmas Eve today and I've been putting on my Santa hat 🎅🏻  over the last few days and heading around the island to deliver presents and cards to some of my friends, a little routine I started on since 2011. It is more blessed to give than the receive and the joy of giving makes me enjoy doing this every year since.
More updates on Singapore soon because I'd like to continue on the Winter-theme, which is clearly not a very Singapore thing. So… I'm going to bring you back to the past weekend I spent in London travelling around on my own before I flew home.
I left Guildford in the morning but not before having one last glimpse of my Christmas-lit window. It was a gloomy and foggy morning, so obviously the lights made it a little brighter!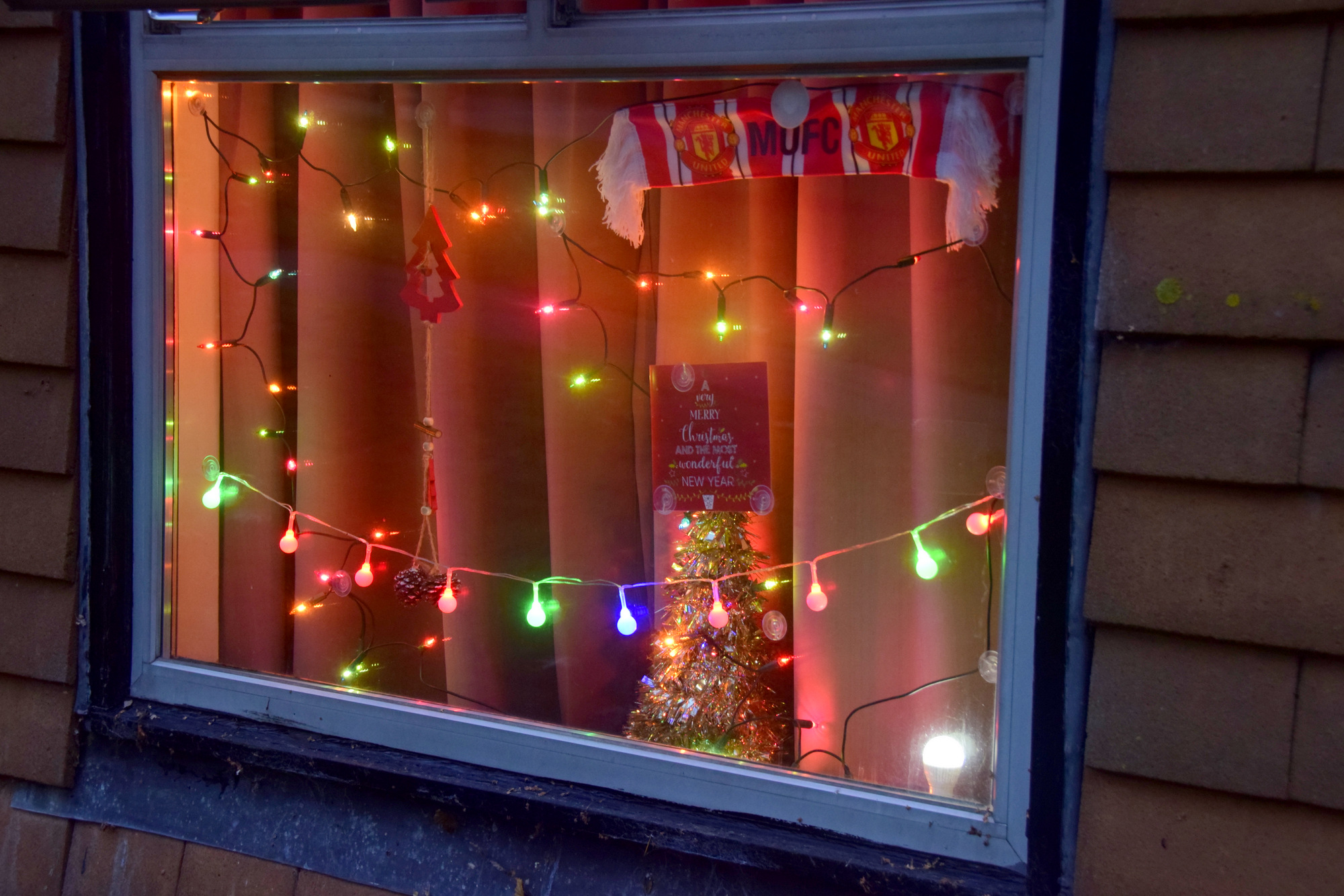 Really wished that I could have left them on throughout the entire Christmas period while I was away but it's never a good idea to leave the electricity on. So what I did was to take them down and put them up along the corridor outside my room, so that my friends in the house could turn it on and off whenever they wished.
So, off I went to London, lugging 2 luggages, both filled with presents waiting to be given away. I chose to stay in Paddington because it's well connected to London Waterloo (via the Underground Bakerloo Line) as well as Heathrow Airport (via Heathrow Connect and Heathrow Express). Connect is £10.20 while Express is around £15 or so when you've got the 16-25 Railcard.
After putting down my burdensome luggages, it was time to silence my growling stomach so I headed over to the Duke of York Square (Sloane Square station) to check out how their Christmas market was like. Like any Christmas market, it's filled with foods from all around the world! Fresh Oysters were on the top of my list so I had to have them. It's £1 each so if you're careful… you might end up spending more than you intended too… It was getting really crowded even though it was just 1pm so I decided that I would join the shortest queue for Mexican Quesadillas! Don't be fooled by the photo because they're way bigger than they seem.
Stuck around a little longer because there was a Santa band playing really awesome Classical Guitar at the square and keeping this little girl so excited throughout their entire time there. It's really fun to get snaps of little kids enjoying themselves because they find joy in the smallest of things which unfortunately seems to be something we lose as we grow older. But hey… there's always that little kid in us, so we've still got the knack to find joy!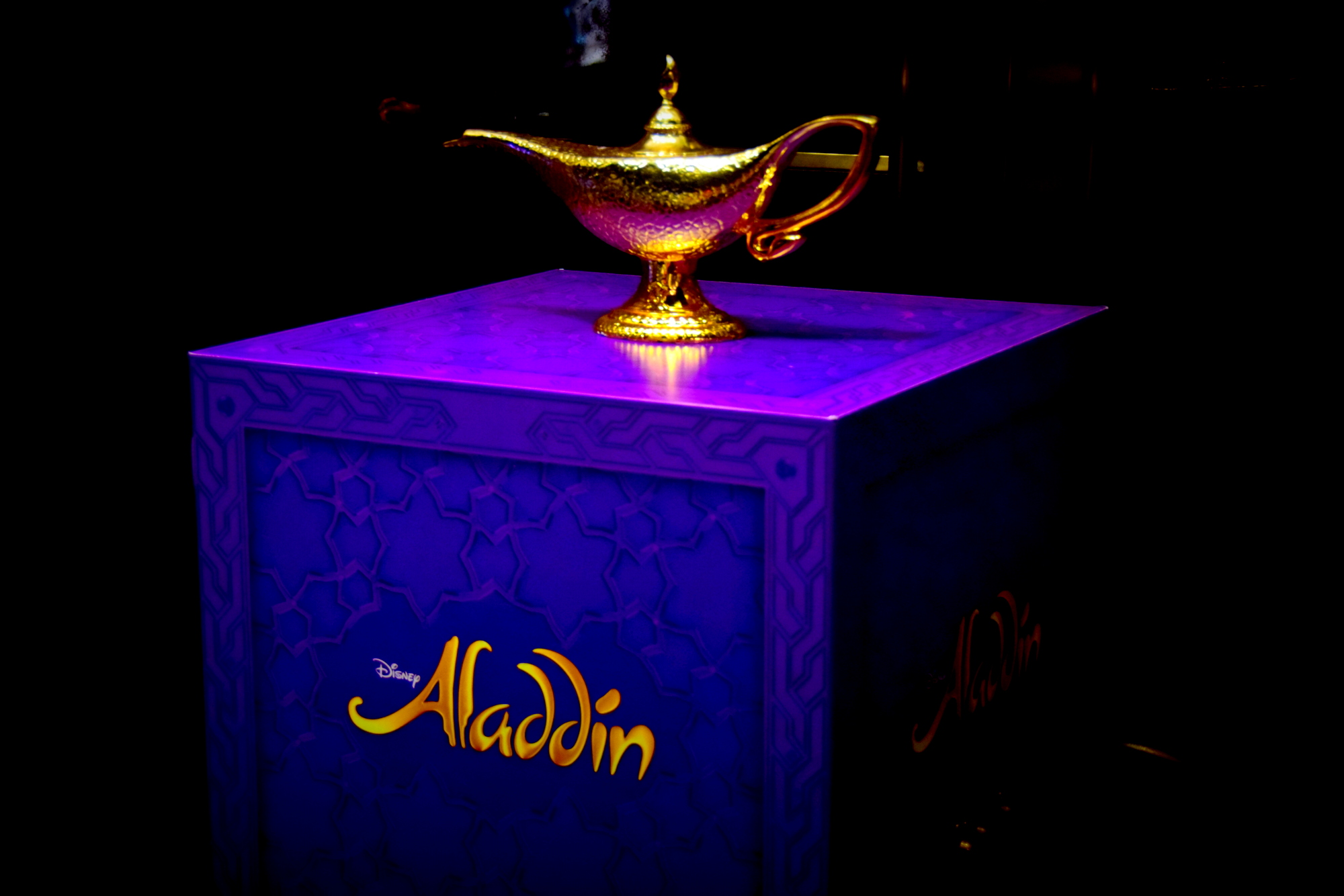 Wish I could've stayed a little longer to enjoy the good music but there was a musical to catch so I had to make a move soon after I was done finishing up those awesome quesadillas! Wish I could share some snaps of how the interior of the Prince Edward Theatre was like but Disney said we weren't allowed to for copyright reasons, so the only photos I could get was from outside. You're probably wondering what musical it is. It's set in the middle-eastern city of Agrabah where the story of a "street rat" has dreams to be someone bigger. Well, the mention of Agrabah is a dead giveaway that the "street rat" is Aladdin and I'm almost 100% certain you must have watched it at least once when you were a kid. It's advertised all around London as "sheer genie-us" and I thought it lived up to its billing pretty well at least if you're the type who loves reminiscing your childhood.
After Aladdin, I was back Christmas Lights hunting again, treating it as a very serious single-player game now! Here are the ones from "Christmas Lights: London (Stage 2)" taken at Oxford Street, Bond Street, St Christopher's Place and my favourite for the evening, Carnaby! That was kinda it for the day (after a dinner at a Hawaiian restaurant) and it was time to rest after a long day. Managed to squeeze in some time to head to Kensington to meet my friend, George, from our MSc Business Analytics course before we each head home for Christmas!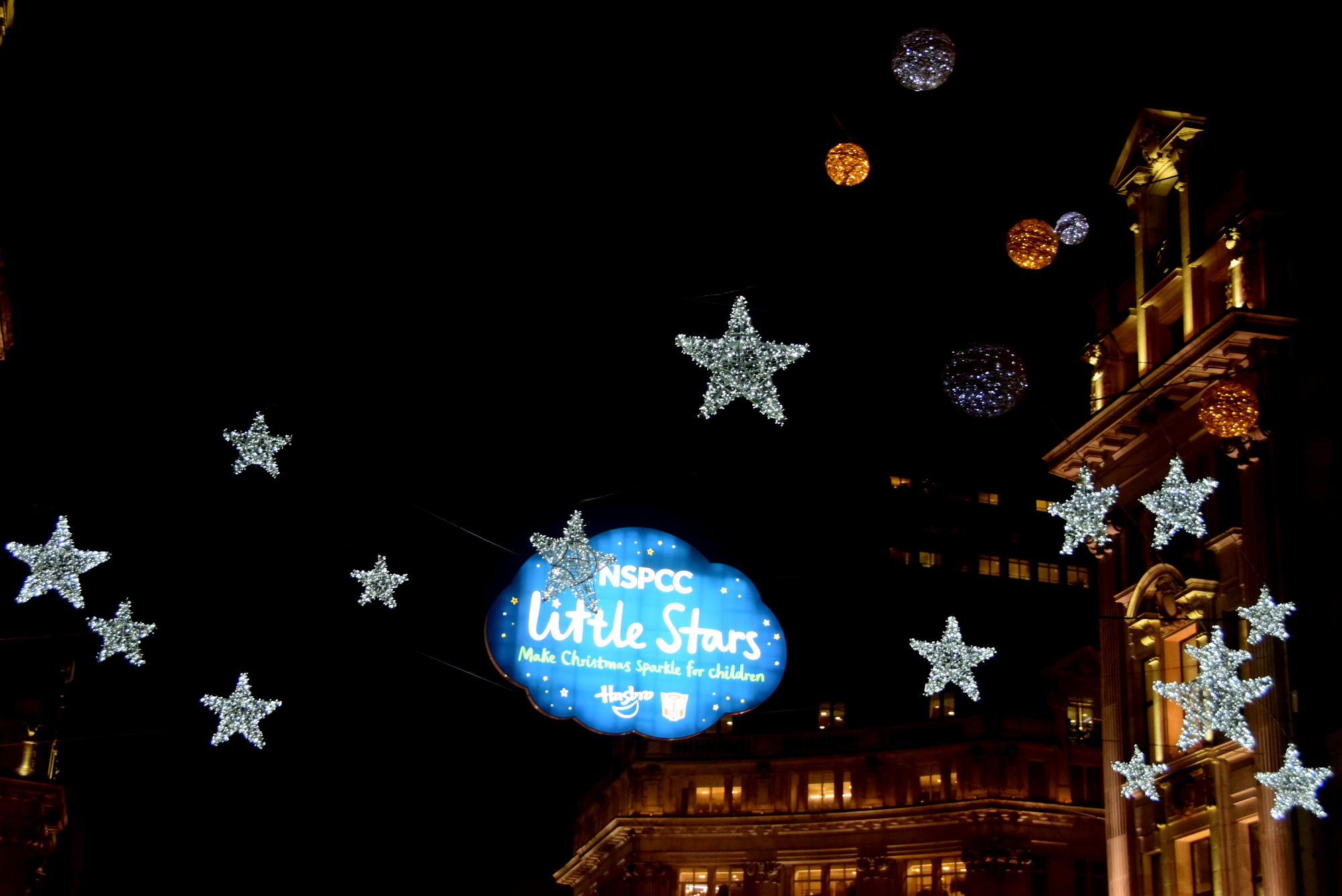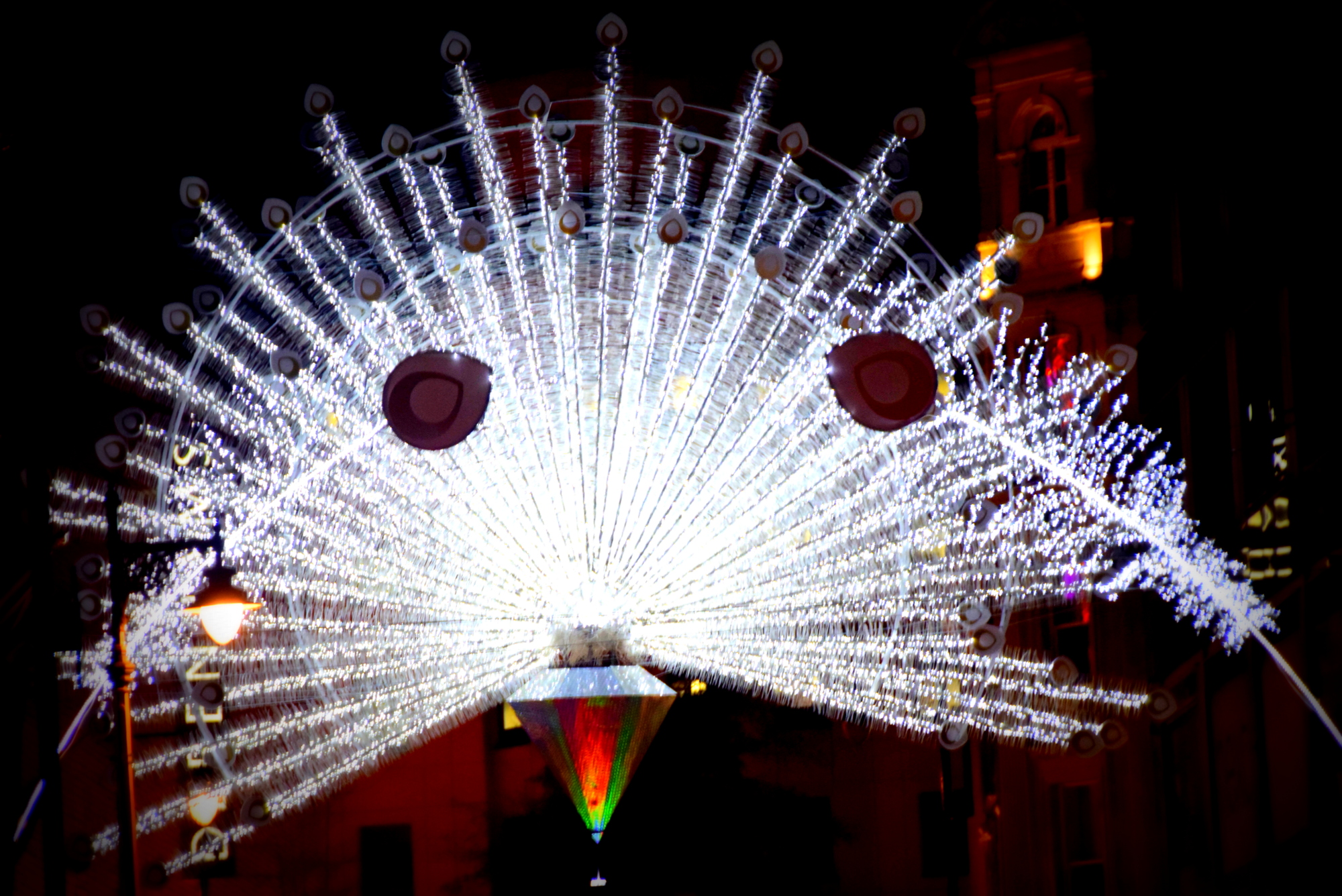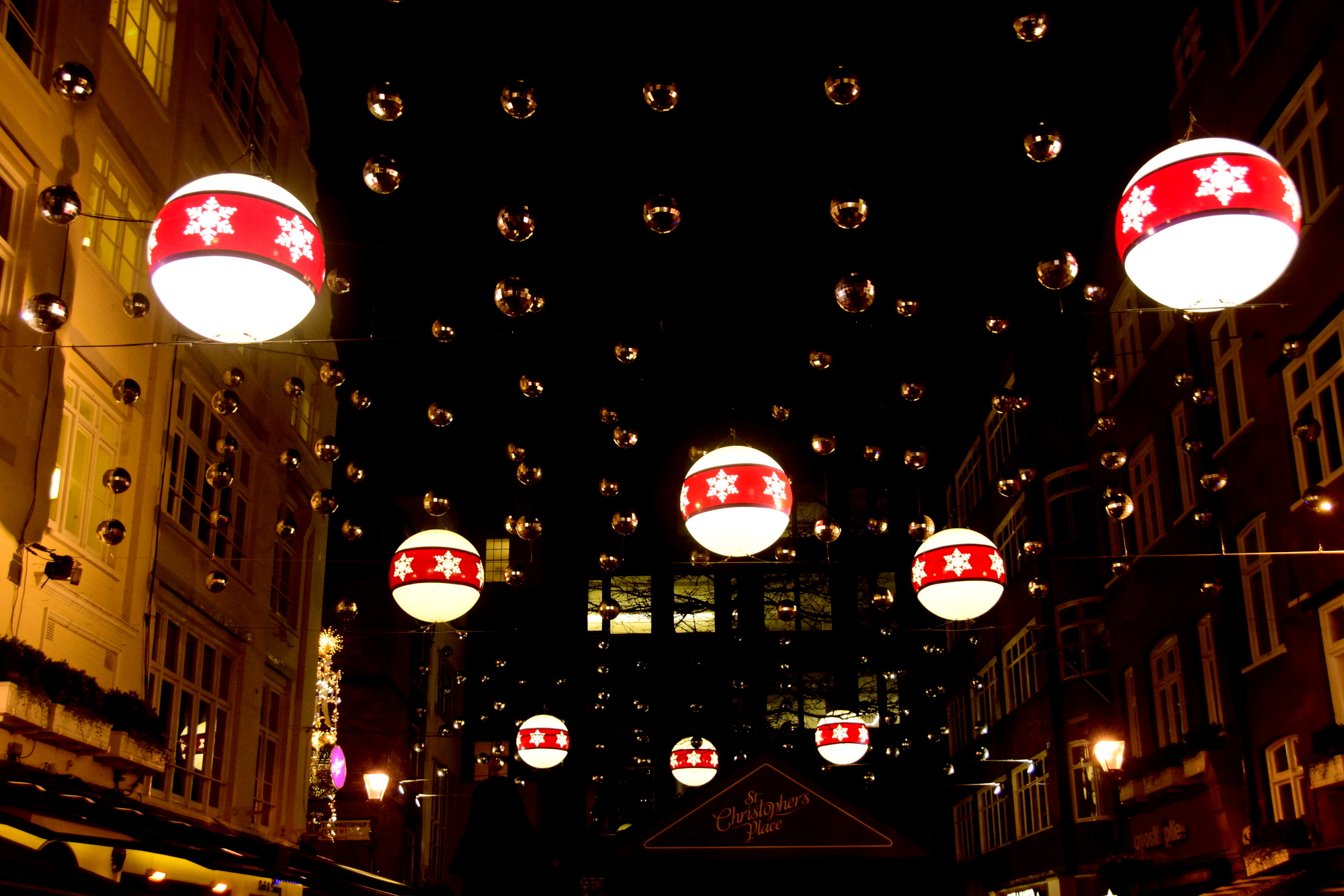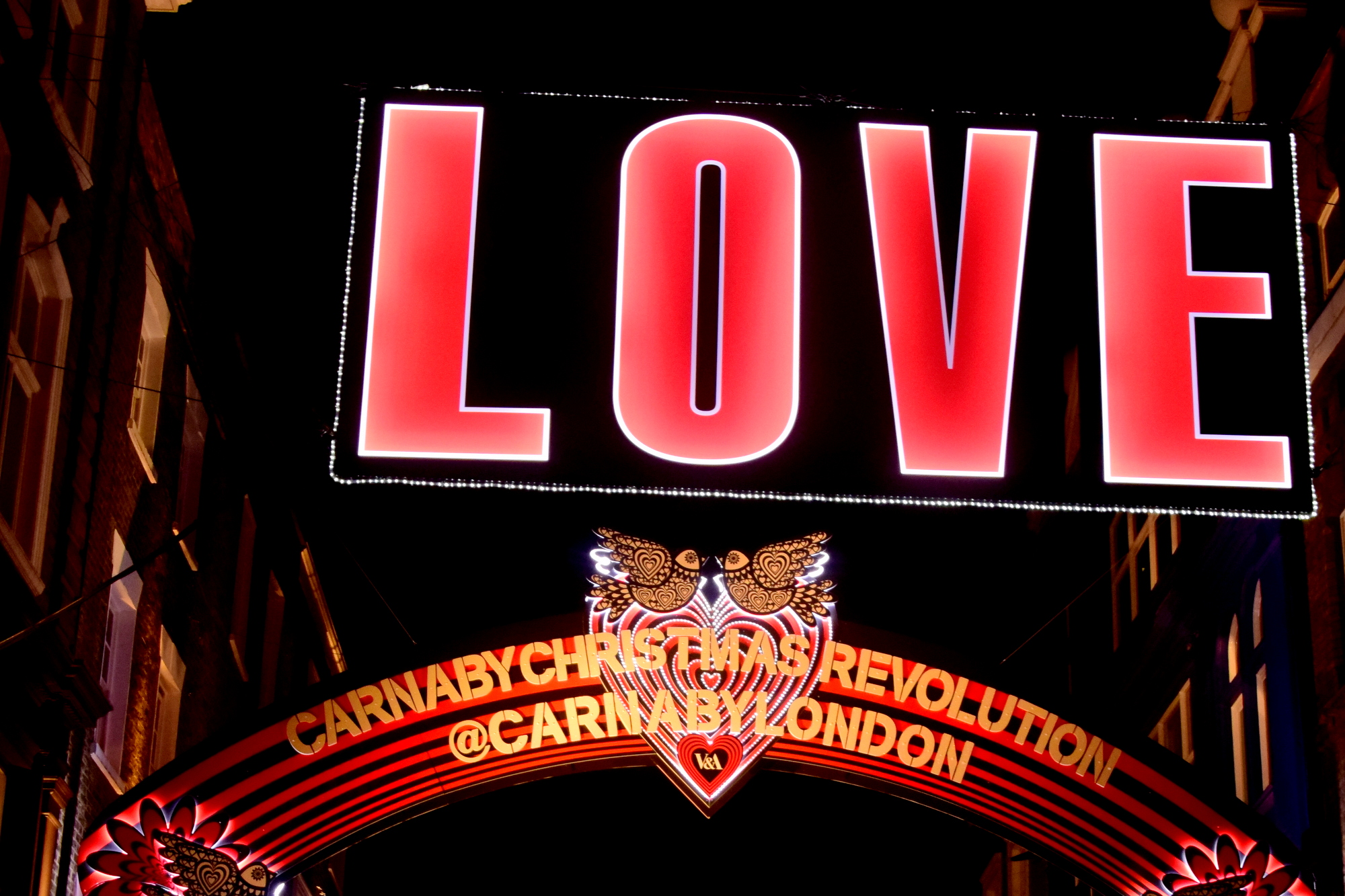 Day 2 was reserved for 2 things: Sunday Markets and Hillsong Carols!
Sunday Markets in London are always filled with vibrant colours, artisan crafts and delightful street food. The ones at Old Spitalfields Market, Sundayupmarket, Backyard Market (all around the Brick Lane area) are enough to keep you occupied through the late morning up till it's time to finally tuck in for lunch (which you are not short of options for).
There are plenty of other places too, like Covent Garden, Camden Town and Greenwich. If only there were more time…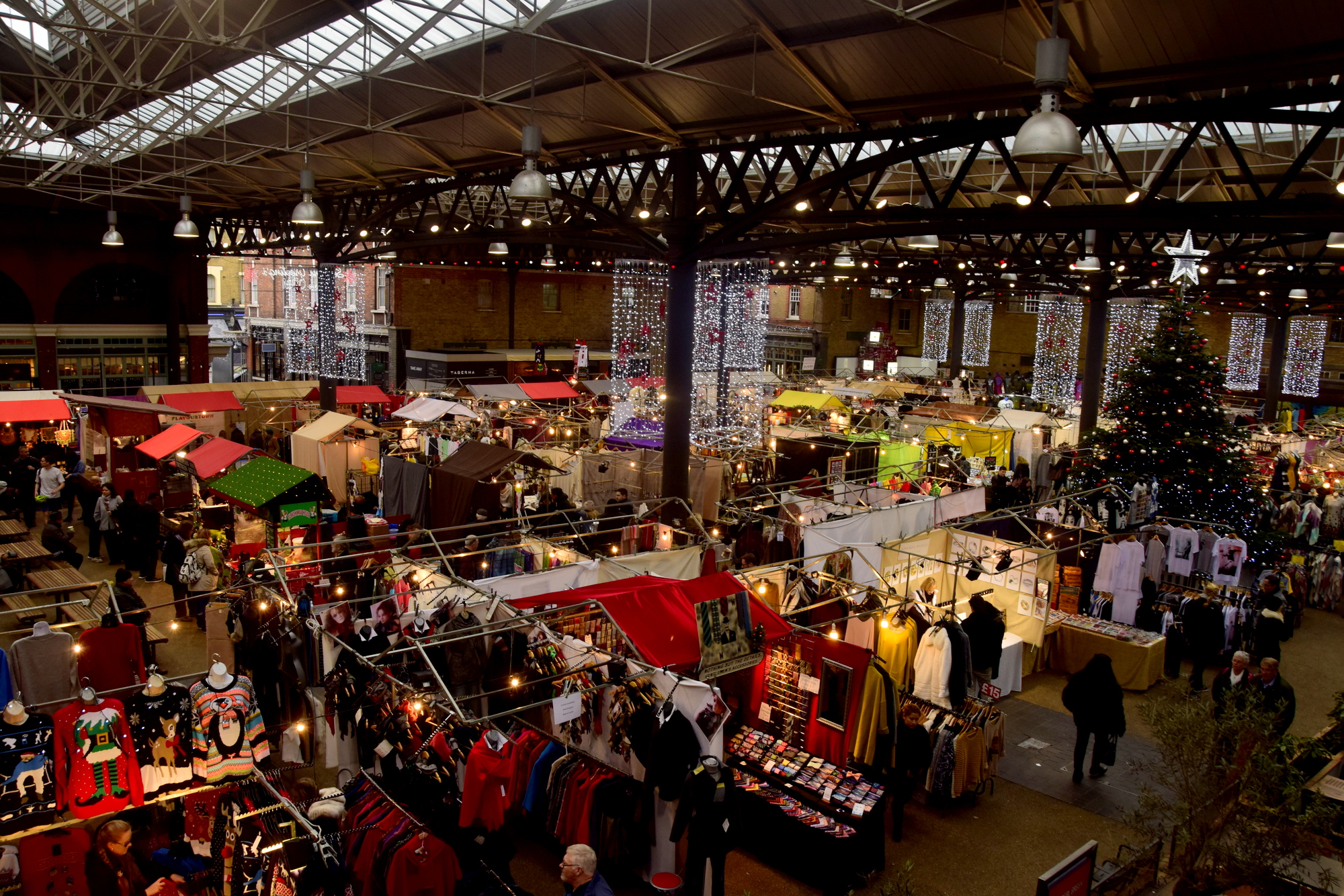 Old Spitalfields Market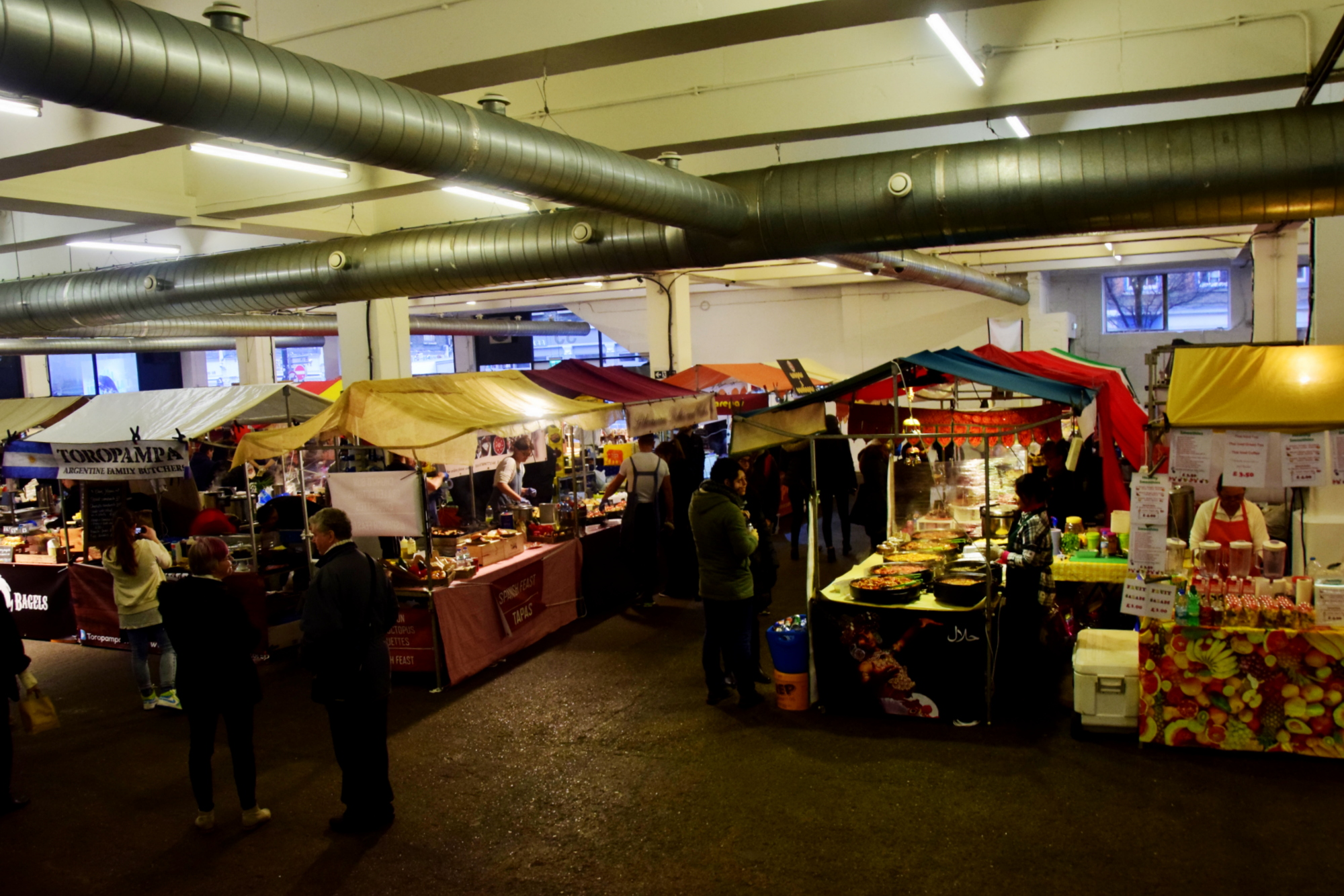 Sundayupmarket has an incredible world-food section that brings you tastes from all around the world. There's no Singapore food though although you might be able to find something close but it's never the same!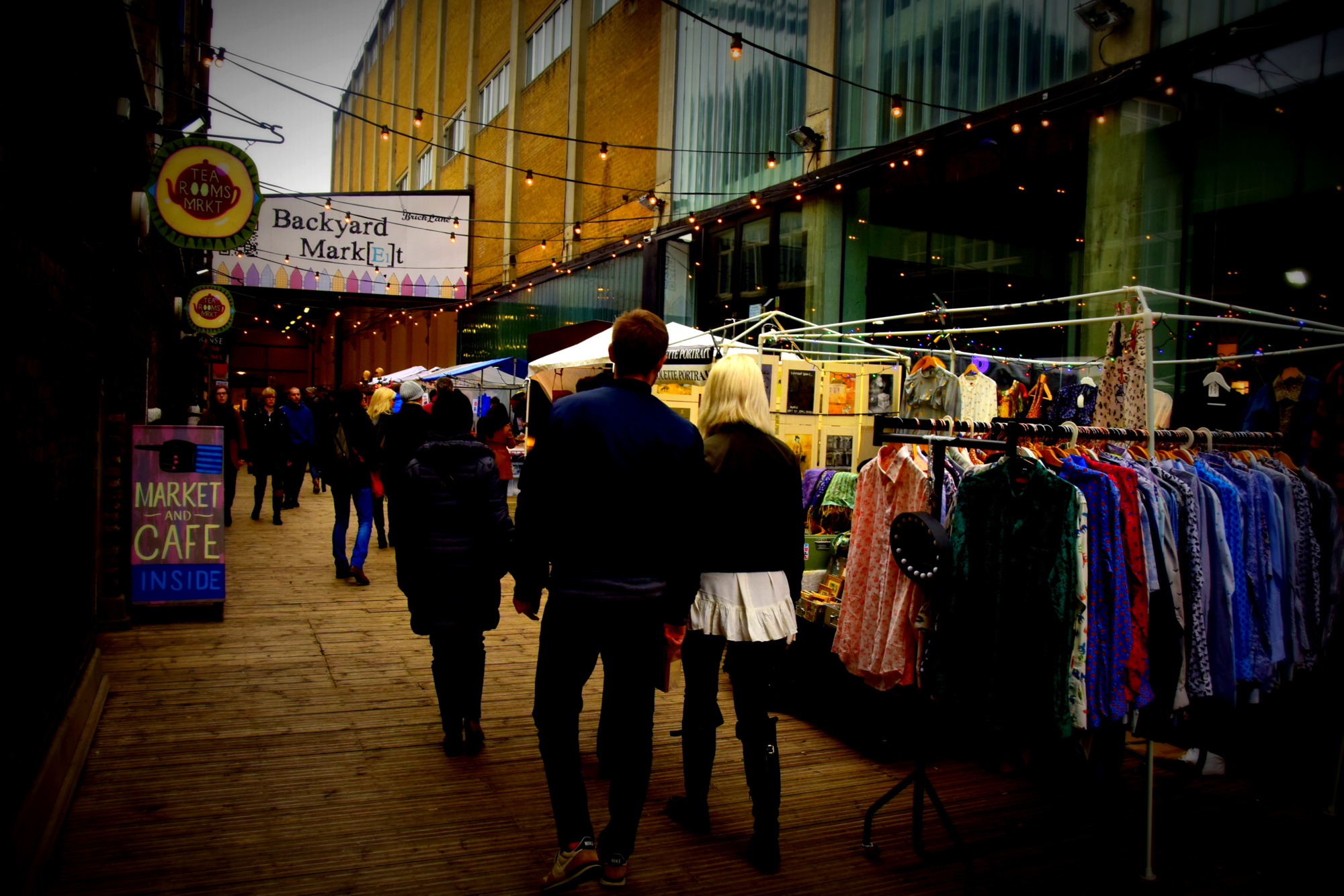 Backyard Market
Brick Lane
The Old Spitalfields Market remains my favourite because of its Victorian history from the late 1800s. And also because it's so well-dressed in Christmas colours!
There's plenty to shop around these places and with their huge variety, it was easy to add to my bags of presents! Had to stop myself from staying too long because I did need some rest before Hillsong Carols.
Hillsong Carols is a massive Christmas event that was held at The SSE Arena, Wembley. This year's was a re-telling of the story of the 3 Magi interspersed with special renditions of our favourite Christmas Carols, hence the name. It was an incredible performance staged by all those involved and it carried a powerful message, one that is at the core of the reason for Christmas. Hopefully, the photos might give you an idea of how massive it was!
I've never photographed staged events so this was a first for me and I loved how some of them turned out. I created a photo highlights album on Facebook: https://www.facebook.com/media/set/?set=a.10154833944954878.1073741996.635129877&type=1&l=b81d6dffd0
Here are some of the selected ones: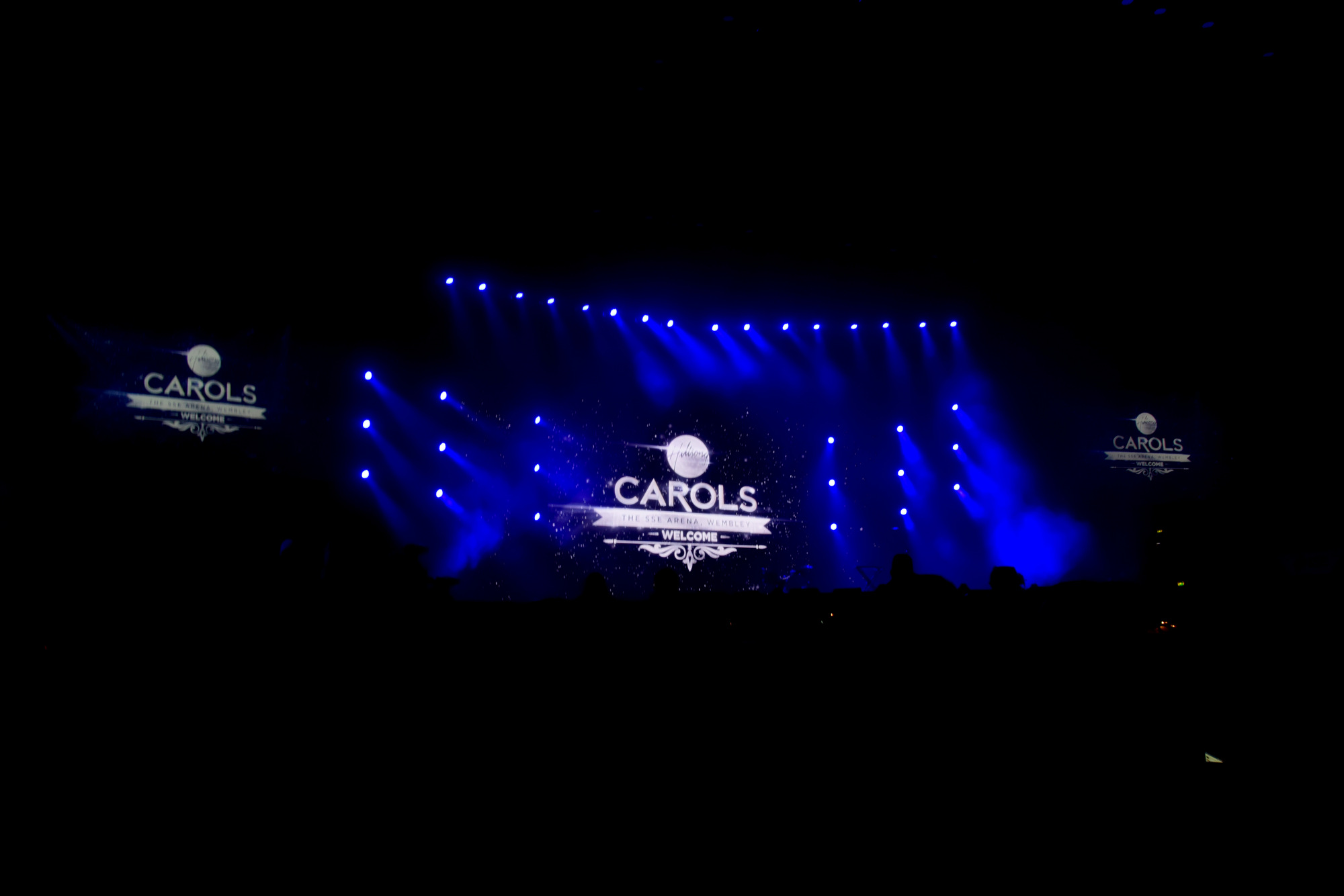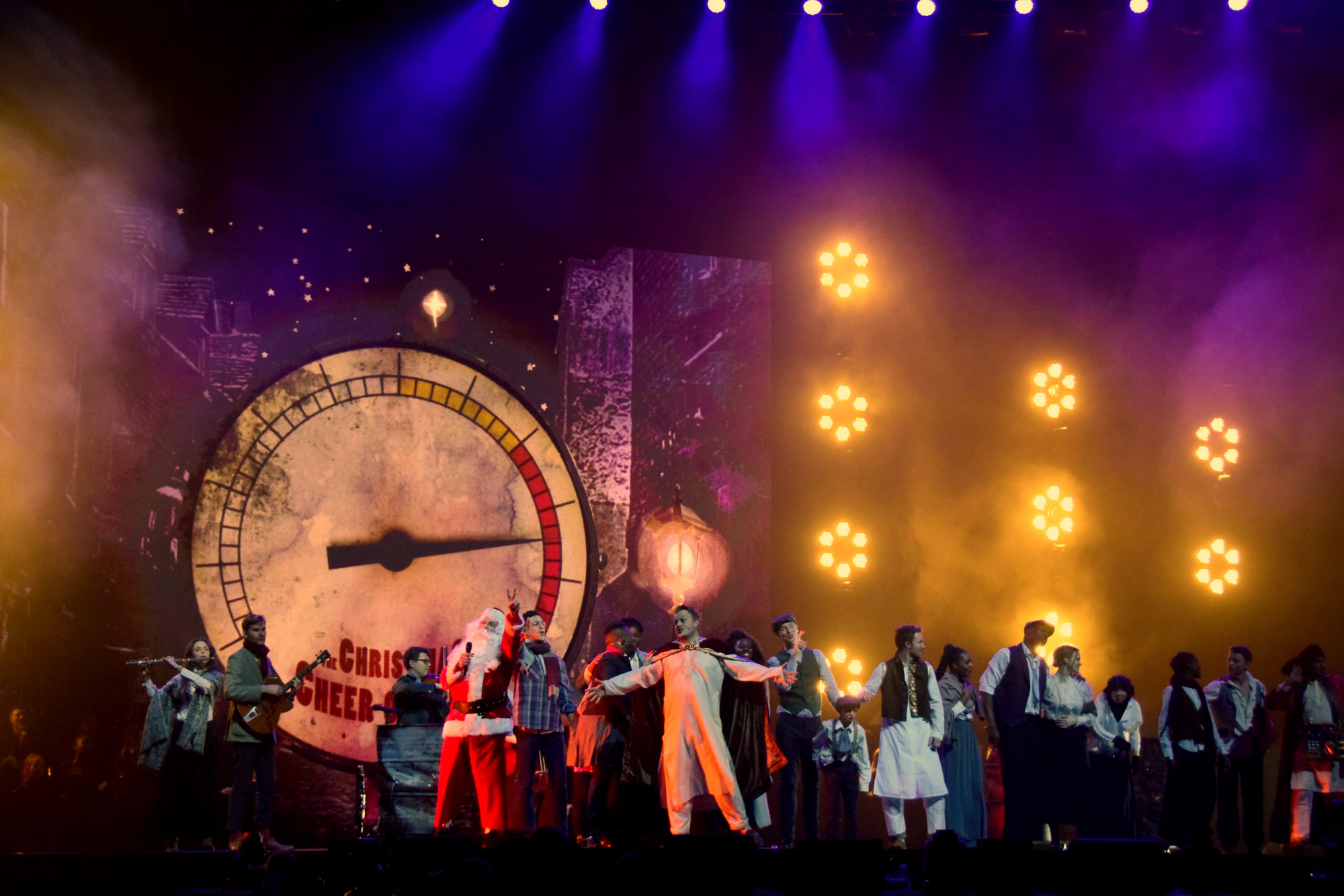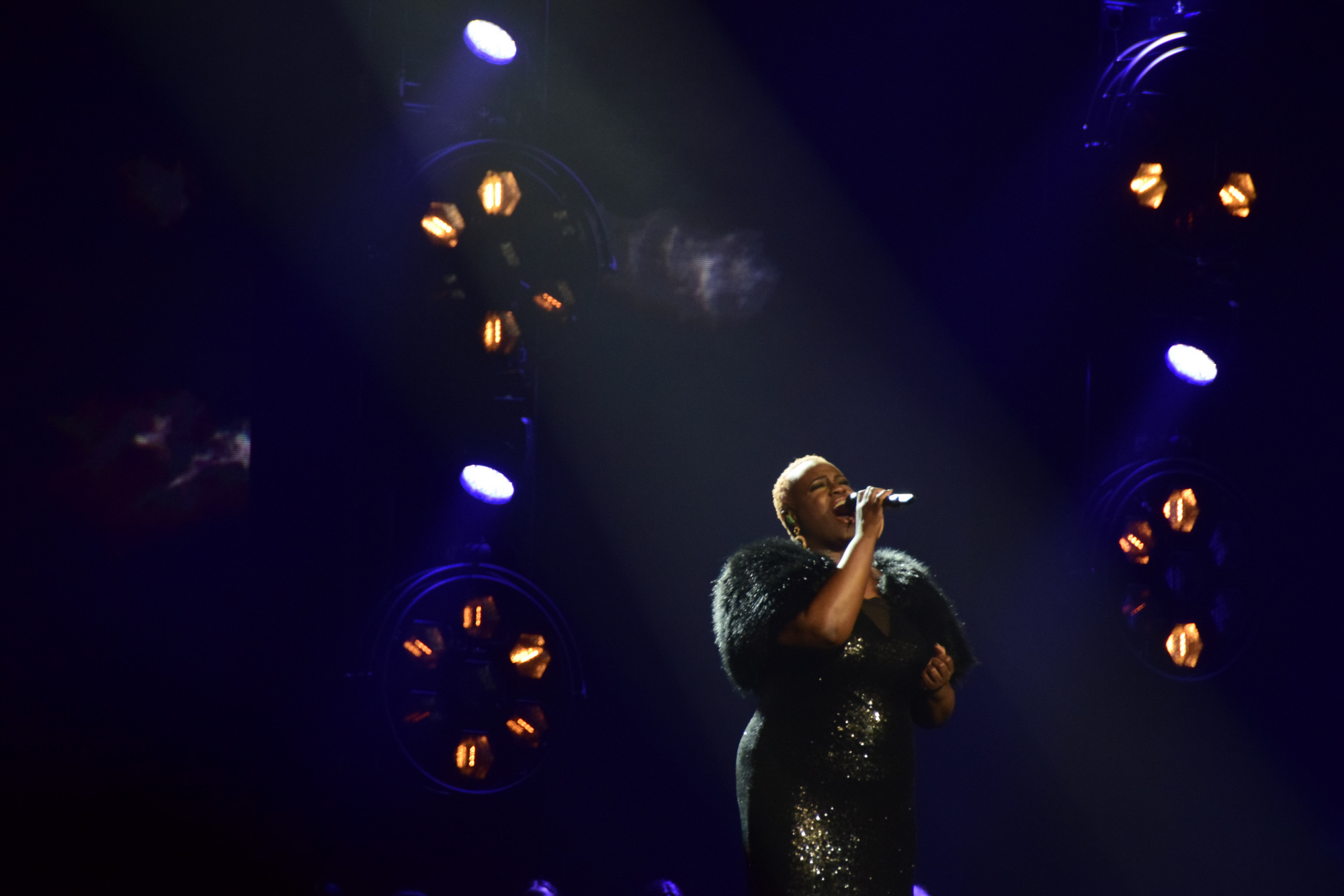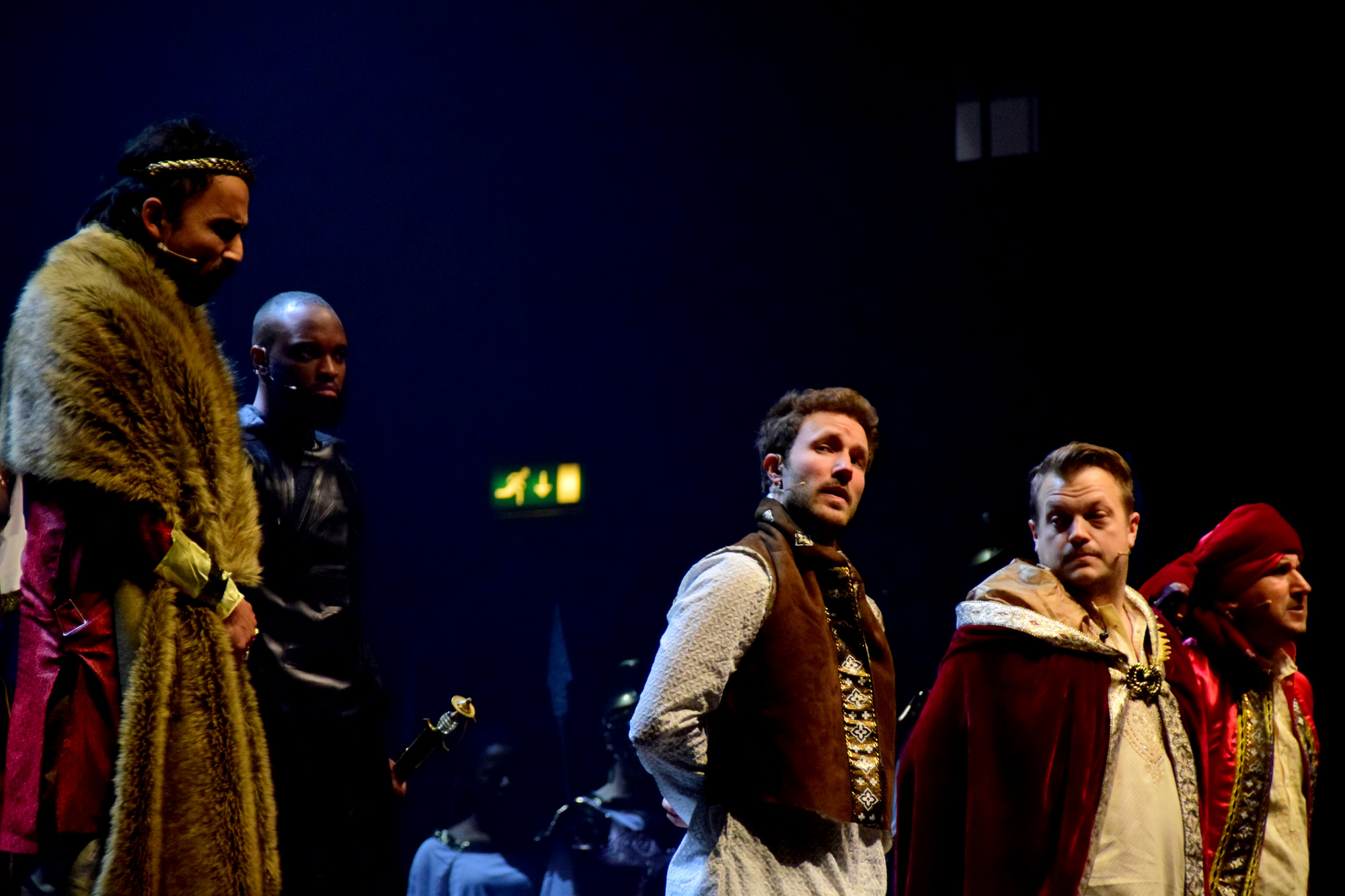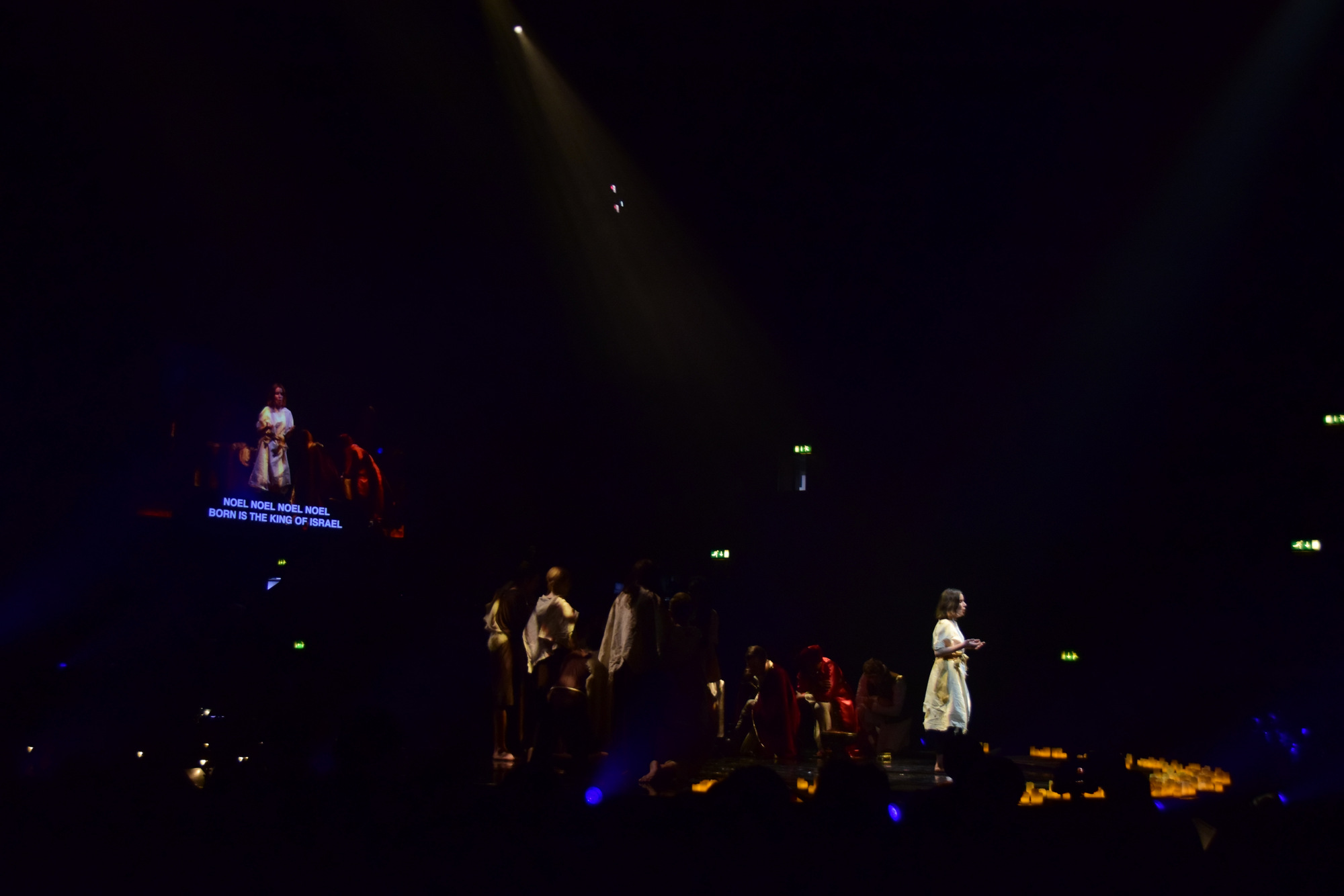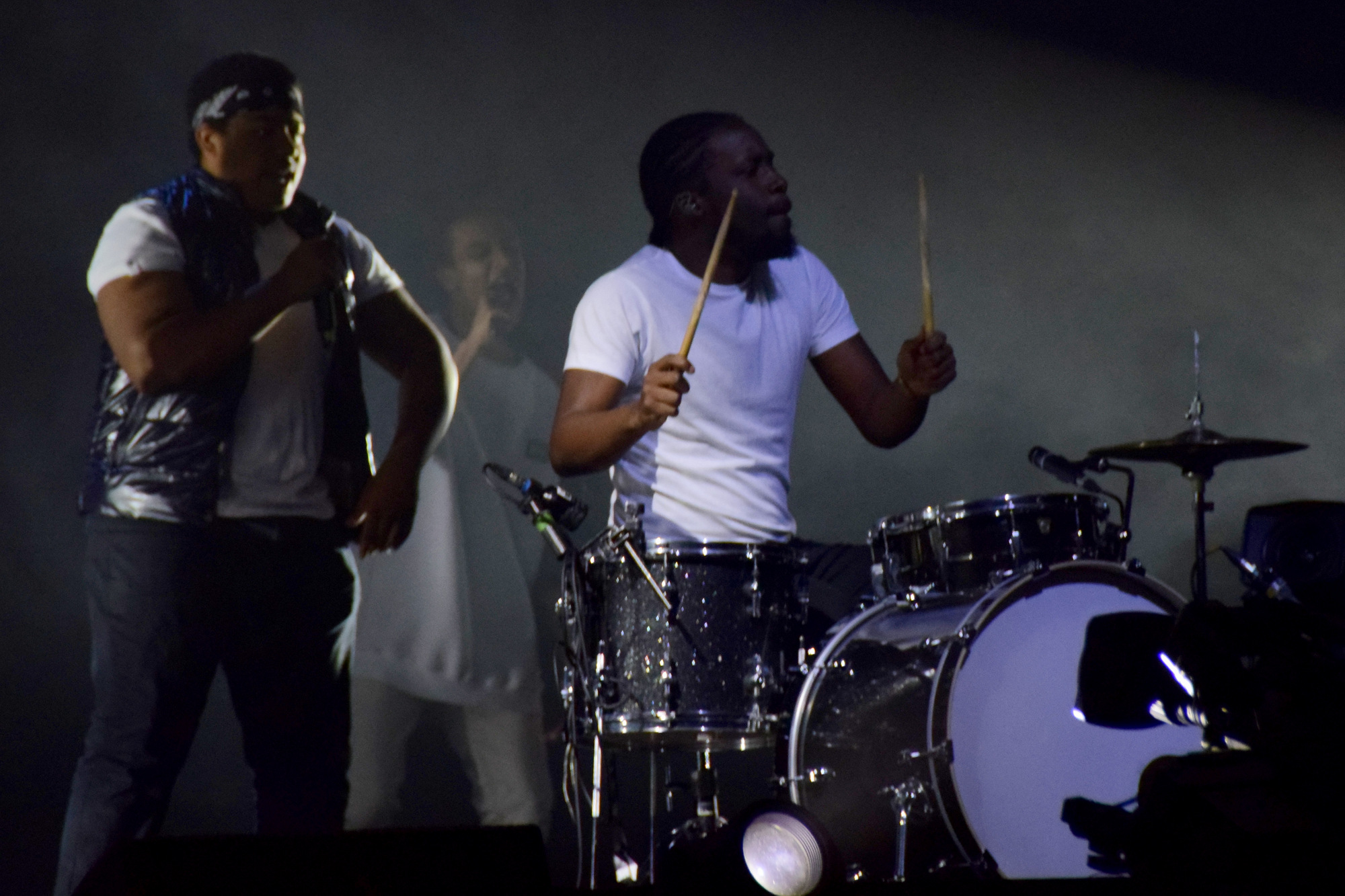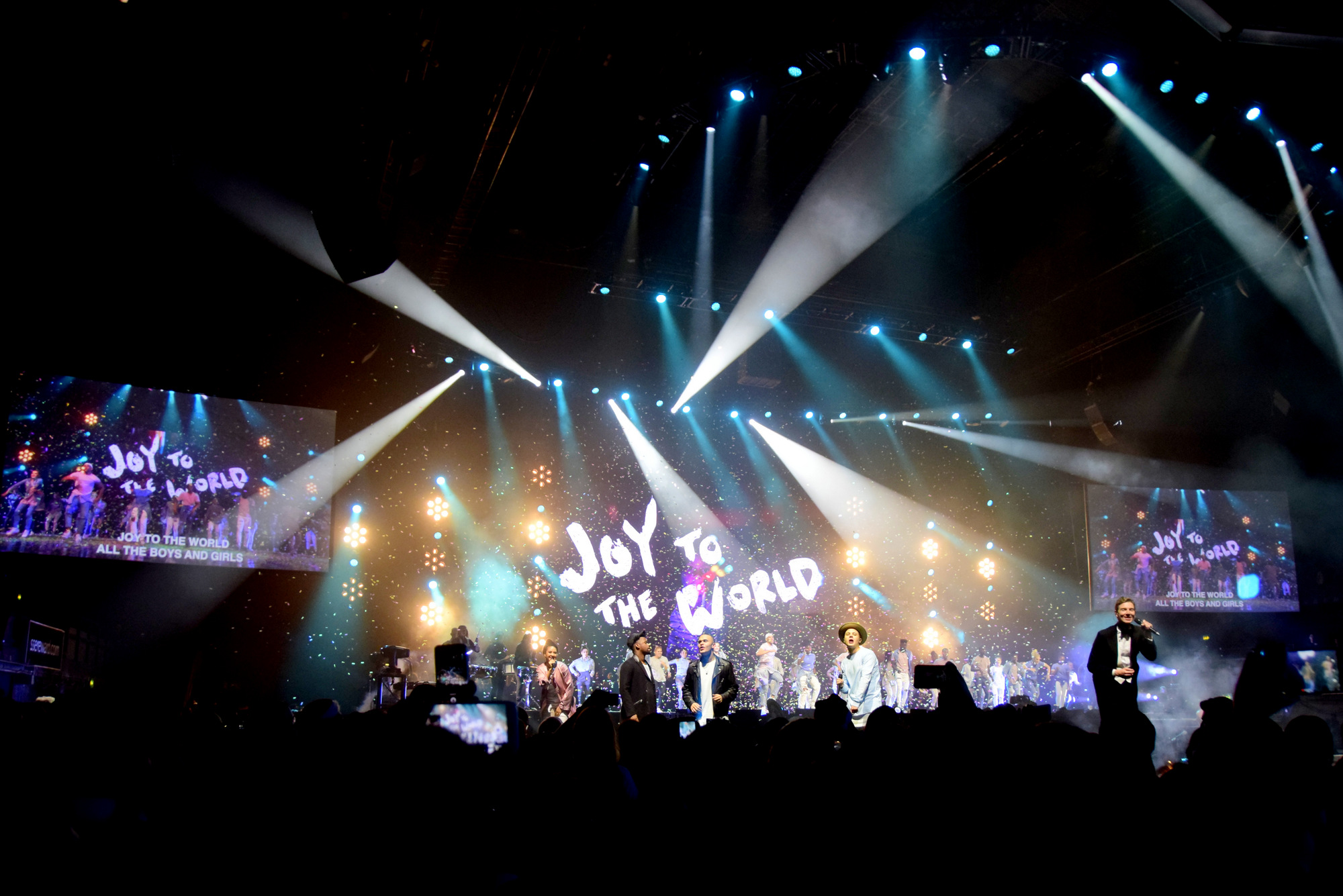 As you might have expected, I was back on my mission to complete another stage of "Christmas Lights: London" after Hillsong Carols. Being at Wembley Park obviously meant I needed one with the Wembley arch and the Christmas tree. Wembley, being in Zone 4, meant that it was quite a long journey back to my final stop, St Katharine Docks.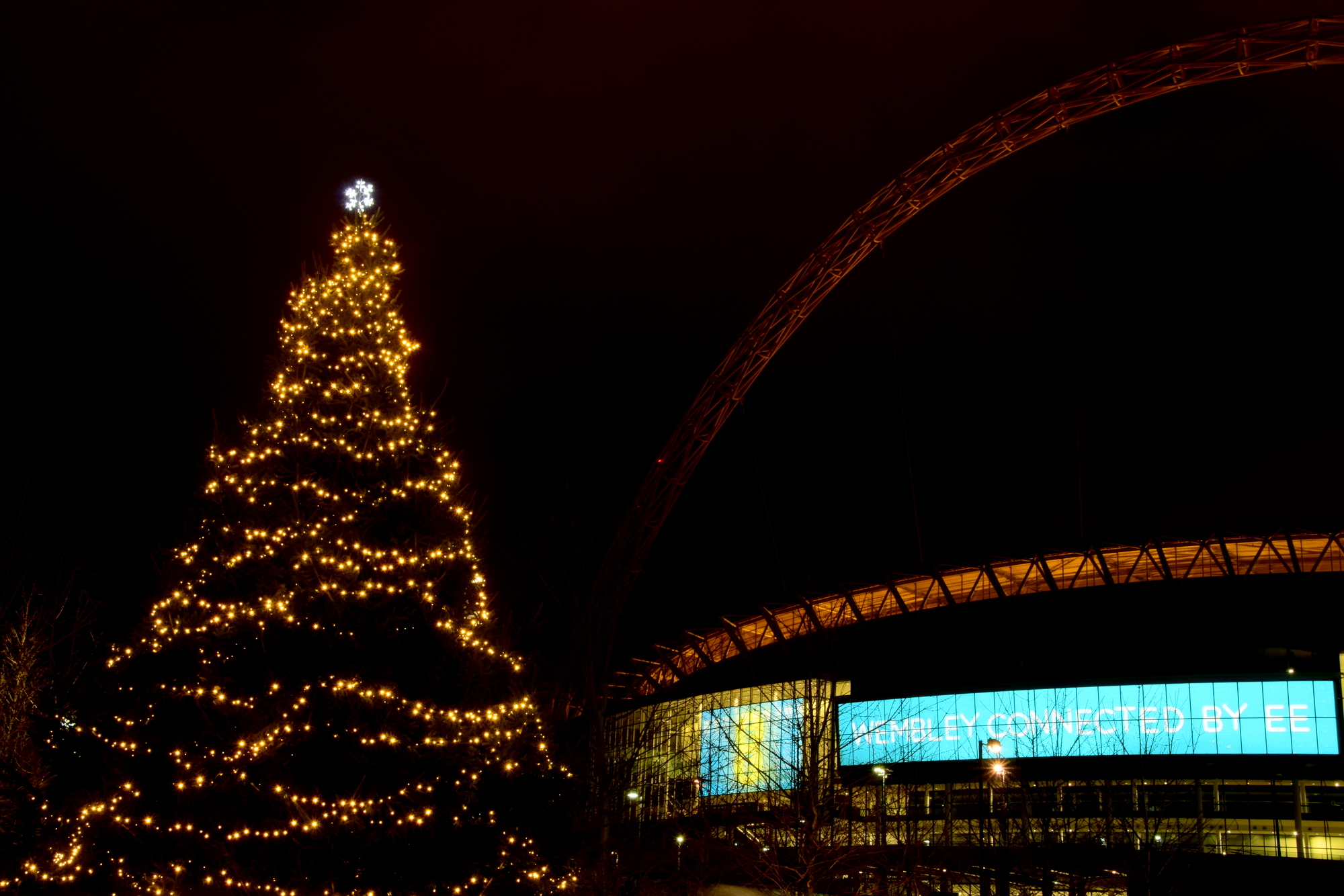 So glad that I managed to make it and get a glimpse of the docks at night with some of the beautiful lights.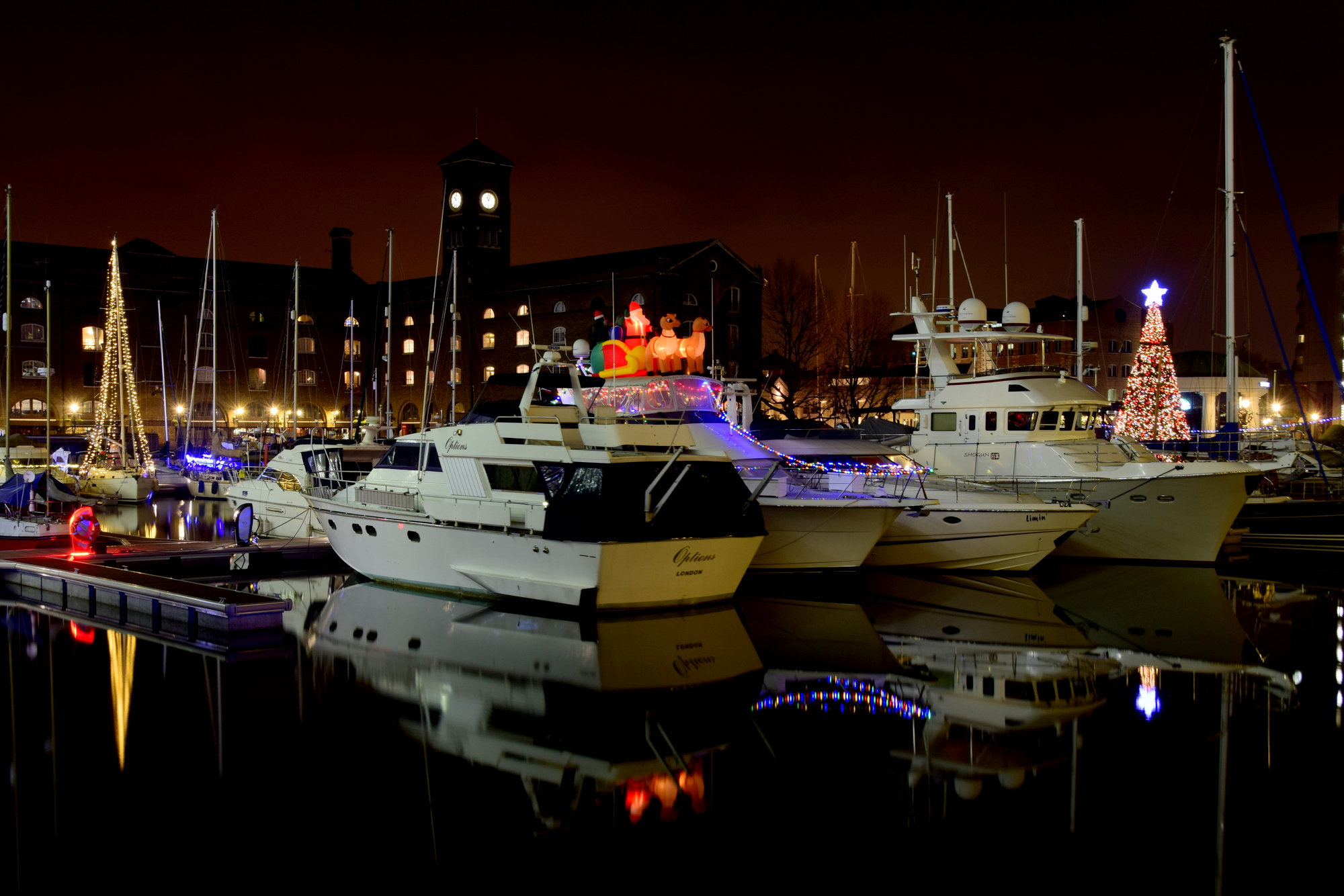 That was it all then! St Katharine Docks was the very last one of "Christmas Lights: London". It was then an incredibly mad rush to get the last Circle Line underground back to Paddington. Here's how incredibly empty that last train was: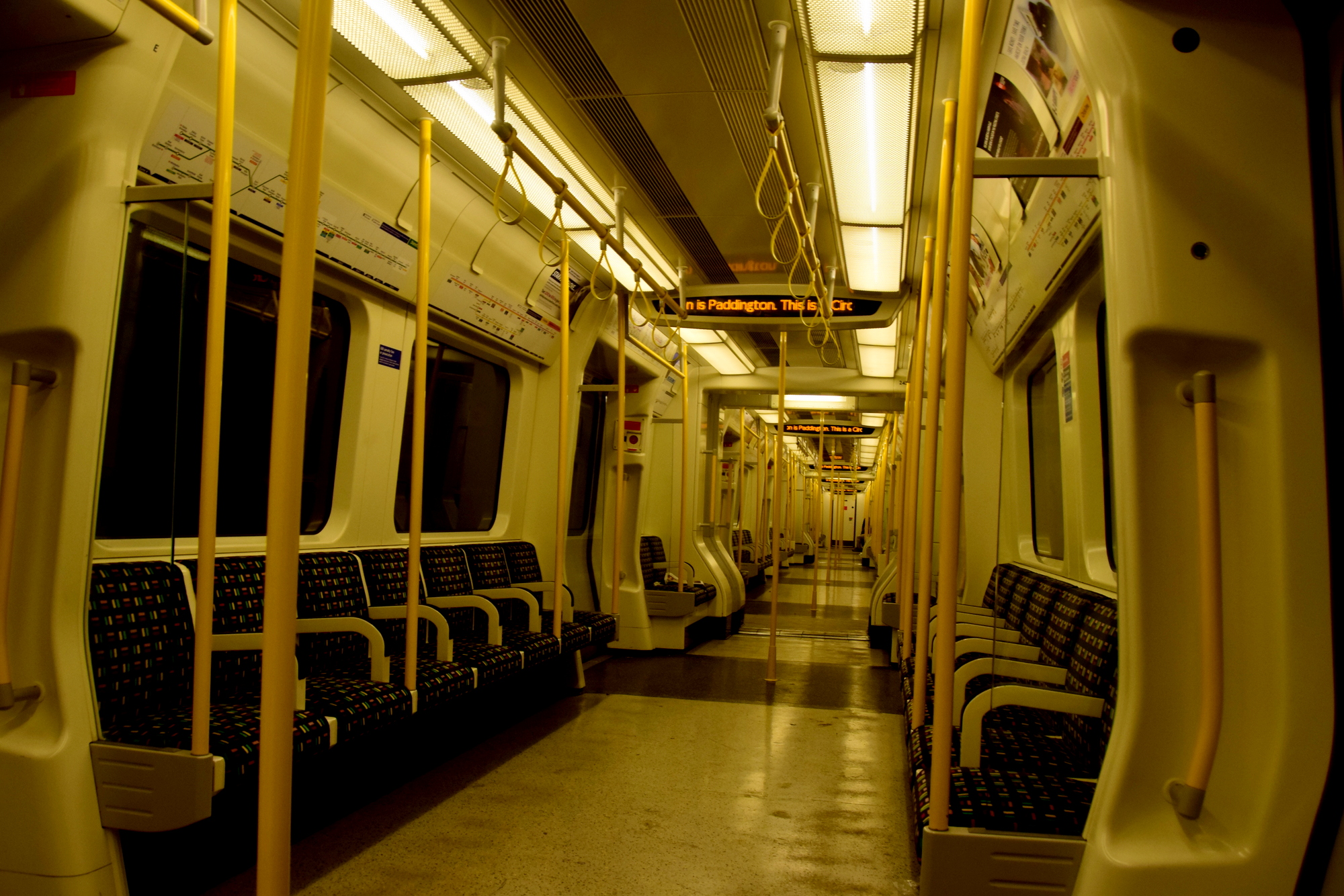 The next day was the last day of the year that I was going to be in the UK which is actually a little sad and maybe the skies were a reflection of the mood too. It was an incredibly gloomy day so it was difficult to get good photos but there's no harm in trying eh?
The famous Royal Exchange Christmas Tree: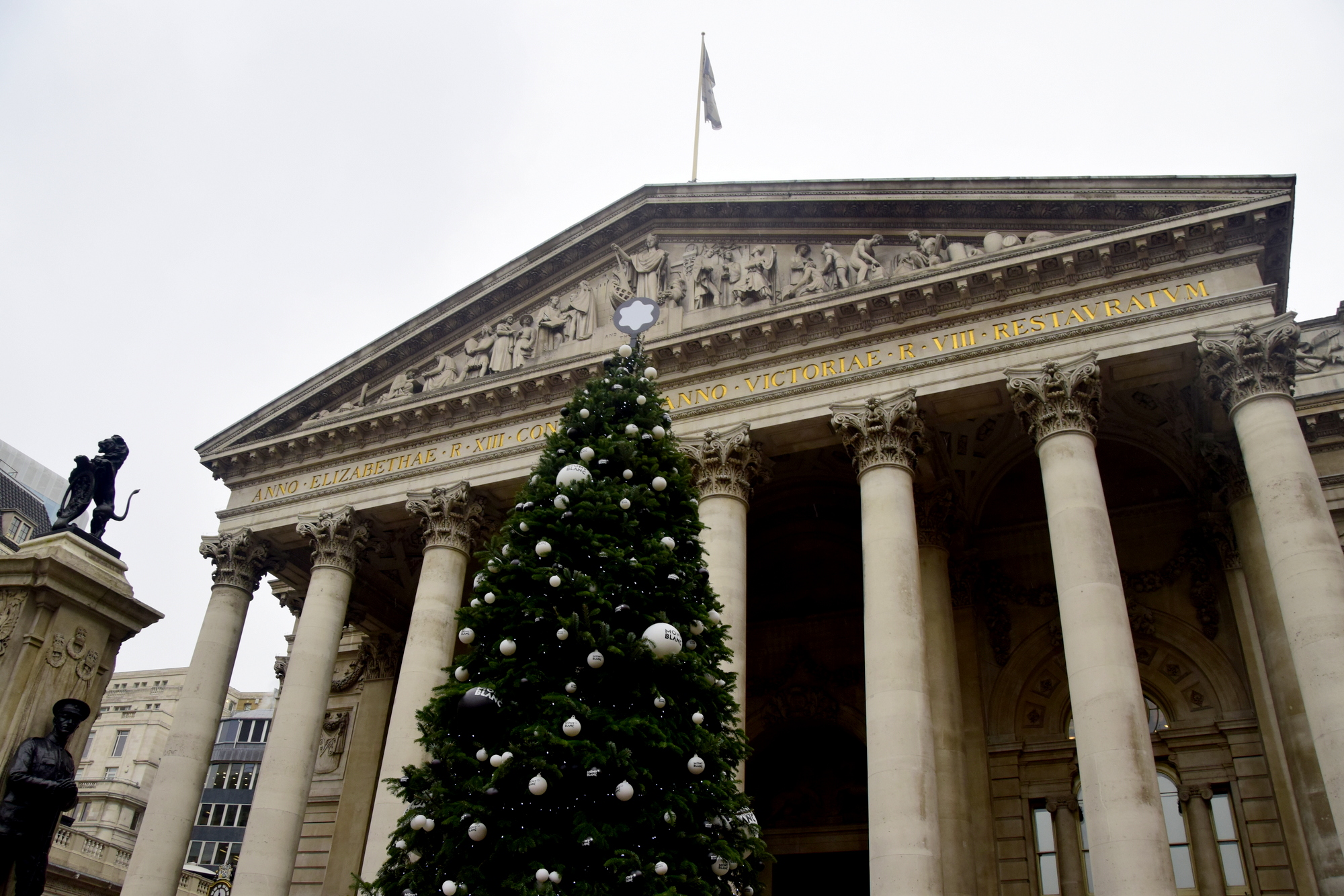 Apparently, there was some sort of a Santa Run happening that day too. Here's 3 of them who were sprinting off the Millennium Bridge, excitedly smiling for the camera: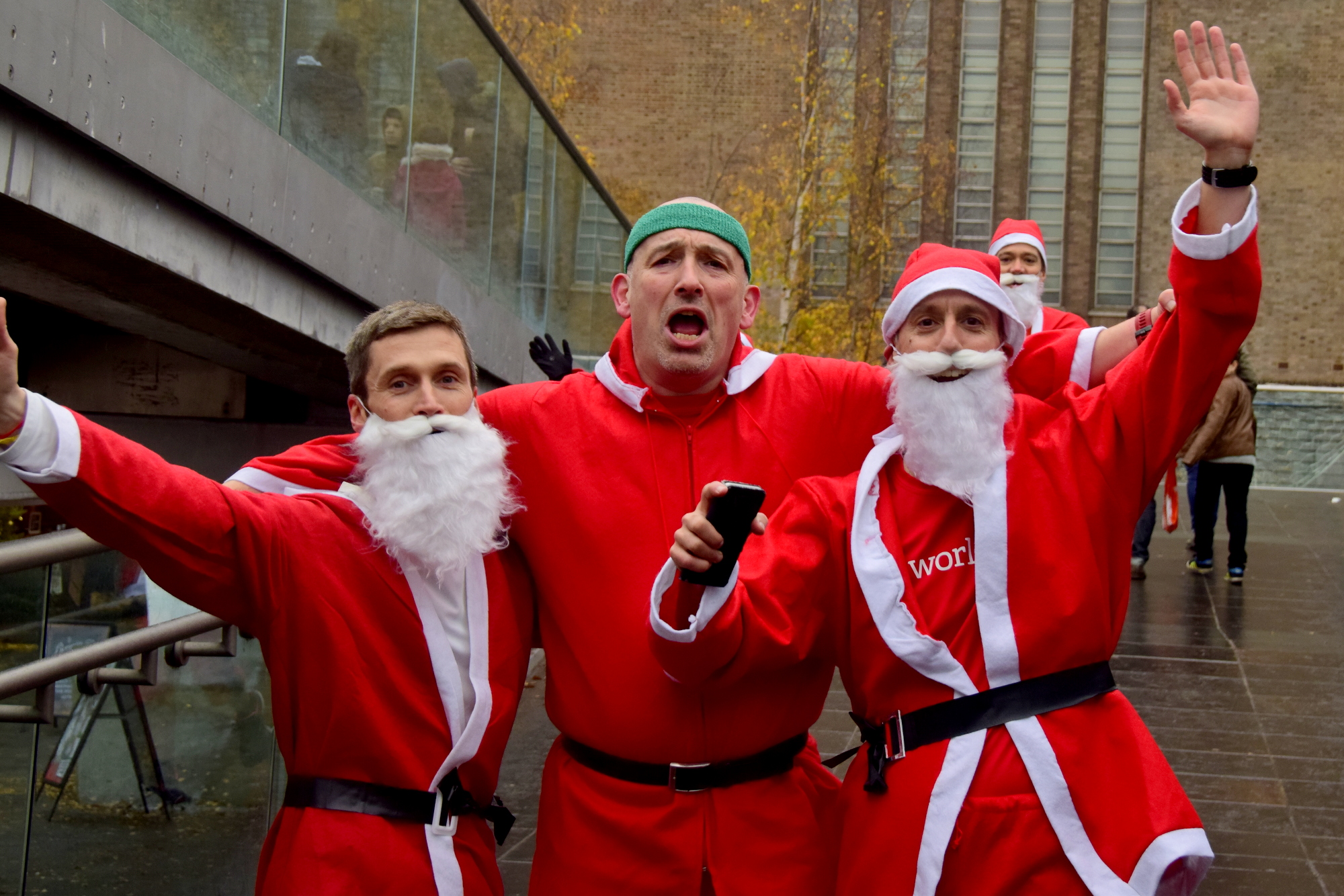 I love it when people are this spontaneous when you're taking photos because it captures their emotions in the best way possible!
The Tate Modern Christmas Market had a really nice Christmas cheer about that day despite the gloomy skies and drizzling rain.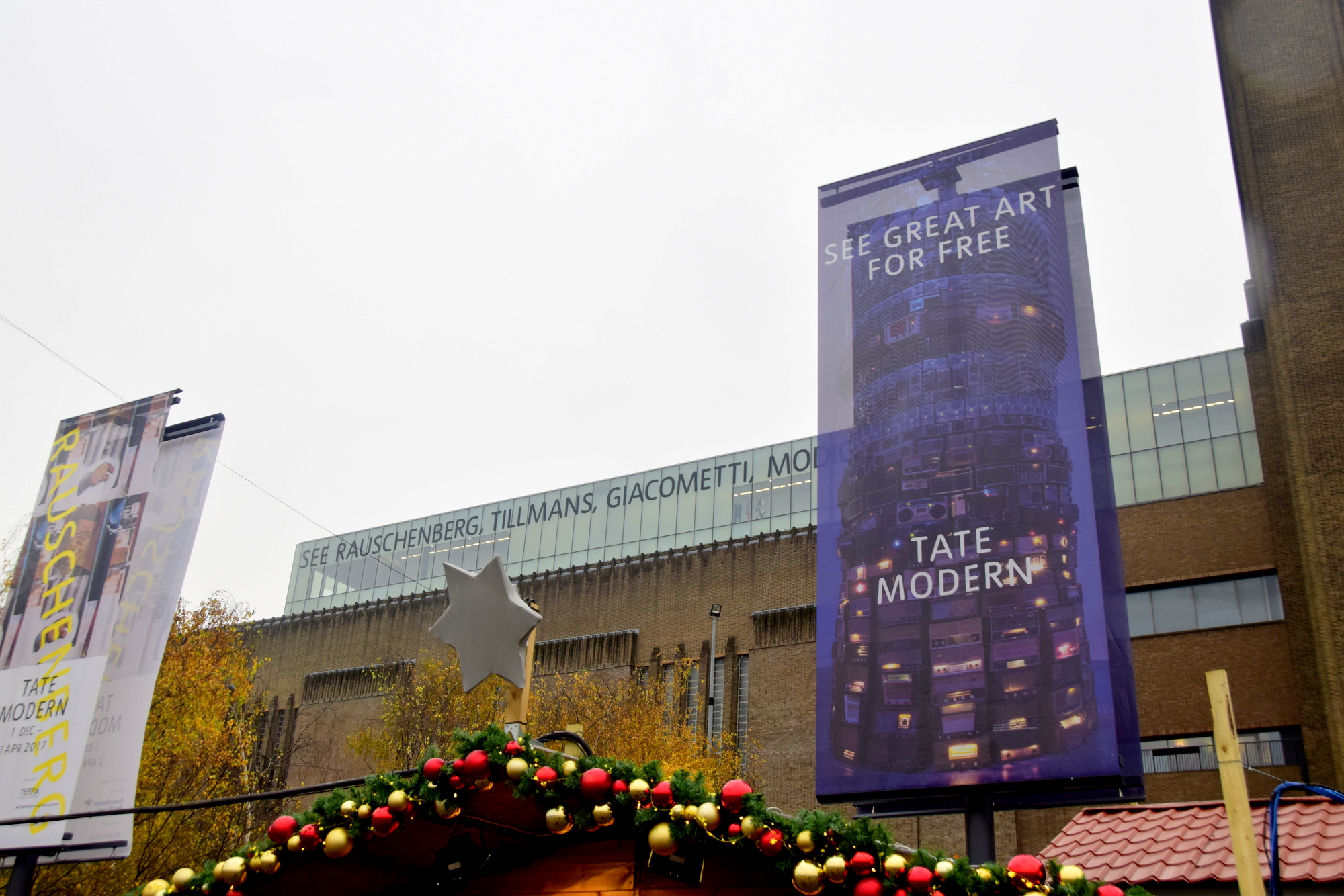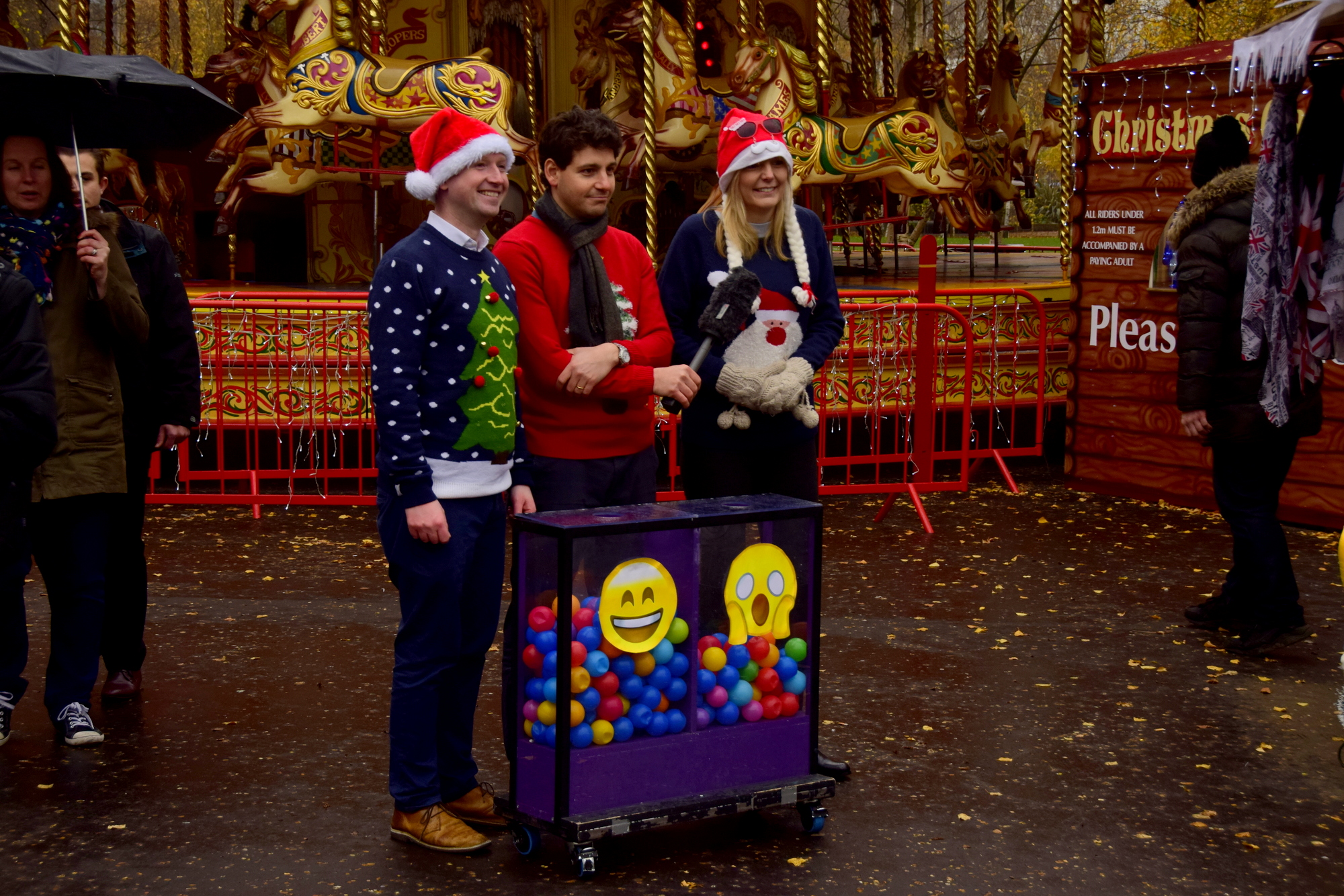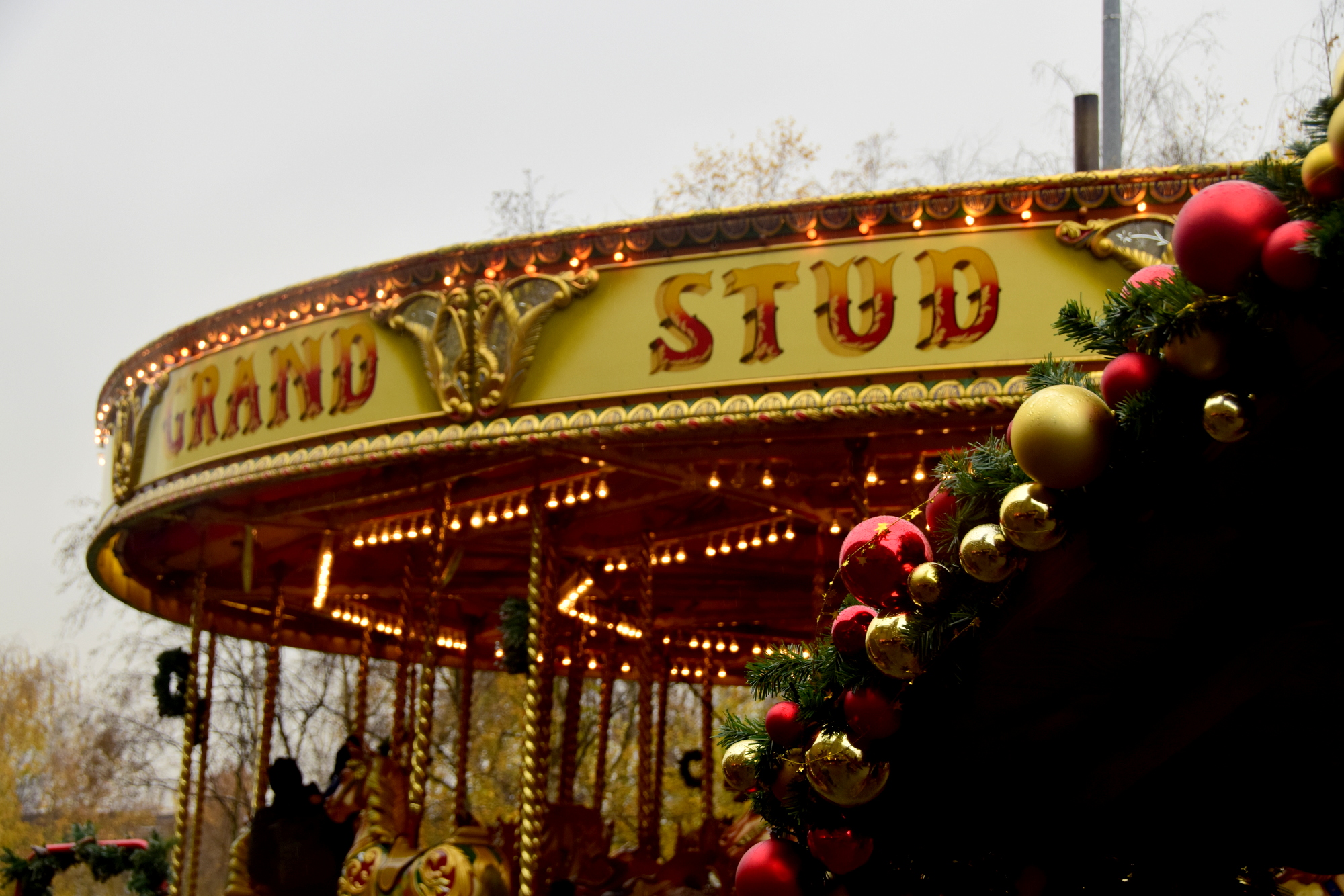 My intended final destination for the day was Tower Bridge but knowing that Borough Market was along the, I had to stop by. So glad I did because it was jam packed with Christmas festivities!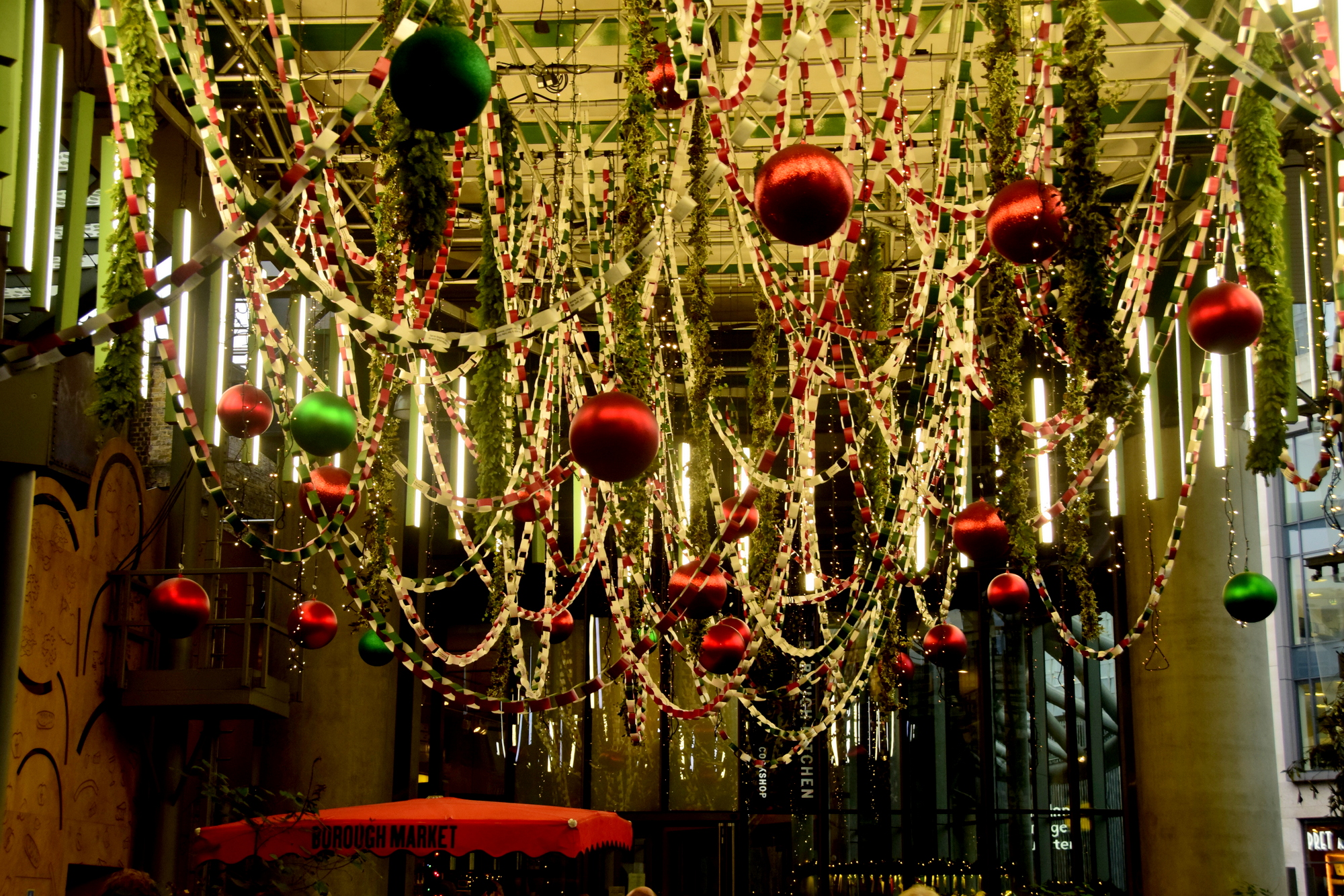 And finally… the Tower Bridge under the gloomy London skies.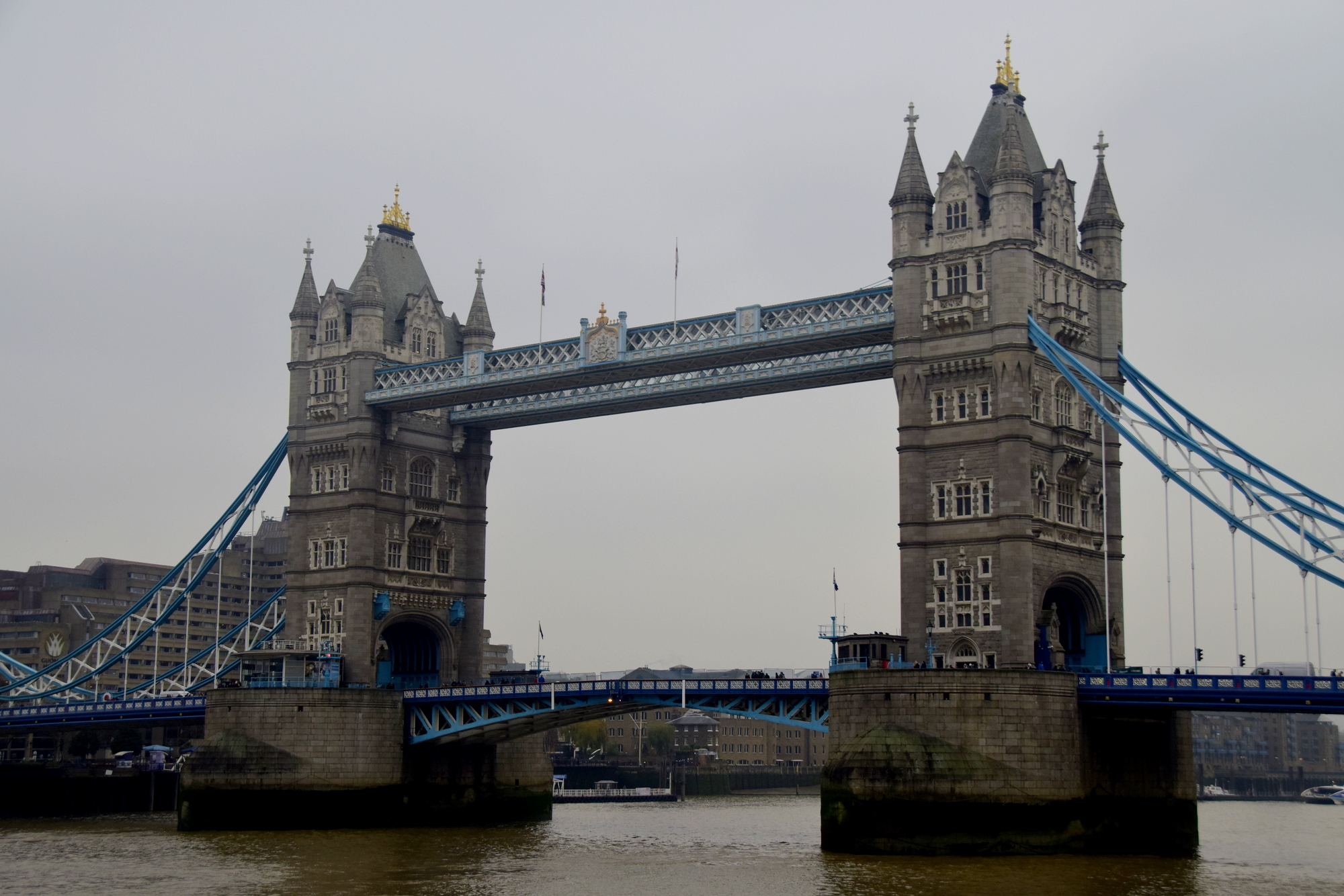 That was intended to be the very final photo from the UK for 2016 but I realised that there was just one more!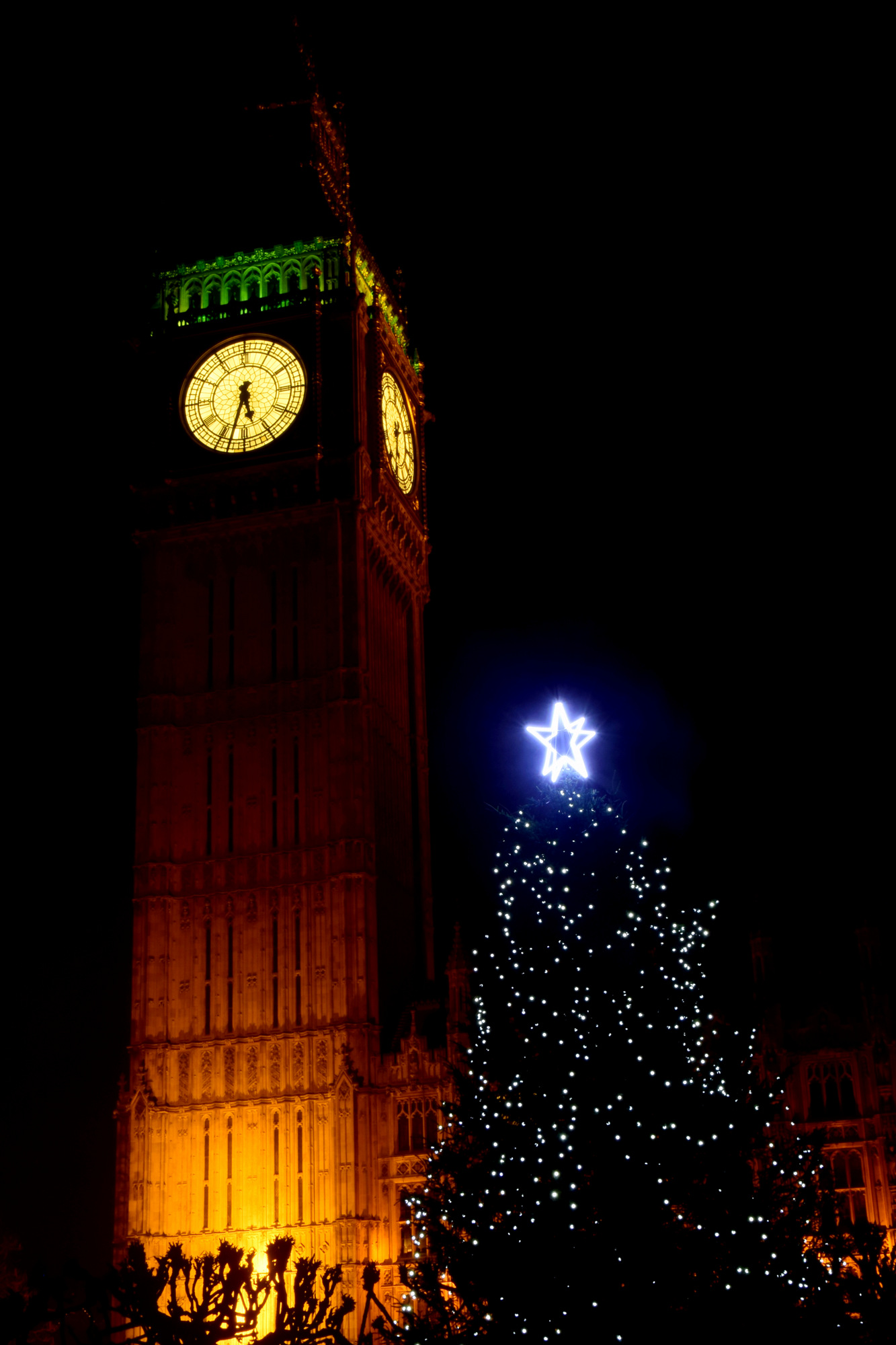 Guess it was the Big Ben telling me, "Ben, it's time for you to head home!" and being back in Singapore now, I'm really glad I made it back for Christmas again this year!
Singapore clearly doesn't have the Christmasy weather but we sure know how to dress up our little island too. I'll show it to you all in the next post.
But in the meantime, have a blessed Christmas and God bless you all! 🌈🎄
Ben