Hey Guys 🙂
This post is gonna be a little foodie guide, a few To-Eat and To-Do things that I've put together and really wanna share with you guys when you do get to London!
London isn't too far away from Guildford. Which is really great, It's close enough for you when you want more options for food and it's about $23 Singapore Dollars for a travel card which provides you with a ticket to London and back, including unlimited transport on the underground… which saves you a lot! So when you can get a travel card, choose a travel card over an Oyster anyday!
1. EAT TOKYO – This is the place you'd wanna go to for your Sushi Fix. It has the best and biggest variety of Sushi rolls and bento boxes at affordable prices (for London)
2. CAMDEN TOWN:  This place has become a popular tourist place because of the very "hipster vibe" it gives off! With many flee markets and food stalls offering you cuisines from carribean to vietnamese… you'll be spoilt for choice!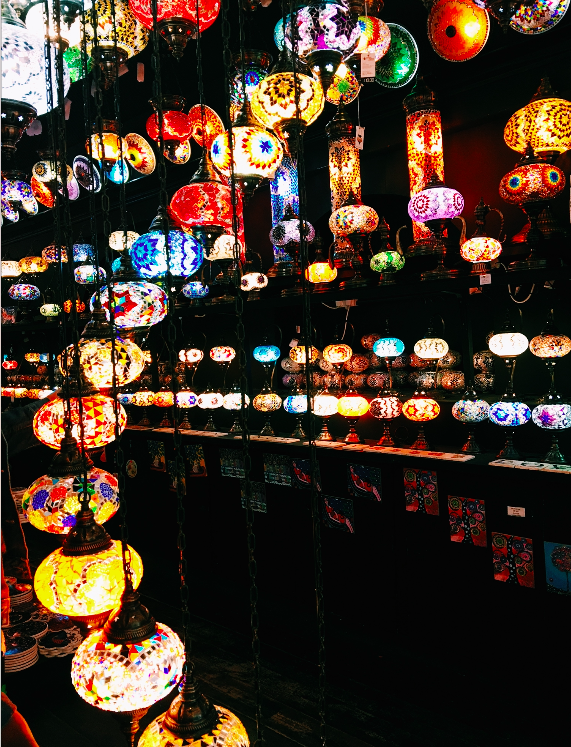 with so many stores selling little knick-knacks and even these cool lamps… don't forget to bring cash for all the shopping you might end up doing!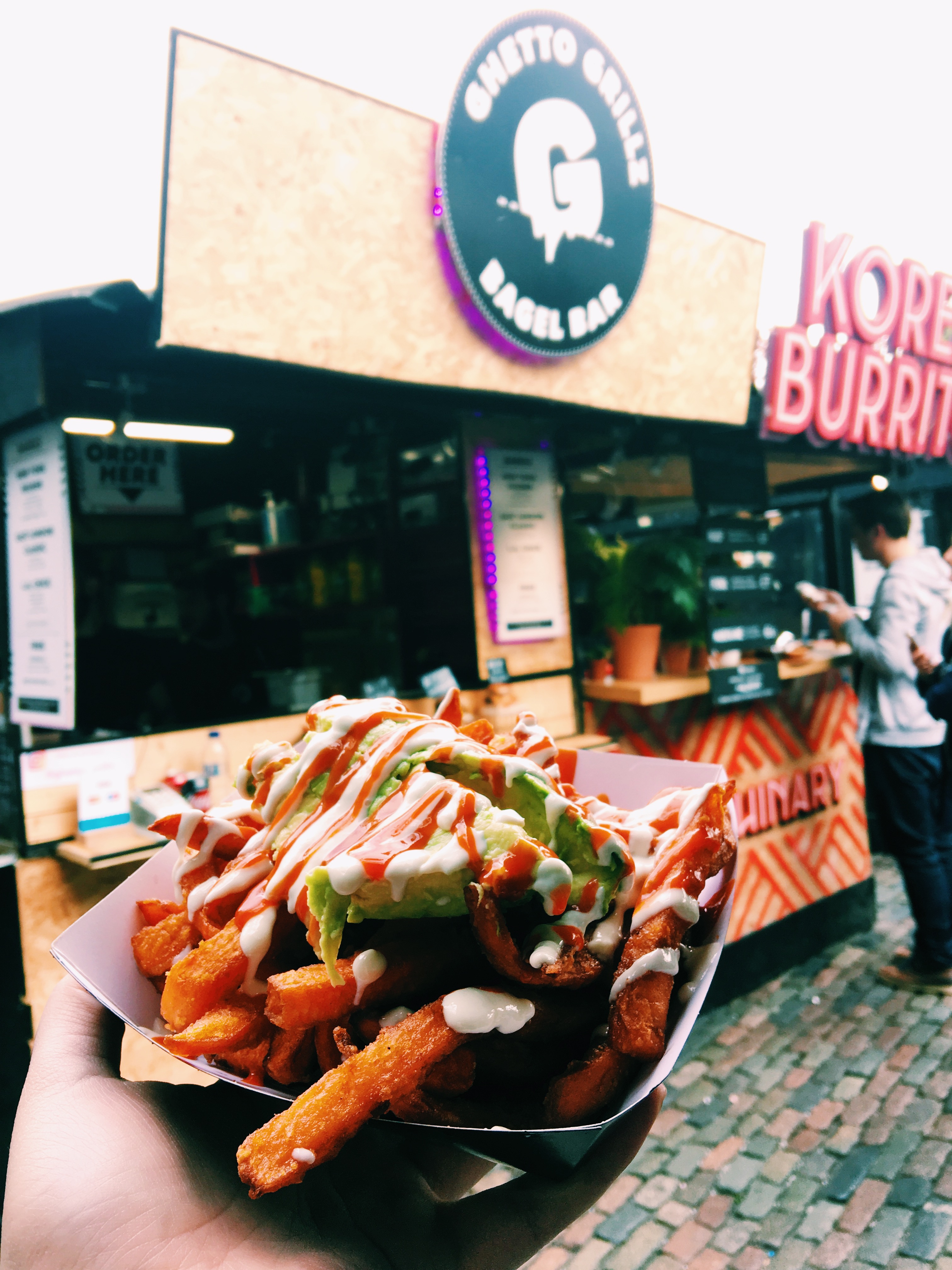 So I opted for these really delicious sweet potato fries, topped with a ripened avocado and spicy aioli and mayo ! 100 points for presentation as well! Definitely will be heading back for these ! 🙂
3. Ballie Ballerson
The pictures speak for themselves. Me and my bestfriend from Uni were having a nightout in London and we decided to check out this place – Ballie Ballerson at Arsenal Underground Station.
So this place was a Ball pit bar, with over a thousand balls in a ball pit, it was unbelievable! We had so many picture-worthy moments but I have to say that we did not enjoy the feeling of suffocation whenever someone tripped and was kinda drowning in a sea of balls. hahah
4. Of course, BURGER AND LOBSTER… But you can read all about this is in my previous post. Delicious and Definitely Must-Eat.  or In Singapore terms, "Die Die must Try." haha
5. Matcha Desserts
Matcha desserts are becoming the new hype. However, as a baker myself, I've learnt an impoirtant lesson myself when baking with matcha… balance is key when balancing sweetness with the bitterness of the ground up matcha tea powder.
So my friend and I checked out this place in London called KOVA (Unit 5 12, 9 St Anne's Ct, Soho, London W1F 0BB), a Japanese Patisserie that specialized in these Japanese desserts and pastries. Their most famous dessert was the Matcha Mille Feuille.
In french, translates to Million Leaves… which explains the different layers of that pastry. This dessert was definitely picture-worthy but the taste was unbalanced and the bitterness of the tea overtook the sweetness of the cake!! Maybe try out the other desserts instead of this if you decide to check it out 🙂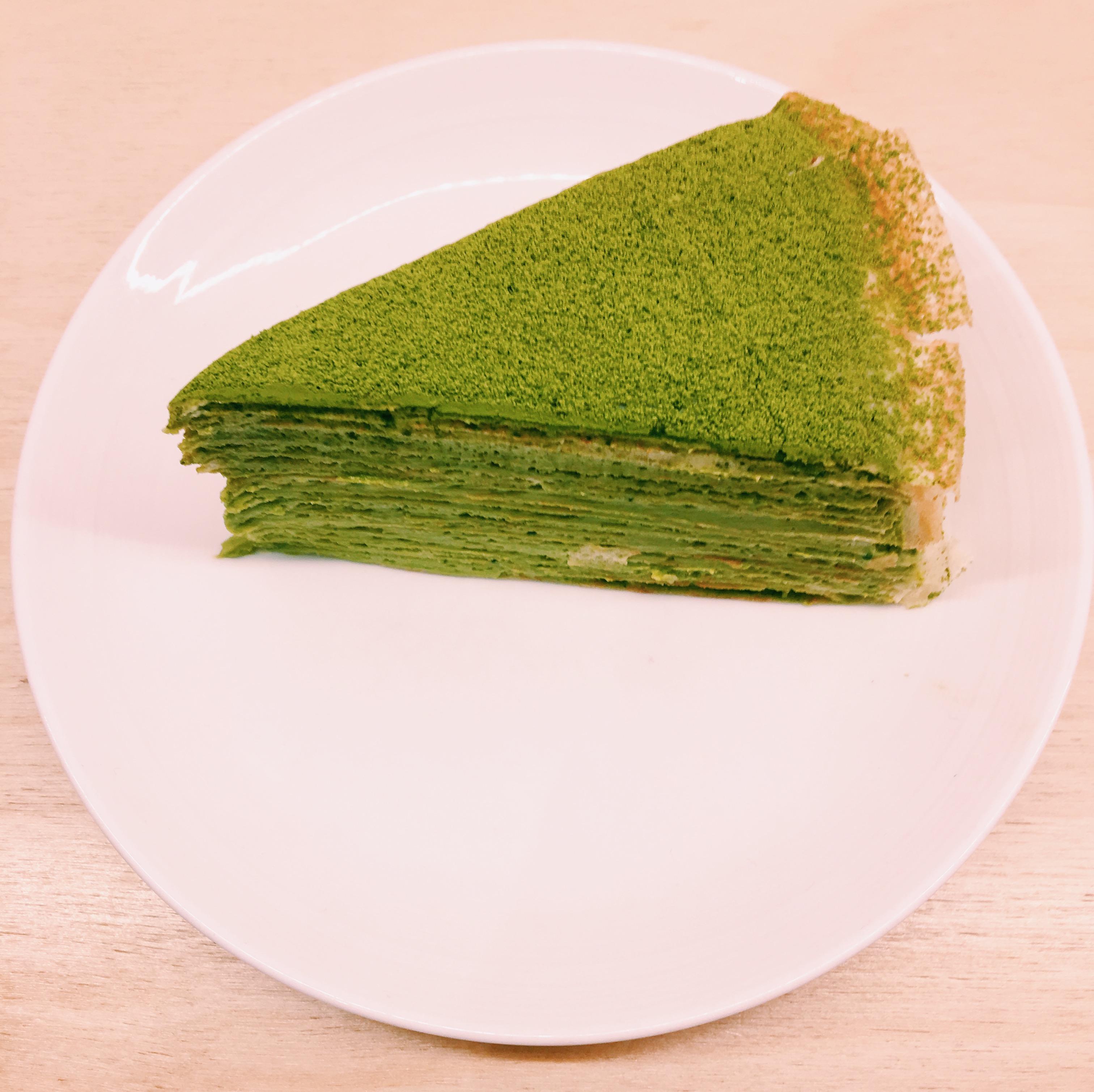 That's All for Now 🙂 & I hope you guys do check these places out!
Cheers,
Eggy !