Hey Guys!
So Easter Break at University is the time where everyone is travelling or camping out in the library… mostly travelling though. #letsbehonest.  So this Easter, I planned to surprise my family in Paris as they were passing through so I jumped on the Eurostar from London St. Pancra International that took me straight to Marne la Vallée (The Disneyland Station)! Meanwhile, it took a lot of coordination with my dad to ensure this surprise was a success!
After hiding out in the hotel room for about an hour, I heard the front door unlock and I was ready to surprise them! The look on their faces were priceless! My sister actually broke out in tears of happiness! The day after was so much fun, we bought the two parks, one day pass which allowed us to head to either parks throughout the day!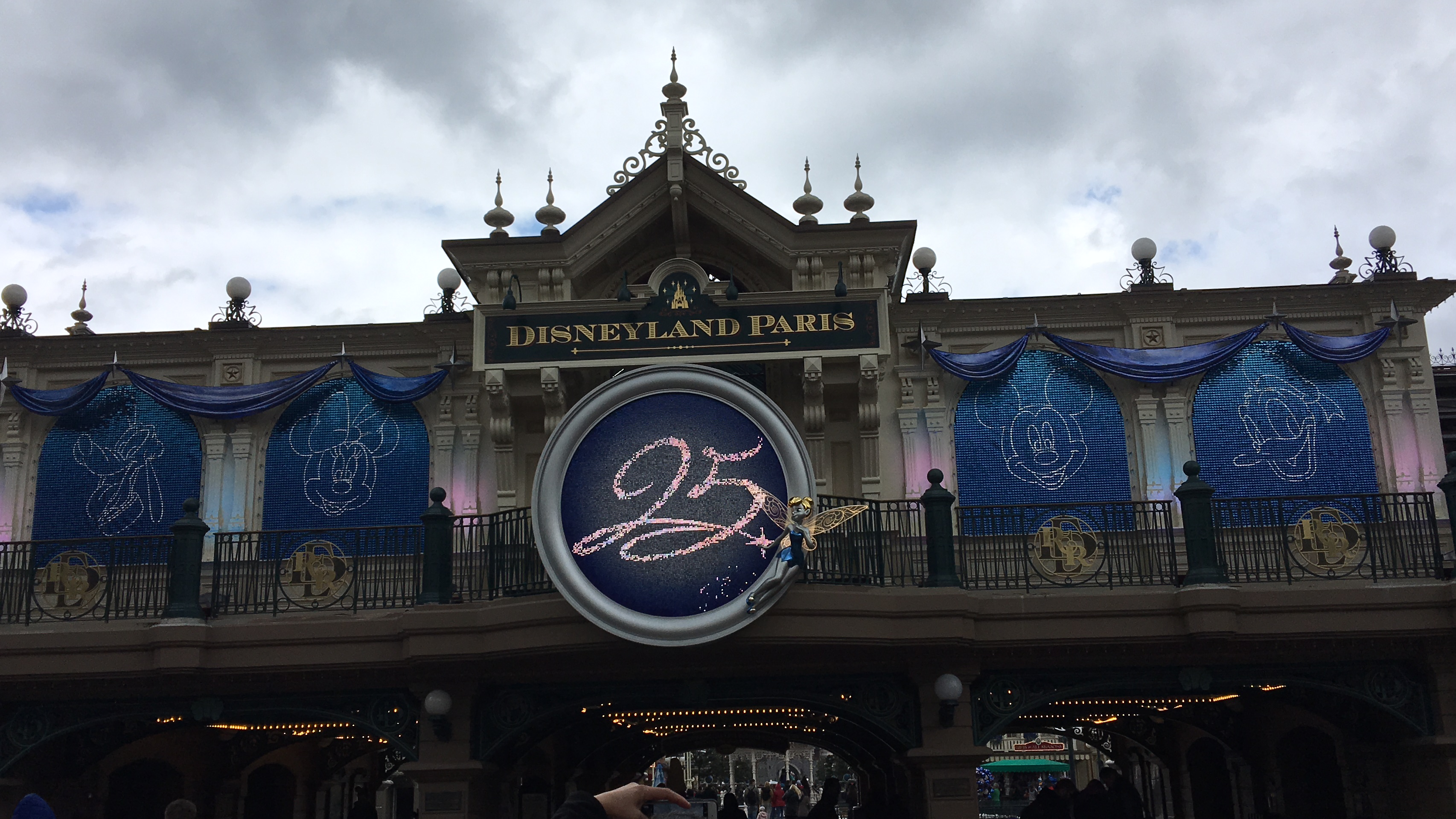 My sister all grown up, even her poses are kinda cuter than mine… not gonna lie. haha But I guess you can tell who she got it from ! 😛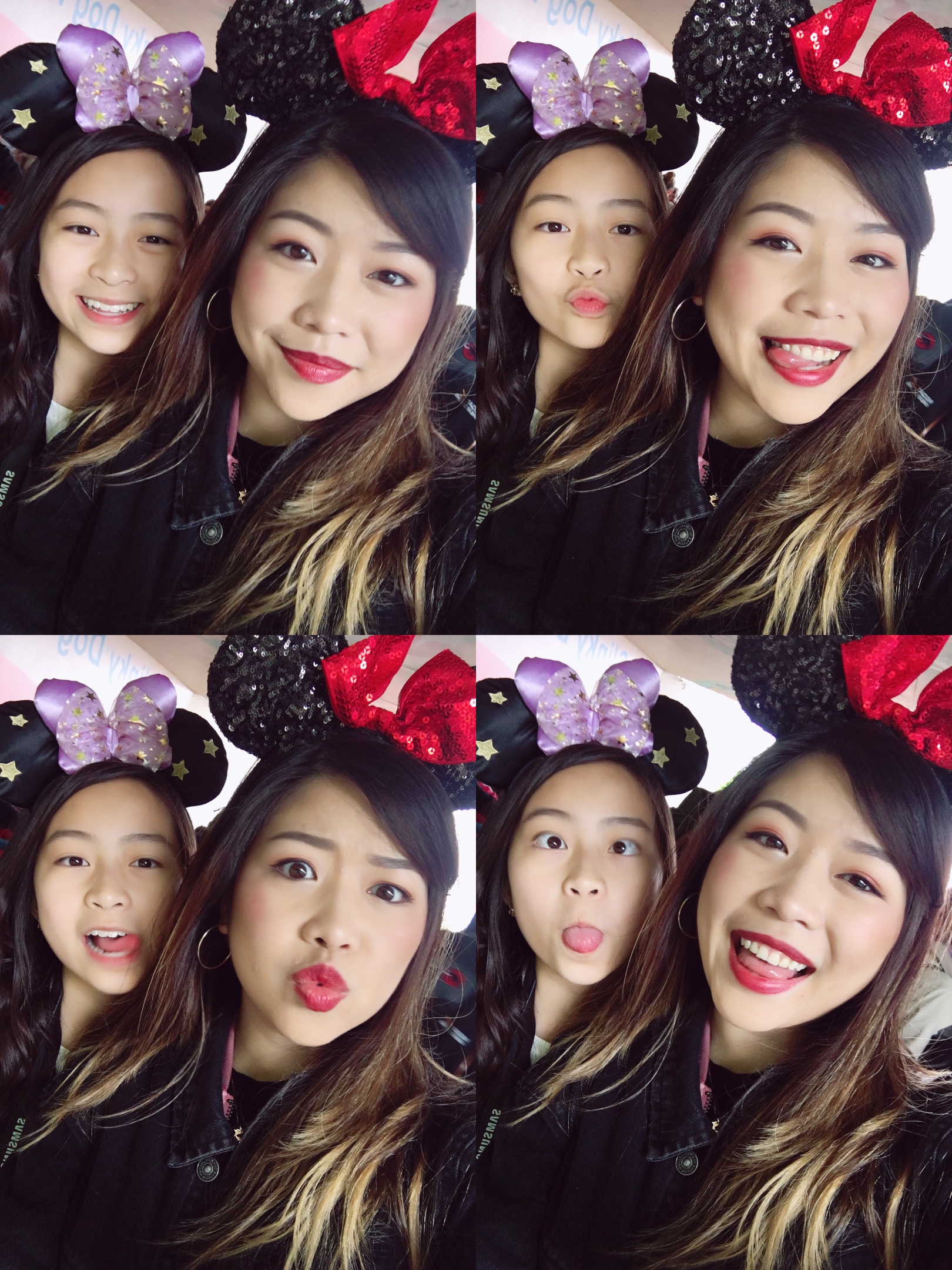 The weather was pretty good all day, except for some light showers…thankfully we improvised with our scarves so we could still wear our Disney ears cause what is Disneyland without your Disney ears am I right.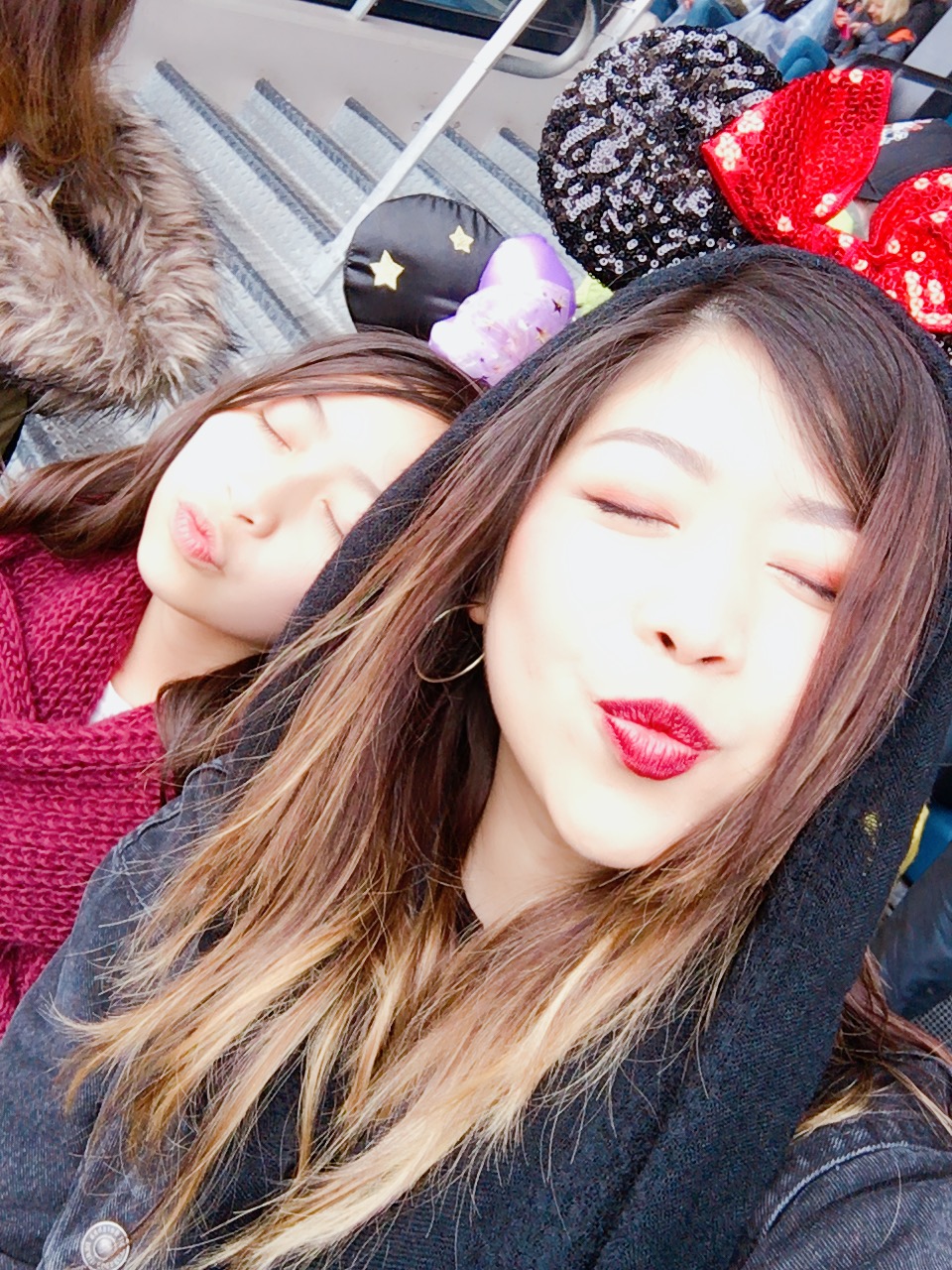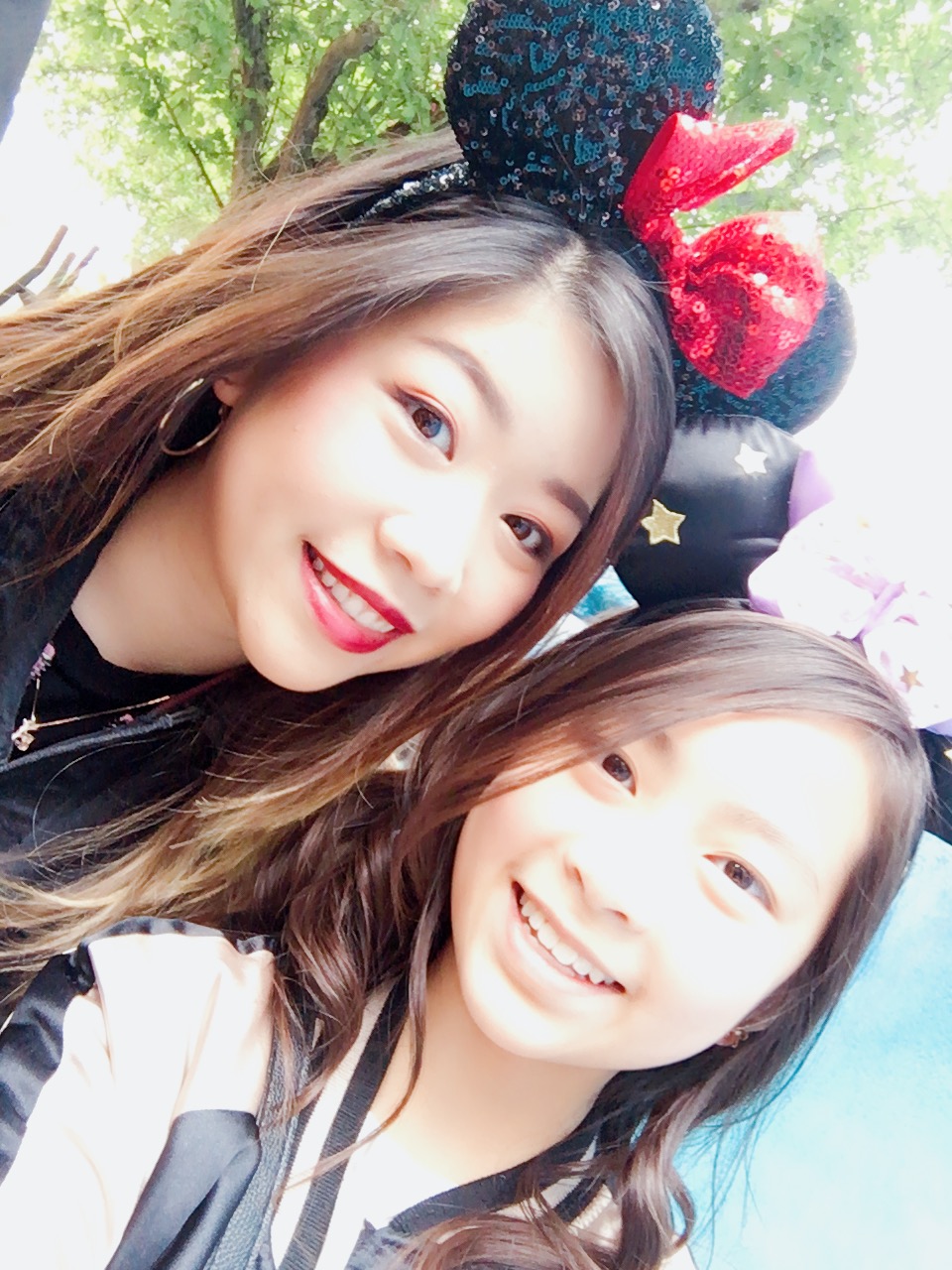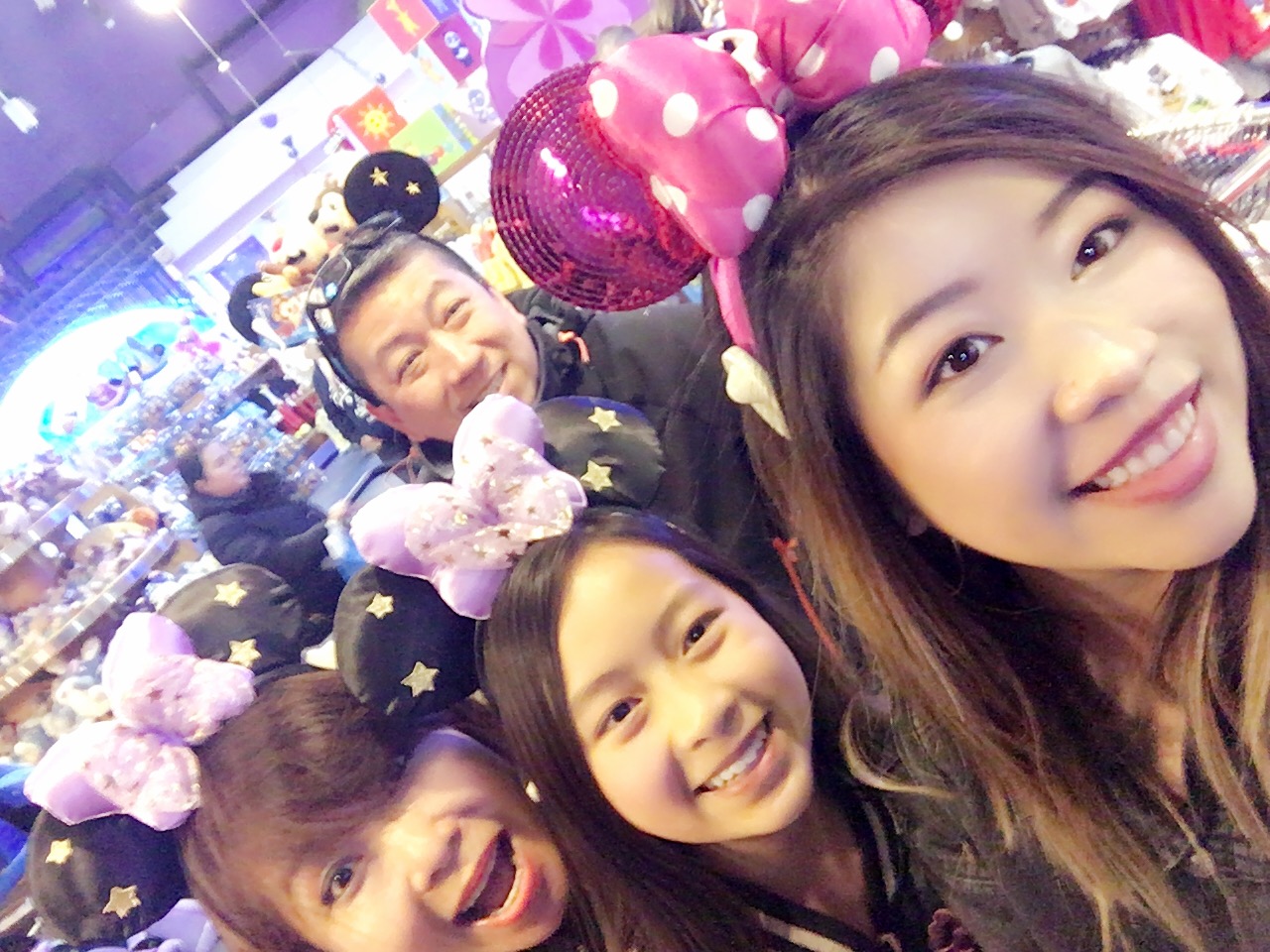 I was really excited to head to Disney Studios, cause it's supposedly geared more towards grown ups, while the main Disneyland park was more for younger kids. But don't get me wrong I love them both! I just haven't been to studios in a long time!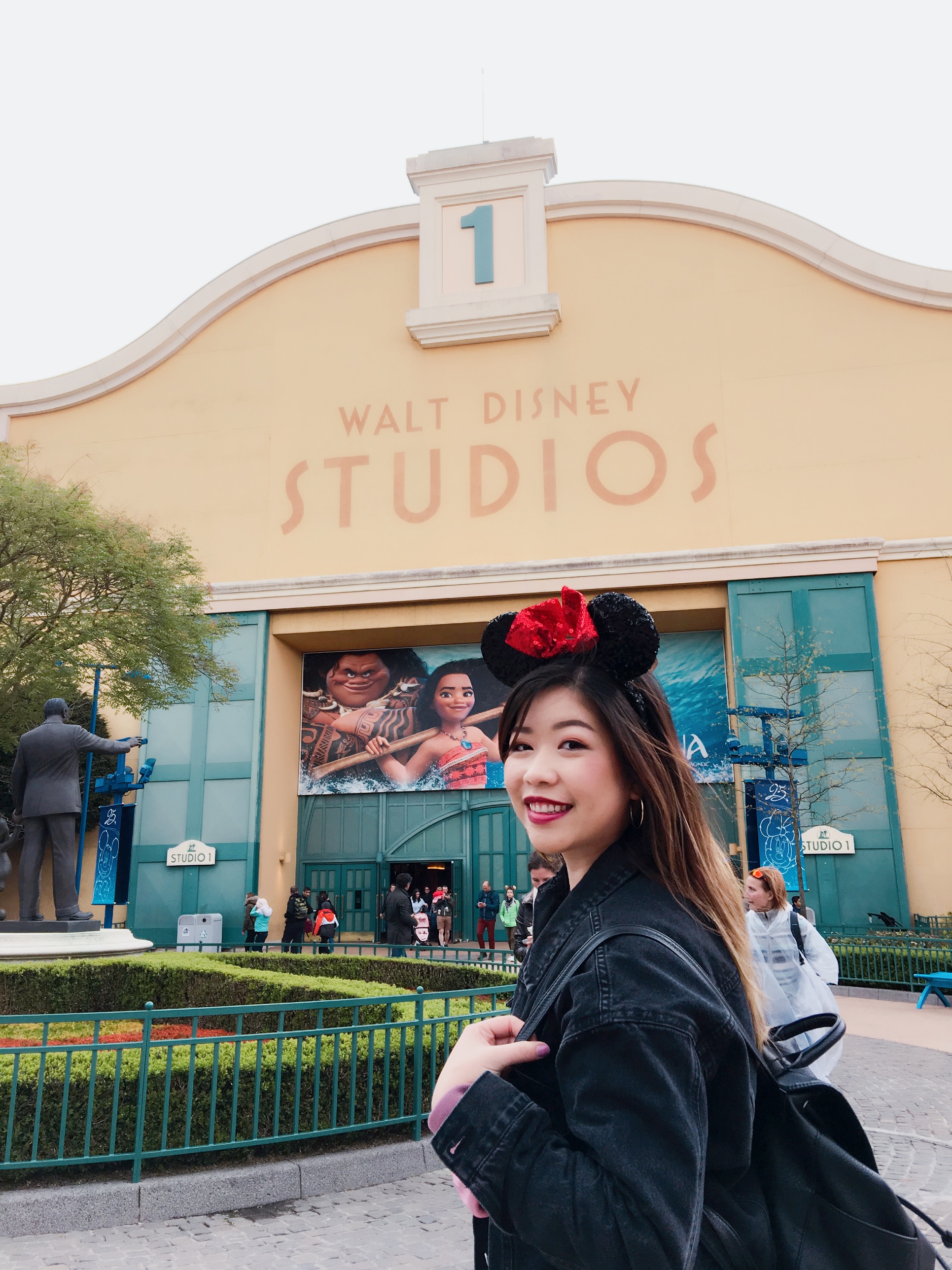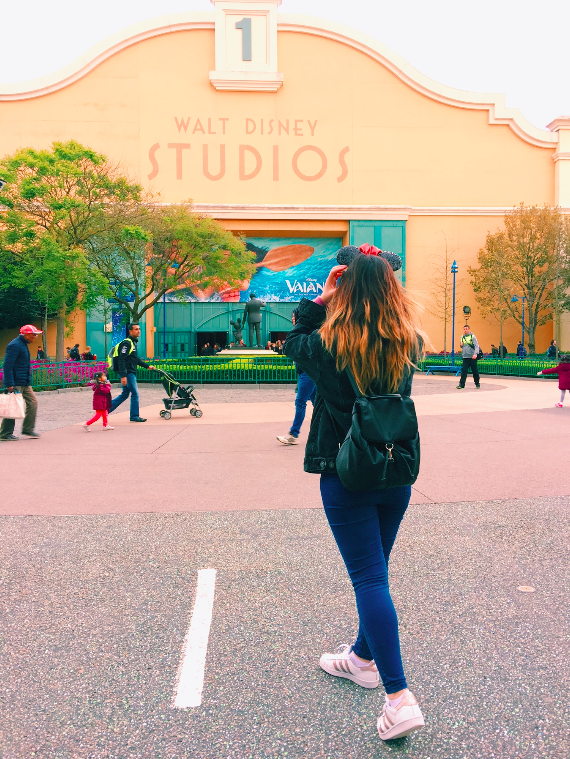 Also, at Disney Studios, there were different lands with different rides and differet characters you get to meet ! For one, it's the Ratatouille ride ! Ratatouille, a movie based in Paris (where Disneyland is!) about a Rat who had a passion and gift in cooking and dreamt of running his own restaurant… however trying to get that idea in our world is almost impossible.  So this ride was really cool, cause it was a 4D kind of ride that brought you through the best scens of the movie and you were looking through the perspective of the rat "Remy" ! which was a really fun and new experience!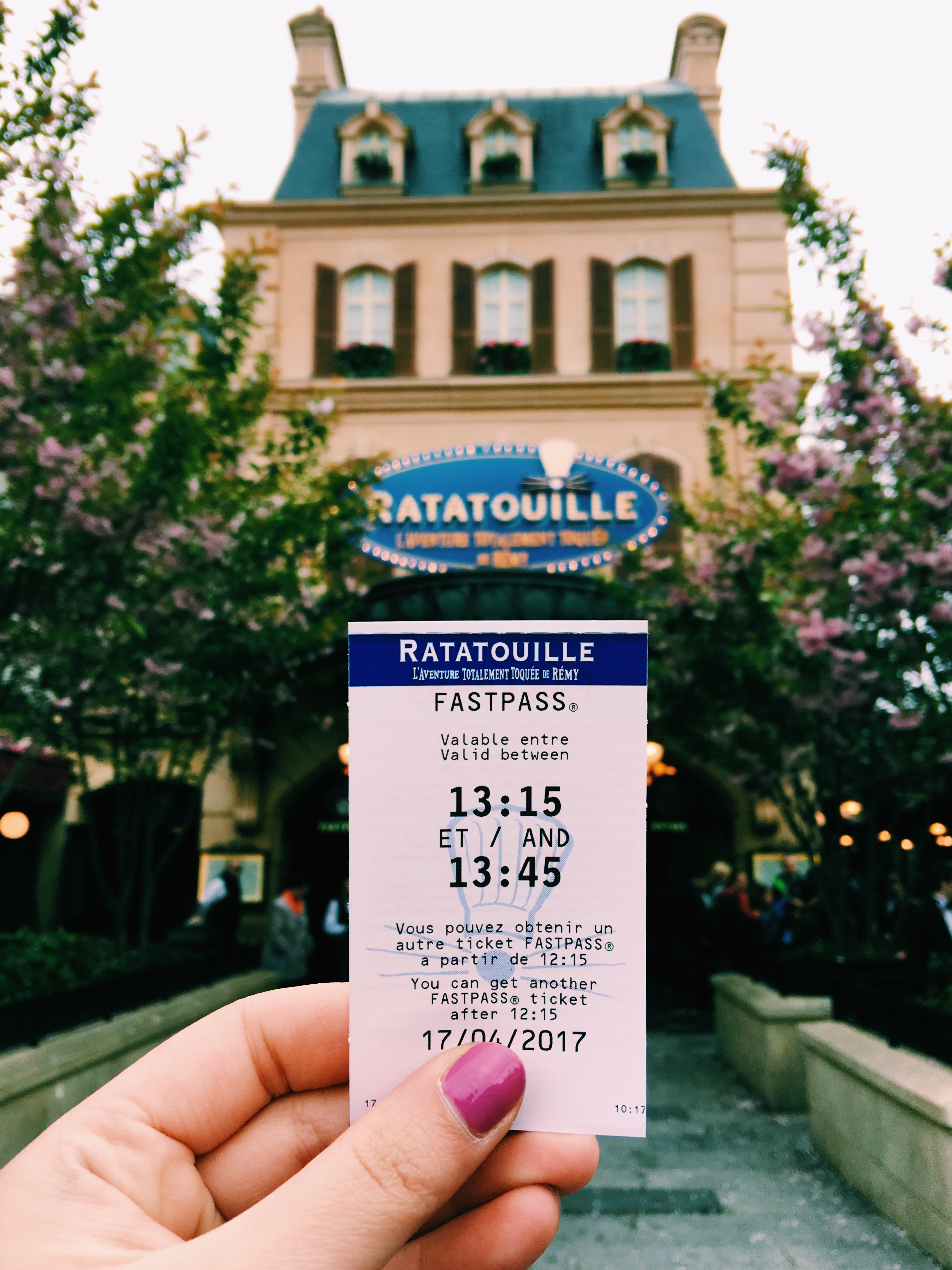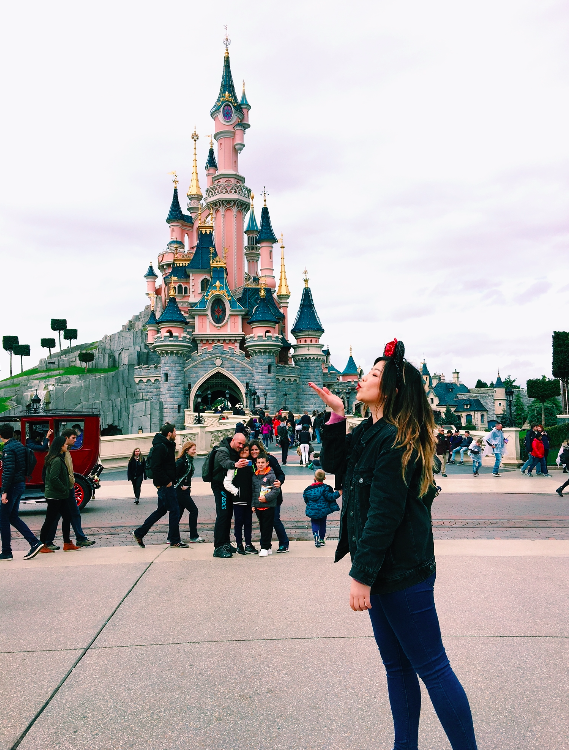 And of course, what is Disneyland without the classic picture taken at the Disney Castle of Dreams! Speaking of Dreams, the Parade at Disneyland is something I always look forward to! With all the characters and performers dancing to your favourite soundtracks…
Here's some pics of the parade! And one of my favourite parts about the parade is how they always incorporate the latest Disney movie into their parade!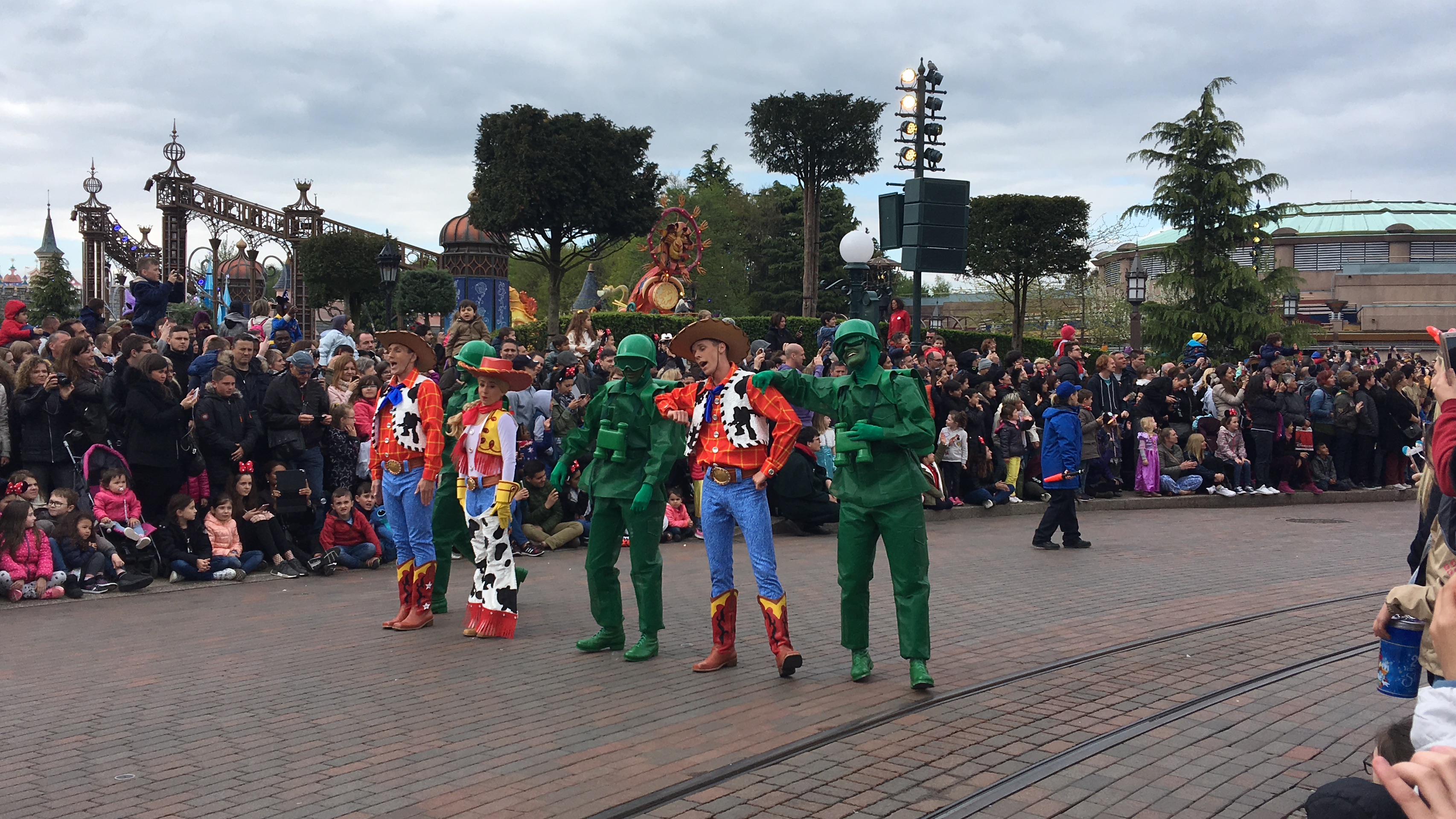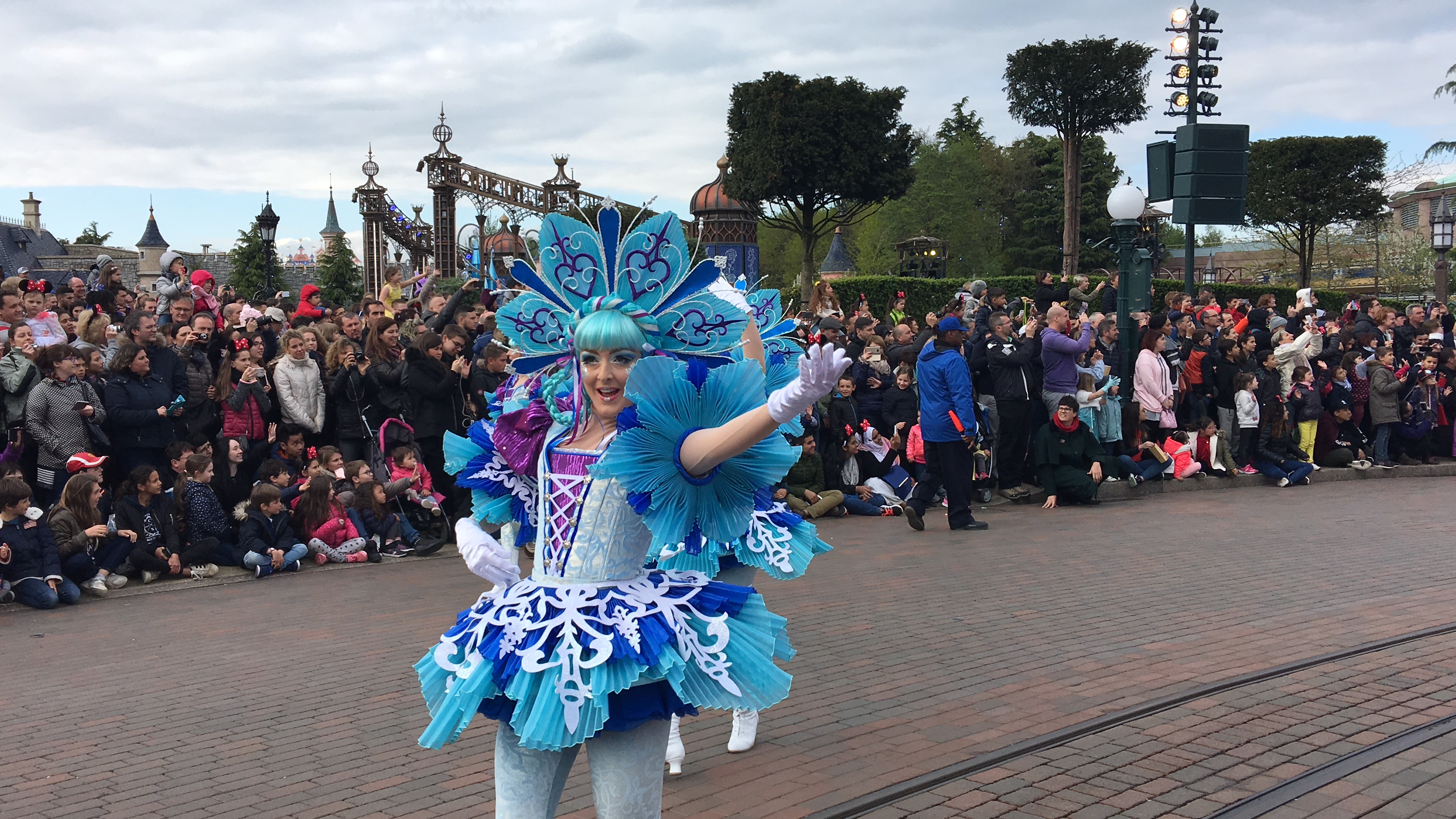 Look at how gorgeously detailed these performers were ! Can you guess the movie they're from ?
Note: It's Frozen! 🙂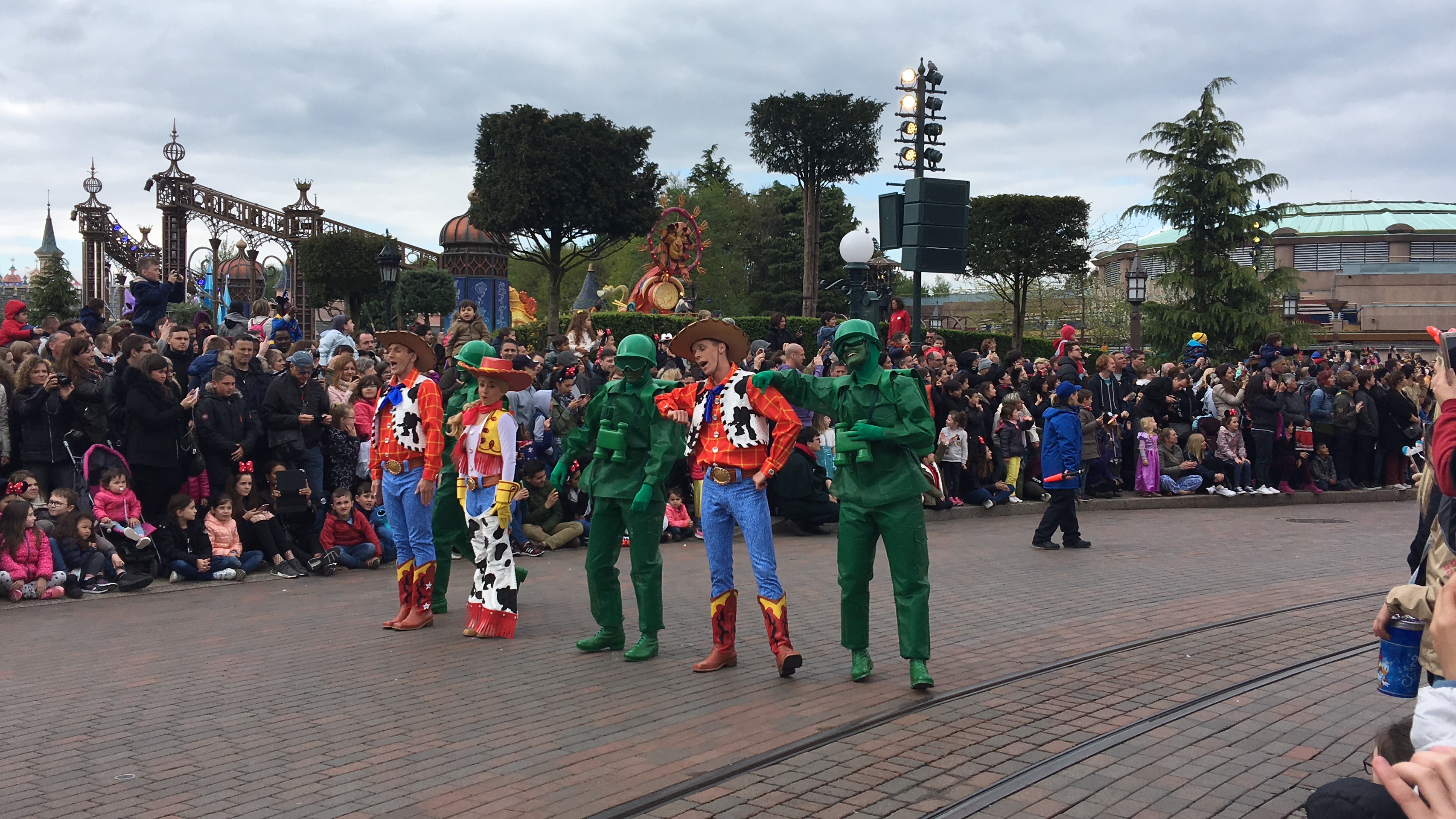 And Disneyland doesn't just look magical in the day, it gets even more magical at night 🙂 The glowing lights from Main Street USA and the lit up Castle was just perfection.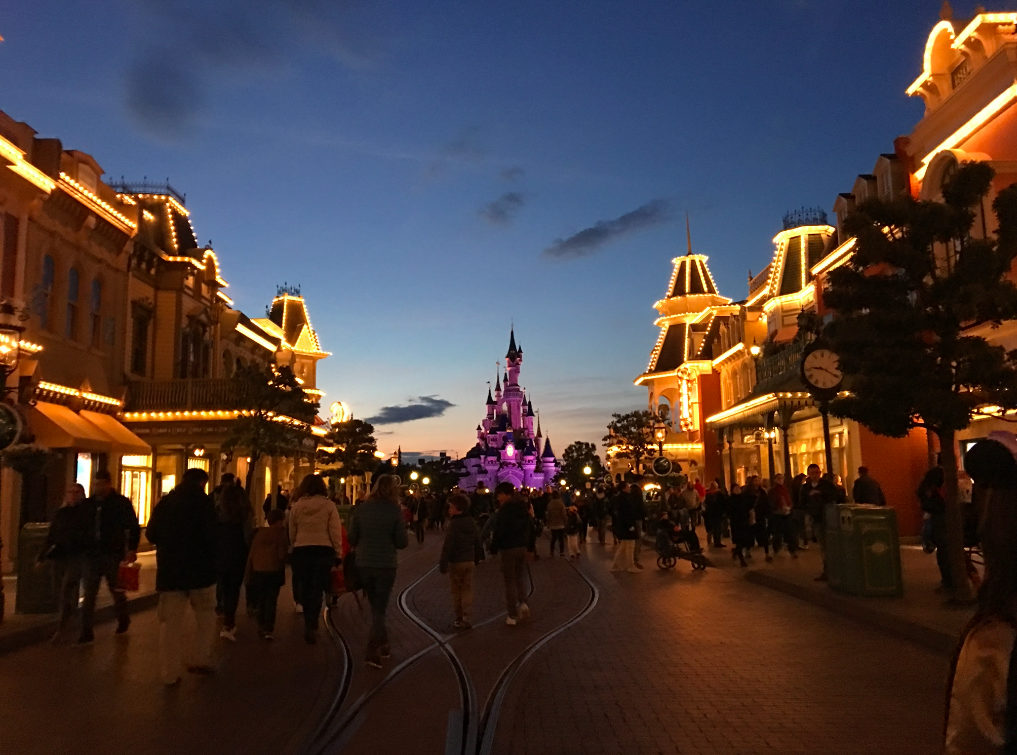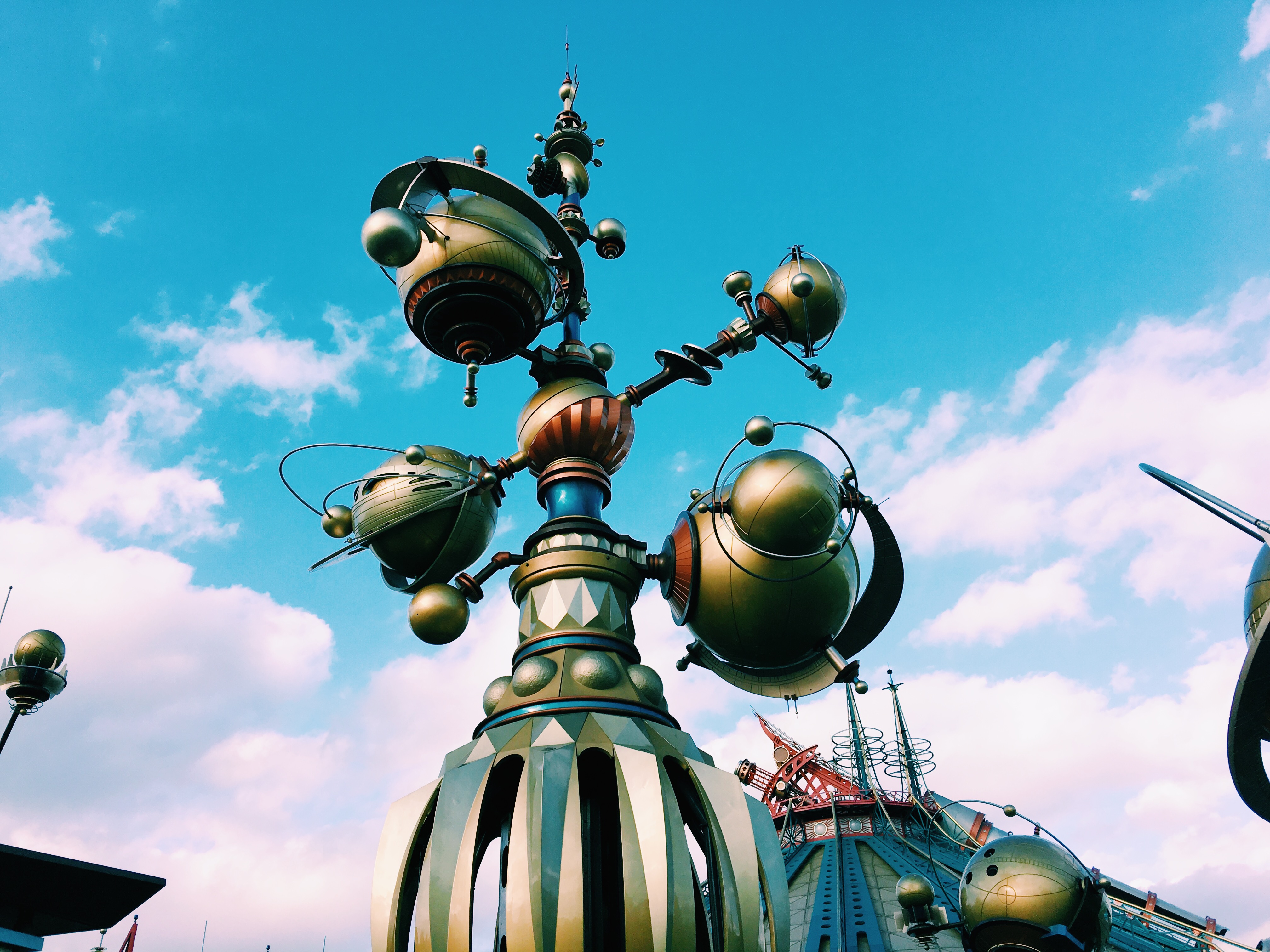 Do you guys recognize this? I love love love this structure found in Tomorrowland, showing the solar system, all the planets rotating around the sun… I think it just looks so futuristic ! Could stare at it all day! haha
Hope you guys enjoyed this post!
Love, Eggy