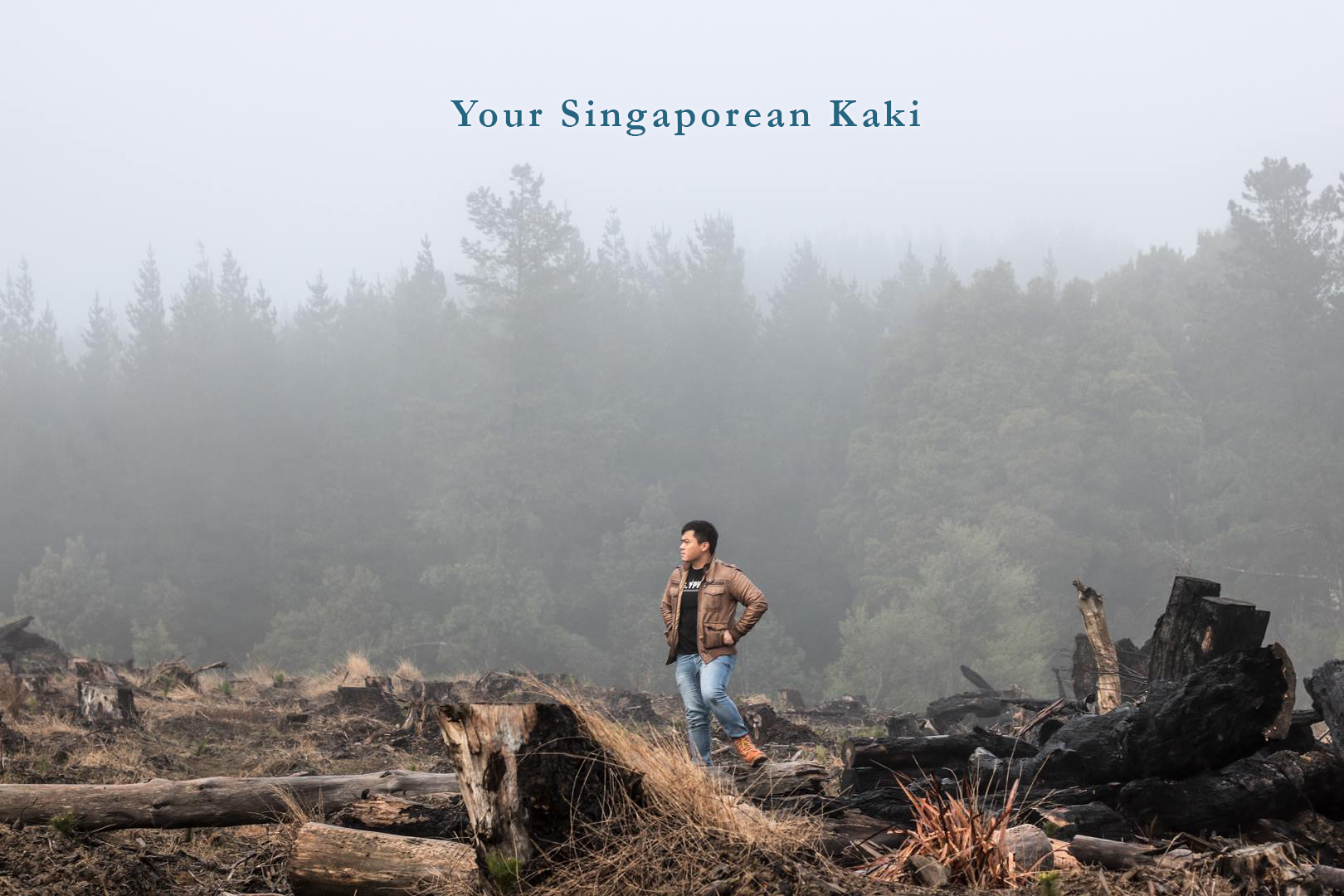 Hello everyone!! I'm Fabian, a second-year student studying International Tourism Management and also your fellow Singaporean Ambassador. I'll be taking over most of the blogs now, sharing with you my travel experiences, tips, and hacks on how to "survive" your Surrey Years. (Trust me, you'll enjoy your time here at Surrey 😄)
Here are some facts about me!
I enjoy photography and videography and even have my own business – Simplewerks Photography. At times, I will share my experiences via Vlogs as well so do stay tuned!
I am Treasurer of the University of Surrey Singapore Society. Trying to get loads of discounts for everyone in SingSoc! Currently, we have collaborations with Pokehouse and Bubble CiTea and more to come!
I have conquered 2 mountain climbs (Mount Annapurna Base Camp & Mount Rinjani 🌄) and have plans to further my attempts to Mount Kilimanjaro and Mount Everest Base Camp! "Not all who wonder are lost" ~ J. R. R. Tolkien. 
I graduated from St.Patricks and went on to Singapore Polytechnic – Diploma in Tourism Resort Management and served the country for 2 years (Ah Boys Men Moment) before coming to Surrey.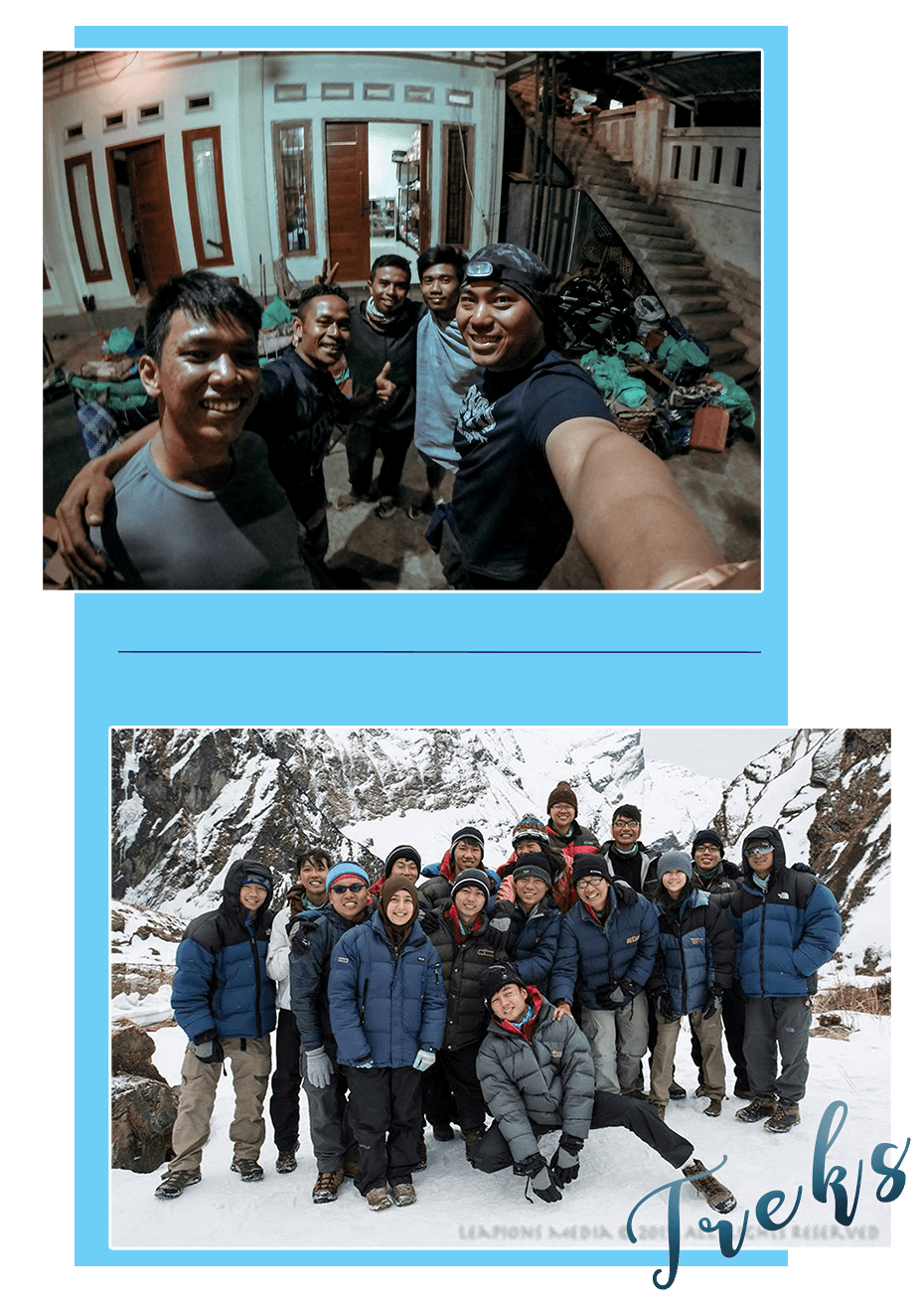 Alright, I shall not bore you further about myself! I hope that I'm able to share my Surrey experiences with you! Till then!
Signing off for the first time,
Fabian Lee
International Student Ambassador
https://www.hellofabljq.com/