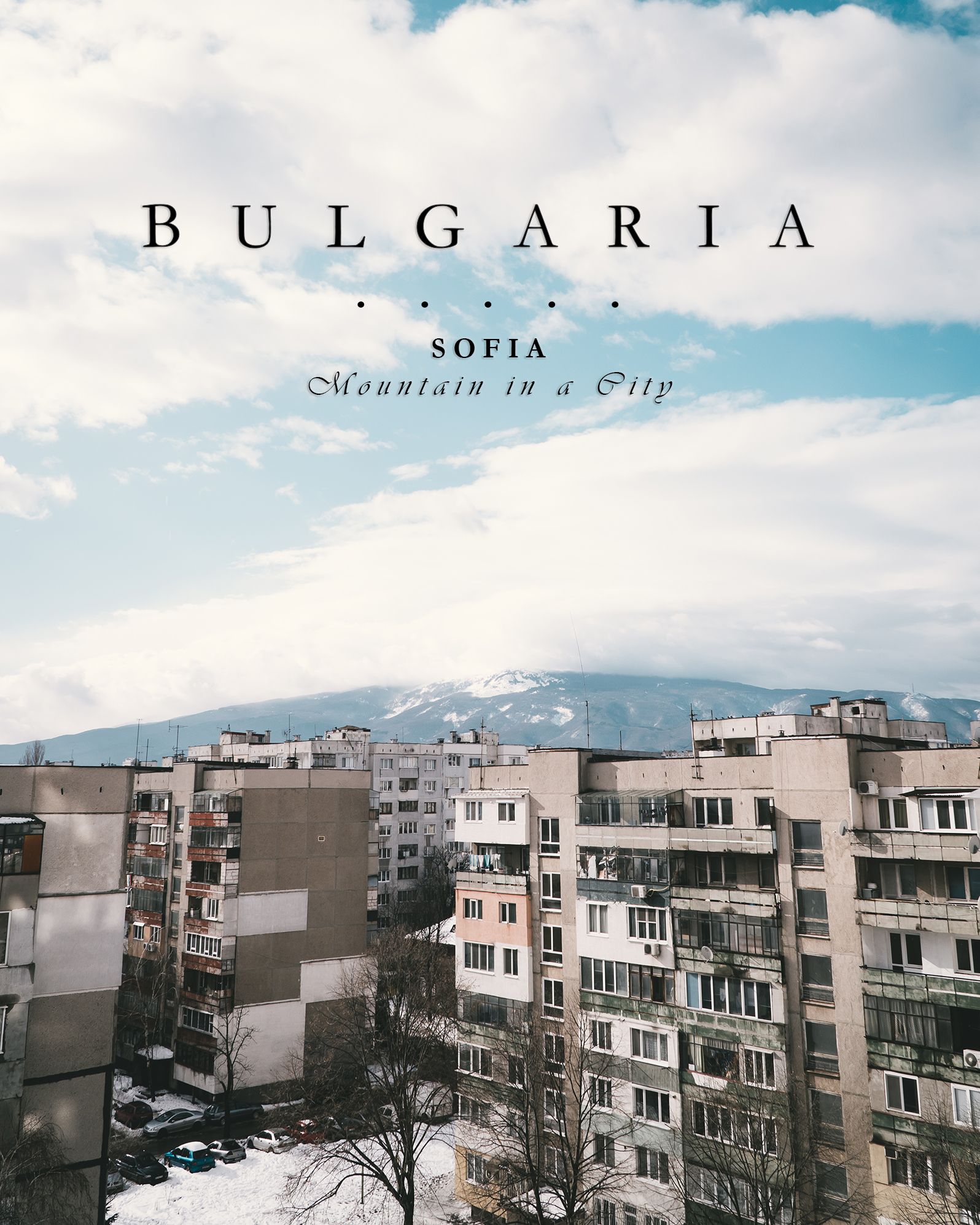 School holidays are not here yet, saw a flight discount with Easy Jet to Bulgaria, called my friends, booked the trip. Crazy as it seems, I went to Bulgarian road trip over the weekend from (Friday – Tuesday), barely making it back for classes then. Yeah, I did it, some decisions I make but definitely was a good weekend break.
Before I get into the details of my road trip, let me share with you my flight experience prior to the trip. On Tuesday (6/3/18), United Kingdom experienced a really heavy snowfall and roads were extremely dangerous to travel on. With a high probability of travel disruptions, I hoped for the better. Sadly, the trip did not start out well. First, all trains were cancelled and we had to spend more for an uber to Gatwick Airport. After which, we had to wait on the plane for 4 hours as roads were extremely dangerous and the plane did not have sufficient fuel or a re-route, hence docking back at the departure gate. We only arrived at 12am and collected the car and checked in to our accommodations at 1am. It was an extremely tiring start to the trip… 😞
Alright, that's enough of the negative bits of the trip! Let's get to the travel bit!
…………..
Welcome to Bulgaria, a city with a "mountainscape". Bulgaria is a perfect blend of picturesque nature and history where an adventure awaits you.
To experience more of Bulgaria, I would strongly recommend renting a car and drive alongside beautiful landscapes that are extremely photogenic. Before recommending places on the outskirts of Sofia, let's get to some places of interest at the Capital of Bulgaria, Sofia.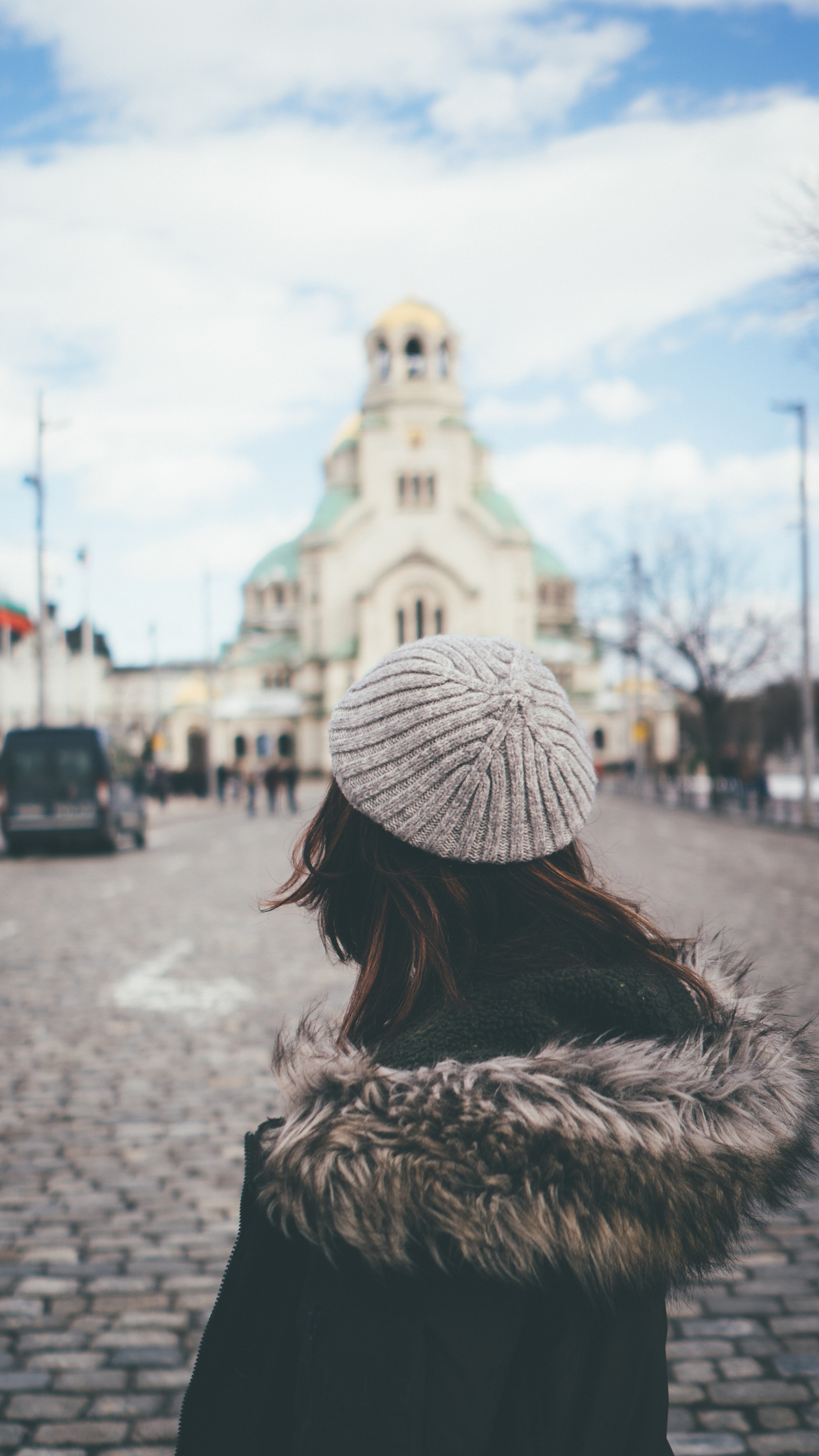 What to do at Sofia? (My Top 5)
Sofia, the capital of Bulgaria, a fusion of modernisation and historical architectures has many places of interest to offer.
1. Aleksander Nevski Cathedral
2. Sveta Sofia Church
3. Boyana Church
4. Sofia History Museum
5. Take a cable car towards Mt.Vitosha and go for a Ski (12 Lev)
There are loads of places to visit in Sofia but due to the lack of time, we didn't manage to cover everything. If you're a fan of history and museums, Bulgaria has many to offer! Click here for more places of interest!
Where to eat in Sofia?
1. Izbata Tavern
ul.Slavyanska 18 | 18 Slavynska str, Sofia 1000, Bulgaria
+359 2 989 5533
2. Hadjidraganovite kashti
75, Kozloduy st
+359 2 931 3148
3. Restaurant Vodenitzata
1415 м. Орехите, Bulgaria
+359 2 967 1058
Do note that this is located away from the centre of Sofia.
…………………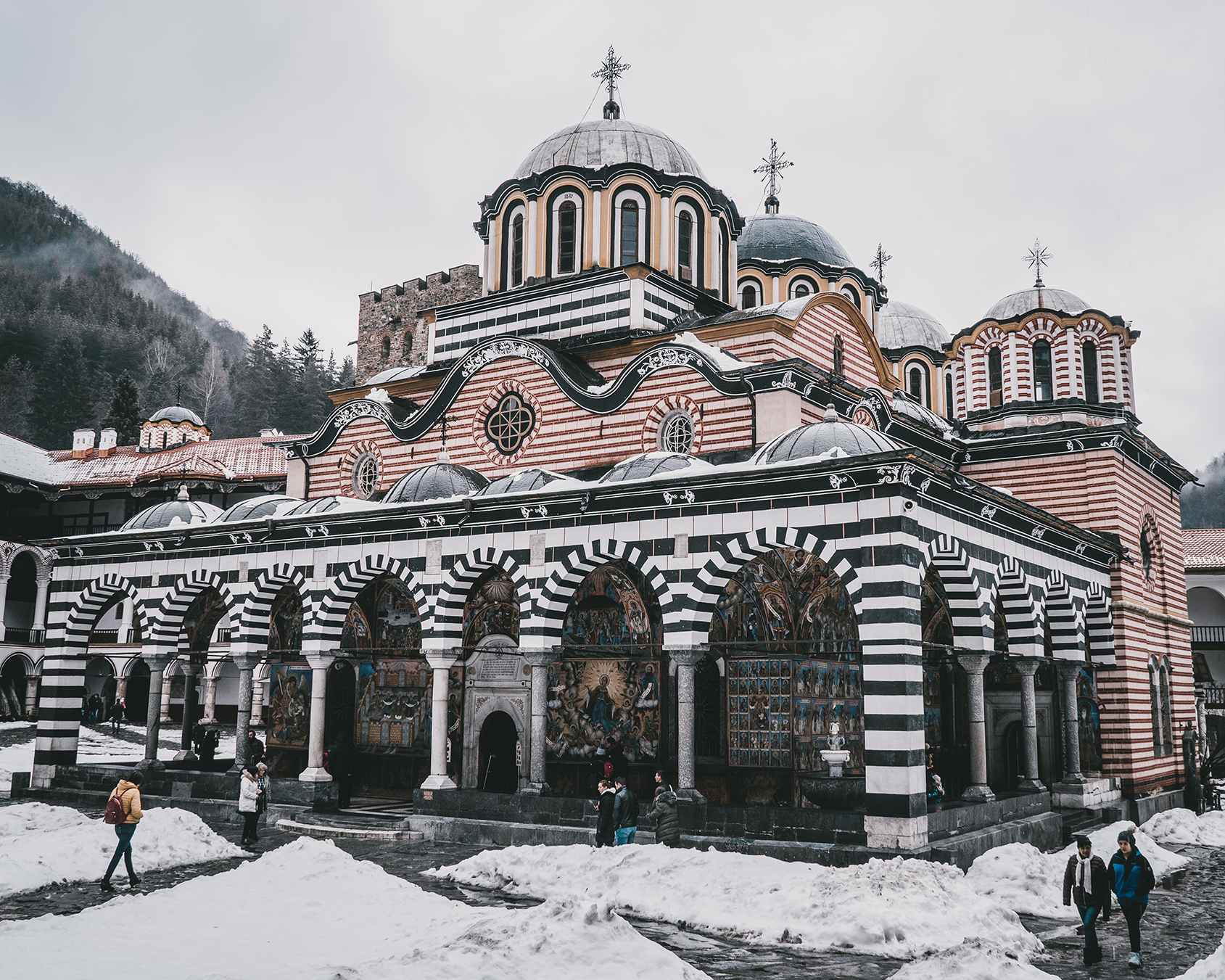 Road Trip Destinations
Doing a road trip in Bulgaria is something I did not expect to do. Here are some of my recommended destinations for a road trip!
1. Rila Monastery (2hrs Drive)
2. Rila Lakes (Strongly recommending going during Summer) (2 hrs Drive)
3. Plovdiv (1hr 40mins Drive)
What I would recommend if you have longer travel duration
4. Black Sea Beaches
5. Ruse
6. Varna
7. Stara Planina Hiking
8. Veliko Tarnovo
These are a few recommended places to go for a road trip if you have more than a week in Bulgaria as these places are a distance away from Sofia. Strongly recommend to have 2 drivers as it can be extremely arduous for the sole driver. Be wary of speed checks too as there will be police stationed randomly long roads and only overtake when you're allowed to.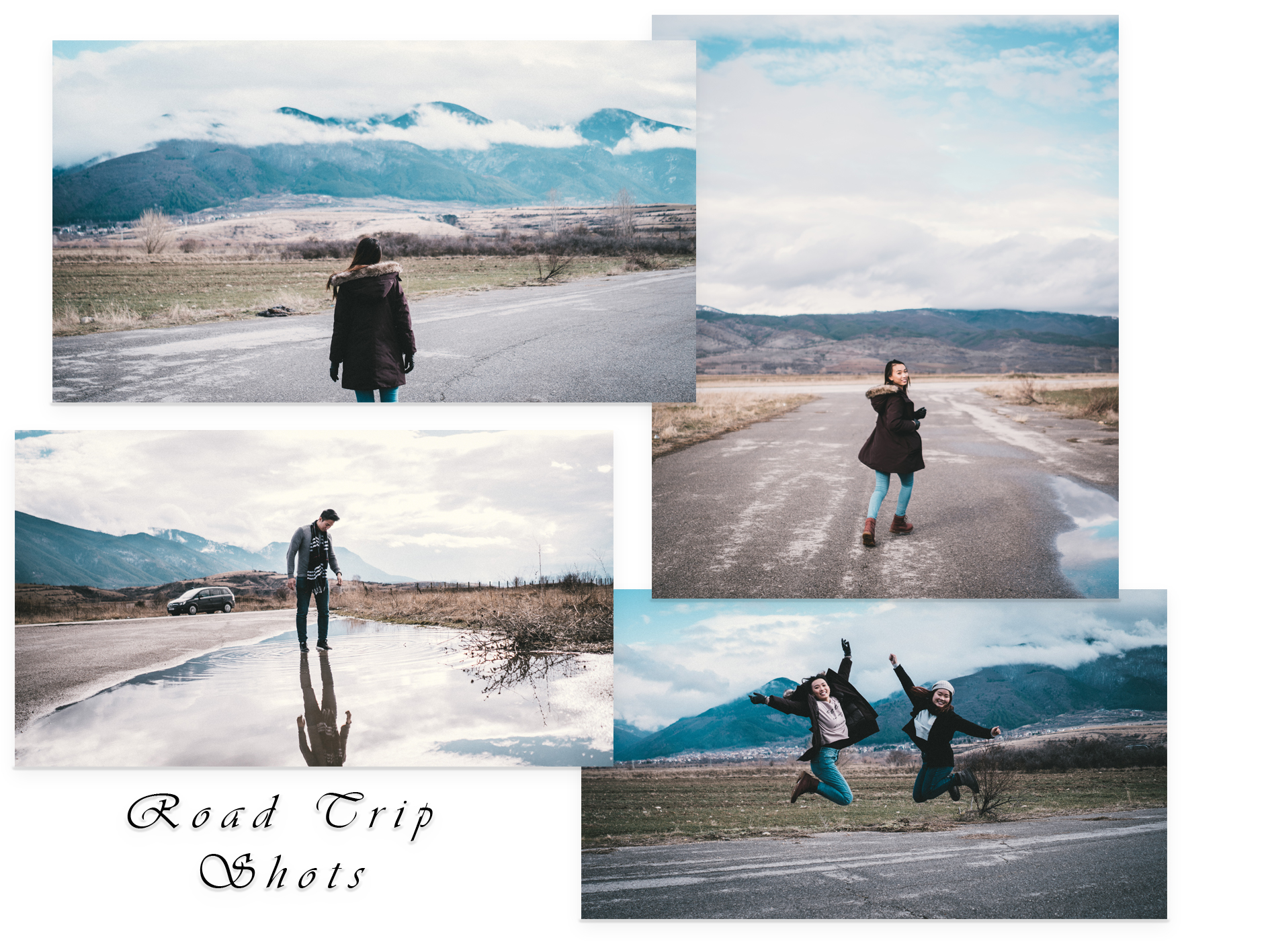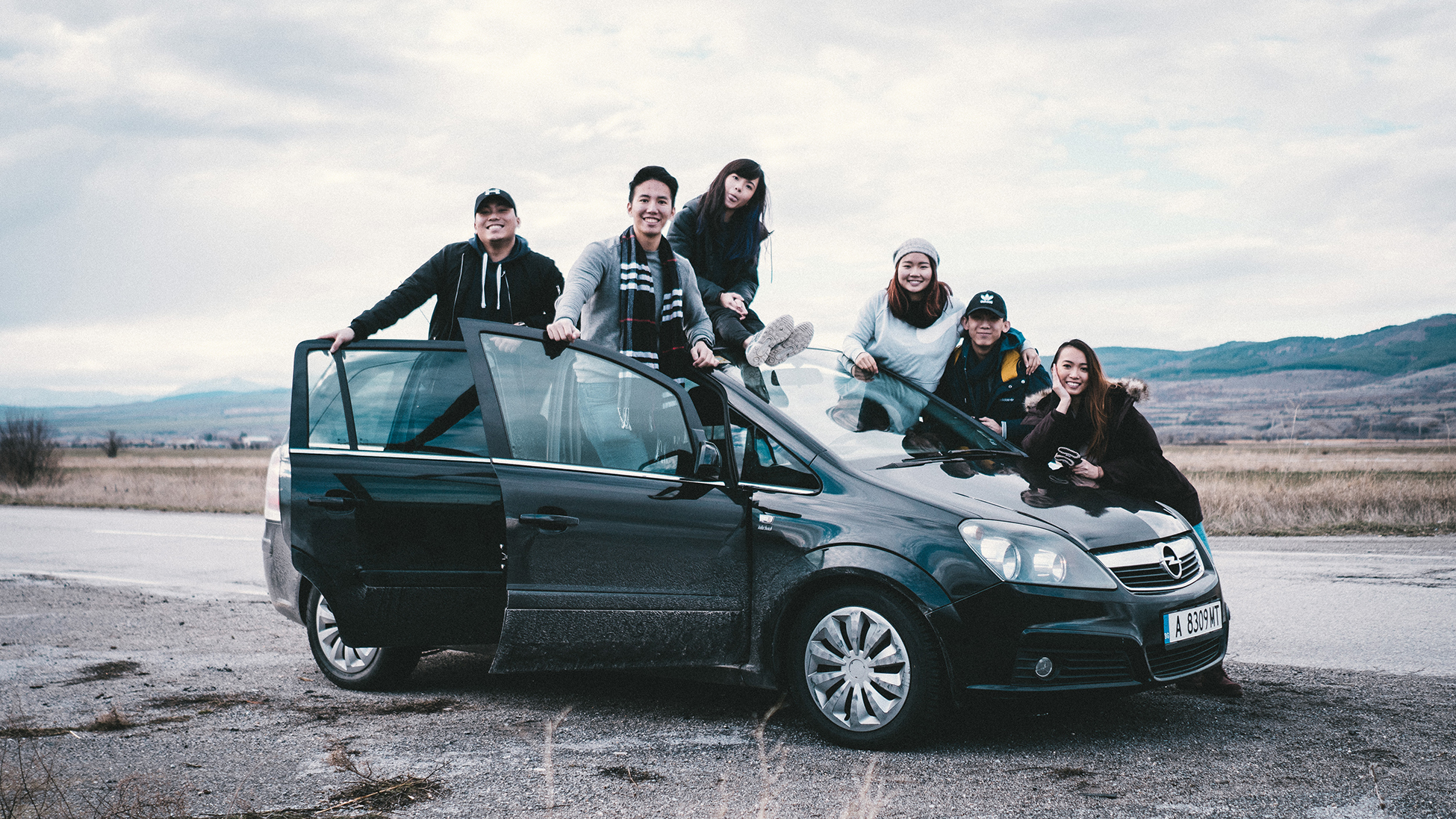 (My Travel Buddies for my trip to Bulgaria)
……………
Well, that's all I have to share for today with you! Hope this blog was a good read to you! Stay tuned to more of my travel blogs!
Next up, Turkey and Morocco! Leave in the comment box if you'd like a specific set of blog post! Bare with me for the next few posts as it will be more towards travel!
Till Then,
Fabian Lee