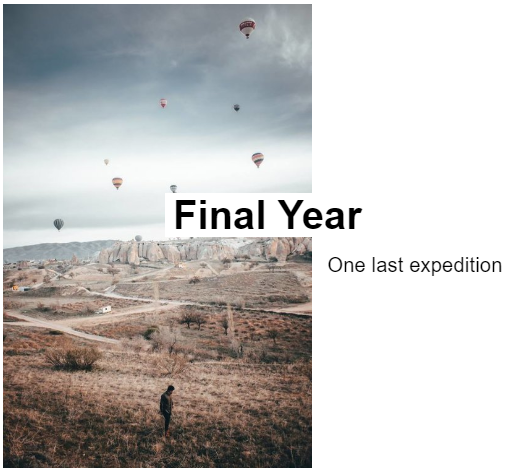 …..
Hello everyone! Hope you had an amazing summer and welcome back to Surrey! My summer was pretty much spent travelling, taking photos, going for a swim and meeting friends for dinner. My initial plan was to work but most organisation related to my field of study was not in the hiring phase. Oh well! I still had a fun summer! To all the freshers, welcome to the University of Surrey and hope you have an amazing Surrey journey! In today's post, I will be sharing my thoughts of entering final year and the content I intend to roll out via Surrey Blog posts. Let me know your thoughts! Here's the first post of 2018/2019 academic year!
…..
First of school has officially went by just like that. However, this time round, I was greeted by new faces and several familiar ones. Most of my friends are on PTY year (placement) while a few of us went on to finals. Project submissions and starting to pile up and deadlines are within 2 months. Nervous but yet slightly confident, I believe all of us are able to get past this impediment. This year I have also signed up for GGA – a free language program for Surrey students. Hopefully able to "partially master" the Korean language by the end of this course.
In a nutshell, my final year is pretty packed with classes and submissions and also my thirst to explore UK before graduating. Despite all these, time management is crucial to aid my planning and execution for this academic year. What are some planning habits you have? Share it with me and leave a comment! 🙂
…..
One content that I will be constantly rolling out will be travels! I have 3 more destinations to share with you before embarking on more expeditions this year! Here are my bucket-list destination for AY18/19! Hopefully I'm able to tick these places off!
1. Faroe Islands
2. Portugal
3. Malta
4. France Road Trip
5. Norway Road Trip
6. Edinburgh
7. Croatia
8. UK – Manchester/Liverpool/Oxford/Cornwall/Exeter
Can't wait for the holidays to start already! Will be visiting Portugal & Malta this December and I'm pretty excited to get some content out and of course the yummy food Portugal has to offer!
…..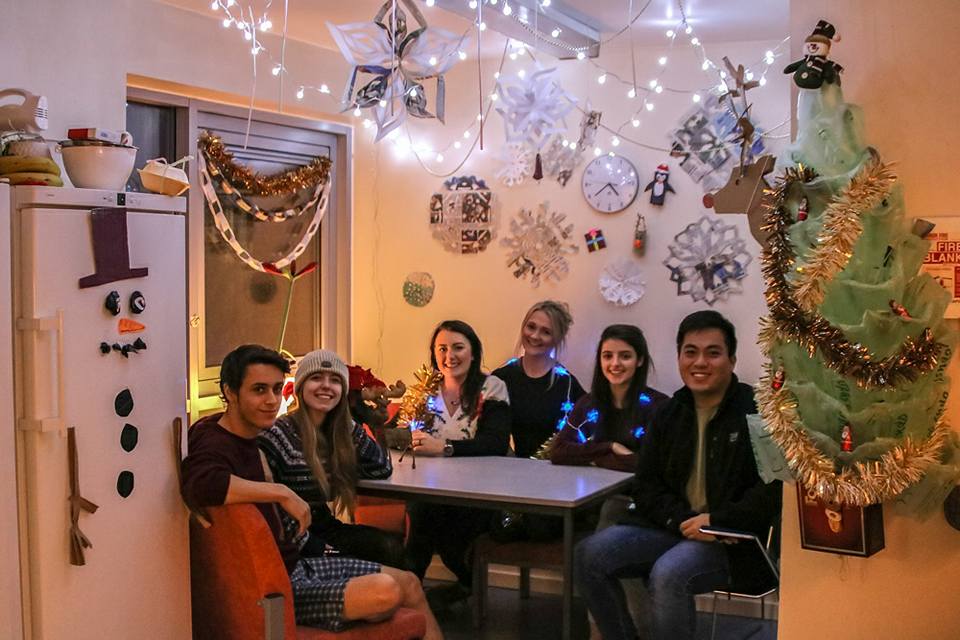 (Christmas gathering with my flat mates during my first year)
That's all I have to share with you today! I hope to expand my team of Singaporeans ambassador and get more content rolling just for you! All the best for your academic year and enjoy your Surrey years!
Till then!
~Follow me on Instagram @fabljq for travel updates!