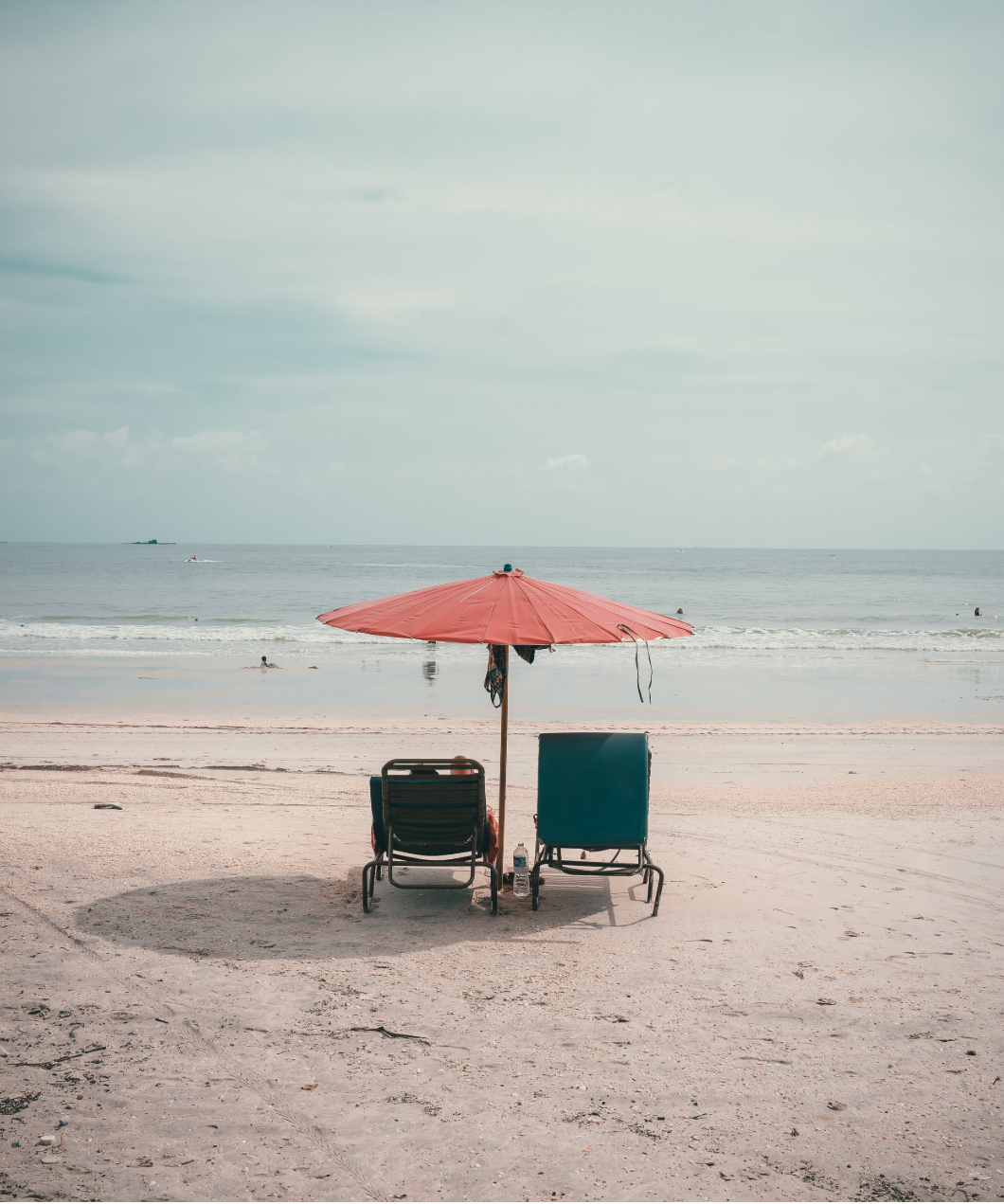 …..
Hey there! It's been awhile since I last posted as I was occupied with photo-shoots and editing! Summer has been absolutely great with all the travel plans and meetup with friends. Started off my travel adventure with a trip to Langkawi, Malaysia with my good old travel buddy who had scaled Mt.Rinjani, Great Ocean Road trip and Vietnam. That's right! It's Fahmi! Shout out to you buddy for being such a lad in joining me for another epic adventure!
…..
Alright let's get to it! Welcome to Langkawi!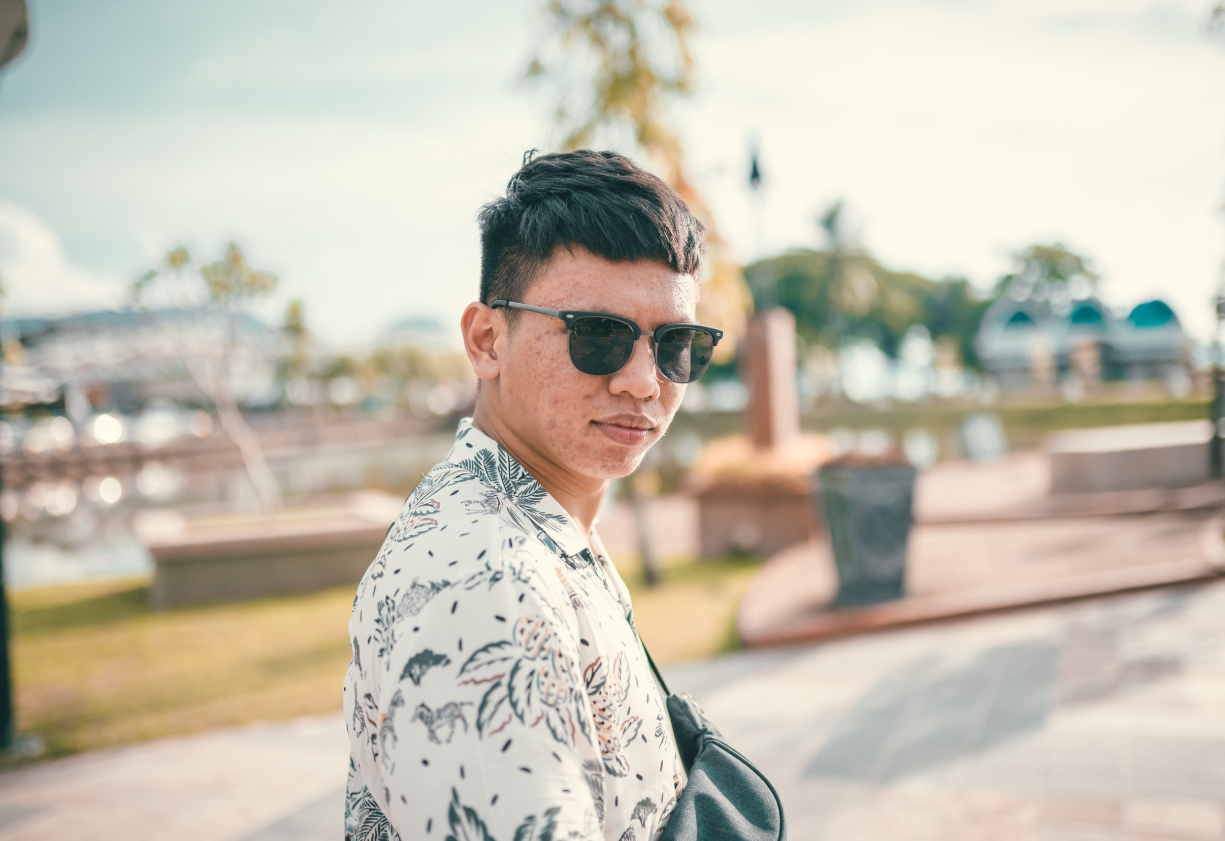 We arrived in Langkawi at 1 in the afternoon and was extremely famished. After checking in to our accommodation at Malibest Resort Langkawi which is directly beside Cenang Beach which is famous for water sport activities in Langkawi. We quickly grab lunch at a restaurant just outside our hotel. (Cant remember the name of the restaurant)
Travelling around Langkawi couldn't be much more easier as GRAB, a local car/taxi service like Uber, is widely available and much cheaper as compared to Singapore. Left with 4 hours before sunset, we took a Grab and headed towards Kuah which is about a 25-30mins drive from Cenang.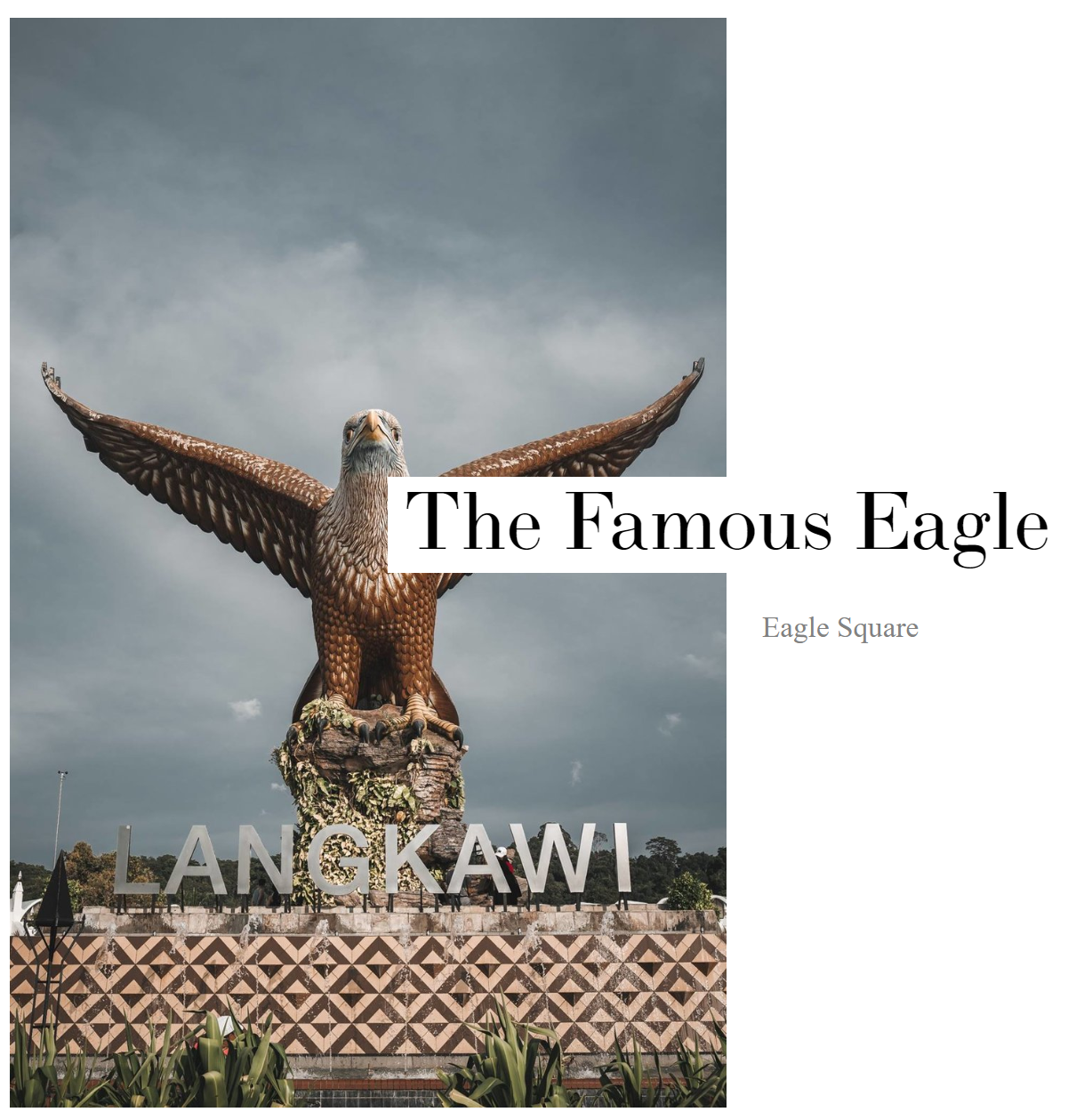 We arrived at Eagle Square a famous tourist spot of the iconic Eagle statue perched over a square overlooking a picturesque waterfront plaza. The Eagle also greets travelers arriving by ferry. Took a few photos and waited for sunset which was obscured by clouds….nevertheless, it still looks beautiful!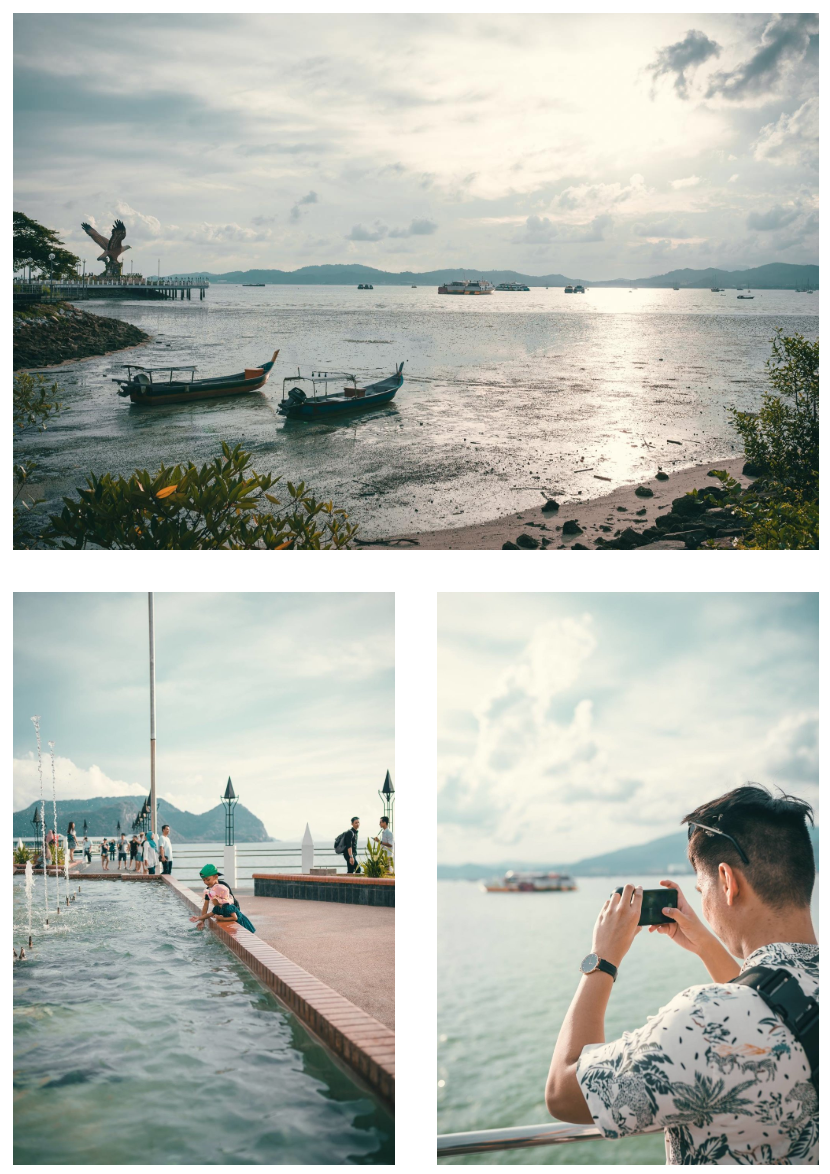 We made our way to Langkawi's Night Market which happens everyday but at different locations. Luckily, on that day, it was considerably near to the Eagle Square. The Night Market portrayed the essence of South East Asia with numerous of local street snacks or even an exorbitant meal for quarter the price you pay in a restaurant! You can even get clothes, souvenirs or even a phone charging cable when you desperately need one! Still full from lunch, we got ourselves Kueh, Beef Chunks and drinks for a total of $10 SGD. It was cheap yet delectable!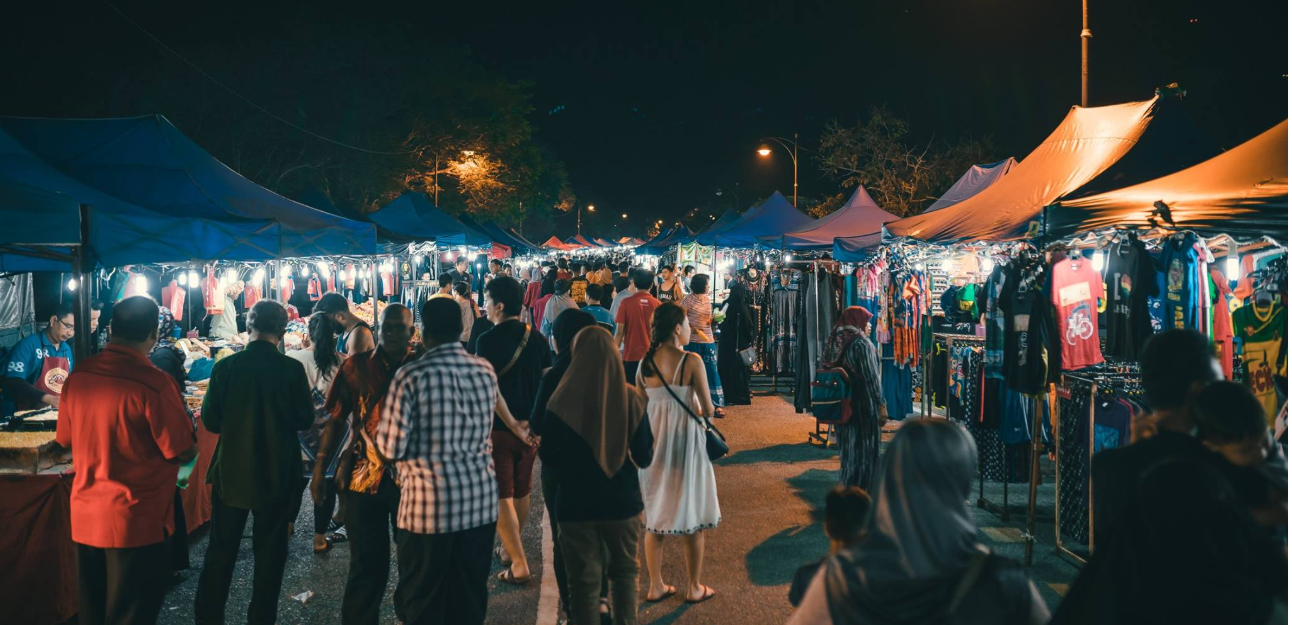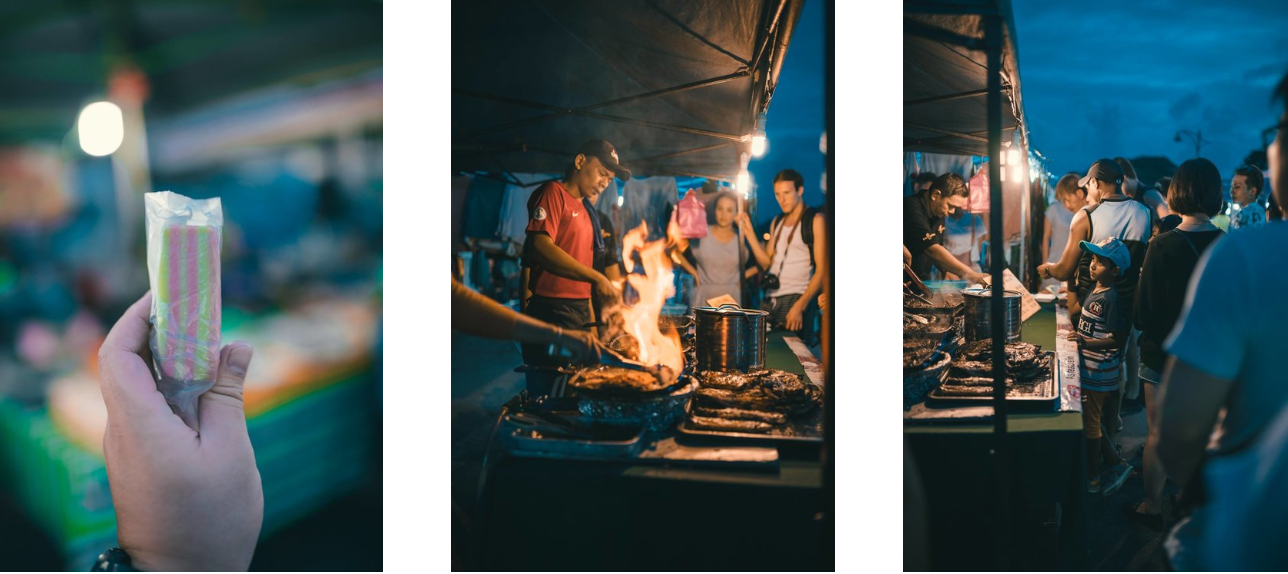 …..
And that's it for our first day here! We headed back to our accommodation with a happy tummy and a good night rest! But before turning in, I decided to open up this astronomy application called Photo Pills which provides photographers an augmented reality of where the milky way is or a planned shot of where to get the best sunrise or sunset shot. I didn't had the right equipment with me but still got this shot while in Langkawi!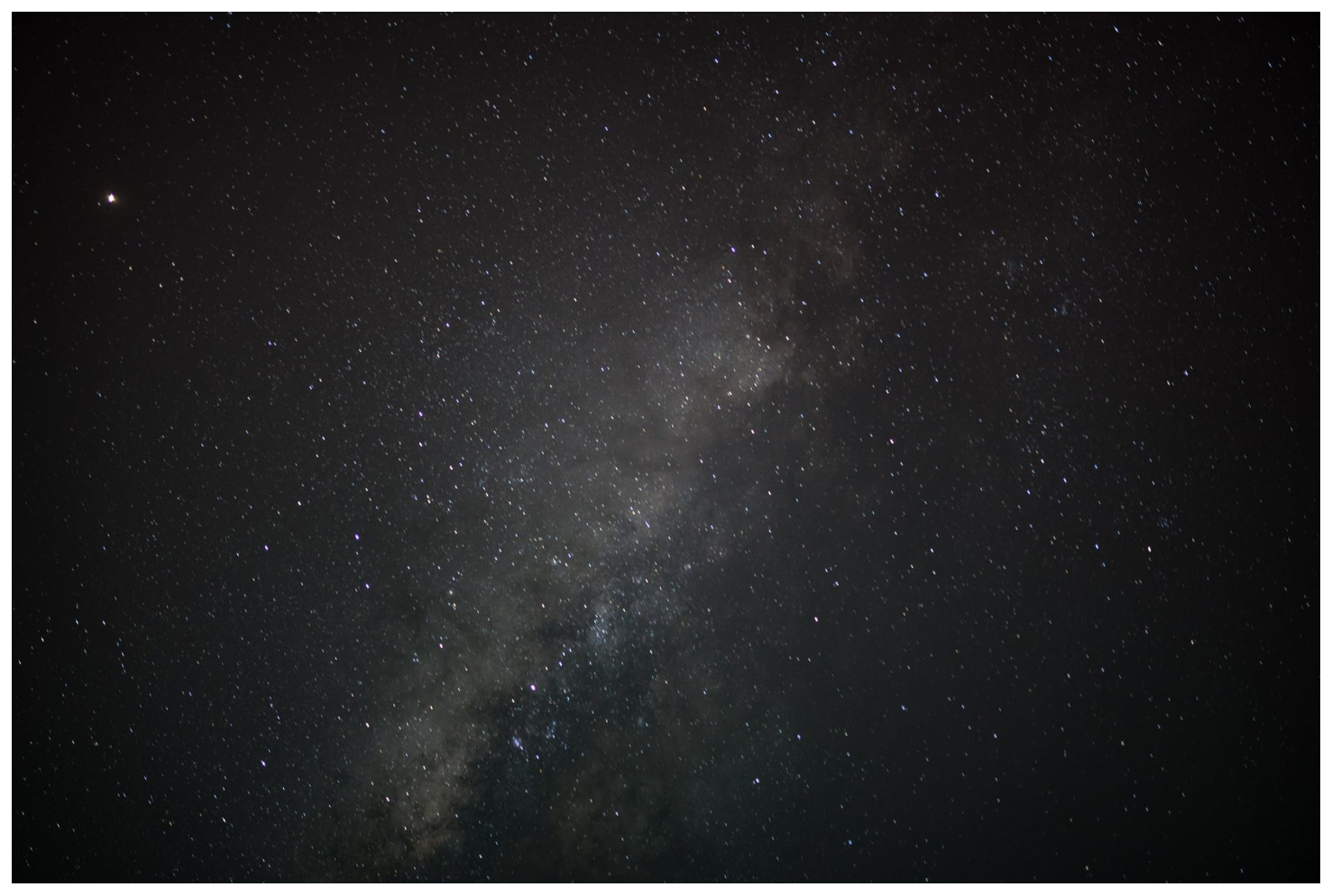 Not the clearest of shot but I was so happy how this turned out! Can't wait to do more astrophotography during my future travels!
…..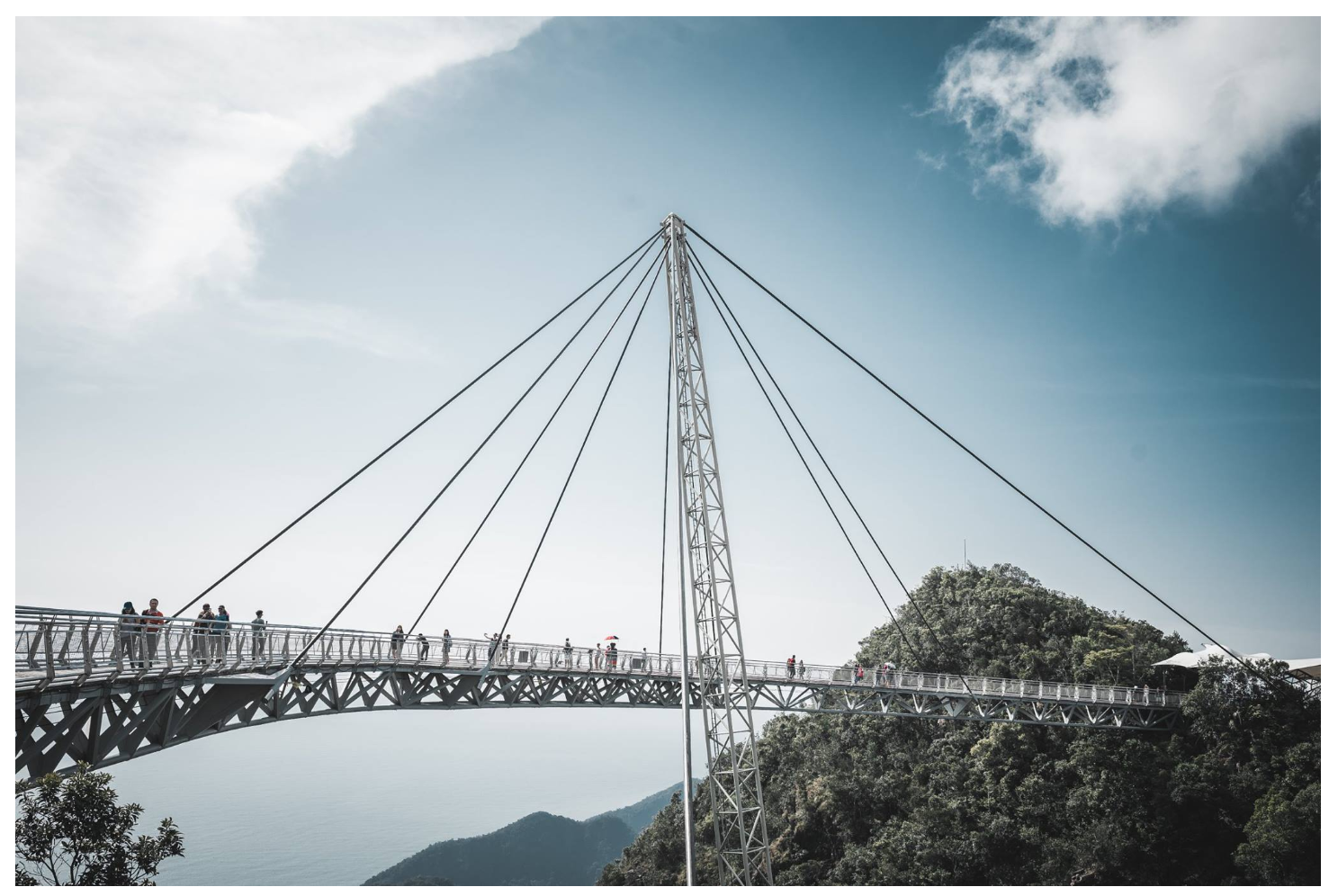 Day 2 of exploring Langkawi brought us to the iconic viewpoint Langkawi Sky Bridge which overlooks Telaga Harbour Marina and Cenang from a distance.
Admission fee costs about RM 30 – 55 (which is approximately SGD 6-11) which includes the general ticket upwards to the sky bridge and miscellaneous activities like the 3D museum. Thankfully the weather was perfect and managed to get several nice photos!
…..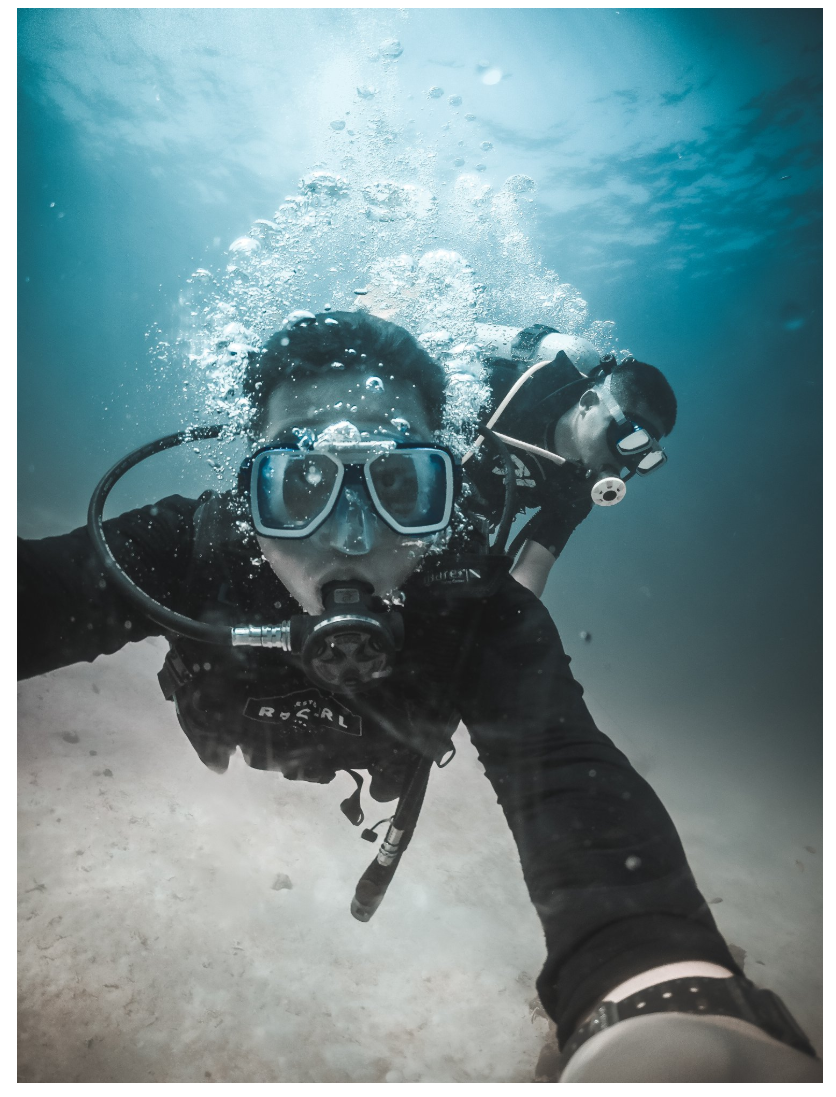 It's our final day of activities here in Langkawi and what a better way to end it with a day filled with water activities. One of my bucket-list is to get a Scuba Diving Certificate but due to time the closest I could get to was just get a Diving Experience. It was priced at 500 RM (SGD $100) for a scuba dive and snorkeling. Brought my Go Pro Hero 5 and managed to get these underwater shots!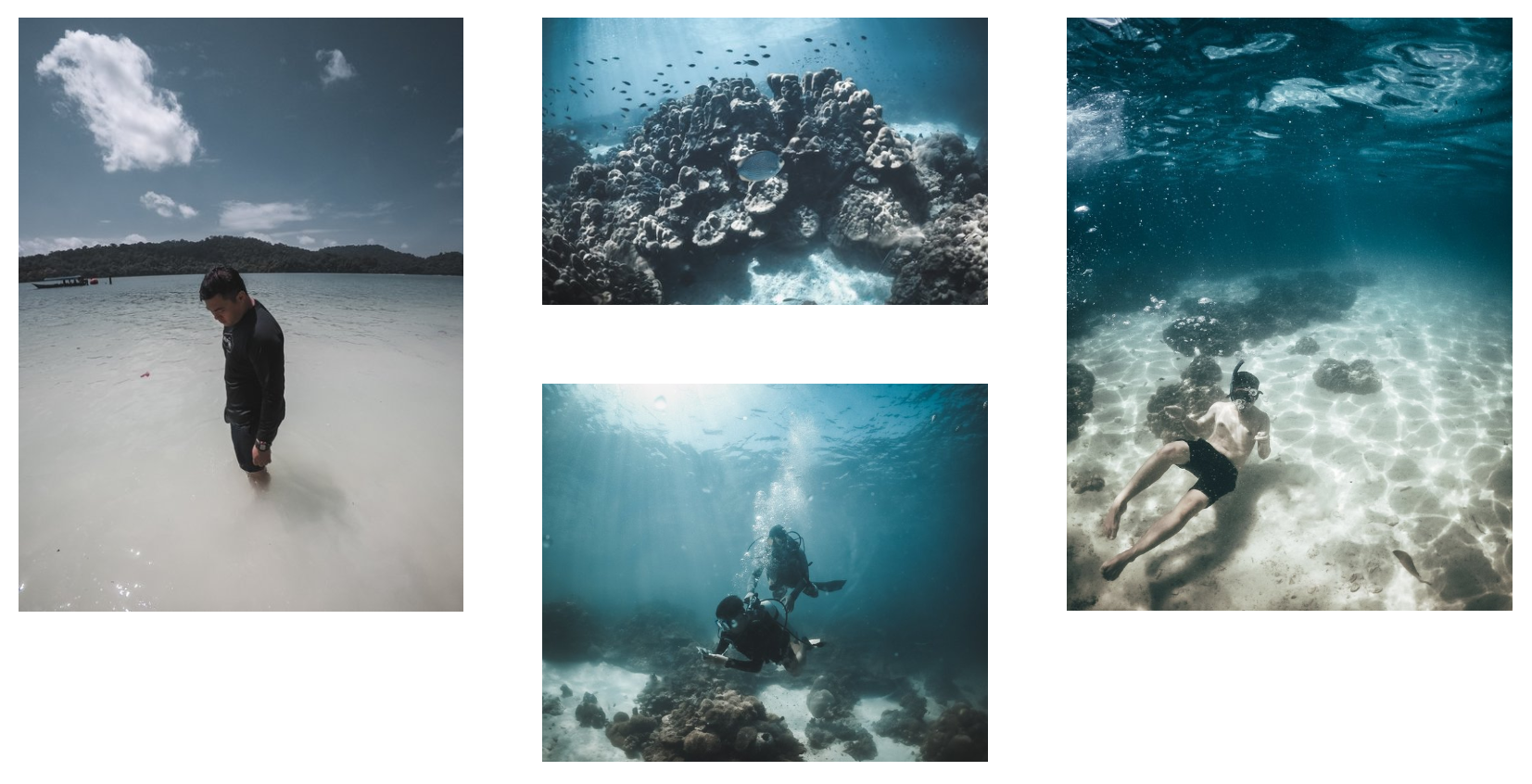 This trip to Langkawi was nothing but amazing! From catching up with my travel buddy, Fahmi to ticking Scuba Diving off from my bucket-list, I couldn't be more appreciative for this experience. And that's it for my post today! I will be sharing my other travel posts soon! Till then! 🙂
~ Follow me on @fabljq on Instagram for more travel photos!