Hello Everyone!! 😊 I'm Nicholas, a first-year student studying Accounting and Finance. Along with Dwayne, we will be your new International Ambassadors for Singapore at the University of Surrey!🌈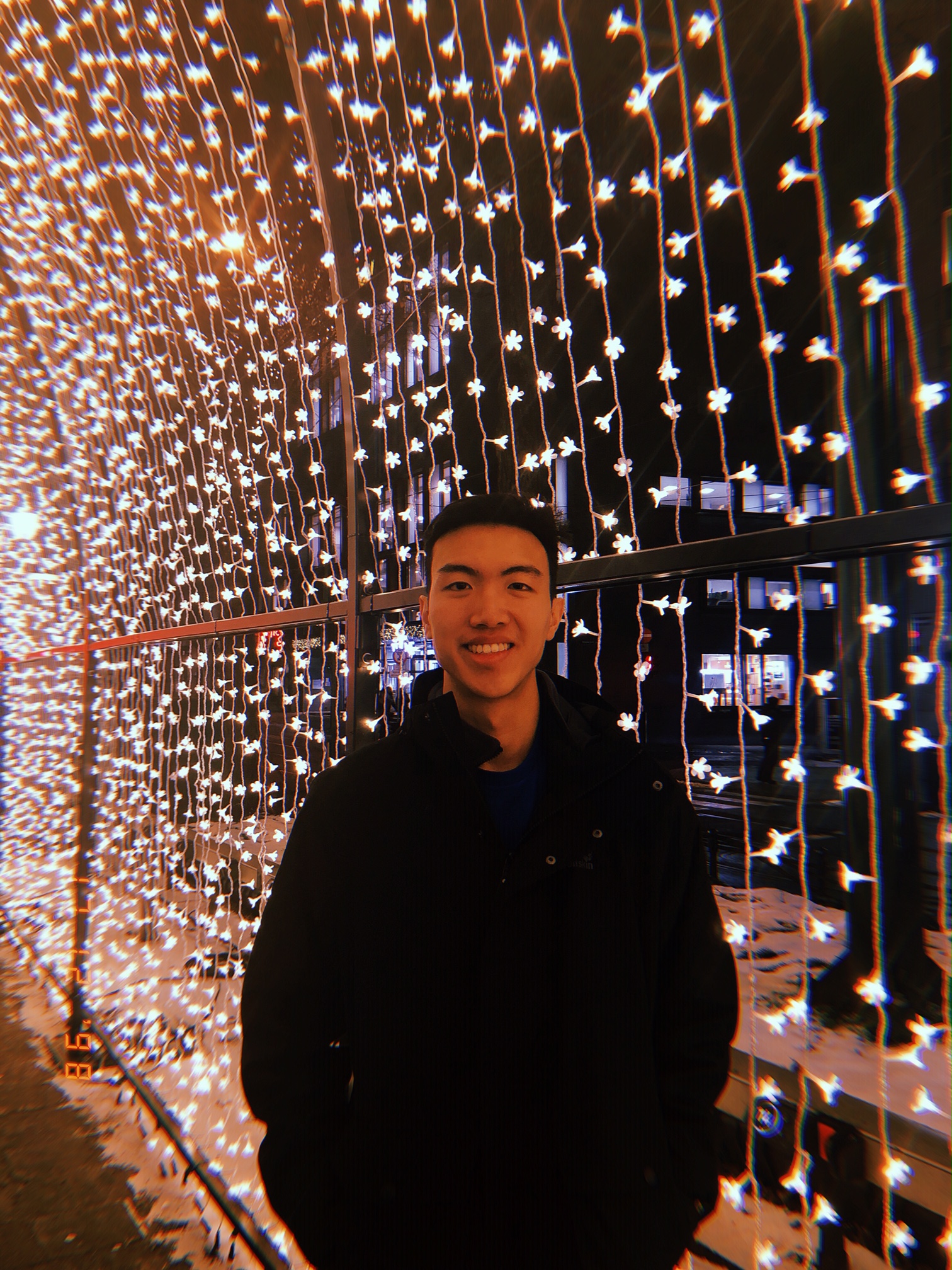 Look out for our blogs here! Dwayne and I will be taking over the blogs about our student life and adventures here in Surrey!🎉
Firstly, let me introduce myself. I am doing a 4-year BSc Accounting Finance degree here with a placement year in 3rd year. Having never been in the UK before, I will be blogging with a fresh set of eyes about my new life here in the beautiful town of Guildford! Keep up with this blog to see all the exciting adventures and events that you will be part of if you decide on coming to the University of Surrey!
Back in November, my newly found friends gathered together and headed to town for Bonfire Night (AKA Guy Fawkes Night) for a gorgeous display of fireworks at Stoke Park.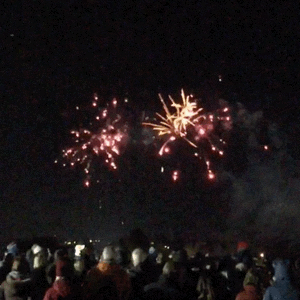 Currently, I am in my second semester of my first year, a lot has happened in the past 5 months I've been here. I will definitely be posting more about my previous adventures and my experiences. So stay tuned! 😊
I hope I will be able to give you an insight into how student life in Surrey! Feel free to drop us an email about any questions you may have!
Happy Chinese New Year!
Stay Awesome,
Nicholas Soh