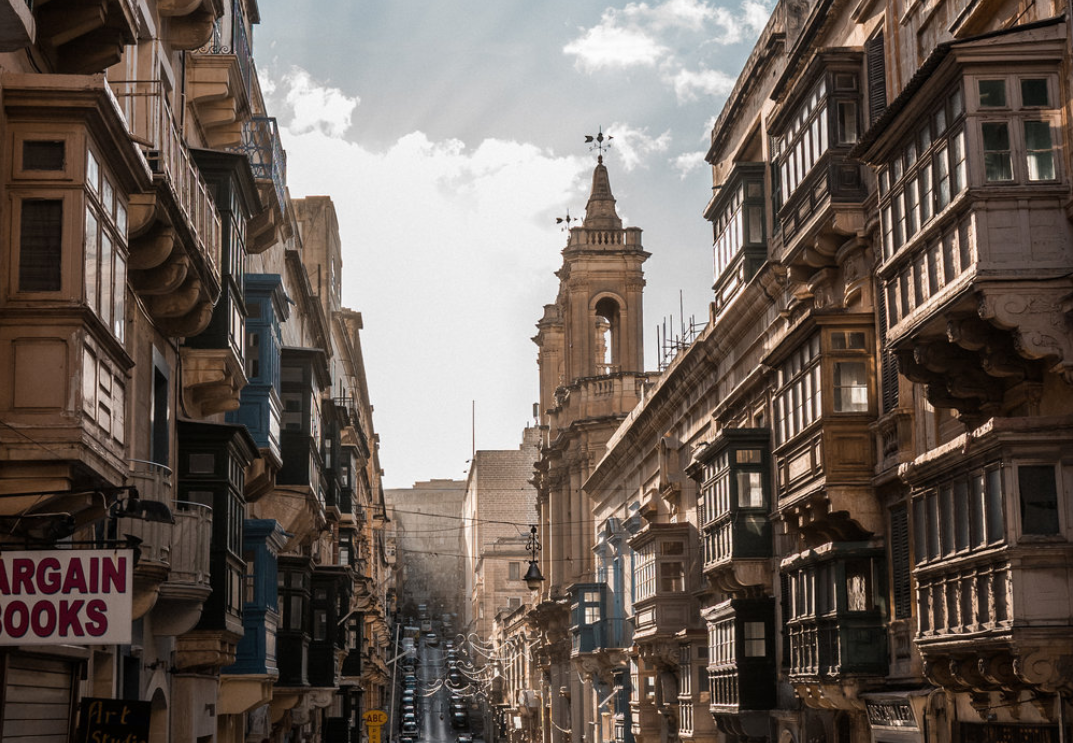 2018 has been a wonderful year! A year full of adventures, stepping out of comfort zones, making new friends and experiencing and sharing my journeys with you. It's been awhile since I last blogged as school submissions has been piling up during my final semester here at University of Surrey. Definitely can't wait to graduate in July 2019! Let's rewind back the clock to December 2018 where I went on a 13 days trip to Malta and Portugal.
Lets get to it! Welcome to Malta!
…..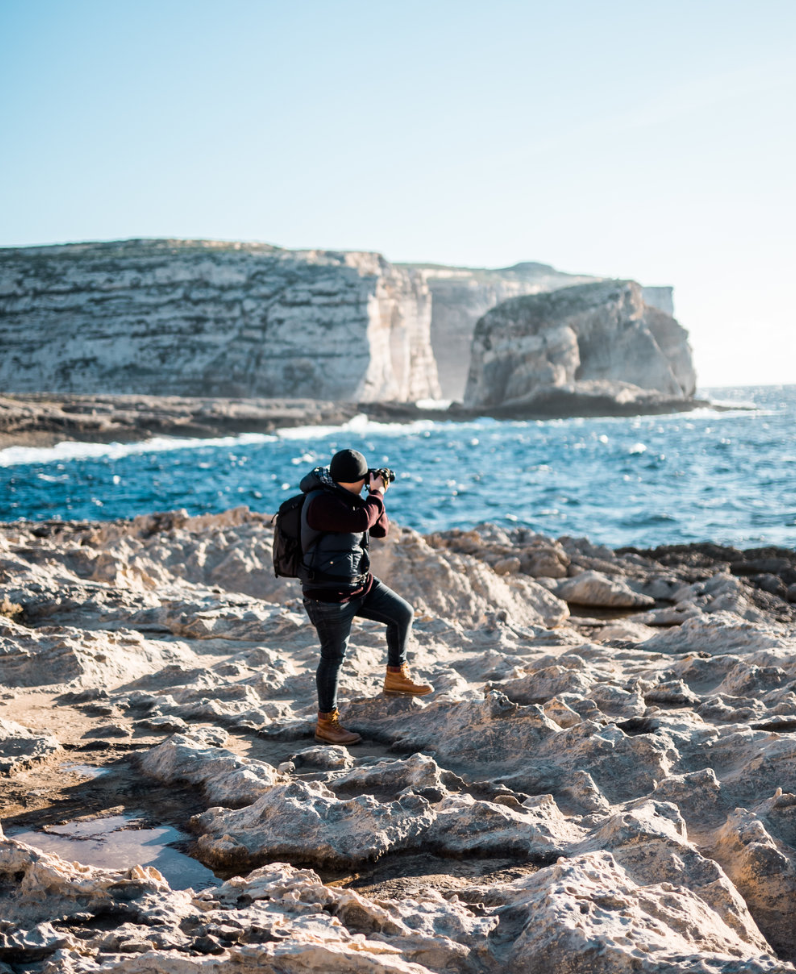 Malta, a landscape spectacle with cliffs that overlooks the vast sea or even an architectural wonder that exudes rich culture and history. Being a photographer, the endless amount of photographic opportunities is something I couldn't miss. With only 5 days, we rented a car and started on our epic roadtrip around Malta!
Shout-out to Rachel, Alicia and Li Han for joining me in December for our trip to Malta!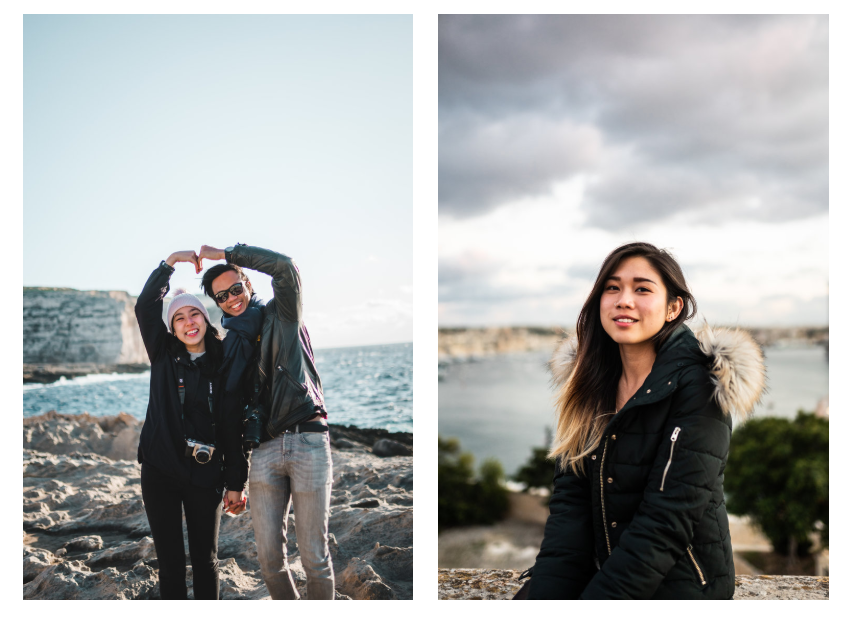 …..
During our 5 days here in Malta, we covered places like Valletta, Mdina, Bugibba, Gozo and Comino Islands. We had a love-hate relationship with the weather in Malta. At times, it was extremely bright and sunny and thankfully those were the days we decided to cliff hunting! On those days that was raining with strong winds, we explored museums and catacombs, just to escape the horrendous weather. Nevertheless, be it rain or shine, we still had loads of fun!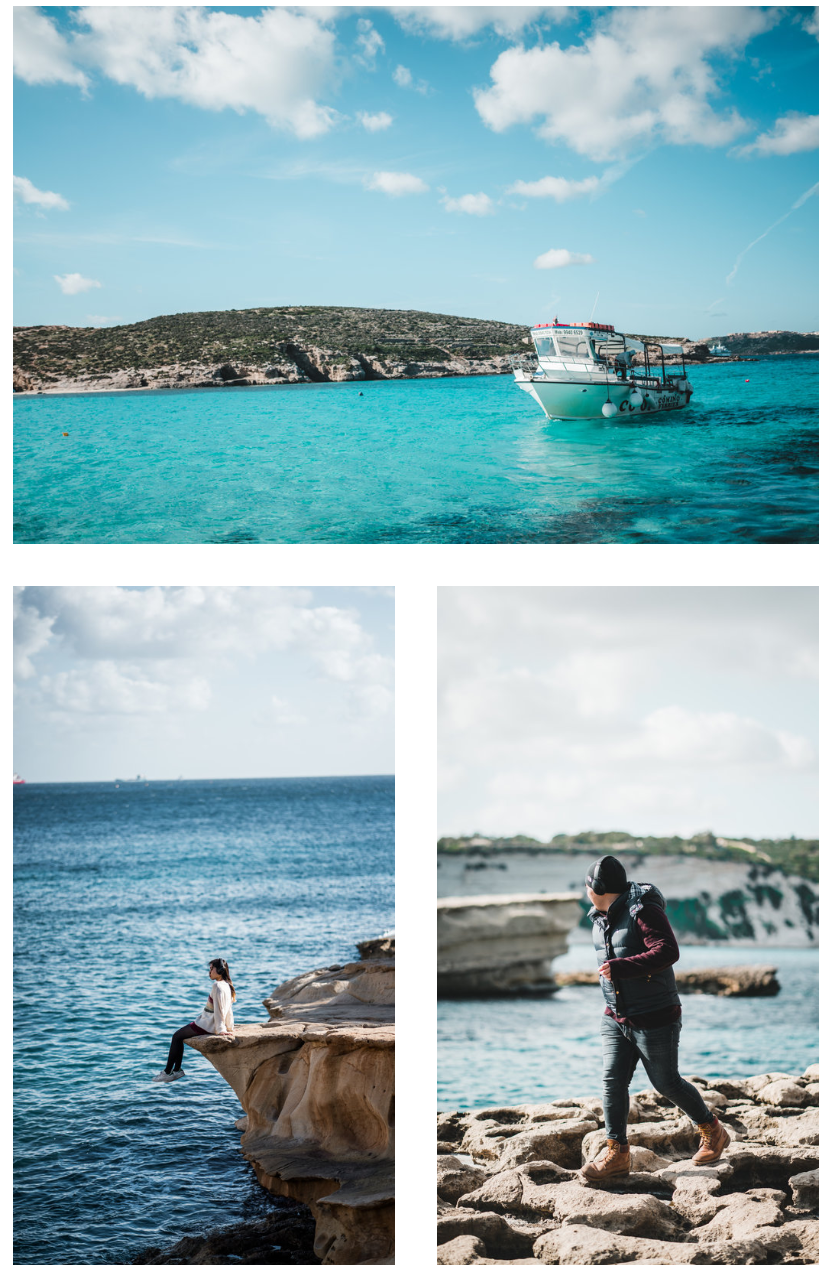 Here are the list of places we've covered!
– Valletta (Capital of Malta) for Architectures
– Mdina (The Old City of Malta) for Catacombs
– Dingli Cliffs (Sunsets) **only accessible by car**
– St.Peter's Pool (More Cliffs)
– Gozo Island (Even more cliffs)
– Comino Islands (Cliff Jumping)
– Popeye Village (If you're a big fan or travelling with children)
Click here for a full guide in Malta
It is highly recommended that if you're visiting Malta, a car rental will be beneficial to facilitate your travels and plus point, you get to explore places that tour group normally will not bring you to. (Especially if you're a photographer)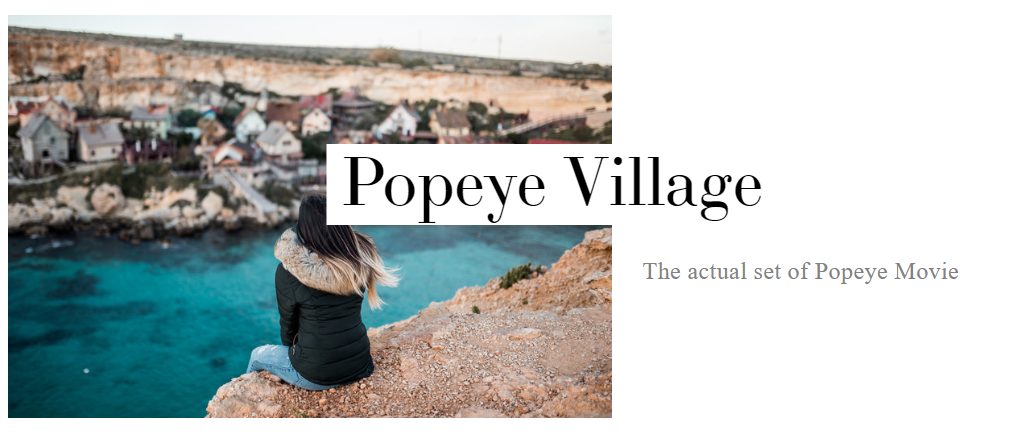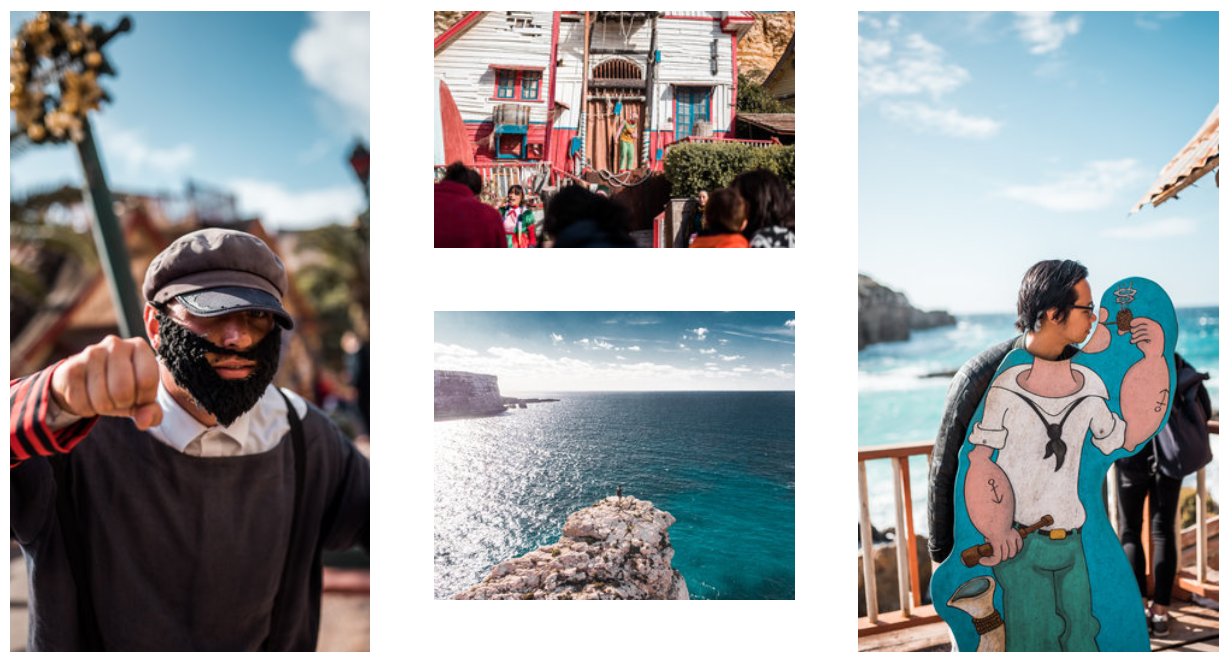 Malta was nothing but an amazing start to my winter break. It was great to experience the sea, food, culture and landscape all in one destination. Onward to our next destination, Portugal! Can't wait to share with you my 8 days experience! Till then!
~ Follow me on Instagram @fabljq for travel updates!