Hey There!
Nicholas here again! As promised, this post will be dedicated to our weekend road trip to the Cotswolds! In the last post, Dwanye and I ticked off trekking in the British countryside. This post, I will be blogging about another. (Soon enough, we will need a longer list!)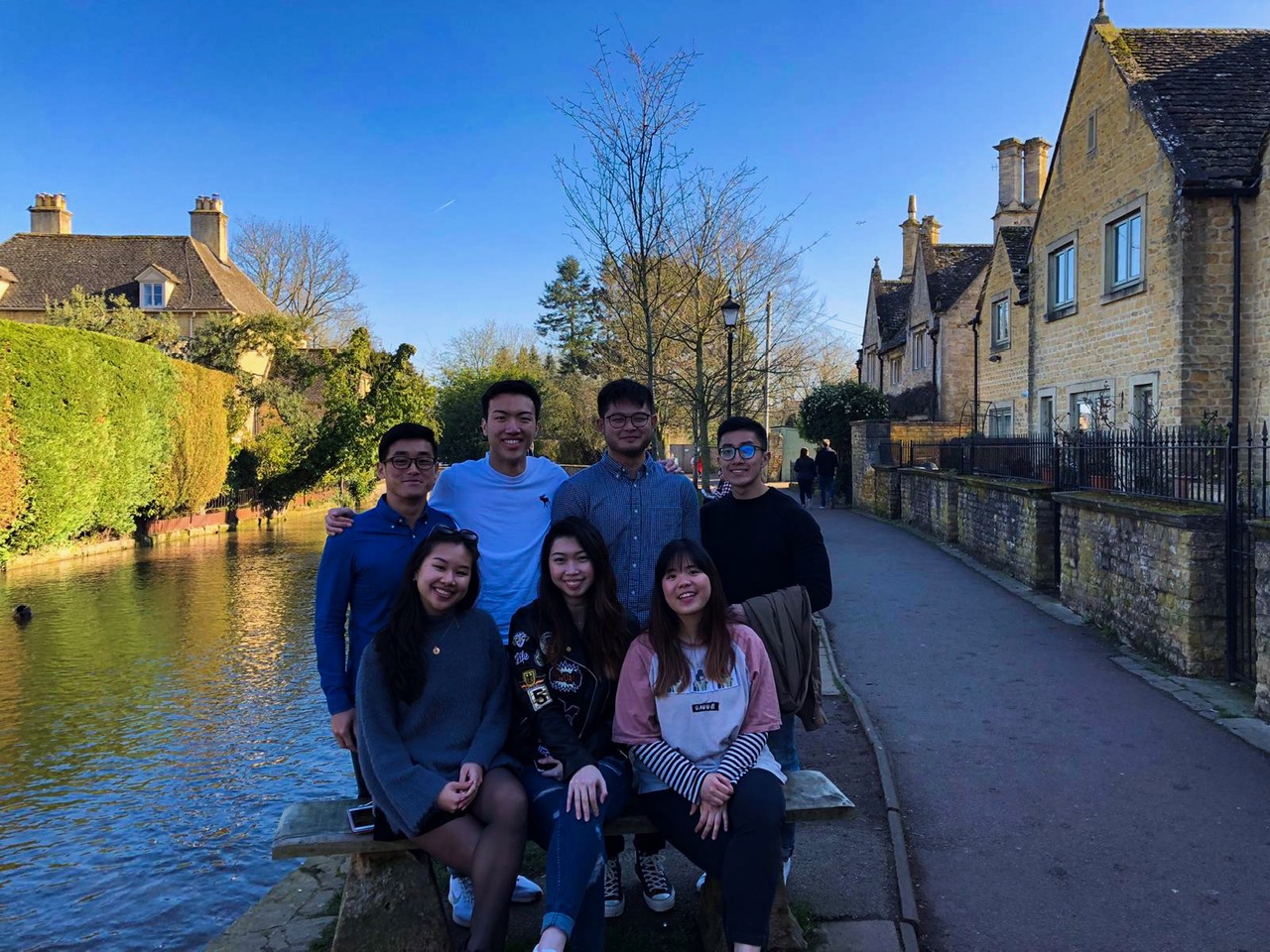 Special shout out to Brandon, Chloe, Natalie, Joy and Oliver for making this trip a fun and memorable trip!
The Cotswolds is an area comprising of the Cotswold Hills! The Cotswolds hills is designated as an Area of Outstanding Beauty (AONB), much like our Bukit Timah Nature Reserve back in Singapore, it is an area with lush greenery. Except, the AONBs in the UK are very much bigger!!🌲
Starting with our first stop in Stroud, we went to a farmers market in the town centre! And of course, getting some jam donuts 🍩! (my love for donuts has grown exponentially in the past few months)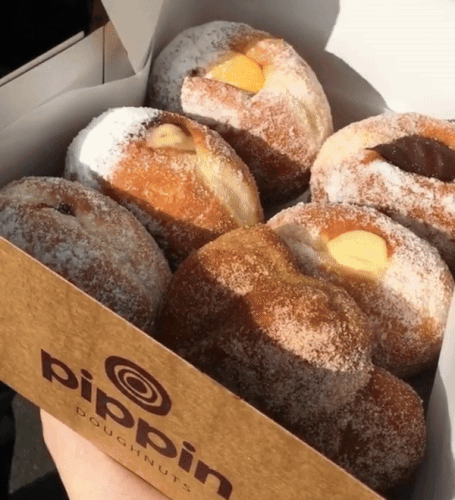 After filling our tum-tums with all kinds of yum-yums like burgers 🍔 to spicy thai food  🍜, we hopped back into the car and drove to a little village by the name of Castle Combe.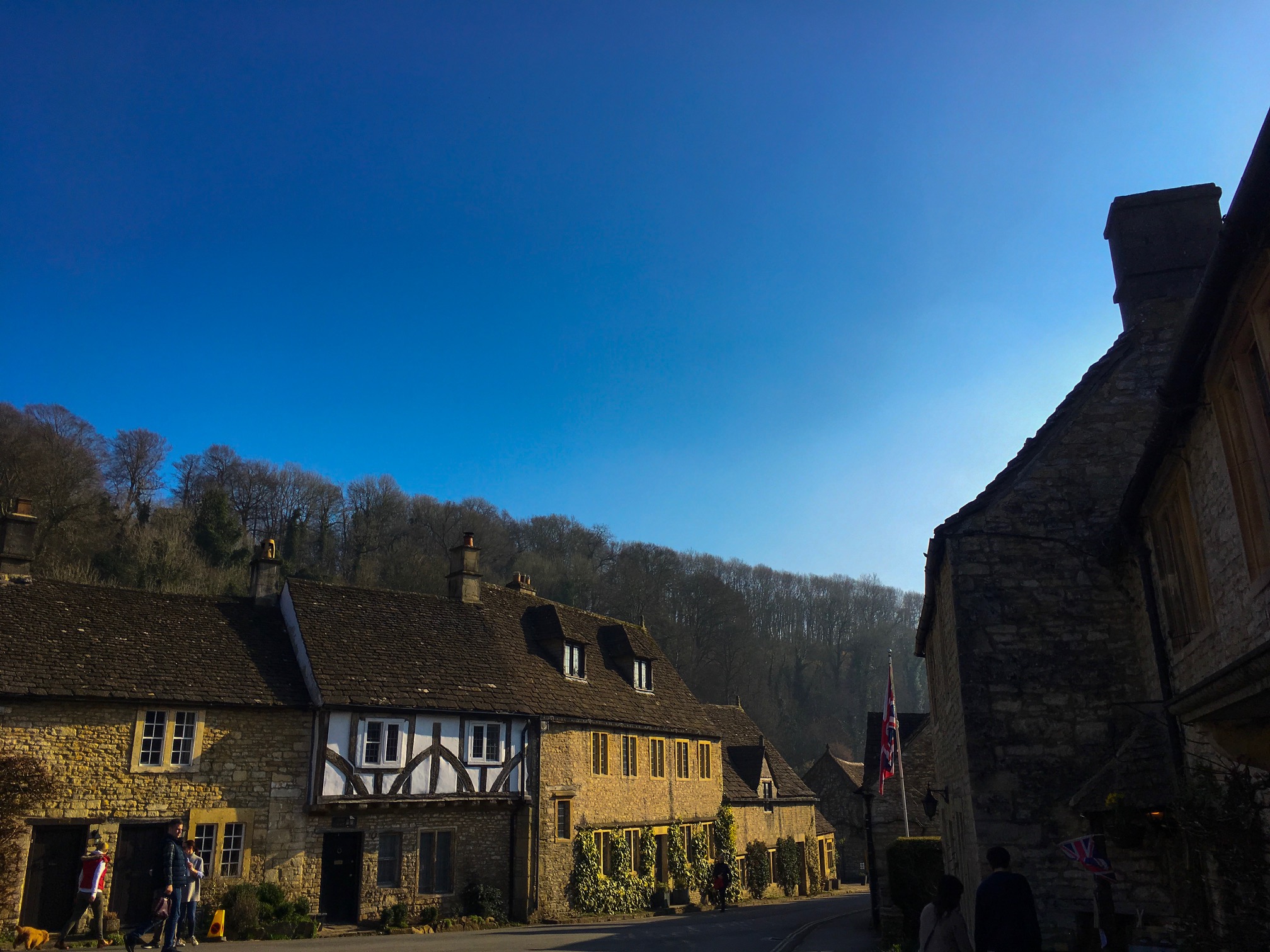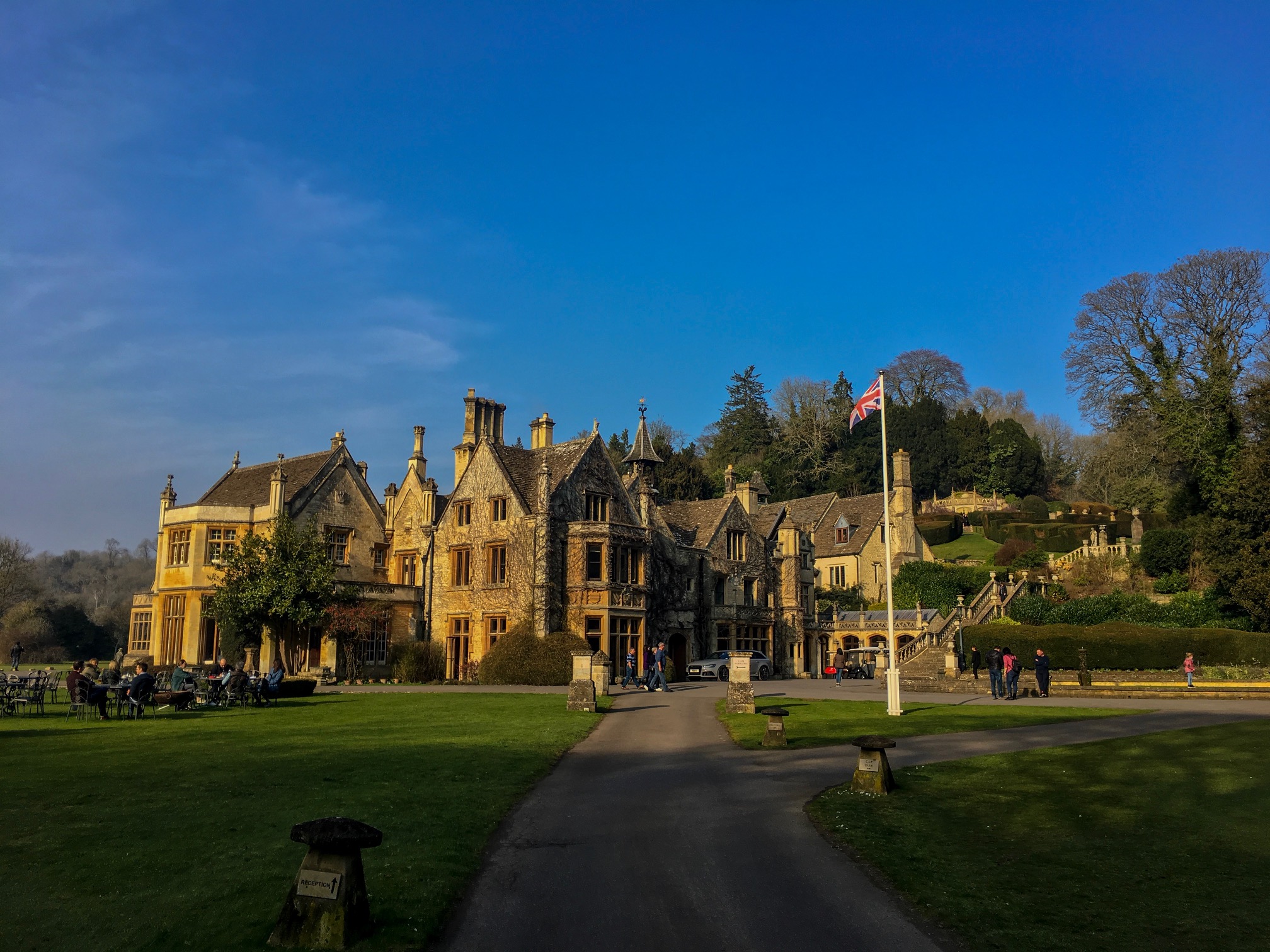 On our second day, we went to Sherborne Estate, Bourton-on-the-Water and Bibury!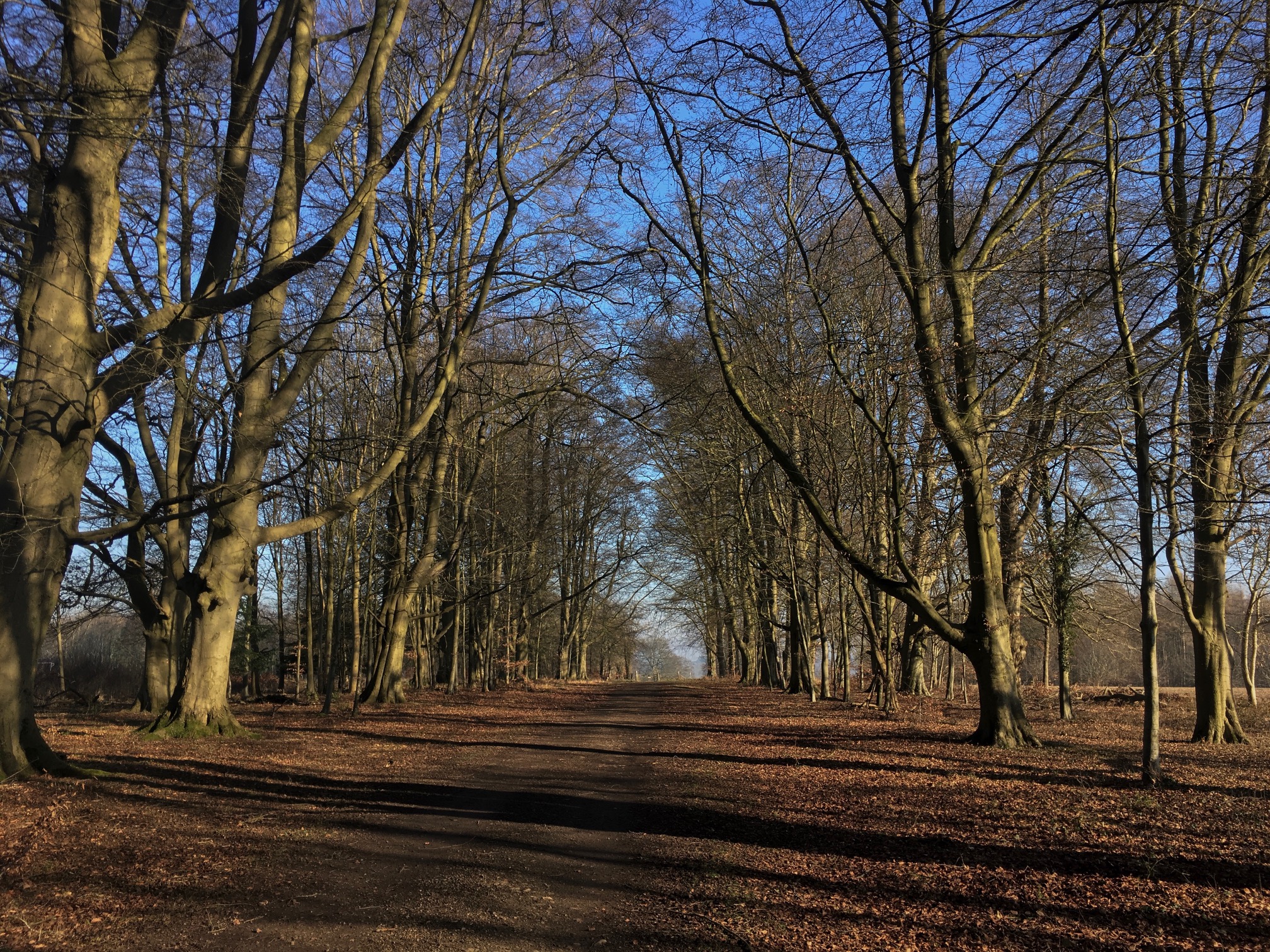 The trip came to an end after two short days, filled with laughter, fun and yum-yums in the tum-tums. But still hungry for more adventures! Coming from a small country like Singapore, this is the first time I got to drive in the UK and to really take in the British countryside.
The past weekends, the trek in Shere and the road trip in the Cotswolds, really allowed me to take a little breather from studies and to spend more time with my fellow Singaporeans!😊 Back to the books now as we are inching closer to the mid-terms in a months time, but Fabian, Dwayne and I will definitely still keep blogging here so stay tuned. 😁
Stay Hungry,
Nicholas Soh