Hi everyone!!😁 I am Cheryl Nam, a final year student pursing a degree in International Tourism Management. Joining the existing team of ambassadors – Dwayne and Nicholas, I will be your new international student ambassador for Singapore. Through this platform I will be sharing my experience in Surrey, both academic related and the social aspect and hopefully I can provide some tips that might be useful for you!😉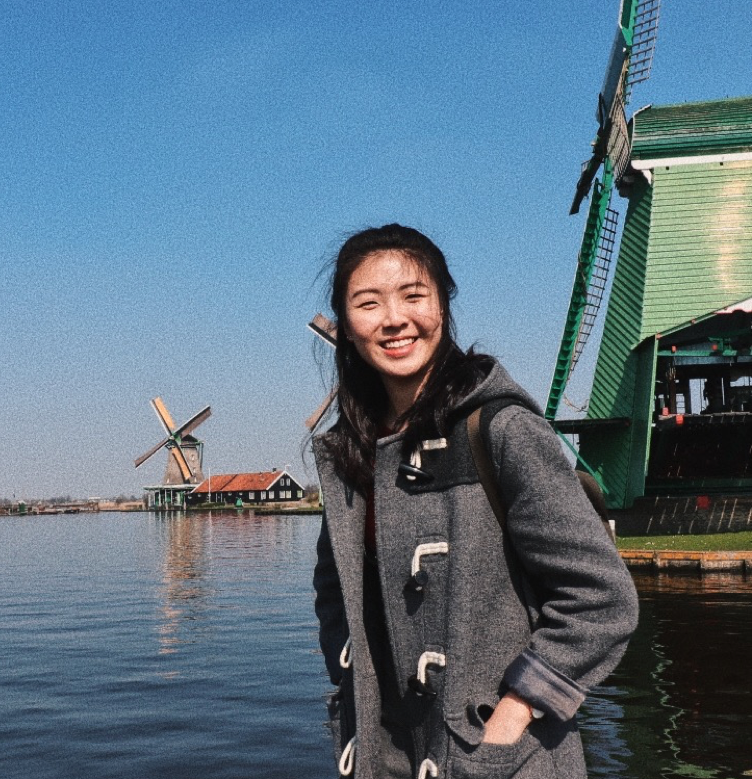 To break the ice a little, let me share more about myself.
Back in Singapore, I went to Ngee Ann Polytechnic and completed my Diploma in Tourism and Resort Management. That was also the reason why I was able to get an exemption off my first year in Surrey and entered second year directly. Back in July, I completed my year long placement with Exodus Travels as their Responsible Travel and Product Assistant. That opportunity was definitely one of the best experiences I had but I will leave that story to another post where I will tell you more about my journey working in a totally foreign environment. If you have any placement related questions, I am more than happy to answer them! 😊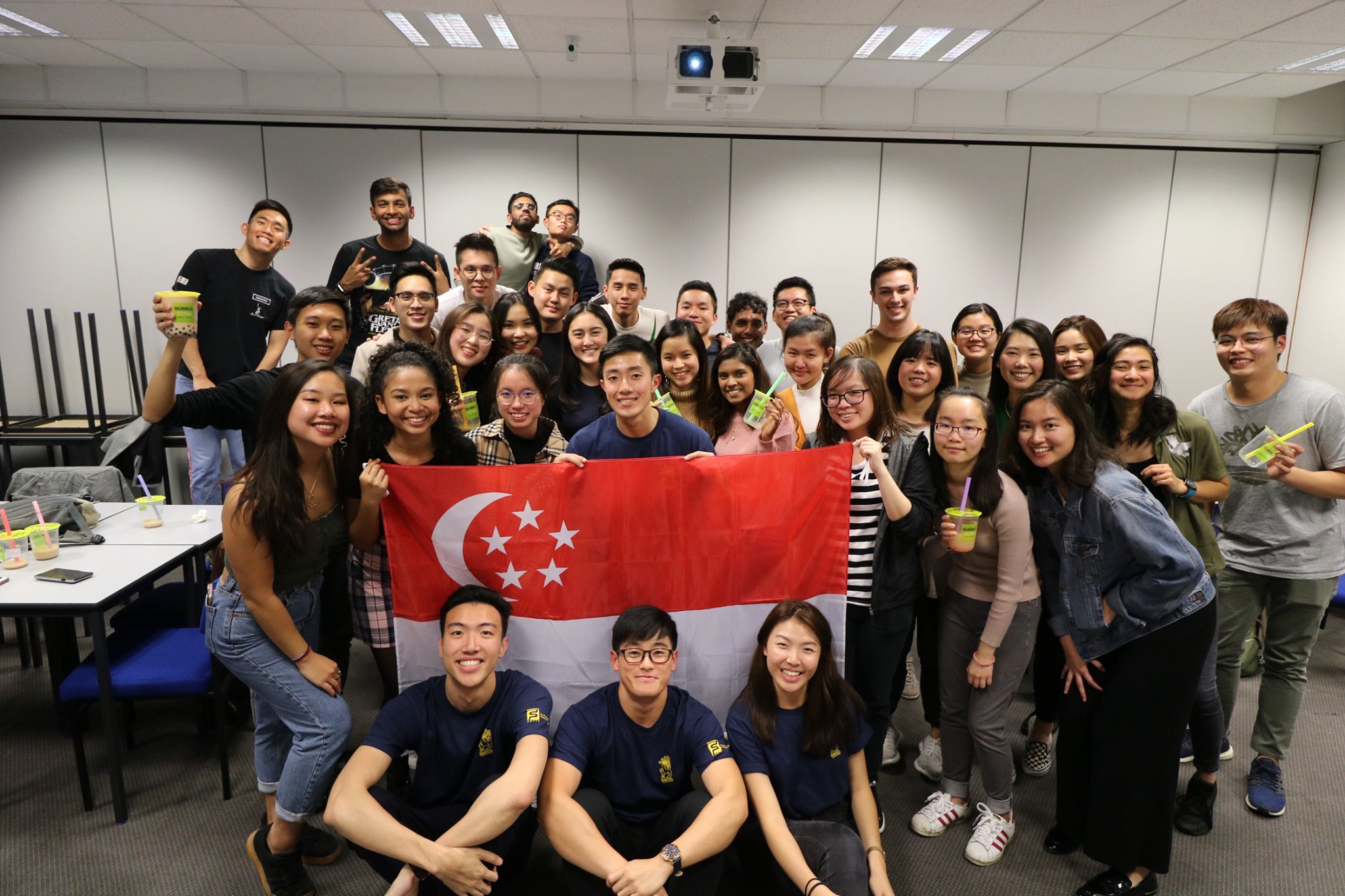 Besides that, I am also the President of the Singapore Society in Surrey – your Singaporean family away from home. Each month we will try to plan an event for members to gather and catch up. Trust me, it feels nice to have friends from back home that you can always lean on so do consider joining the society when you are here!  😉
Other than that, I really enjoy arts, design, sewing and drawing. And of course as a tourism student, travelling is a part of me so do look out for some of my travel posts in the future!! Who knows? You might get some travel inspiration!
Alright, I will stop here for now before I bore you out. 😅 Really can't wait to share with you all my stories and adventures here but in the meantime, do look forward to a post from Nicholas in the next few days!
Till next time!
Cheryl Nam