Hey everyone! It's now week 8 of school and oh my how time flies. The days are getting shorter, temperatures are dipping and that's when you know that winter is coming. Today, I'm going to be sharing some tips and giving my personal approach on tackling assignments. It'll mostly be about time management and how you can breakdown each assignment into smaller, bite-sized pieces as completing reports and essays can be a massive undertaking without proper management. Of course, this will be my personal opinion and everyone will have a different method of coping with work, but I hope there's something for everyone to takeaway. Here we go!
Tip 1: Forecast & Plan for the Semester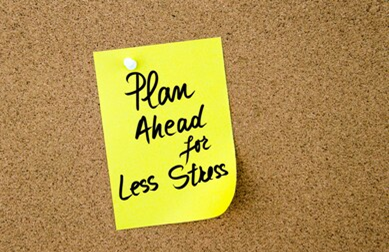 At the start of every semester, assignment due dates will be provided during the first week of school during the module's introductory lesson. After the first week, I will suggest plotting down ALL your due dates on a calendar to keep track of it which will allow you to prioritize which report/essay to do first. Also, plot down dates that you have already committed plans to; could be plans for a day out in London or a short weekend getaway. So by the end of the first week, you will have a good visualization of when each assignment is due, and the amount of days and time you have available in between submissions to do the work. As a hospitality student, the assessments are mostly report and essay based (I have 7 this semester), I find this especially important when you have to stagger and manage several submissions. You definitely want to allocate ample time for each one!
Tip 2: Timeline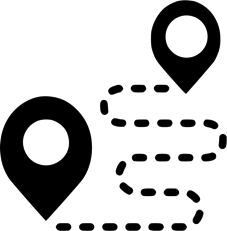 After you have an overview of the due dates for the semester, you should allocate periods of time to dedicate to each assignment. More often than not, some assignments will have the same submission date or will only be 1 week apart from the next. By giving a specific time frame for each assessment, you set a goal for yourself on when you should start and complete each piece of work. I find this makes me manage my work more systemically as I can be 100% focused on each module's assignment, having a clearer view on the relevant concepts and theories needed.
How much time should you dedicate to each assignment then? My golden advice is – start your assignments early!! For me, a minimum of 2 weeks is ideal as you get enough time to really understand the requirements and write consistently over the period as compared to rushing a piece of work in the last few days before its due date. Furthermore, this gives you time to understand the context of the assignment and ask your lecturers for advice/help.
After this, it'll be good to take it one step further by analysing the criteria for each assignment and break it down into the required sections. By doing so, you can take write the report one step at a time and even allocate specific days to doing each part. Again, this provides a clear, achievable goal in working towards completing the entire assignment🎯
Tip 3: Breaking Down the Day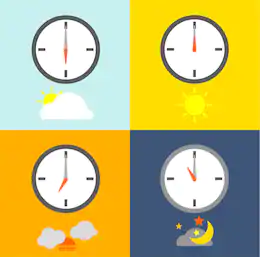 For days you have allocated to do work, try breaking the day down into various times and decide which periods of the day you will commit to writing the assignment. For me, I will usually break down the day into morning (9am – 12pm), afternoon (2pm – 5.30pm) and night (8pm – 10pm) and pick at least 1 period to focus on work. If I decide to go hardcore and work for 2 or more periods in the day, I will allow time in between for meals and just to relax as well. Try to be productive while doing work and finish as much as you can, this frees up time for the rest of the day for you to do other things like going to the gym or just hanging out with friends.
Sometimes you will notice that you might not have the creative juices flowing as much as you want to, but that's alright! It can be a struggle to push on when this happens, and you may not produce your best work. You have to know yourself, recognise these moments and just work around it. Take a break, switch out that particular work period for another. Personally, my brain doesn't function well after 10pm so I will cut all work by then and relax for the night!
Tip 4: Consult your Lecturers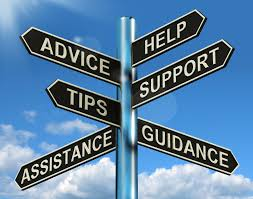 I can't stress this enough, if you ever need help with your assignments or understanding the module's content, consult your lecturers!! Drop them an email or swing by their office, your lecturers are always willing and available to help. Ask for clarifications in the assignment requirements and marking rubrics, propose your ideas and ask for their opinions on it. These will allow you to find out what they are looking for when grading the assignments which puts you in a better position to do well!
Alright guys that's all the tips I'll be sharing with y'all today. Overall, I think it's really important to understand how you function and do work best. It's all about finding that sweet spot in which you feel comfortable and can produce quality work! Of course, life isn't all about work. Always remember to take the time and take a break from work, an escape can help you to frame your thoughts more clearly and come up with that eureka moment💡!
Signing off,
Dwayne