Hi guys!😁 I am back and done with the first semester of final year! YAY! This semester has been really difficult – adapting back to school from placement, increased expectations for final year and assignments. Nonetheless, I did it! Just spending my remaining time to relax and prepare for the new semester in February. 
During the first few days of winter break, I took a short trip to Barcelona just to unwind from assignments. It is always good to give yourself a short break to recuperate and recharge yourself amidst all the stress. Personally, travelling was the way to go and also, an excuse to escape from the gloomy and cold weather in Guildford. 
Tried something new this trip – booked a bike tour with a local who brought us around the city.
Got to see Barcelona is the eyes of a local and discovered interesting places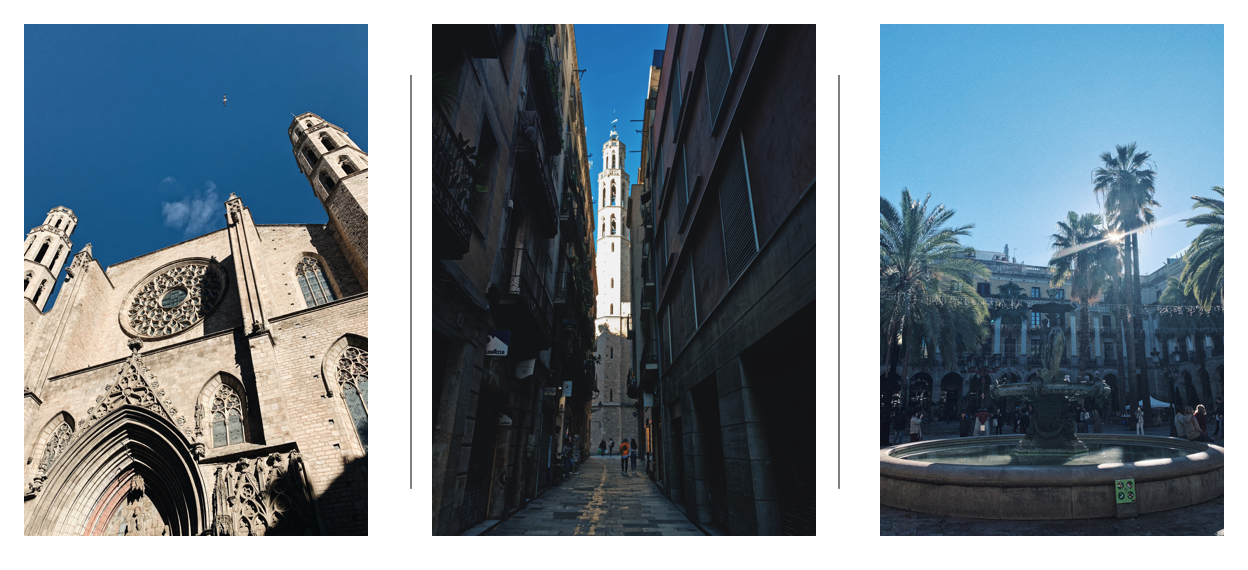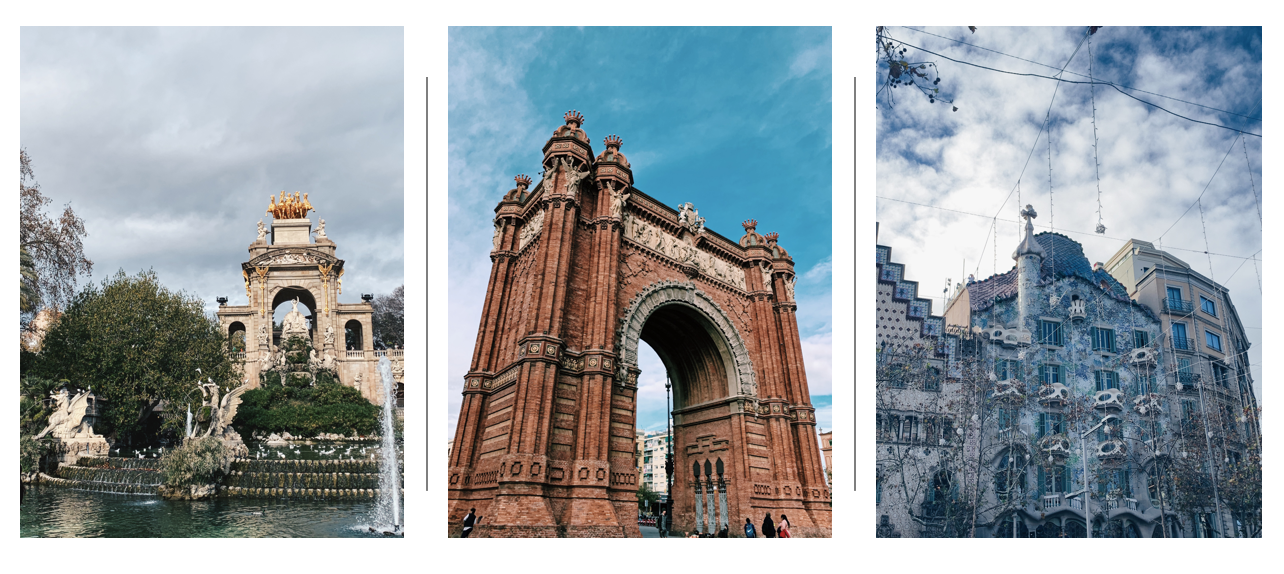 And of course, Sagrada Família – a must see in Barcelona. Antoni Gaudí's renowned unfinished church that started in the 1880s.
Fascinating to learn about the building process of this breathtaking building. I was just in awe by the detailed stonework and how Gaudí tried to incorporate elements of nature into this works.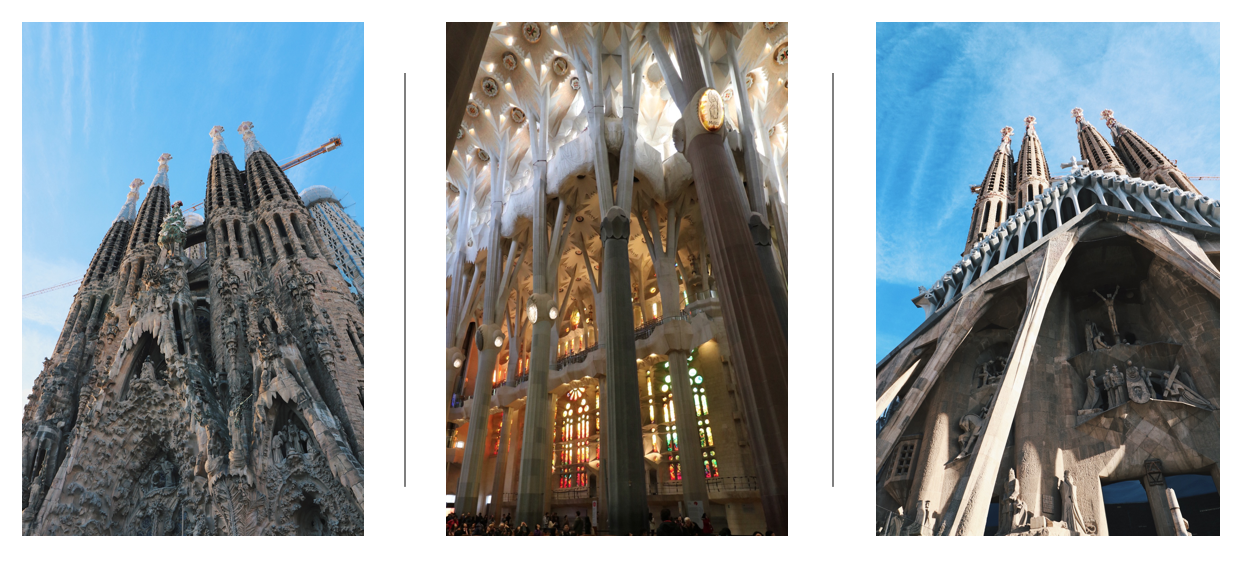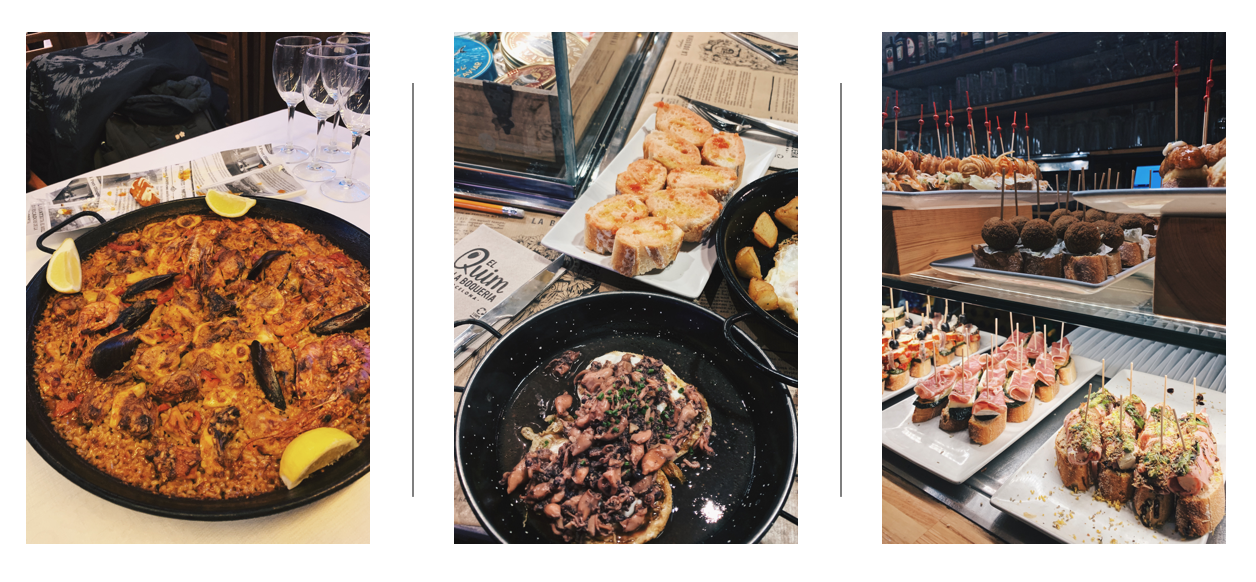 We went to a few museums during the trip namely Barcelona museum of contemporary art and El Pabellónde Barcelona. The latter was really interesting. It's not really a museum but it is fascinating to know that a modern building like this was designed 80 years ago. As a fan of minimalist design, I particularly enjoyed the visit and got some nice shots of the place.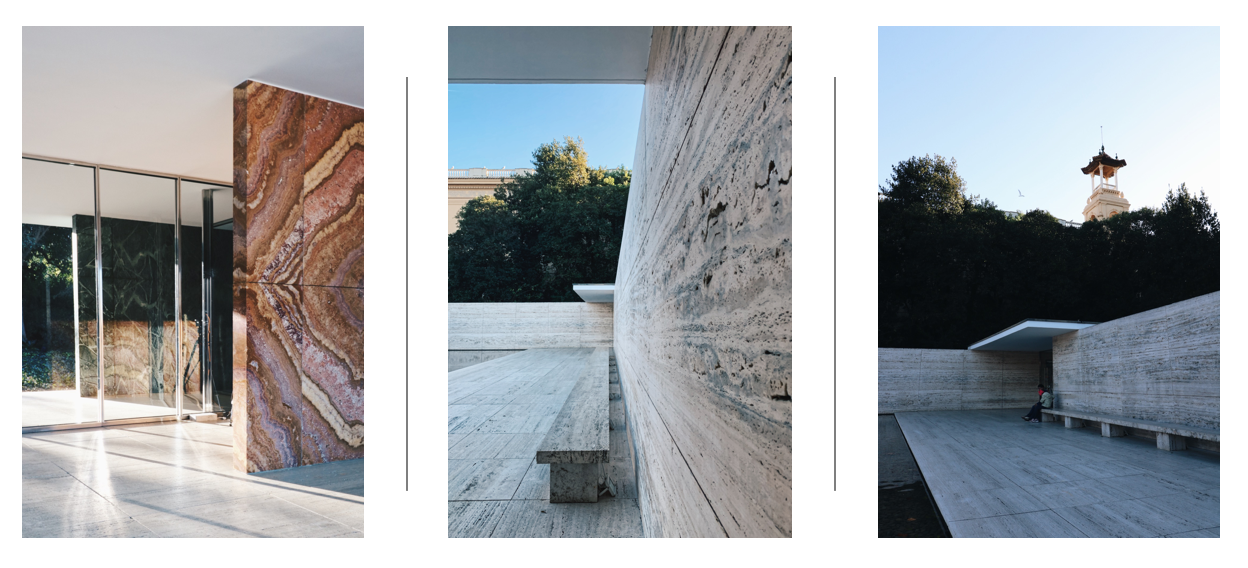 Frankly, I was doubtful prior to this trip to Barcelona because of issues like overtourism (as a tourism student, this is huge issue) but to my surprise, the experience was great and I genuinely enjoyed this break. The bike tour with a local was definitely one of the highlights to explore the city in a different way and if you have a chance, I definitely recommend it! 👍
Hope you enjoyed this travel post!
Till next time, take care!
Cheryl Nam 😄