HEY GUYS! It's been awhile since my last blog post as I've been busy finishing up my January assignments and studying for exams. I am FINALLY done with this semester and FINALLY have some time to relax and chill before slogging it out again when the new term starts. I was able to spend the Christmas break in Singapore, although I spent most of my time working on assignments 😪 Despite that, I still had a very enjoyable time back home and this time, I really grew to appreciate the many facets of life that I had when living in Singapore. As much as it is in our Singaporean DNA to complain (I am no exception) about life in Singapore, I feel that many of us are actually taking what we have for granted. So today, I will be giving my thoughts about a few points that I think we Singaporeans often overlook and under-appreciate, comparing it to my experience living in the UK!
Weather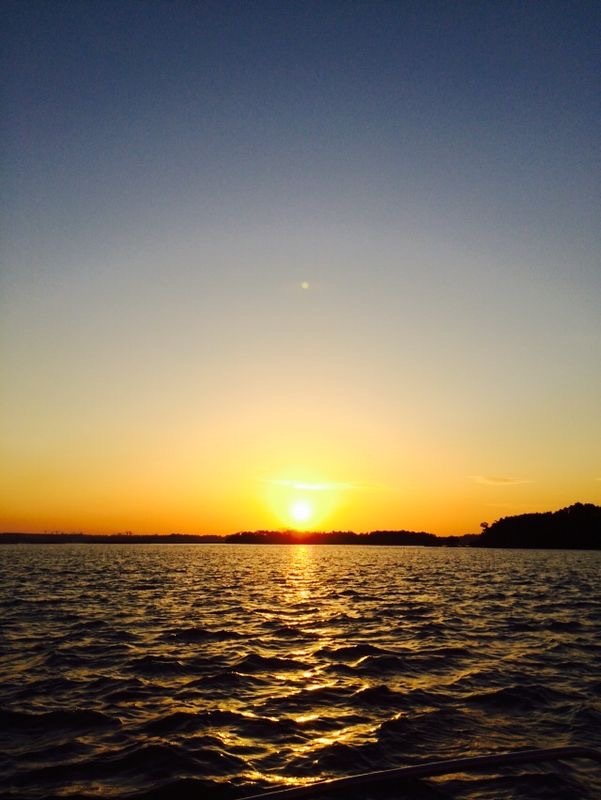 I guess part of the allure of living overseas is experiencing the four seasons and escaping the heat and humidity of Singapore. For me, I do feel that the Singapore's sunshine is honestly a blessing in disguise. Sunny days come few and far between in the UK, especially through autumn and winter. The weather is mostly gloomy 🌧 and not to mention, the sun sets super early in winter at around 4pm which can really affect your mood. Despite the scorching temperatures in Singapore, our days are mostly guaranteed to start on a right note with the sun shining brightly 🌞 I feel that this automatically lifts up your mood and sets you on a good path for a great day ahead!
Transport
You often hear people complaining about the MRTs breaking down and how travelling from some points to another in Singapore is such a hassle, with people resorting to Grab/Gojek. I can tell you this for sure – getting around in Singapore is sooo convenient and our transport systems are more reliable and efficient than you think. I've a friend here in the UK that spends a good 4 hours each day just travelling to and fro from work. Furthermore, the tube (London's MRT equivalent) is prone to strikes and closures that can seriously affect your travel time. For the trains, the railways are susceptible to adverse weather conditions and given the fixed times and frequencies, it can really mess with your planned journeys. I've recently had a bad experience with this as my train to Gatwick Airport was cancelled due to a landslide and I ended up having to take an Uber to make it in time for my flight!
Food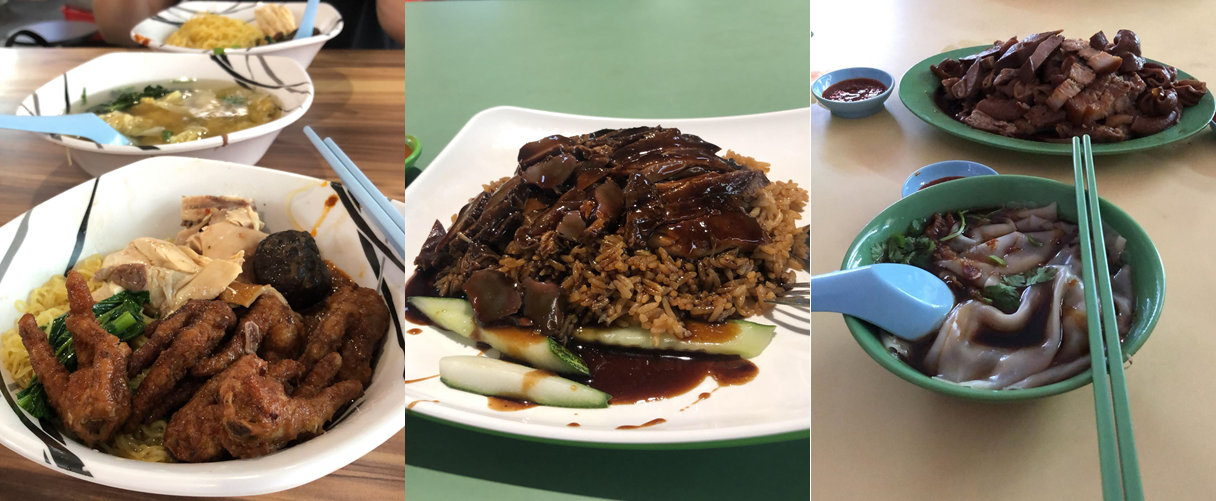 The convenience, availability and variety of food in Singapore is something that I feel I personally took the most for granted before studying abroad. Going out for supper with my friends till the wee hours of the morning at Simpang Bedok or Bedok 85 were some of the experiences I missed the most after I moved to the UK. If you are itching for supper here in Guildford, kebabs are the only option available! Again, you'd be spoiled with variety when dining out in Singapore; the food quality and options you get at your local hawker centre or kopitiam really spoil market compared to the choices here. As a foodie, this made me truly grateful for the food haven we have in Singapore. The sheer number of cuisines and dishes that we are exposed to makes eating so much more exciting – at least to me that is 😅
Safety
Safety is probably the biggest factor that I feel we all take for granted. Being able to walk around freely late at night or leaving your bag to chope a table (yes I've done that before) are hallmarks of just how safe Singapore is. Here in Europe, you often hear people telling you to take care of your belongings when walking around in crowded/touristy destinations and be weary of pickpockets. You often witness rowdy behaviour out on the streets especially on a Friday or Saturday night when people are out drinking and partying. Having grew up in such a secure environment made the idea of 'safety' a subconscious notion that was expected whenever I went out. After experiencing life abroad, I now feel that safety is in fact one of the defining factors that makes Singapore so unique as a country!
Alright guys that is all from me today! I will be going for a road trip to South Devon and then off to Morocco in February and will be looking forward to share about my travelling adventures in the subsequent post! Till then, I hope those of you reading this post will grow to appreciate the life in Singapore more!
See ya!
Signing off,
Dwayne