This is your first week of university and your first experiences and memories at Surrey, which you'll probably remember forever. I understand it can be extremely worrying and scary and if I'm honest, it was probably one of the scariest things I have had to do yet, but I can promise you now, looking back I had absolutely nothing to worry about!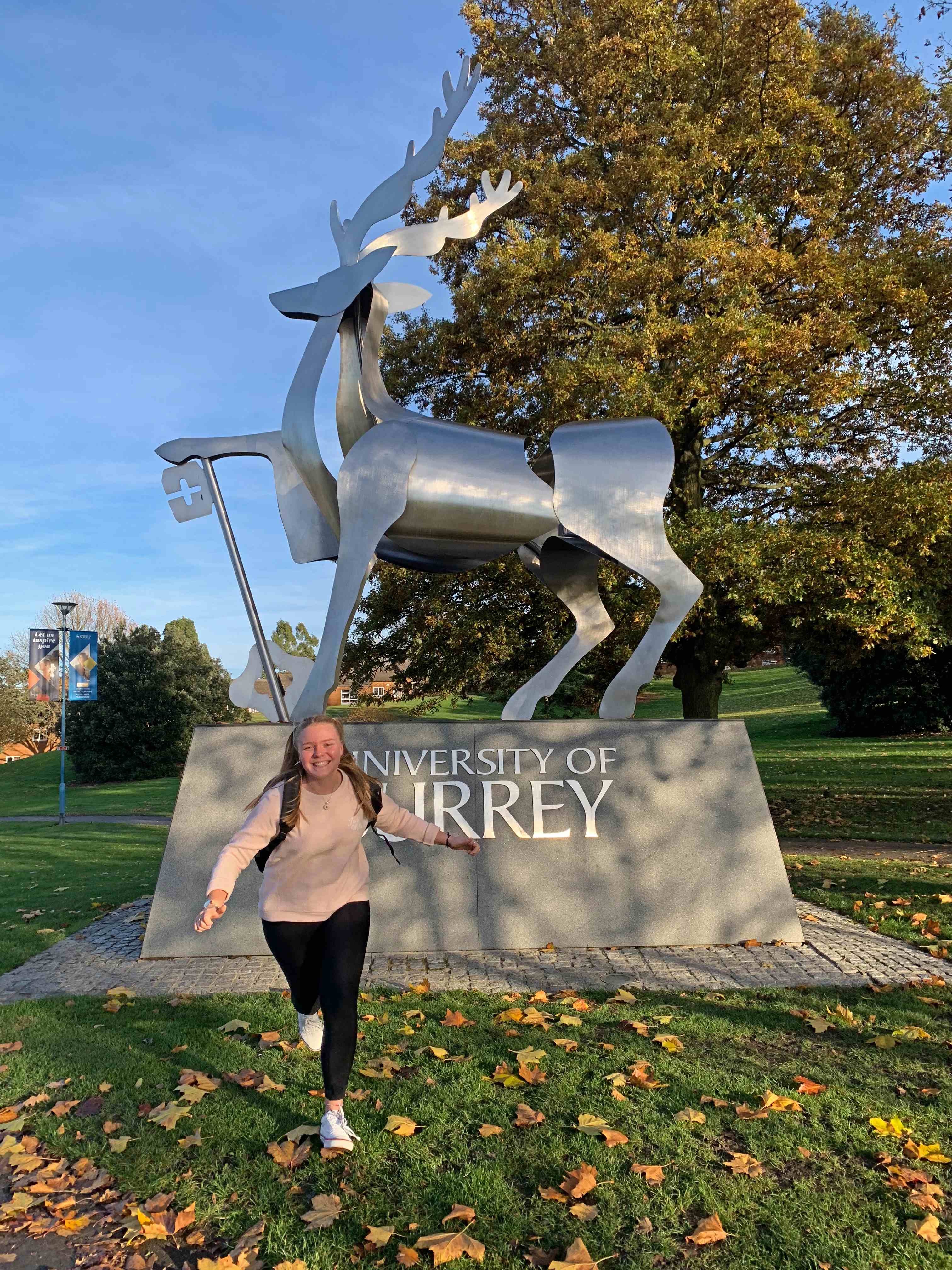 So a little about the accommodation, if you're staying on campus of course. When you arrive with your boxes and boxes of stuff you'll be directed towards your accommodation after collecting your key. It took a fairly long time to unpack my bits but once I had, my family left and our house met up. We spent the evening getting to know each other so I had absolutely no time to get upset about it. I made so many friends instantly from my accommodation and spent the whole week getting to know them. If I'm honest, there was not one point in that first week I felt alone. There were always 19 other people in the same situation as me who didn't want to spend too long alone.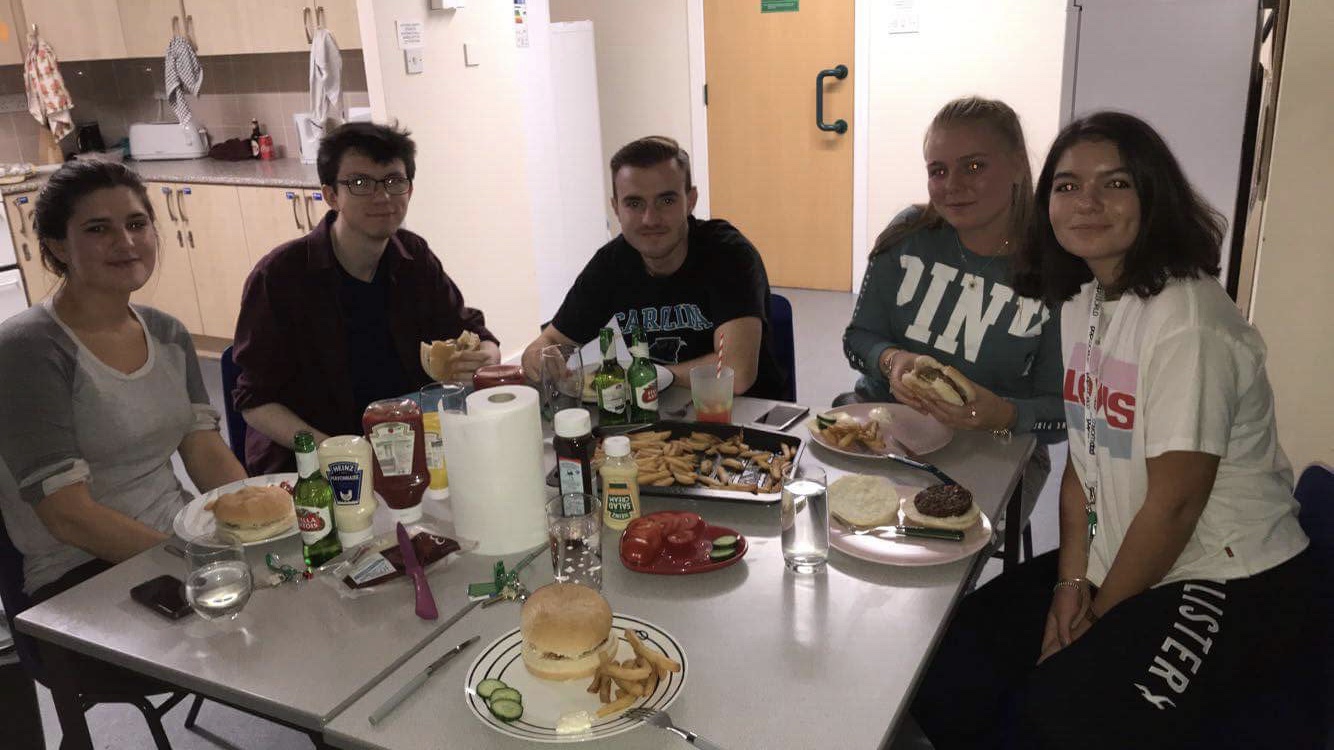 One night during fresher's week we had a burger night, everyone bought something and we all cooked it together. Now it has become a tradition and we do it most weeks. I actually find myself missing cooking with my friends when I go home. Another night we all organised to go out for dinner at Jamie's Italian in town, which was lovely and something we ended up doing again just before Christmas at Giraffe.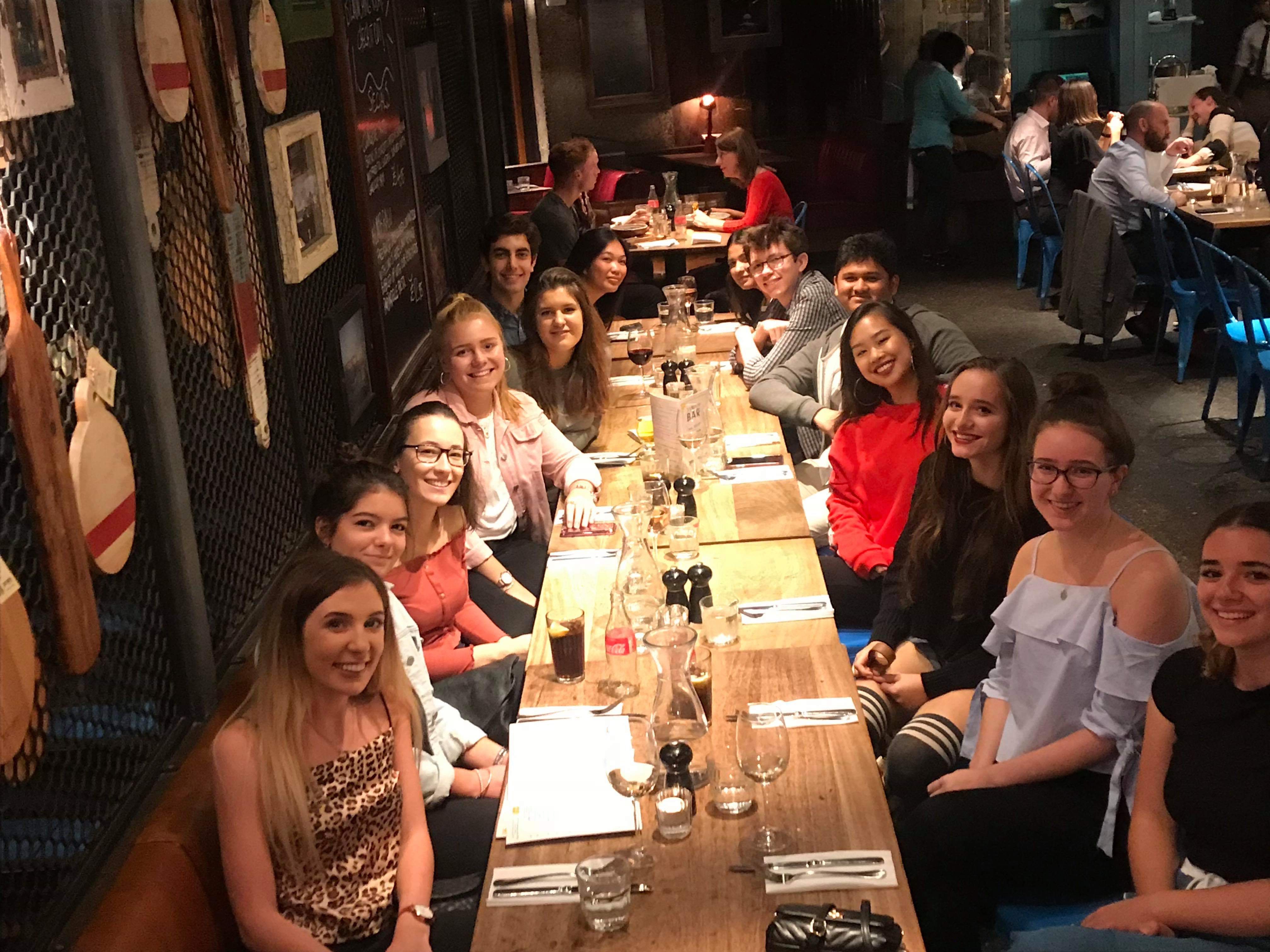 Same goes to those who aren't staying in accommodation! Everyone else is in the same boat and just wants to make friends so no doubt you'll talk to so many people you'll forget what their names are. I remember one evening I met someone at Rubix (the student club on campus) and to this day 4 months on I don't know his name and he talks to me at-least once a week.
Anyway, welcome week is basically loads of introductory lectures and events in preparation for your course, it's nothing too intense but does really help you feel settled and prepared for your first semester. For example, I am studying law and my lectures in that week were just about The English legal system as whole, which helped me to understand certain aspects of the course that I have learnt further on. All you really need to bring with you is a notepad and pen or a laptop if you prefer just for any key notes.
Freshers week on the other hand is a week of excitement. There are events on at Rubix every night, which sometimes include celebrities. In my fresher's week I had Scouting for girls, Lost Tiger, Sigala, Basshunter, Mistajam as well as a headphone disco and a paint party. There's also a fresher's fayre which is the introduction to loads of society's and clubs as well as games, activities and freebies. I'll give you an example which will most definitely make you want to go… during my fresher's fayre there was free dominos being given out as well as a McFlurry van giving every student a free McFlurry. Now that's something I'll never forget!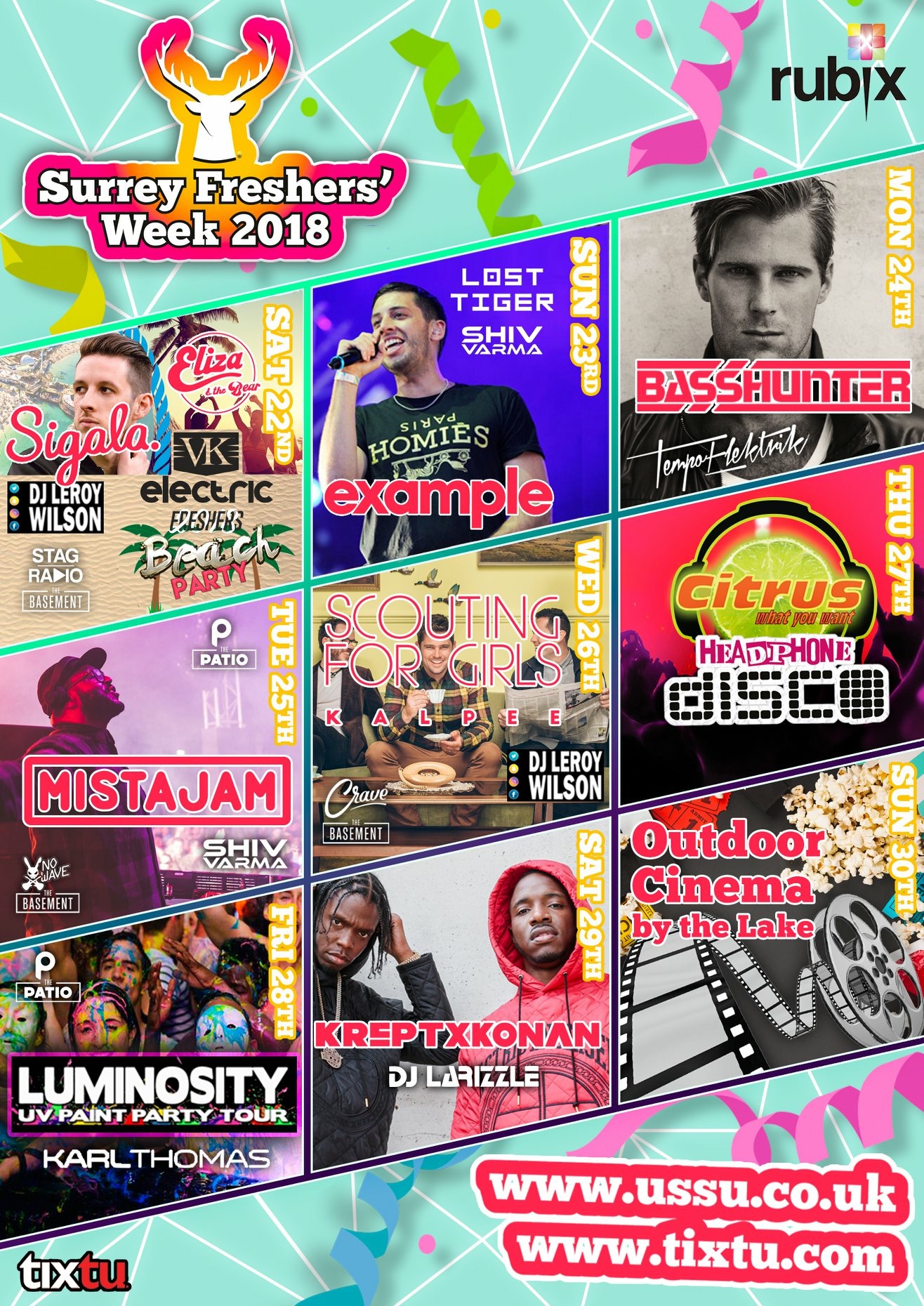 Author: Becky.