For many students a professional training ('placement') year is an opportunity to get a year's worth of work experience before graduating into the real world. Although the year is optional, it's an invaluable opportunity as you learn many things you wouldn't necessarily acquire through your course alone. However, getting a placement is not always easy and competition can be fierce to secure those highly sought-after roles.
It can be straightforward for some people but in my experience, it took a little longer than expected. The process only made sense once I finally got my placement at MATCHESFASHION.COM in their content and Editorial department.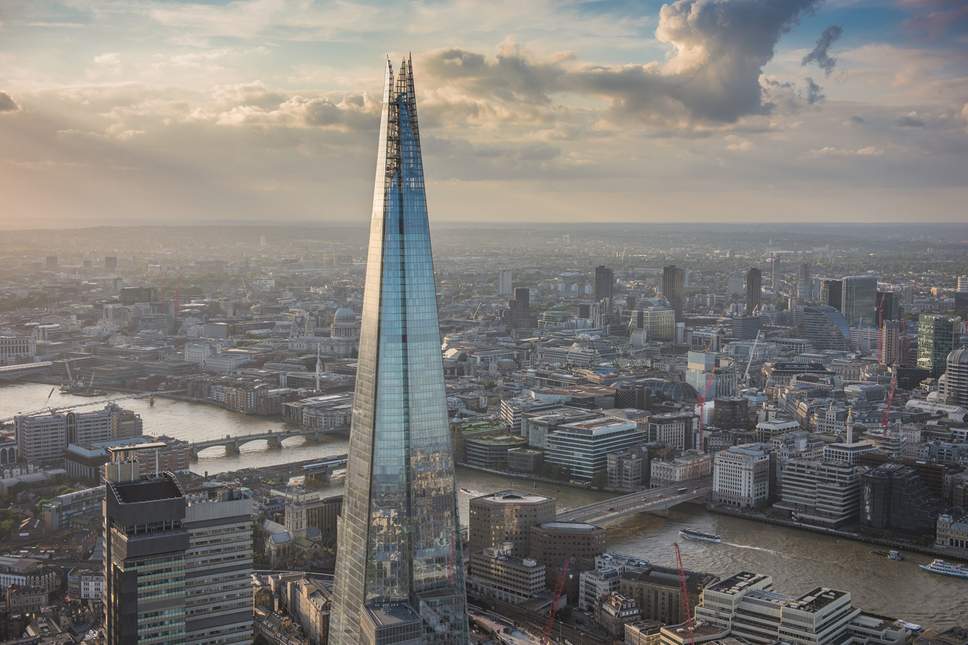 Here are a few tips for prospective students looking to bag a job during their time at university:
Keep your options open!
Ironically, I was pretty adamant that I didn't want to do a full placement year and instead do the half-study/half-work option. I had studied Spanish for a long time and wanted to immerse myself in the country in order to improve my command on the language. I also wanted to spend part of the time working in NYC as I had a long-standing obsession with the city and wanted to experience living there for an extended amount of time. Sounds pretty idealistic, I know. None of this actually ended up working out and in a frantic Easter holiday search to secure something, anything, for next year, I applied for a bunch of placement year roles 'just in case' and ended up doing the full work-year option. Had I applied to more placement roles before this point, I think I would have been successful a lot earlier on. Getting a work opportunity in NYC, especially as an international student, was a lot harder than I anticipated because you need a visa sponsored by your employer, which not all companies are willing to do. Therefore, apply for EVERYTHING just to give yourself choice even if you're unsure as you never know what could happen. And if anything, it's super helpful to go along for the interview practice or just to improve your confidence in the search process.
Your CV/cover letter
Limit your CV to no more than two pages. If you can, group two bits of experience together (if they're similar for example) or if one bit of experience has all the skills that another piece of experience has, delete one of them to save on space. Only put your top/most relevant experience on there. If you don't have much experience, think of extracurriculars you've done in the past or any part-time jobs. The skills you gained from these (teamwork, communication, organisation) may be transferable to the placement role, which can be explained in your cover letter. Tailor each cover letter to the specific placement role but don't make your cover letter too long – around half an A4 page is fine. Keep it concise and to the point as employers have hundreds of applications to read and nobody's' got time to be reading essays! You can also get your CV/cover letter proofread at the Careers and Employability Center, which was helpful for my first application.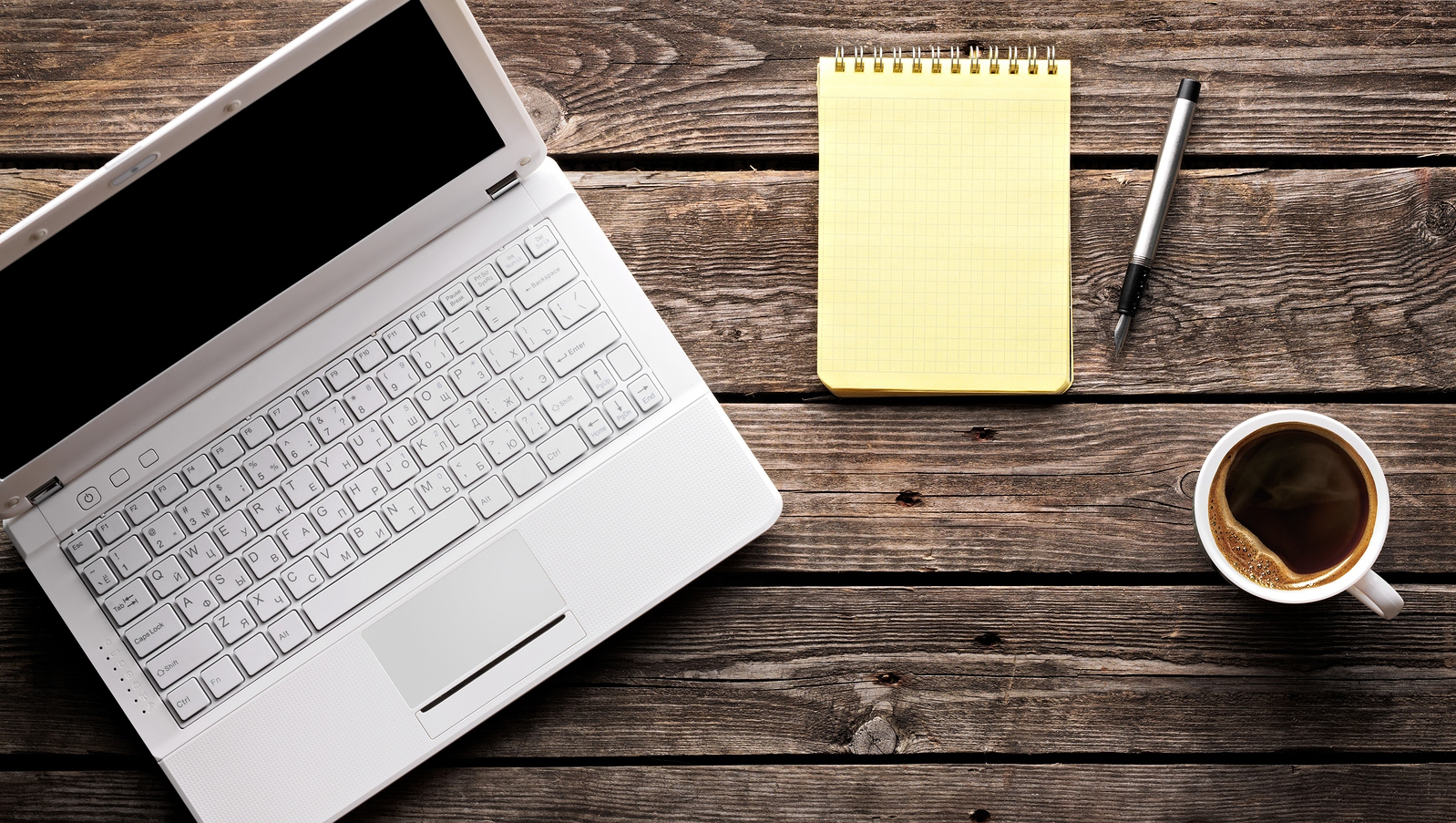 Contact companies directly
A handy way to get straight into the inbox of a recruiter is to find them on LinkedIn or look for their email address. When I was looking for opportunities in NYC, I would find companies I'd like to work for on Google, go on LinkedIn to find out who deals with placement recruitment then use Email Hunter to find their email address. You have to use your Surrey email address for Email Hunter as they require a professional email address. Pretty much all the NYC interviews I got were from contacting companies directly, as you're most likely one of the only people applying. Just because they're not advertising placements, doesn't mean they don't offer them!
Where placements are being advertised, make sure you apply on all the sites that it's advertised on to increase your chances. For MATCHESFASHION.COM, I applied through their own site and also The Dots. I also connected with the placement recruiter on LinkedIn and liked her post advertising the role. Funnily enough, we also happened to have the same name, and going the extra mile to make my application seen on all platforms may have ultimately led me to get the job.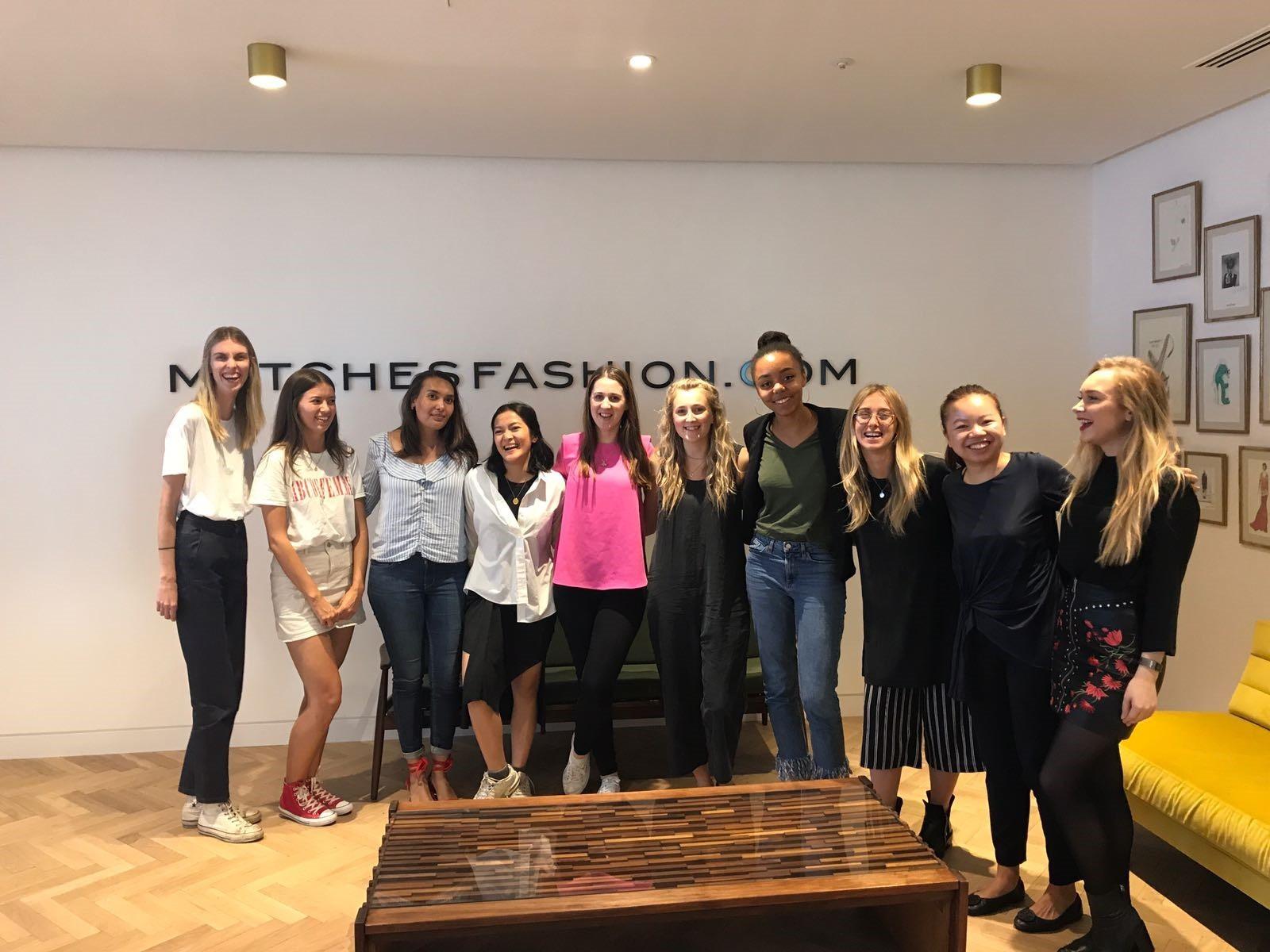 Trust the process
I was in quite a unique position that I had some experience from my gap year and also from founding SUBCULTURED – the fashion, art, music and student culture magazine at the university. I also do Liberal Arts and Sciences and study a wide range of subjects, so I had quite a broad skill set from all of this combined. However, MATCHESFASHION.COM was the only placement/internship I came across where I could use ALL of my skills and build upon my broad knowledge. I was the first placement year employee in the Content and Editorial department so I was able to work with the social, video, features, photo-shoots, graphic design, daily content (app) and production teams. There was not one placement I saw advertised, apart from this, which allowed me to do all of that. The office was The Shard, which was an amazing place to work for my first full-time job. It was so in-line with what I did in my gap year and at SUBCULTURED. So in hindsight, I'm glad that the NYC opportunity didn't present itself as I ended up getting something much better even if I had to wait a bit longer to get it.
I later found out there were 300 applicants and I was one of the 8 people to be accepted. I know some people applied for placements in October/November and got them right away, but for others like me, it was a bit more complicated. If you're persistent enough the right opportunity will come at the right time. Also, I got this position on 1st June 2017 and applied in the Easter holidays so it's never too late to get a position, even if all your friends have got a placement before you. I also later arranged to do a summer course in Barcelona to immerse myself in the Spanish language, so it all ended up working out!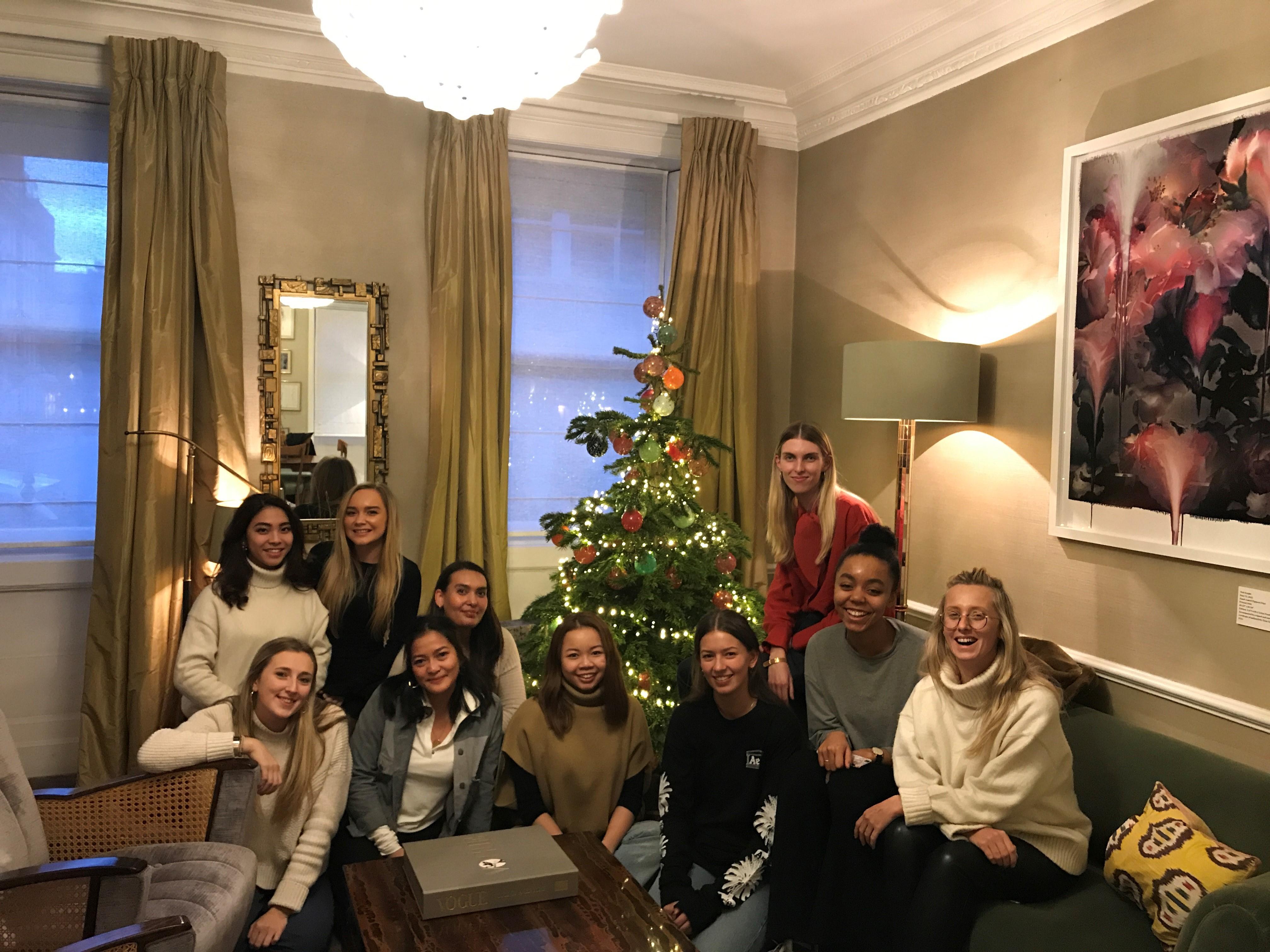 If you have any questions or need more advice on getting a placement, feel free to email me at rc00230@surrey.ac.uk. Good luck!
Author: Rebecca Cofie.