Find out everything you need to know about CompSoc by reading our interview with Giles!
Please introduce yourself – what year are you in? What degree do you study? Position in the committee?
Hi, I am Giles. I'm a first year undergraduate student studying Computer Science and the President of the CompSoc.
What does your society stand for? Can you tell us a little bit about what you do?
We support students and create events geared towards a wide range of interests, from chilled bowling nights to bar crawls, we have it all.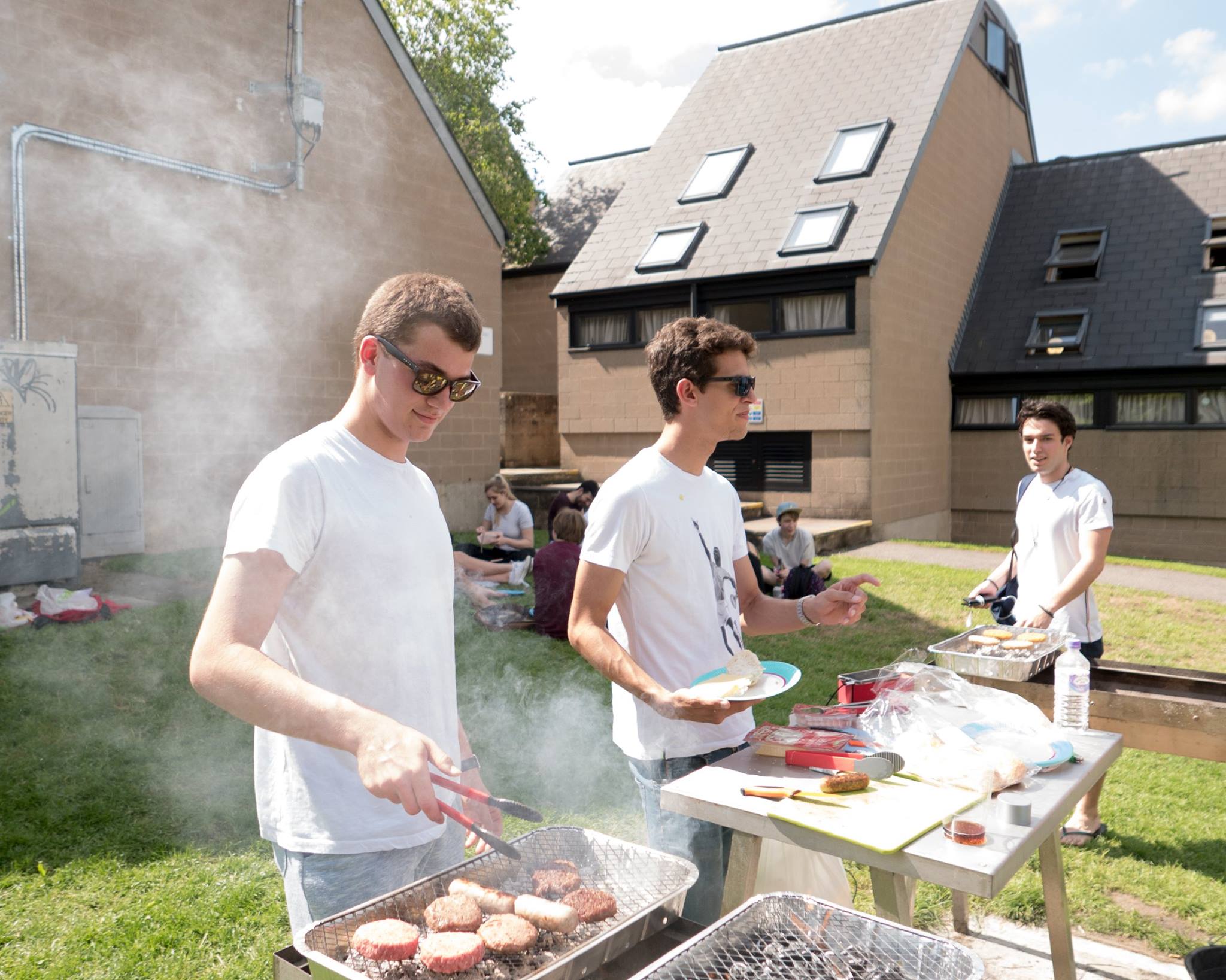 How do you join your society? Is there a membership fee to join? If so, how much is this?
By signing up through the Student Union page, and by following us on Facebook! Membership is absolutely free!
 Do you hold any social events? If so what are they?
Yes! Bar crawls, pizza nights, bowling nights, quiz events, charity events and many, many more.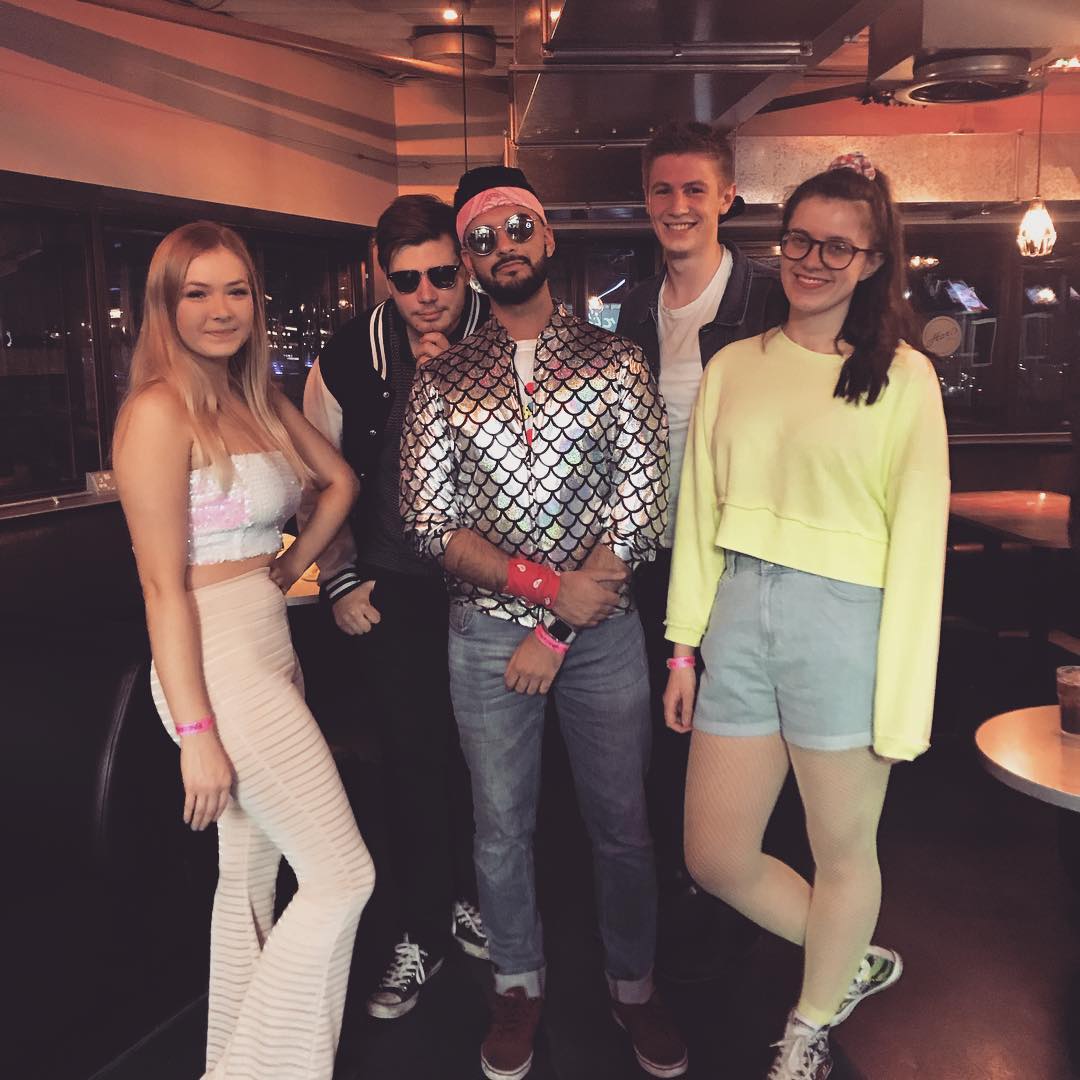 As a new student, it may be a little daunting to attend a social when they do not know anyone. What's your best advice for first year students?
CompSoc's goal is to provide a space for having down time with people of similar interests and to relax from our stressful courses. We have been in their shoes and it's really true that people aren't as bad as everyone thinks! We would like to encourage first years to come out of their shells and to enjoy everything university life has to offer.
Does the society organise any trips that are relevant to your degree?
We are looking to coordinate with other societies to arrange FEPS trips. Any relevant information will be on our Facebook page.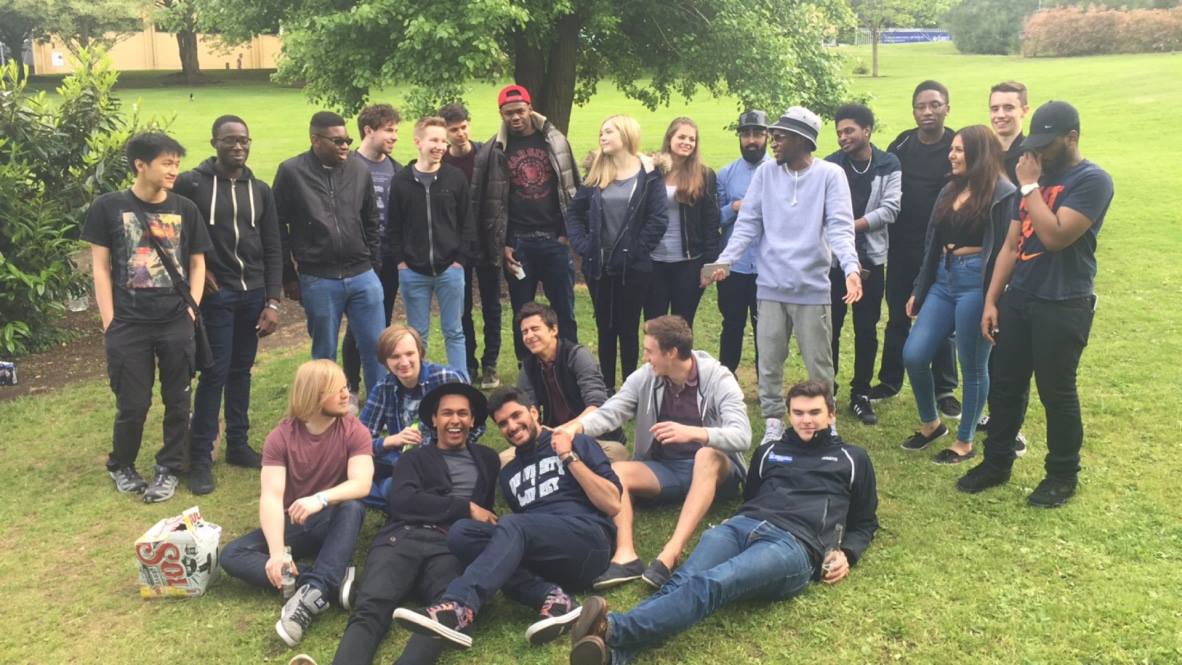 Can you purchase society clothing?
There will be merchandise! We will be running a CompSoc design competition, so anyone can shape the future of our society.
Could you tell us a little about being on a committee?
A highlight of being on the committee has been the inter-societal collaboration. We have been able to create events that people actually want to attend and I have really enjoyed being able to collaborate as a team with my fellow committee members.
 What's your fondest memory as a society member?
That is a tough one! It is tied between having drinks with my course mates on our chilled society bowling social and being with my friends (a few of which had never been out before) at Rubix for a FEPS night!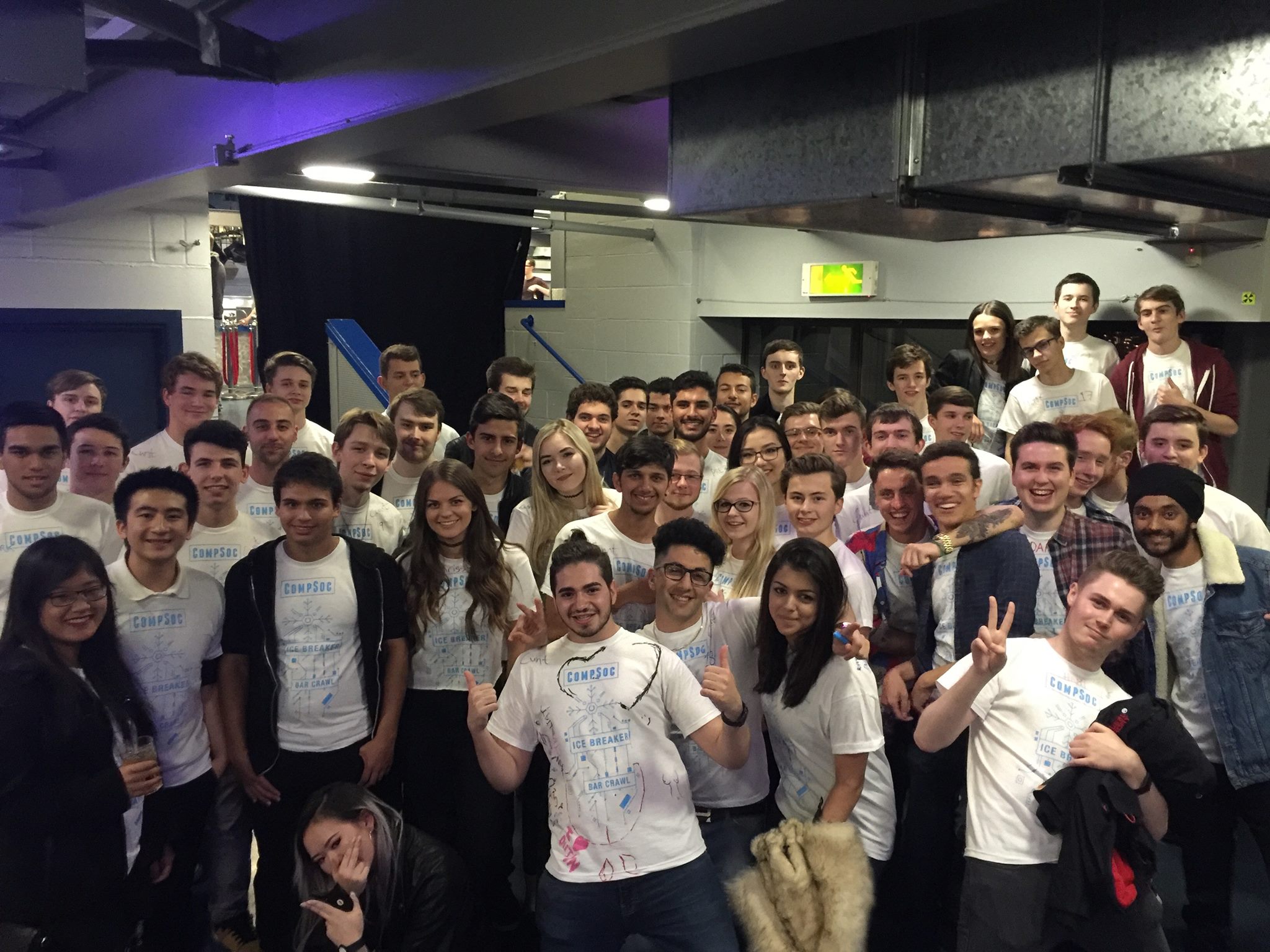 Why do you think people should join your society?
It's just a lot of fun and a very good stress relief. You get to meet new course mates and the society gives us some well-deserved time to enjoy ourselves.
For more insights into CompSoc, have a look at our Facebook, Instagram and Twitter!