Find out everything you need to know about PsycSoc by reading our interview with Beth, Luce and Izzy!
Please introduce yourself – what year are you in? What degree do you study? Some of your interests? Position in the committee?
Hi! I'm Beth, I'm going into my placement year in Psychology at the University of Surrey. I was the Event's Organiser of PsychSoc last year and I am the new President.
Hey! I'm Luce, I'm going into my placement year in Psychology at Uni of Surrey. I was previously the Social Sec for PsychSoc last year, and have now been elected as VP this year.
Hi guys! I'm Izzy, I'm going into my final year of Psychology at the University of Surrey. I was the Treasurer of PsychSoc last year and am looking forward to carrying on that role.
What does your society stand for? Can you tell us a little bit about what you do?
We host a range of events; bar crawls, revision sessions, discussion groups, movie nights, a Summer Ball, and many more. We also get involved with other societies. Last year, we held a bar crawl with MechSoc and a quiz with Maths. We are to have more this year.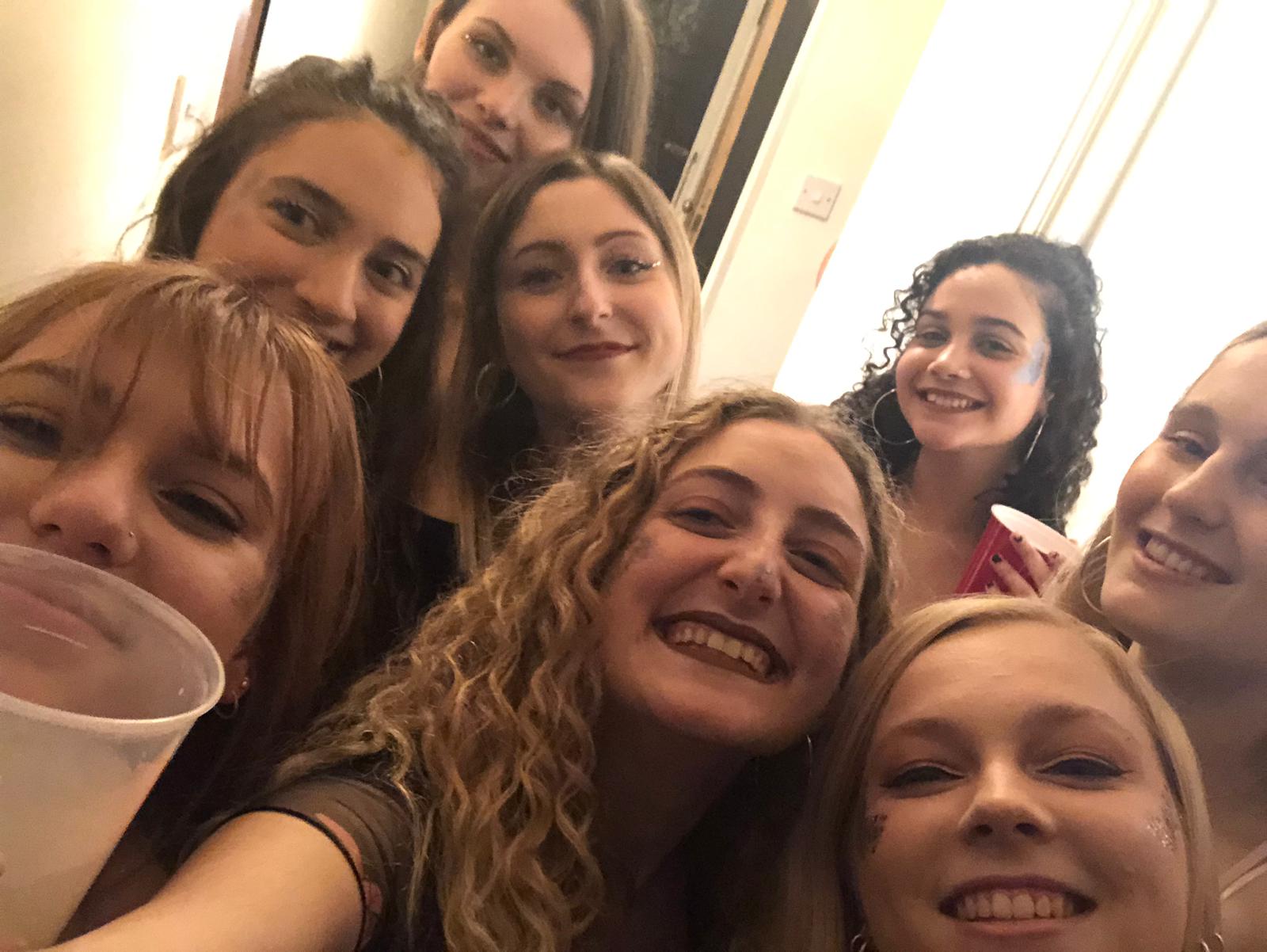 How do you join your society? Is there a membership fee to join? If so how much is this?
You can join our society on the USSU website. You don't have to be studying Psychology to join. There is no membership fee!
Are there any benefits from purchasing the membership? Society social cards? Etc
By signing up as a member you ensure get all of our event information, and any other information we send out.
Do you hold any social events? If so, what are they?
Last year we held two bar crawls, two movie nights, workshops, a pizza party, weekly discussion groups, a Christmas dinner, post-exams celebrations, a bake sale, and Summer Ball at the Mandolay.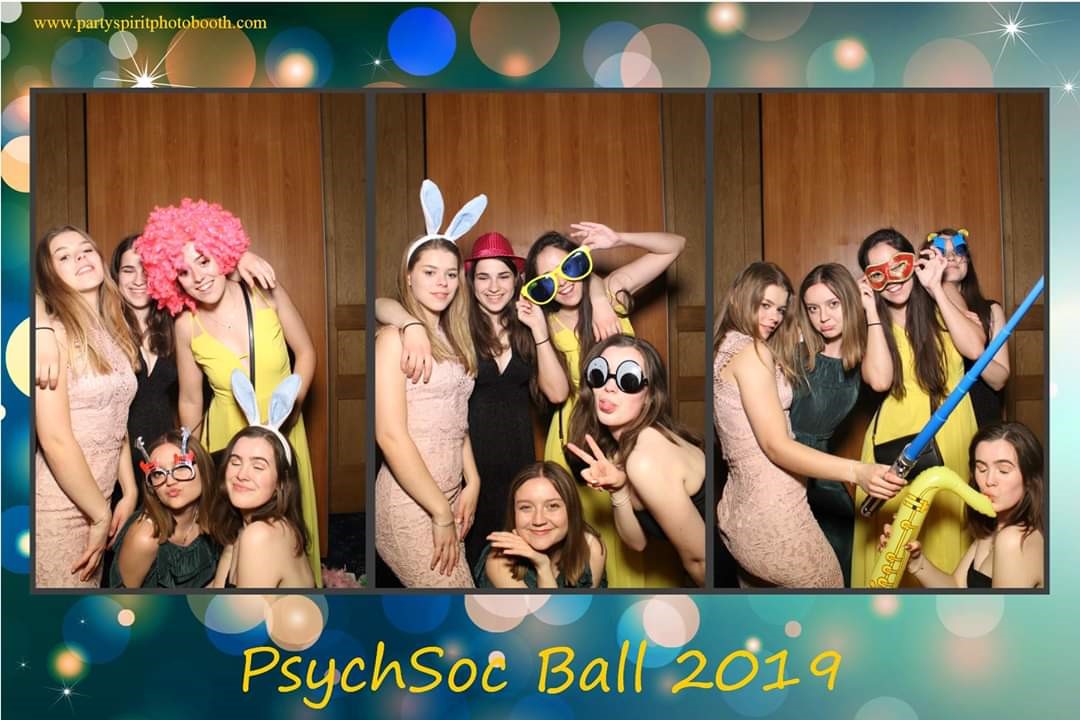 As a new student, it may be a little daunting to attend a social when they do not know anyone. What's your best advice for first year students?
 People will always be happy to meet new people at socials. I met some of my closest friends at a Psychology event in first year at an event that I was terrified about going to. Also, committee members will always be happy to talk or introduce you to others, so if you're really nervous feel free to send us a message first.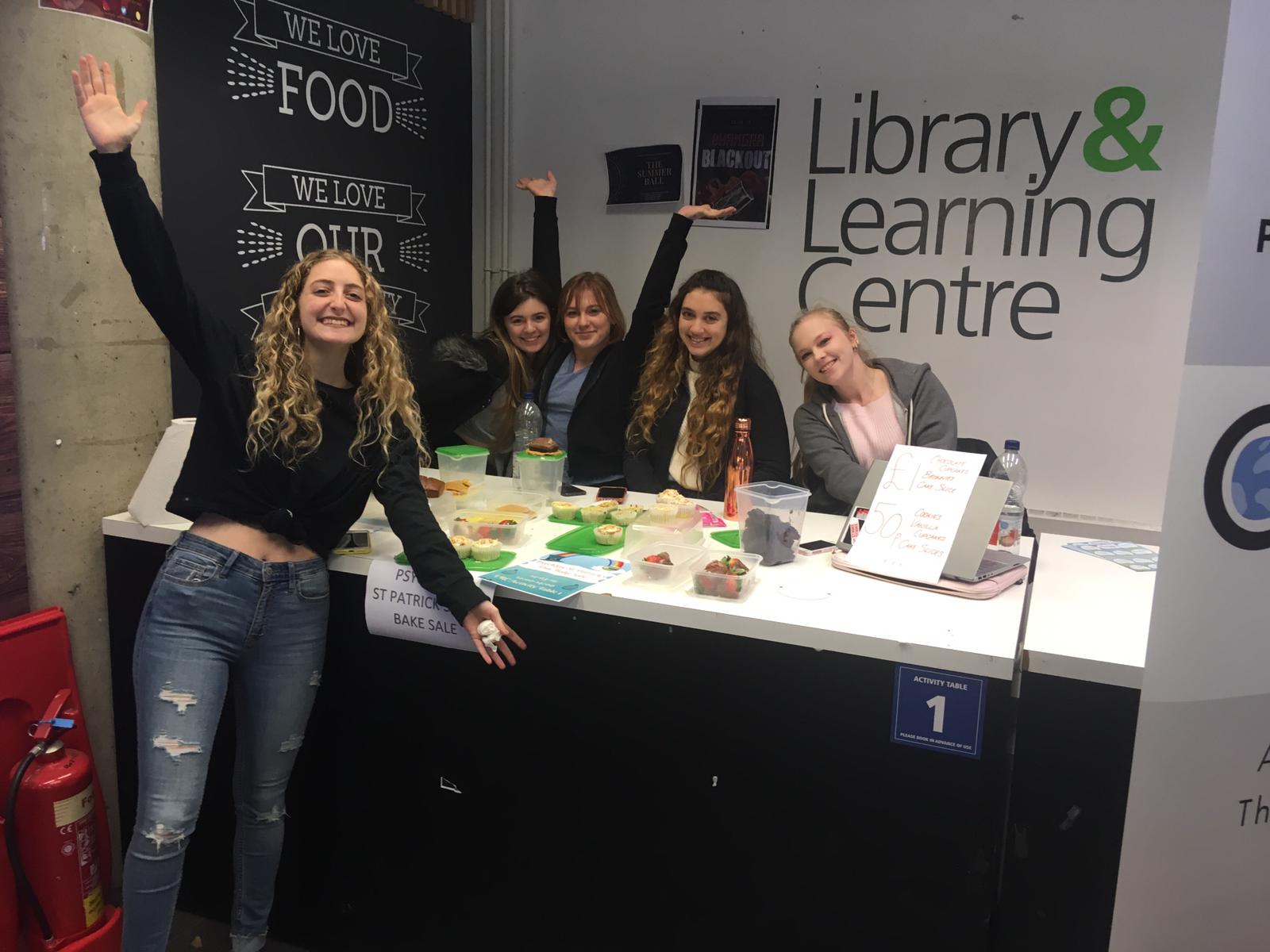 Does the society organise any trips that are relevant to your degree?
We haven't organised any trips this year, we may do next year, and we're looking at having more networking events with lecturers and external organizations.
Can you purchase society clothing?
We are currently designing PsychSoc t-shirts, which should be ready for Fresher's Fair! I've loved being on the committee last year, and can't wait to continue it. There's a lot of work but we shared a lot of the responsibility over the year, and although it gets slightly stressful in the lead up to bigger events, it helps having other people to share the burden with.
What's your fondest memory as a society member?
The Christmas Dinner was definitely one of my fondest memories as it was a perfect celebration for the end of term. Also, so many of our social events have turned out to be very memorable and shaped my second year immensely.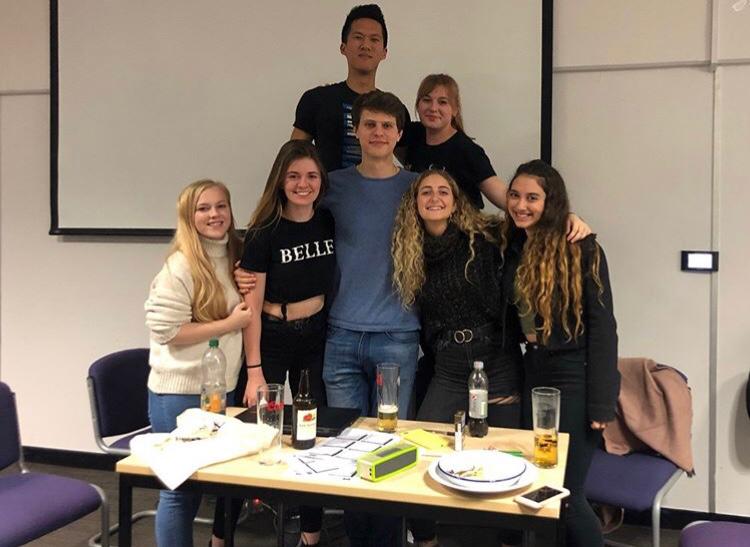 Why do you think people should join your society?
I think people should join PsychSoc if they want to meet people and have fun. We've had Masters Business students join a couple of our events before, and we're completely open to having non-Psychology students as well. We are also hoping to have more of a focus on charity events and mental health next year, so if you're interested in any of that sign up!
For more insights into our society, have a look at our Facebook and Instagram pages.