Find out everything you need to know about the Tourism, Hospitality and Events Society (T.H.E Society) by reading our interview with Lydia!
Please introduce yourself – what year are you in? What degree do you study? Some of your interests?
My name is Lydia Clark-Sutton and I am currently a second year International Hospitality and Tourism Management student. My interests revolve around participating in academic societies.
What does your society stand for? Can you tell us a little bit about what you do?
T.H.E Society stands for Tourism, Hospitality and Events Society and is a non-for-profit academic society focused on promoting the industry to students. It allows students at the University of Surrey to make industry connections, while enjoying the events we host.
Are there any benefits from purchasing the membership? Society social cards? Etc
There is no membership fee!  Members receive regular event updates and information for our upcoming events.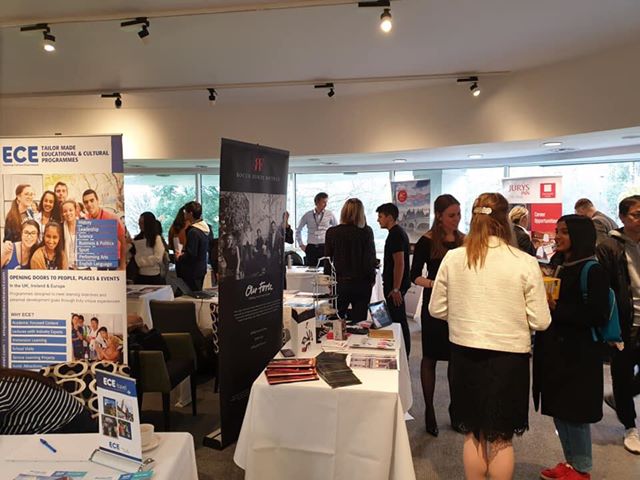 How do you join your society?
There is an application process that takes place at the beginning of each academic year. We often attend the welcome talk for new students of Hospitality, Tourism and Events in order to promote T.H.E Society to new students starting at the University as we find the input of first years highly beneficial. A committee is then selected through CV and cover letter selection in order to fill the new positions. Our committee usually consists of 17 committee members who then become involved in the planning of our events for the upcoming academic year.
Is there a membership fee to join? If so what does this cover?
There is currently no membership fee, as we are a not-for-profit organisation. However, we have both members and committee members.
The difference between the two are that the committee members are selected through an application process where once selected become part of the planning of our events. Whereas members are identified as students who have an interest in the society but don't want to take on specific responsibilities.
Do you hold any social events? If so what are they?
We hold a variety of events which include:
The World Travel Market (WTM). This is a trip to London to an exhibition trade event.
H.E Debate. A topical debate based on industry trends where external industry leaders are invited to be apart of the panel.
H.E Careers Day. A networking event for students of all years to attend. This promotoes industry connections for PTY, Internships, Graduate Schemes, Part time jobs etc,.
Our main social event would be:
H.E End of Year Ball. This is held at a local hotel in Guildford where both students and academics attend. It is a formal black tie event with a 3 course dinner and more.
We have other social event ideas for T.H.E Society that are yet to be confirmed. So for the future we hope to incorporate additional social events.
As a new student, it may be a little daunting to attend a social when they do not know anyone. What's your best advice for first year students?
Be social, it is important to talk to people at socials and events. At the end of the day everyone is in the same position and are starting out in a new environment, so be confident and take a positive approach.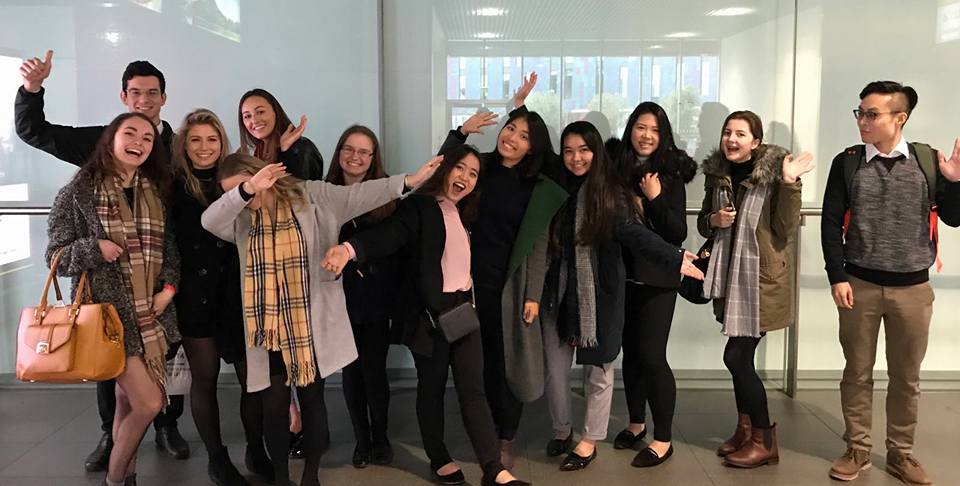 Does the society organise any trips that are relevant to your degree?
We hold a trip to The World Travel Market in London, which is a huge International Tourism, Hospitality and Events trade show.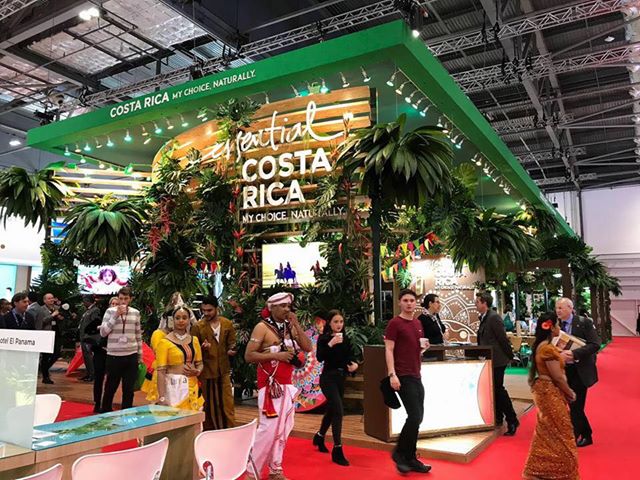 Can you purchase society clothing?
This is not something we have yet incorporated into T.H.E Society but is definitely something we would consider in upcoming years.
Could you tell us a little about being on a committee? Highlights and challenges…
As the current President of T.H.E Society there have been numerous highlights and challenges – more highlights than anything.
The feeling of planning and pulling of an event successfully is highly rewarding for myself and the committee. It shows that hard work does pay off when you see how much people are enjoying the event.
Challenges include time management and the correspondence during events.
What's your fondest memory as a society member?
T.H.E End of Year Ball 2019 would be my fondest memory. The event was highly successful and was thoroughly enjoyed by all based on feedback received.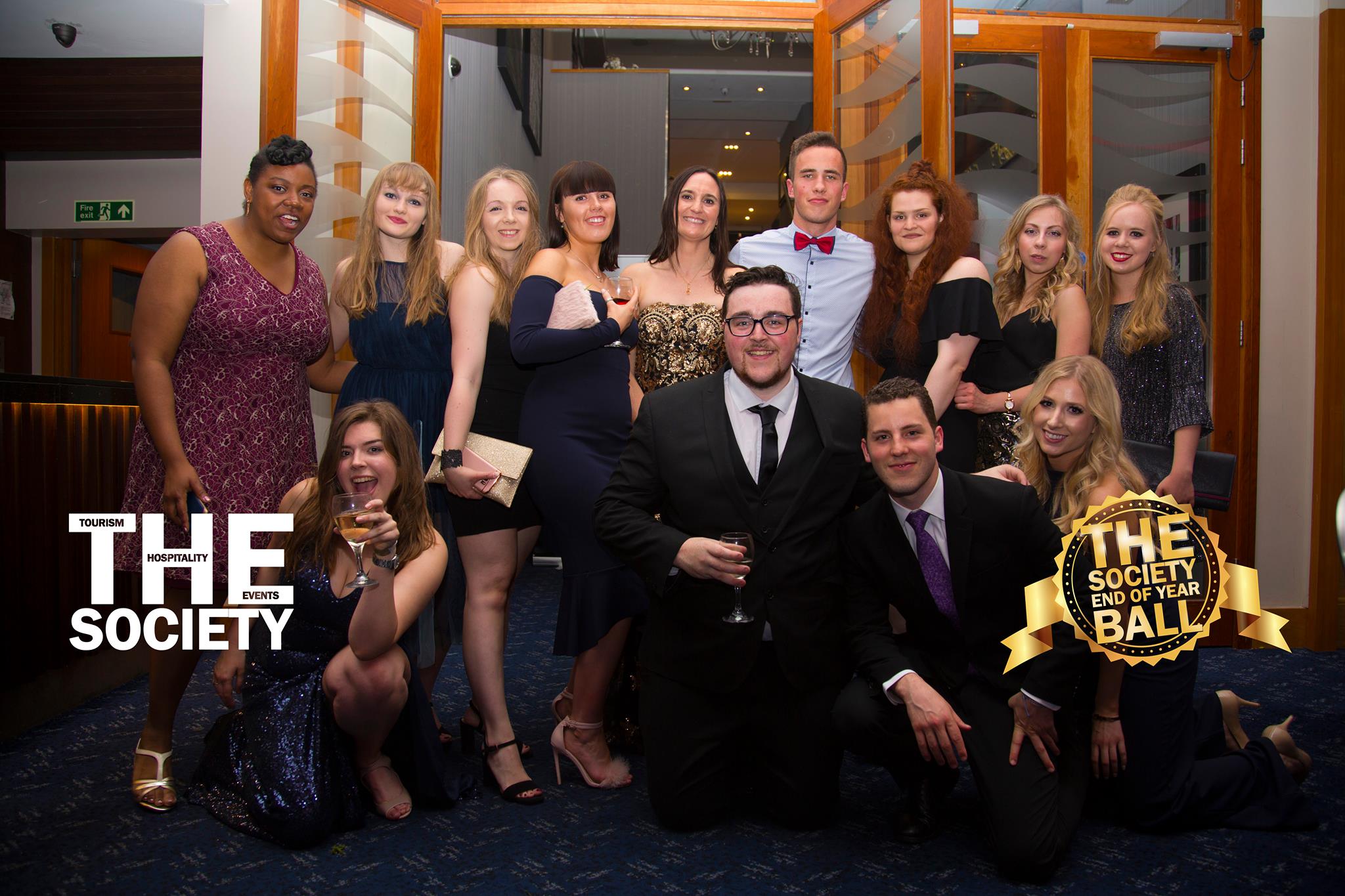 Why do you think people should join your society?
T.H.E Society is a great way to stay connected to the Hospitality, Tourism and Events industry and is a society highly supported by academics. Joining the society is a great experience for University students, studying this particular degree, and opens up a range of opportunities for students. The committee team experience is a whole different aspect that allows students to understand a planning and operational aspect of a society.
For more insights into our society, head to our Facebook or Website!