Curious about what a final year Psychology student gets up to on a typical Thursday? Here's a snippet of my life as an undergraduate student at the University of Surrey.
8:30am – Waking up: My alarm rings at 8:30am. Snooze. Five more minutes. Or maybe another twenty… Can you tell I'm not a morning person? When I finally wake up, I spend a few minutes scrolling through social media, until I finally muster the energy to get up and get ready for the day.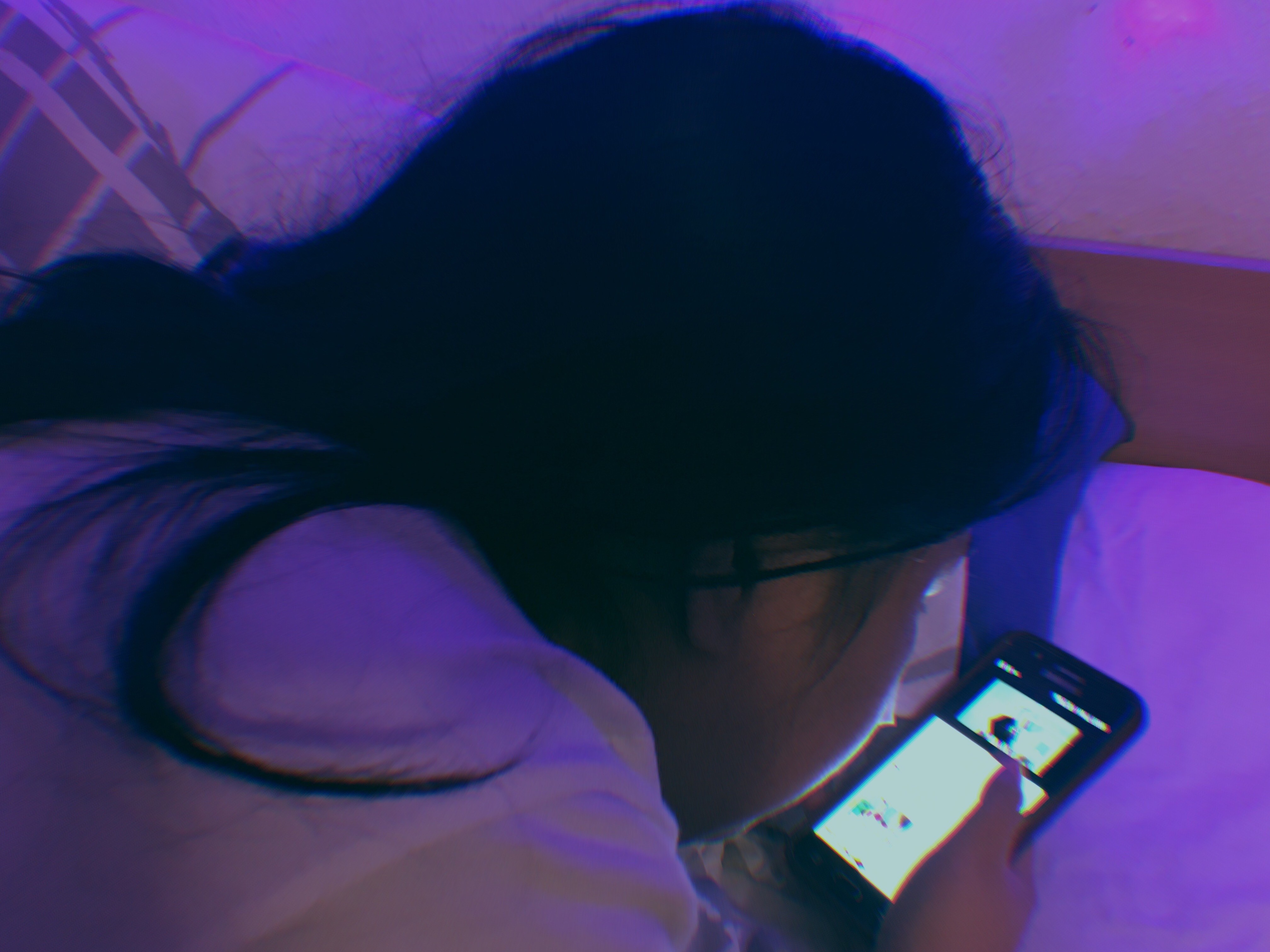 9:15am – Breakfast: Skipping breakfast is never an option. I find that having breakfast helps me focus better during lectures and when I'm doing work in the library. Usually, I'll reheat something I prepped the night before, otherwise, if I'm short on time then I'll microwave some porridge or make myself a toastie.
10am – Lecture: The day officially starts with my Morality and Emotions lecture. It's never too early to have a class debate on what makes an action morally right or wrong. Despite being my earliest lecture out of the entire week, I always make sure not to miss this one as it's one of the most engaging modules I've ever done so far at university. My final year lectures are a lot more relaxed as we have been divided into our optional modules, meaning smaller classes and more time for interactive discussions.
12pm – Thursday market: Once I finish my Morality lecture, I head to Rubix, where the market is held every Thursday, to buy my fruit and veggies for the week. There's also a variety of hot food stands available. Fresh hot food. Fresh bread. Fresh fruit and vegetables. You name it and it's there! The students' union also tend to host plant and poster sales nearer to the beginning of the semester.
1pm – Break: One of my favourite things about living on campus is that I can go back to my accommodation to rest in between lectures or before heading out to the library in the evening. If I'm not napping, I'll probably be on Netflix watching a series or on YouTube catching up on my playlist. During my break, I also cook a late lunch and prep my dinner. Occasionally, I invite a couple of friends over to hang out, just eating snacks, chatting and catching up.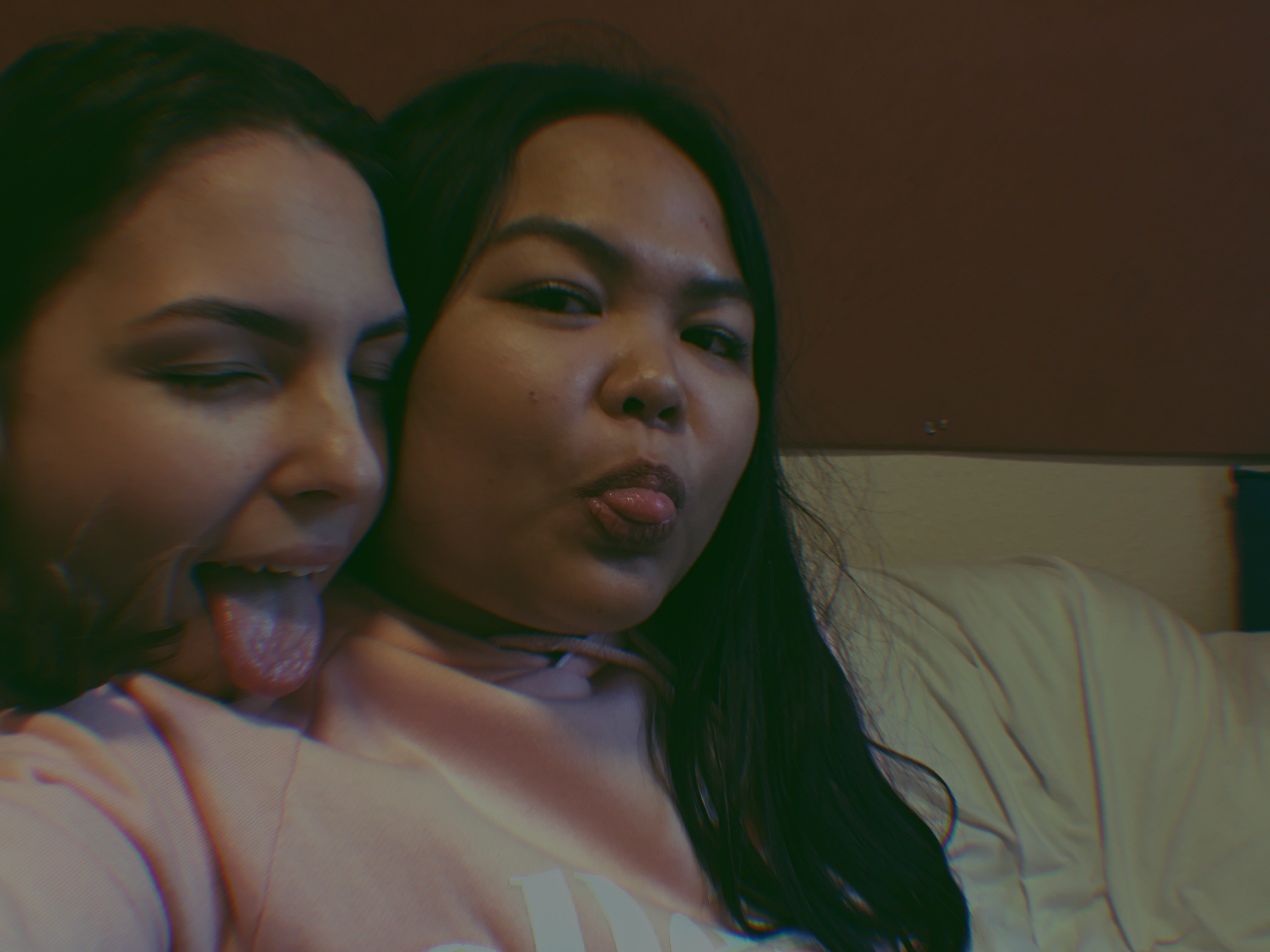 4pm – Reading: As someone who works better at night time, I try not to do anything too challenging in the late afternoon. While sipping on a cup of hot chocolate or a chai latte, I go over my lecture slides for the next day or do some reading for my other modules.
6pm – Library: After dinner, I go to the library to work on my dissertation and my module assignments. Usually, this includes a lot of reading and research, and a lot of drafting and writing. Being in final year means less contact hours and a lot more independent work. Sometimes, I go to the library with a friend so that we can motivate (and lowkey distract) one another. Additionally, I always make sure to bring snacks so that I don't end up leaving the library by 8pm because of hunger (I've learned from my past mistakes!).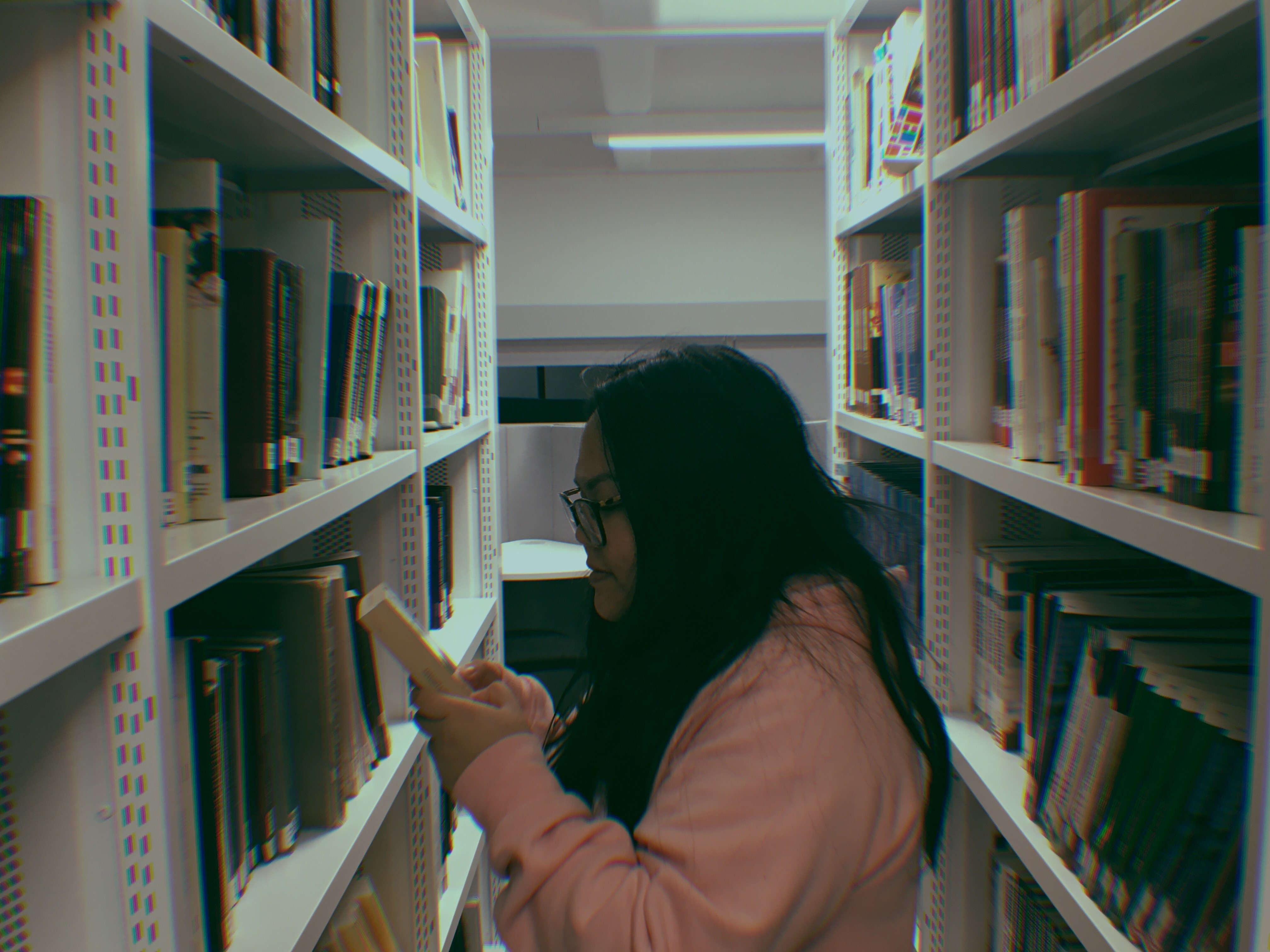 10:45pm – Wind down: Finally, home time! Once I get back to my accommodation, I prepare my breakfast for the next day if I don't feel too tired, do my dishes, shower, then head straight to bed. I usually stay up for another couple of hours watching a show on Netflix, or just mindlessly scrolling through Twitter and Instagram until I finally fall asleep.