Today marks 10 days since I left to fly to Australia last year for the adventure of a lifetime. As I sit in the library now, with about 50 tabs open on my laptop about my final year dissertation, essay readings as well as potential graduate jobs and masters' applications, I reflect on the experience that made me grow immensely personally, academically and professionally.
Initially, I had not considered doing an extra year, but talking to older students from my Sociology with Psychology course made me change my mind completely. This is because I found out that I had the opportunity to do a 50/50 programme with six months spent on a work placement anywhere in the world and the other half the year studying abroad at one of Surrey's partner universities.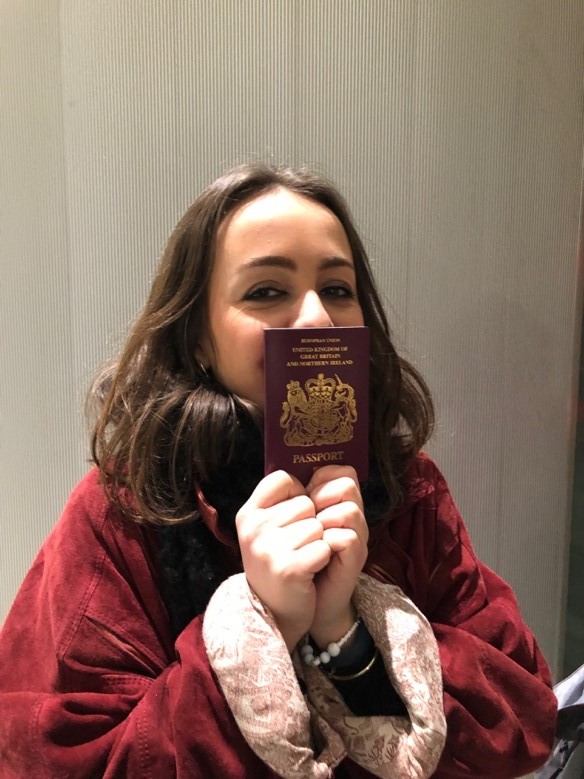 Working with Refugees
After a couple of inconclusive job applications, I finally found a placement in July at Action Emploi Réfugiés, a non-governmental organisation back home in Paris, helping statutory refugees find employment and training them to succeed in the French labour market and in their wider integration. I wanted to work in this field because I was in search of meaningful work, in which I could put to use my interpersonal, communication and advisory skills acquired through my degree, and where I could support and advocate for refugees' rights.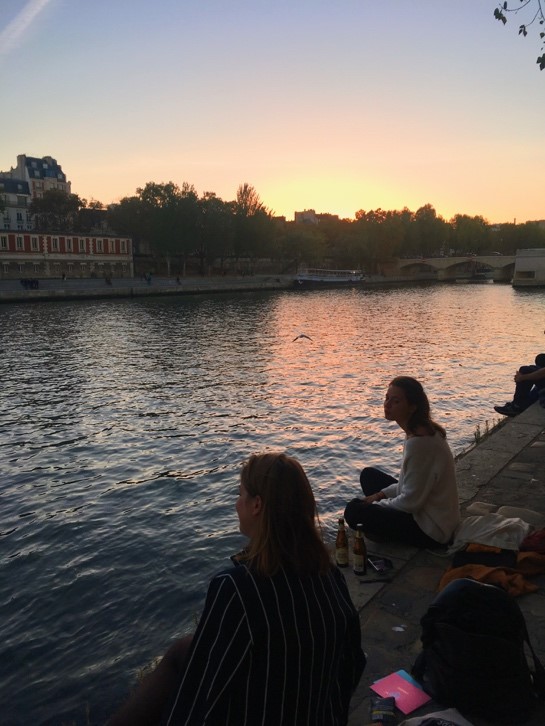 Huge Smiles On Their Faces
In my time there, I created actions promoting fellowship among the targeted public, organised and led regular actions such as 'first contact' meetings and workshops on job interview preparation and CV writing. My favourite part of the job was holding the workshops. Refugees would arrive at 6pm after a long day, and they looked tired and deflated. They would sit down, we'd make coffee and tea together, and then we would encourage everyone to think about what they wanted to do in their professional life. This would include what their dreams were, where they would see themselves in the future – whether this was tomorrow or in 10 years. Their job was to project and to think, my job was to get this down on paper and then find the opportunities afterwards. When people left the office, the transformation was incredible. They would leave with motivation, energy, positivity and huge smiles on their faces.
My highlight was definitely getting my dad to hire one of the beneficiaries of the organisation as an IT worker for his company. He was homeless when he was employed and following the end of his work contract, he fell completely back on his feet! I am so honoured and humbled to have been part of this process.
Being of Service
Looking back on what I achieved on my placement is a huge source of pride for me. I learn the necessity of guidance, rigour and constant training required for this type of work. I understood that you cannot 'improvise' when you are working with people whose lives have been seriously damaged by exile. There are rules to respect, things never to say, promises never to give and lines not to cross. This is important to make sure that our actions protect, and don't harm, refugees.
This work experience reinforced my desire to pursue a career in the charity sector where I can be of service to others. I cannot envisage a future in which I would not advocate for refugees. It also gave me the opportunity to work through and confront my own privilege as a white, able-bodied and middle-class person. Finally, it really helped to shape my final year dissertation, on the topic of the impact of the media on our perceptions of refugees!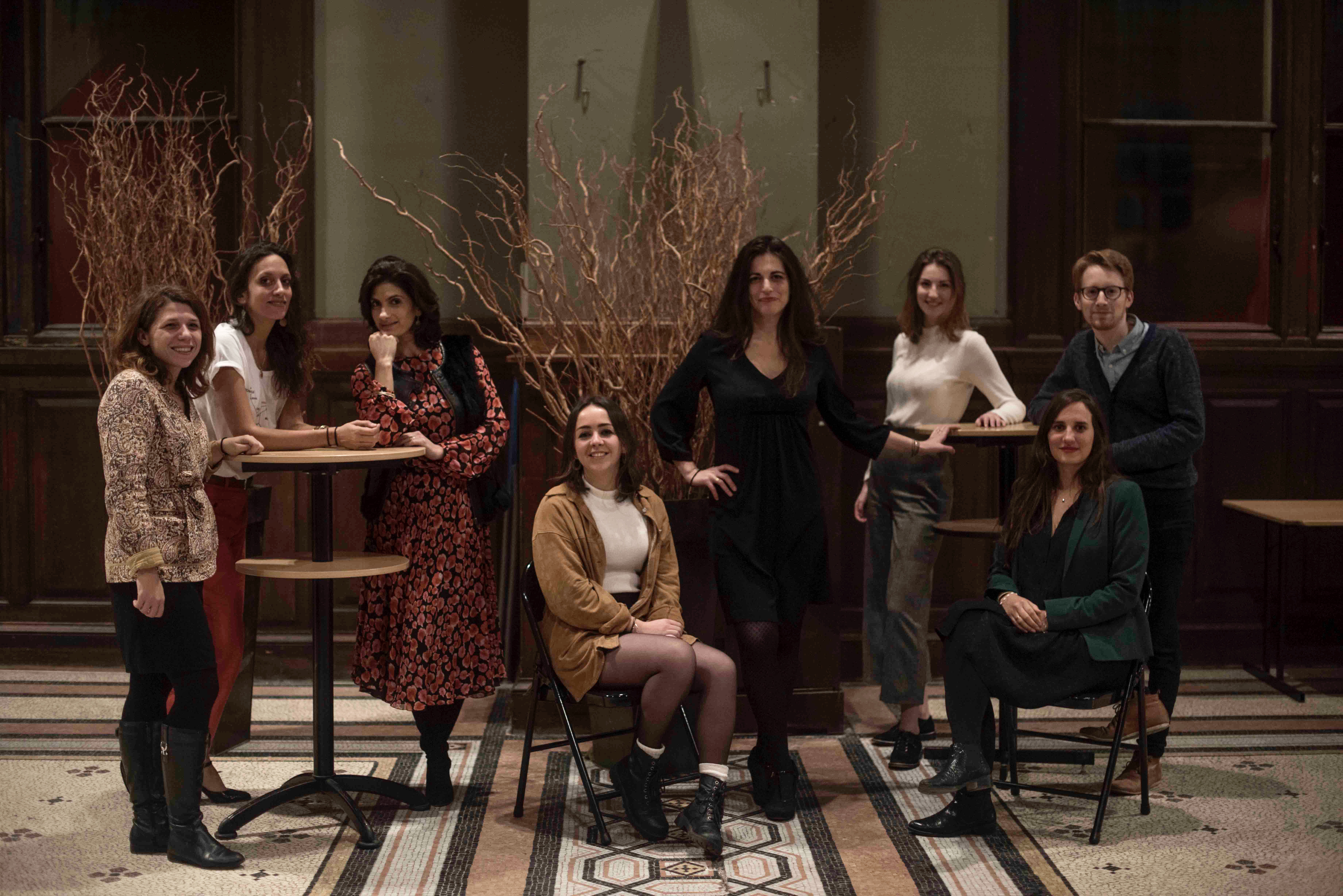 Moving to the Other Side of the Planet
Having applied for a university exchange in my second year and been accepted at the University of Sydney, I flew off to Australia last February. My Australian journey was a whirlwind of hopes and dreams, some came true, some made better and others disillusioned.
Upon arrival, I was initially overwhelmed by the unfamiliar smells and sounds of the creatures of the southern hemisphere – it was my first trip out of Europe. Thankfully, I quickly got used to my environment with the help of new friends who were also going through the same shock. I immediately felt at home in my student accommodation which had a stunning rooftop view over Sydney and hosted amazing barbecues almost every night. Of course, my exchange was not always smooth-running, but it enabled me to gain experience in negotiating the journey towards immersion into a foreign society, with the early euphoria of discovering a new culture, the disorientation and occasional depression, the progressive acceptance of reality and adjustment, to the eventual adaptation.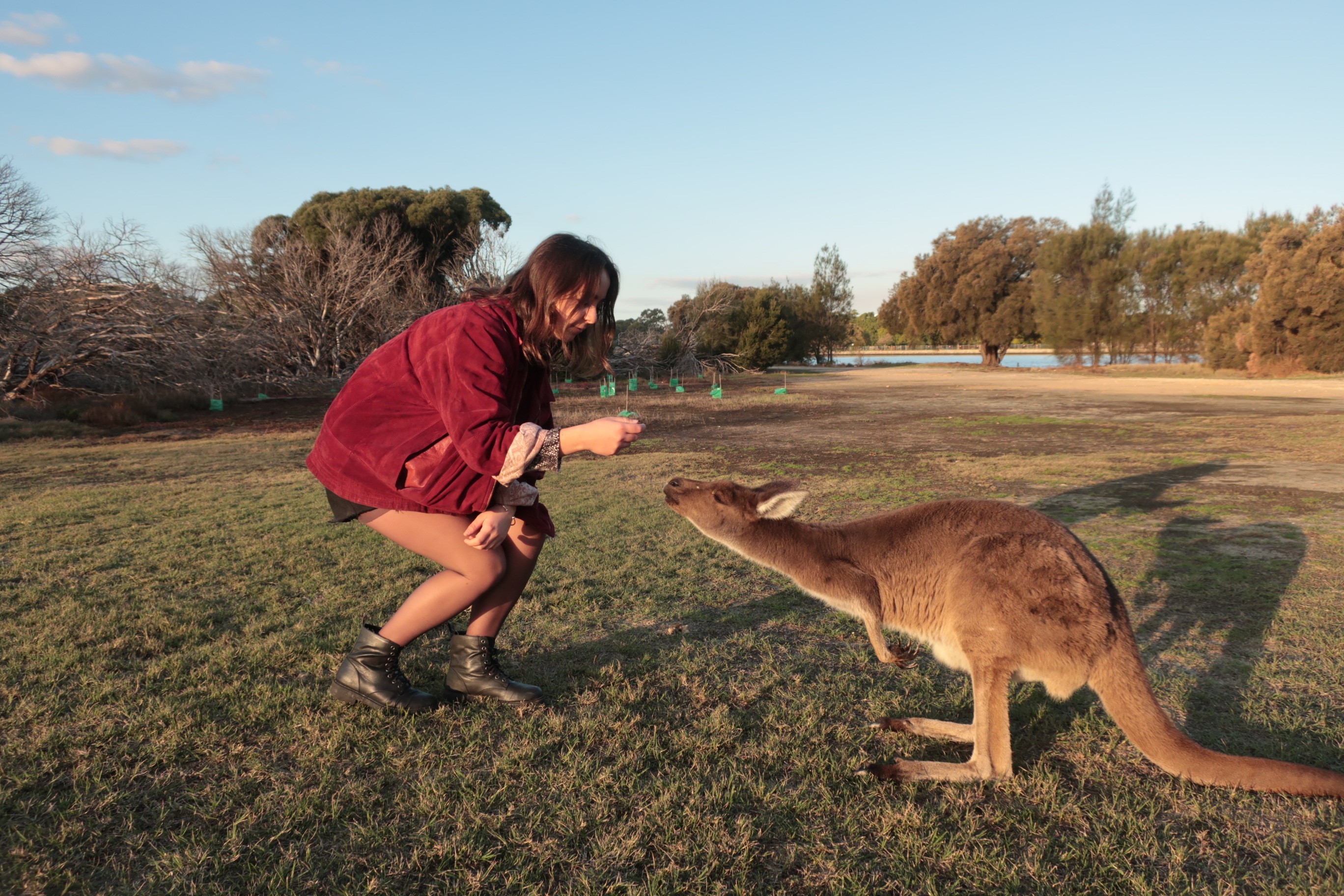 Outstanding teaching
Studying at Sydney University was a transformative academic experience. I had come to Australia with the idea that I would study to get a pass, as my grades out here did not count. However, I quickly found that to be impossible because of how much I loved my classes and my lecturers – Sydney University has such an outstanding level of teaching that I became thirsty for knowledge, particularly as my modules were about Aboriginal history, migration and gender, all topics hugely relevant to truly understand Australia and its history, and to further what I'd learnt on placement. I think I now know more about Australian history than I do about my own country, and it is amazing to share this newly acquired knowledge with friends and family!
My mind was truly blown with knowledge in the space of four months. Studying in Sydney taught me how to manage my time and be efficient (skills particularly useful for final year!) as I constantly wanted to get out, explore the city and its surroundings but also work in my job as a note taker (the salaries are incredible here, I was paid 36 AUS dollars an hour!) and volunteer in a local pay-as-you-feel café.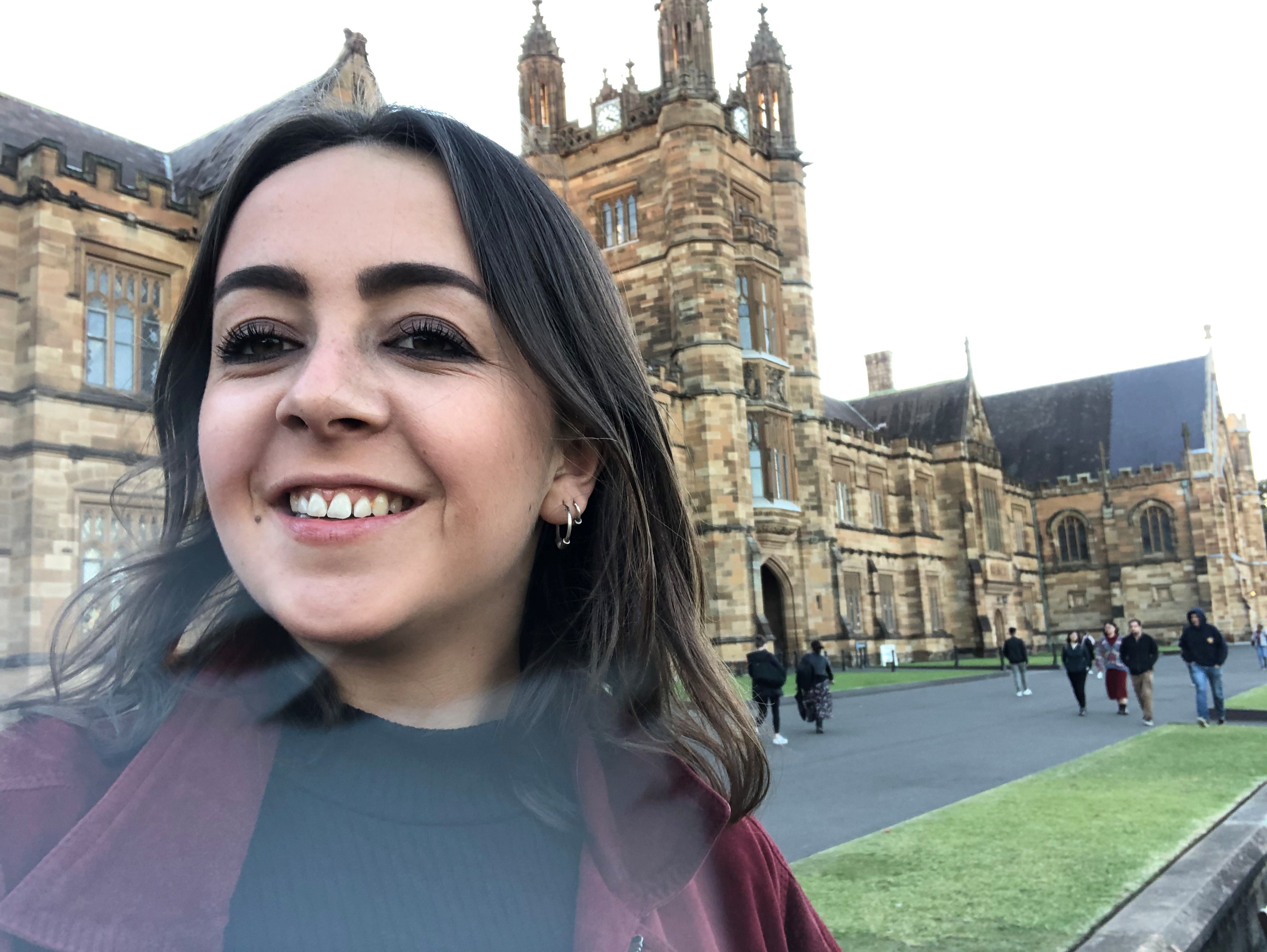 Becoming the Best Version of Myself
I was able to discover some of the most magical beaches ever, to go on road trips a couple of times around Sydney, visit vibrant Melbourne and laid-back Perth, experience both the 'chill' Aussie way of life and try out the backpackers' life in Bali and Vietnam. I still can't believe I travelled to Asia on my own. Out there, I felt like I could become whoever I wanted to be. As you immerse yourself fully into a new culture and get out of your comfort zone, things that used to seem unachievable are made possible on that side of the planet.
For that reason, I founded my own online CV design and translation business for French and English-speaking foreigners coming to Australia on a Working Holiday Visa, It's a creative way of making money anywhere in the world, which I am still running today alongside my studies. Going on exchange in Australia has made me a lot more confident, enabled me to gain independence and freedom, helped me realise the true value of travelling and opening yourself to the world, and allowed me to make a new network of friends internationally, giving me new ambitions, skills and fuel for life.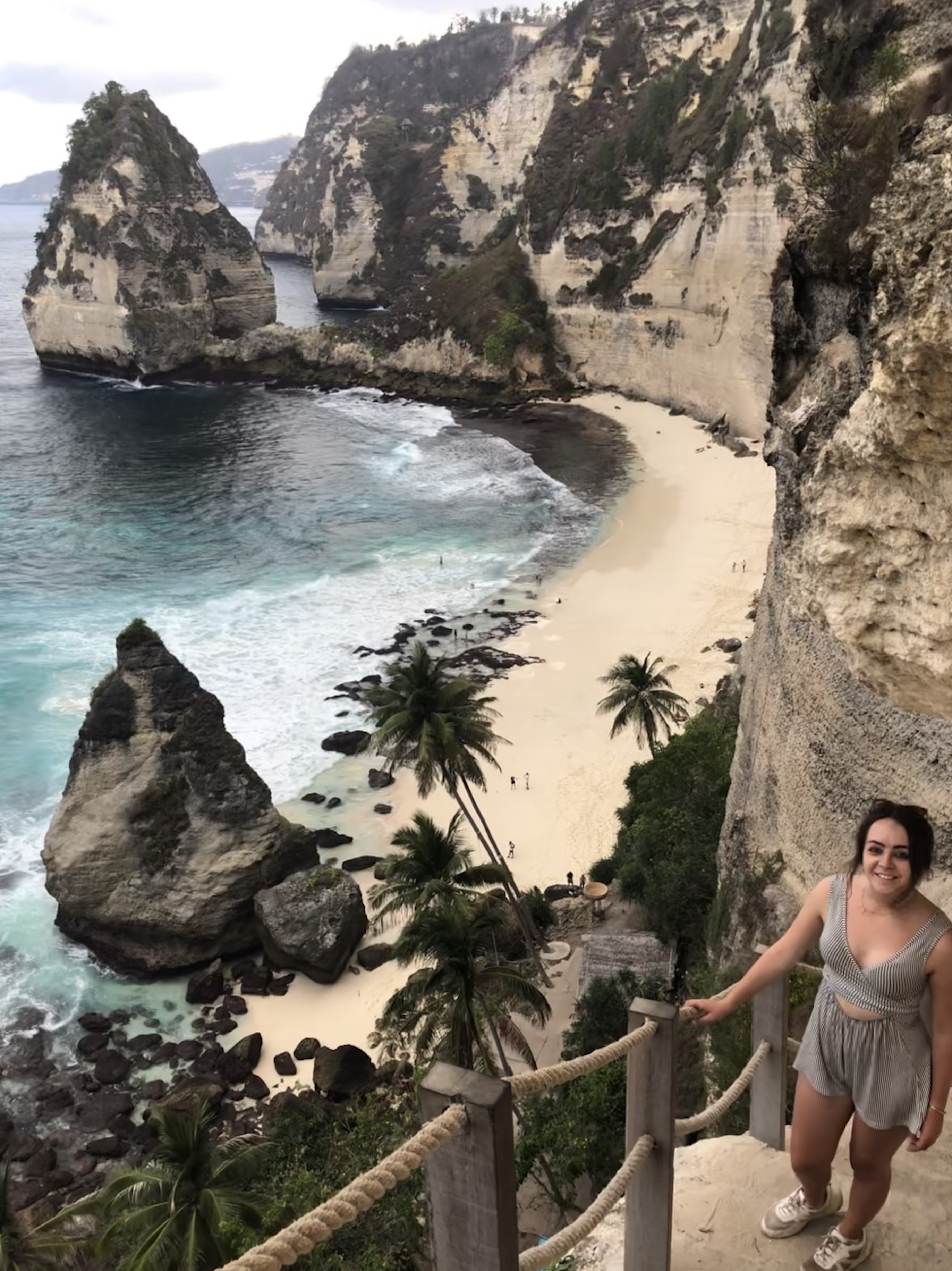 Life back at Surrey
By transferring everything I learnt during my placement year, I have been able to improve my life back in Surrey significantly. I was able to incorporate my new-found curiosity, maturity and open-mindedness to different ways of thinking by joining lots of societies and working as a study abroad Peer Adviser for example. Finding a sense of equilibrium following such an amazing year is hard, but it also means you get to re-discover yourself!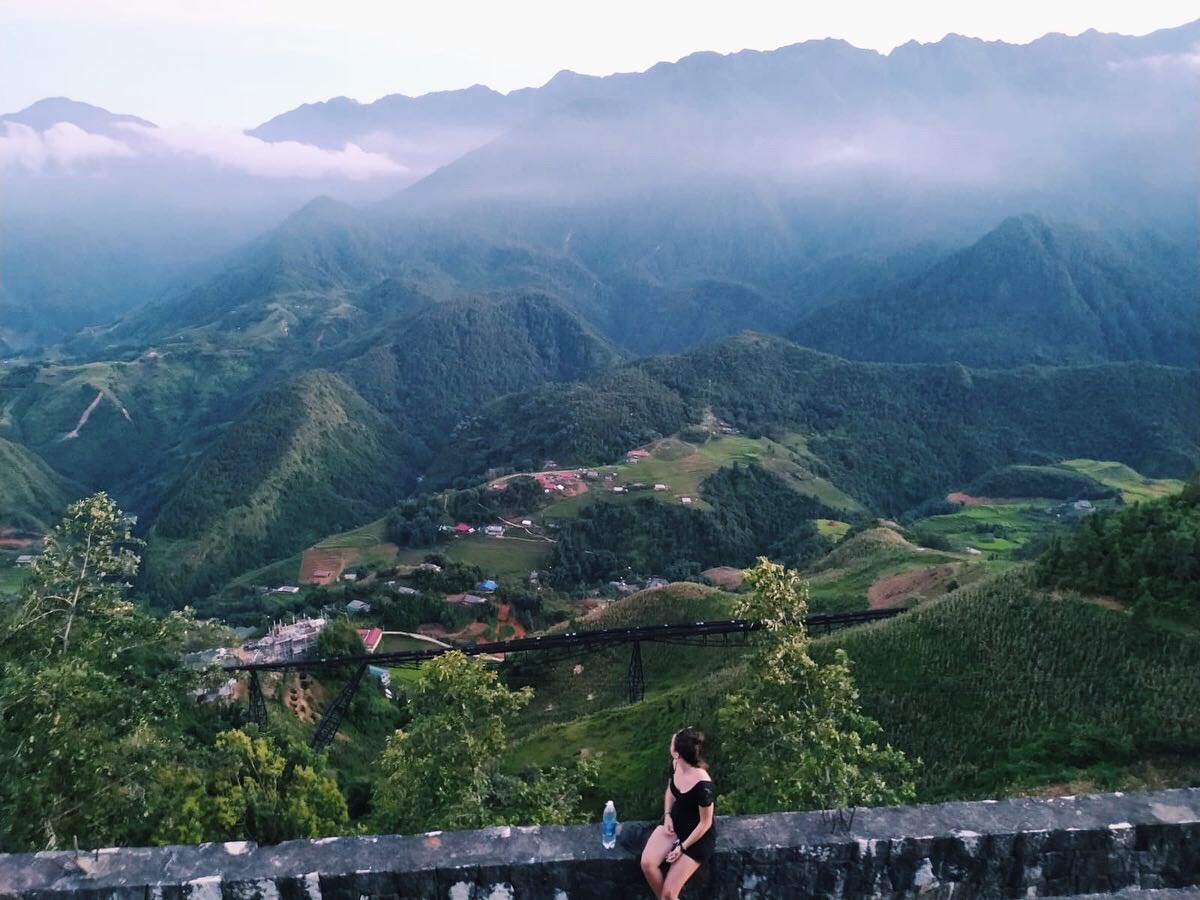 Author: Juliette Howard.