With the growing cost of University, many students are looking to commute to campus, if you're reading this then you're probably considering commuting or maybe you're just curious as to what life as a student commuter is like. I am a third-year business student and I have commuted by train to the University of Surrey throughout my time here. My overall experience as a commuter has been great and I would happily recommend it to a friend. A lot of people ask me many questions on being a commuter, so here's my experience and I will address some concerns that I originally faced.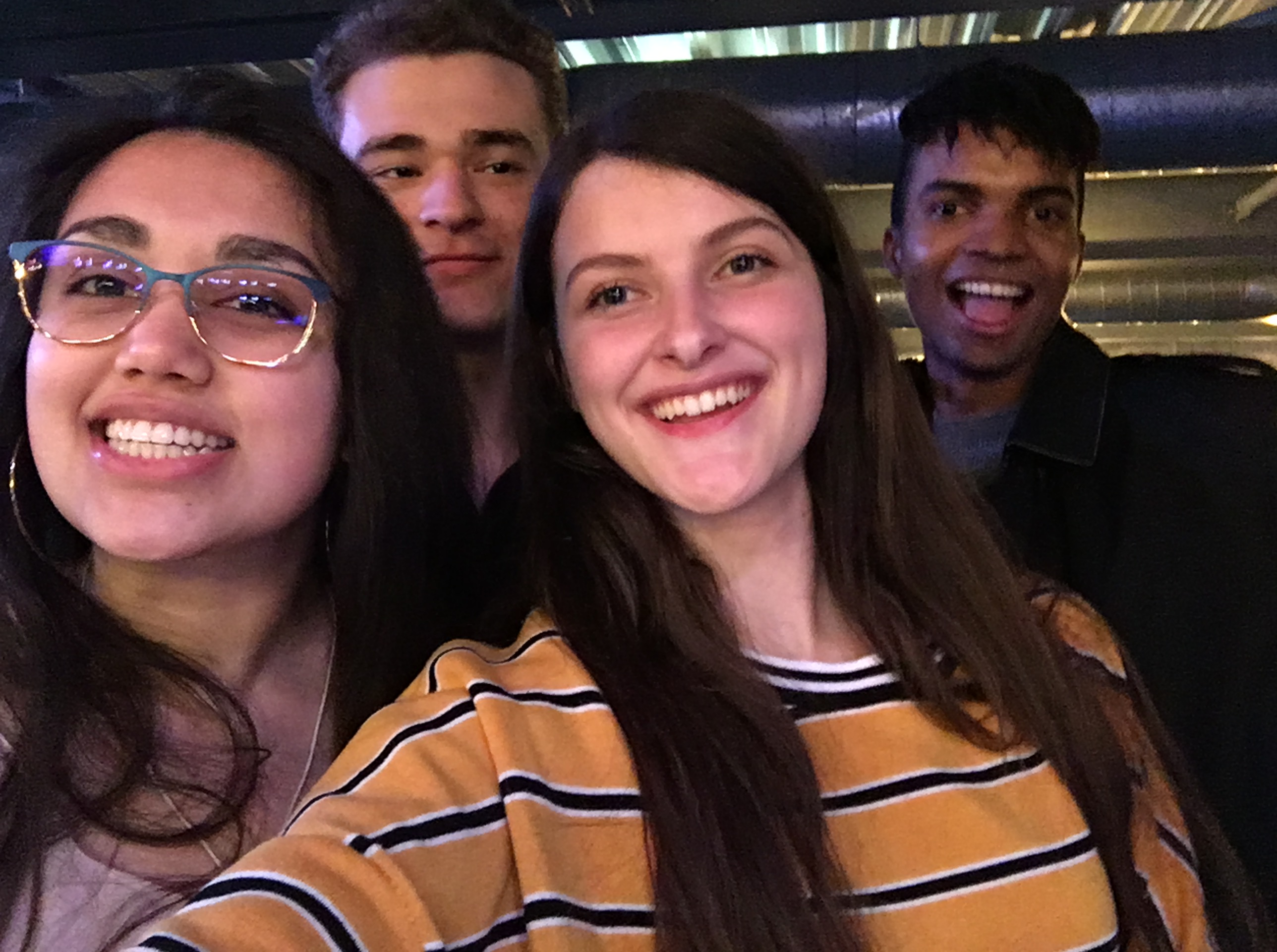 I attended an open day and fell in love with the University of Surrey's campus and the Business School, so it became obvious that Surrey would be my first choice. Living only half an hour away by train, meant that I couldn't personally justify the expense of moving out. Also, with Guildford station being only a ten-minute walk away from campus, the journey seemed easy for me. Throughout my time at Surrey, I've personally noticed the gradual increase in the number of commuters here, so it seems to be a growing trend. I was worried I would be the only commuter, and this simply wasn't the case.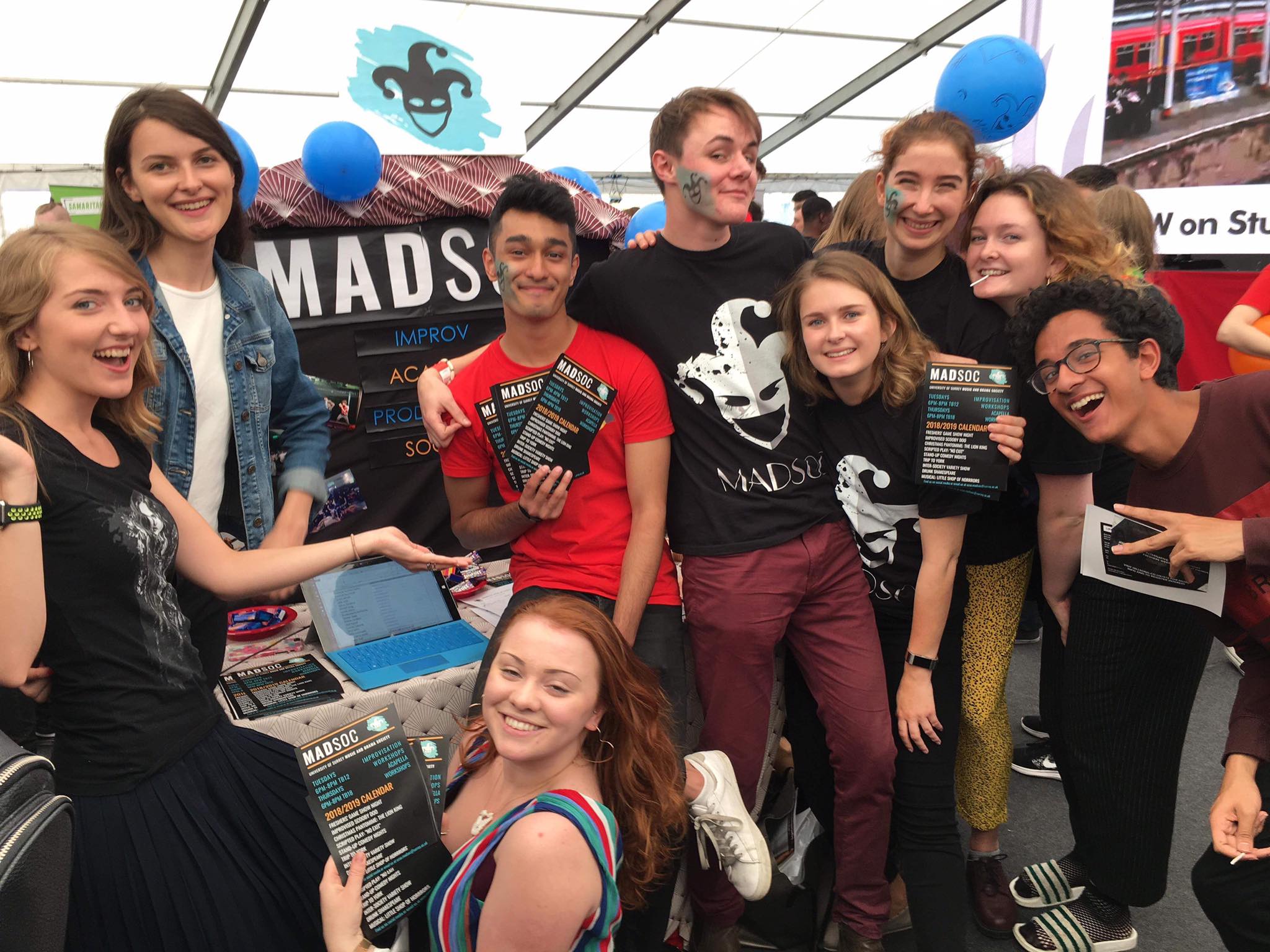 If like me, you have a last train to catch then going out clubbing can be tricky. This was one of the drawbacks of commuting that I had anticipated from the beginning. But for some people, this may not be a drawback at all! Going along to the Freshers Fayre allowed me to join many societies such as the Music and Drama society, Yoga society and the Baking society. Through these societies I was able to meet like-minded people with similar hobbies; these societies met regularly but didn't run into the late hours of the night, meaning I could still socialise and get home safely. Also, as I gradually made more and more friends, I was able to 'sofa surf' which meant I could go clubbing when I wanted to. But to save yourself some stress, always make sure you know where you will be staying before you go out.
I think it's also important to remember that University isn't all about going out, I remember being sold this ideal at sixth form that I would be partying all the time, and that university would be a breeze. But at the end of the day, you're there to do your best and get a degree. I met a lot of people who preferred day time activities in Guildford, and there's plenty to do, especially as Guildford Spectrum is nearby. Myself and my friends go to the cinema, go shopping and explore the Surrey area in-between lectures. Also, it's pretty cool that London is only 45 minutes away by train, it allows myself and my friends to explore the city easily, we like to go there after our exams are finished, as a celebration. So if you don't enjoy going out clubbing, or commuting restricts you from doing so, you won't miss out; there are plenty of things to do here.

In addition it's easy to make friends with your course mates; three of my best friends are people who I met in the first week of university, through team building activities and lectures. So, if you're showing your face at the events on offer and attending the lectures, making friends at Surrey is very easy in this welcoming environment, whether you're a commuter or not.
The cobbled streets of Guildford Town

We even have our own Castle in the heart of Guildford!
Hopefully I've been able to get across that being a commuter really isn't a big deal, it doesn't impact your social life as long as you're willing to adapt and put yourself out there and meet new people, which is so easy to do here at the University of Surrey!